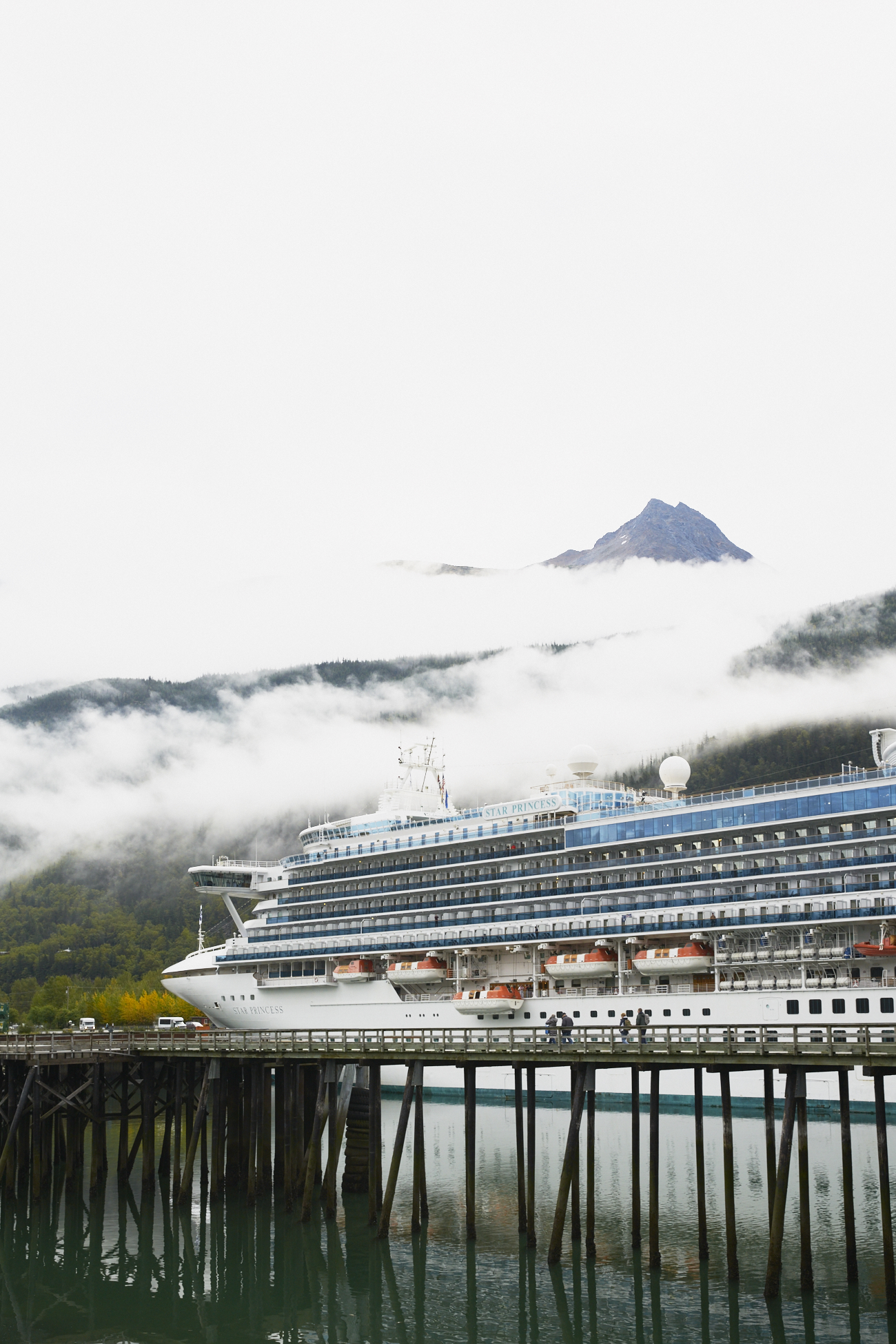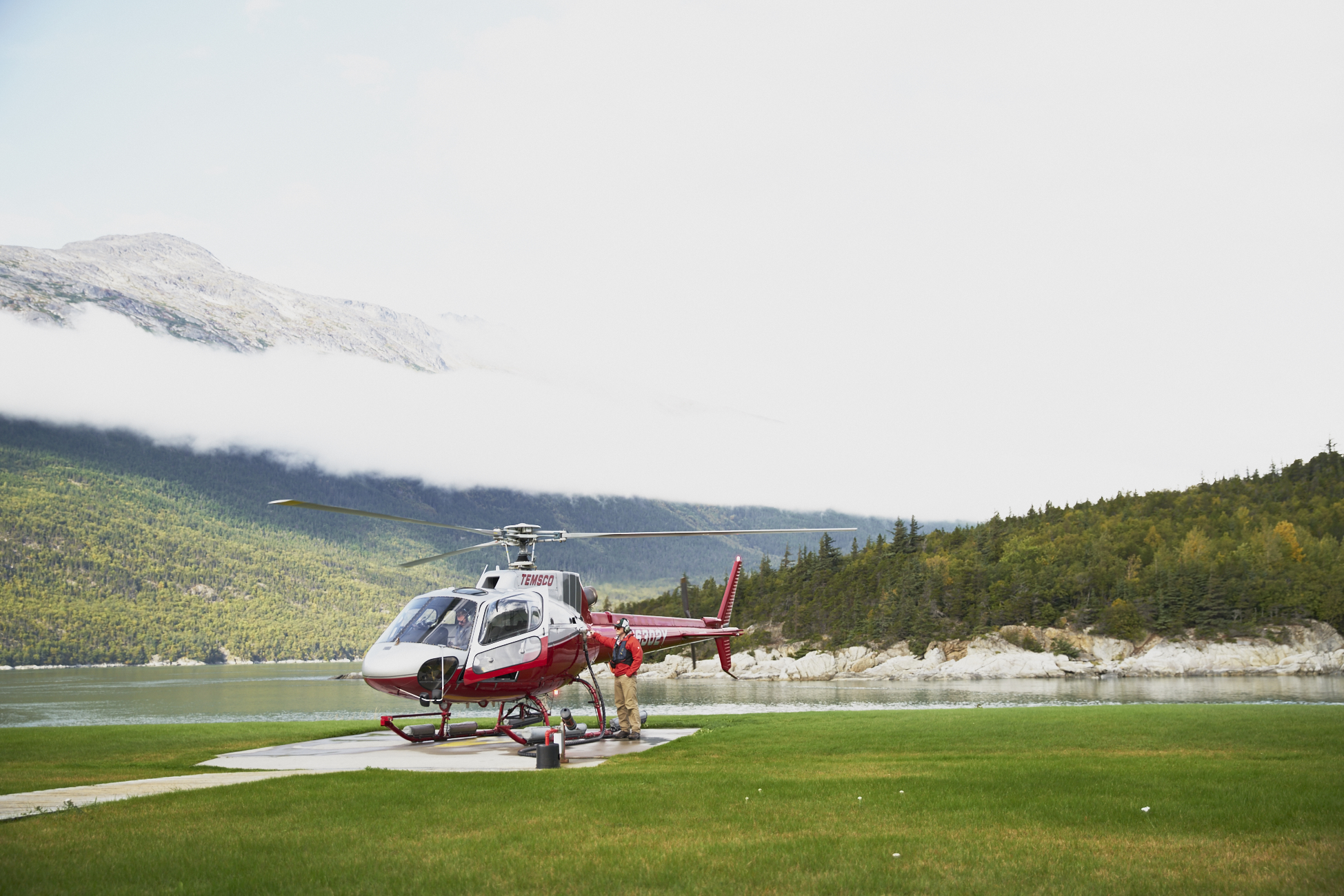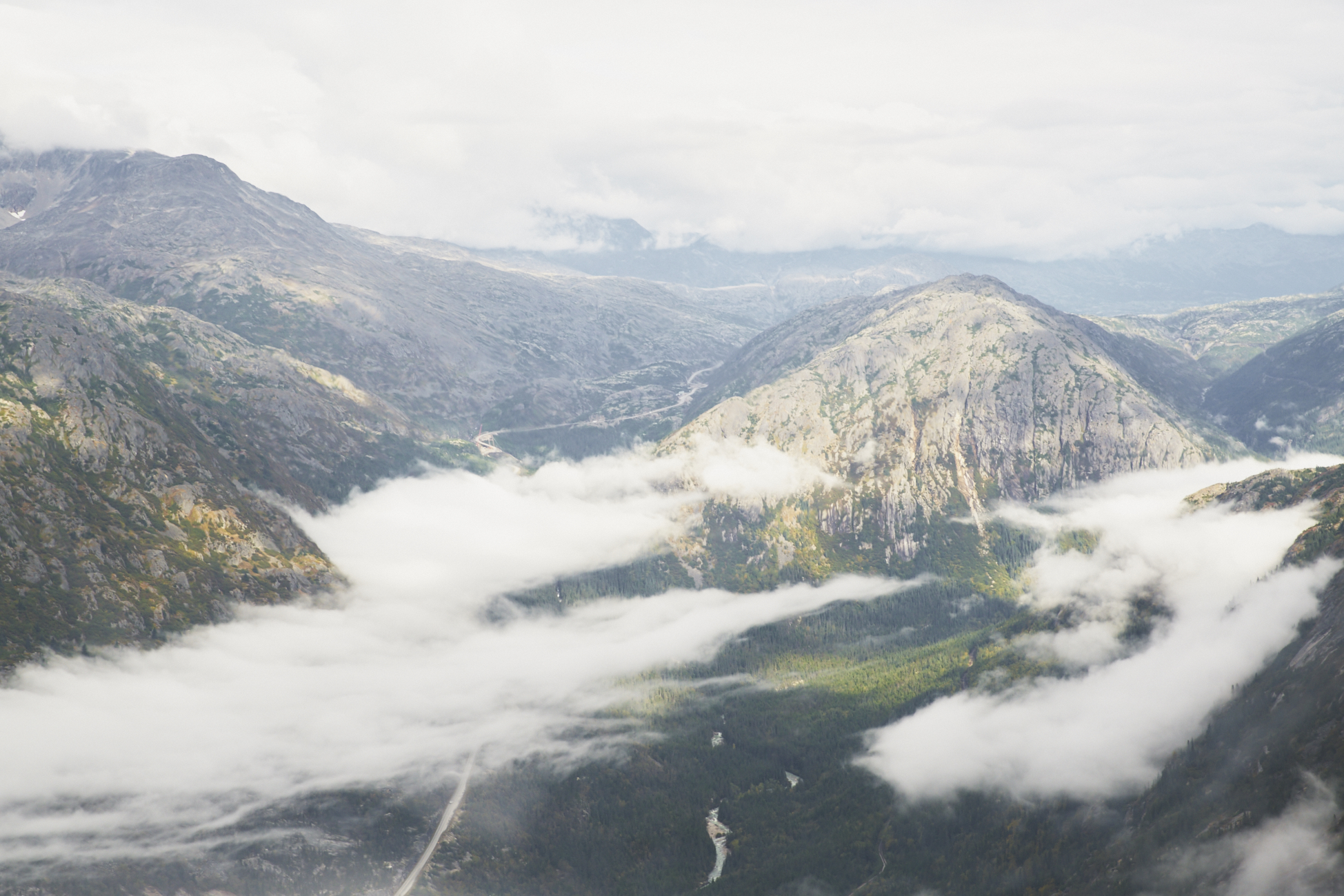 Skagway, Alaska
Skagway was one of our favorite port cities to visit. The morning was foggy but dry, and the weather cleared up just in time for our helicopter ride. The helicopter ride was about 20 minutes, but it passed by in a blink of an eye, so be sure you don't get caught up in taking photos that you don't enjoy the moment. It's rare to see landscapes from a bird's eye view, so it was truly inspiring to see Skagway from above. Our helicopter landed right in the middle of the Tongass National Forest, where we started our hike up towards the Skagway River to view magnificent Laughton Glacier. The five-mile hike was filled with lush greens and some leaves starting to show signs of fall. It was absolutely breathtaking. Living in LA, it's so rare to see such gorgeous vegetation — it made me so happy! We saw some amazing views along our path that you can see below in the pictures. Check out all those crazy different types of mushrooms and moss! Although the hike is listed as difficult, it's pretty easy for anyone who is active and in good shape, so don't let the level scare you away! We love experiencing nature, and this was well worth the hassle of packing our hiking shoes. After our hike, we picked up a ride on the White Pass and Yukon Route Railroad. The ride back to town was gorgeous, and we wish we had an extra day to dedicate to the train.
SHORE RECOMMENDATIONS FOR SKAGWAY: Heli-Hike & Rail Adventure, Dog Sledding & Glacier Flightseeing, and White Pass Scenic Railway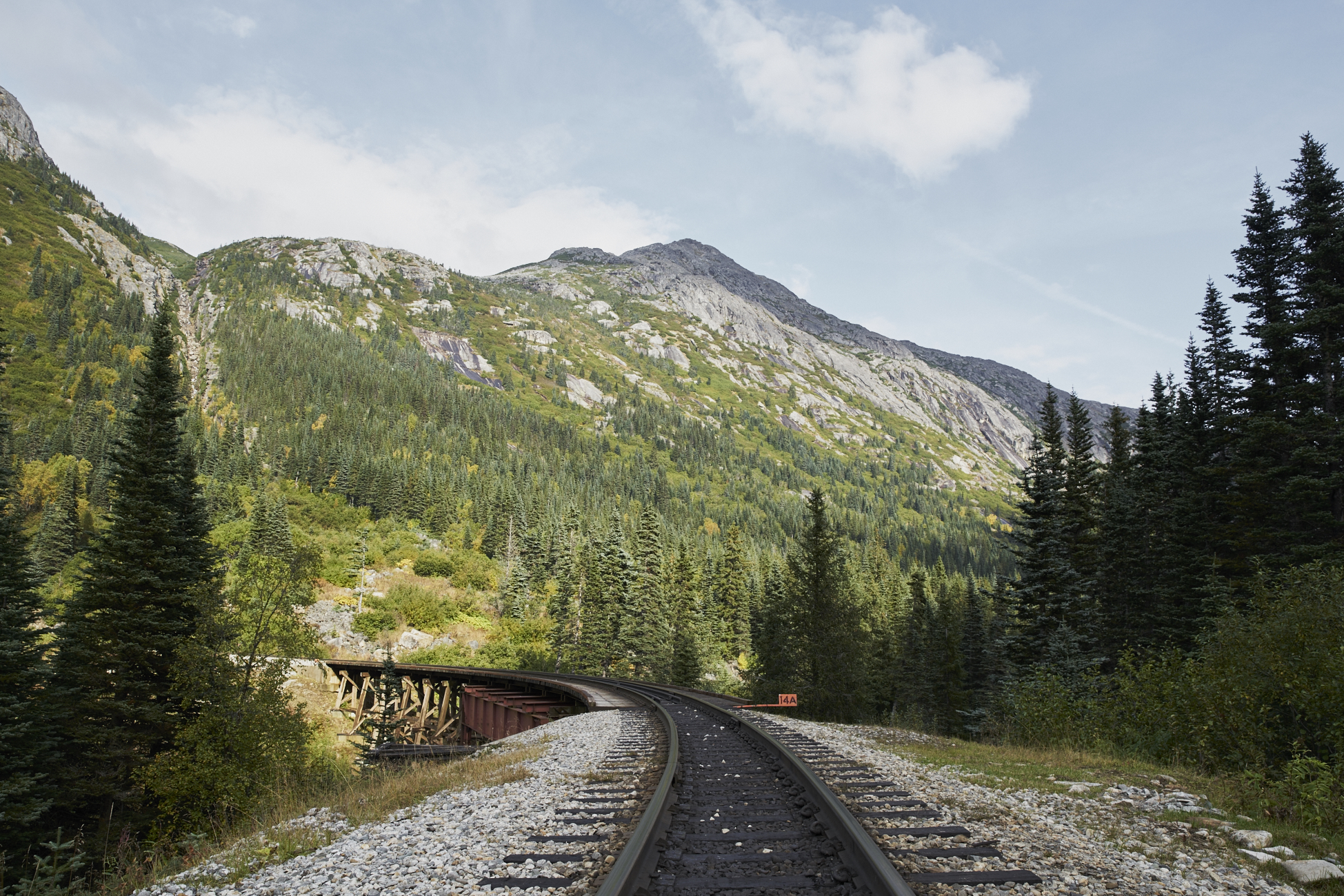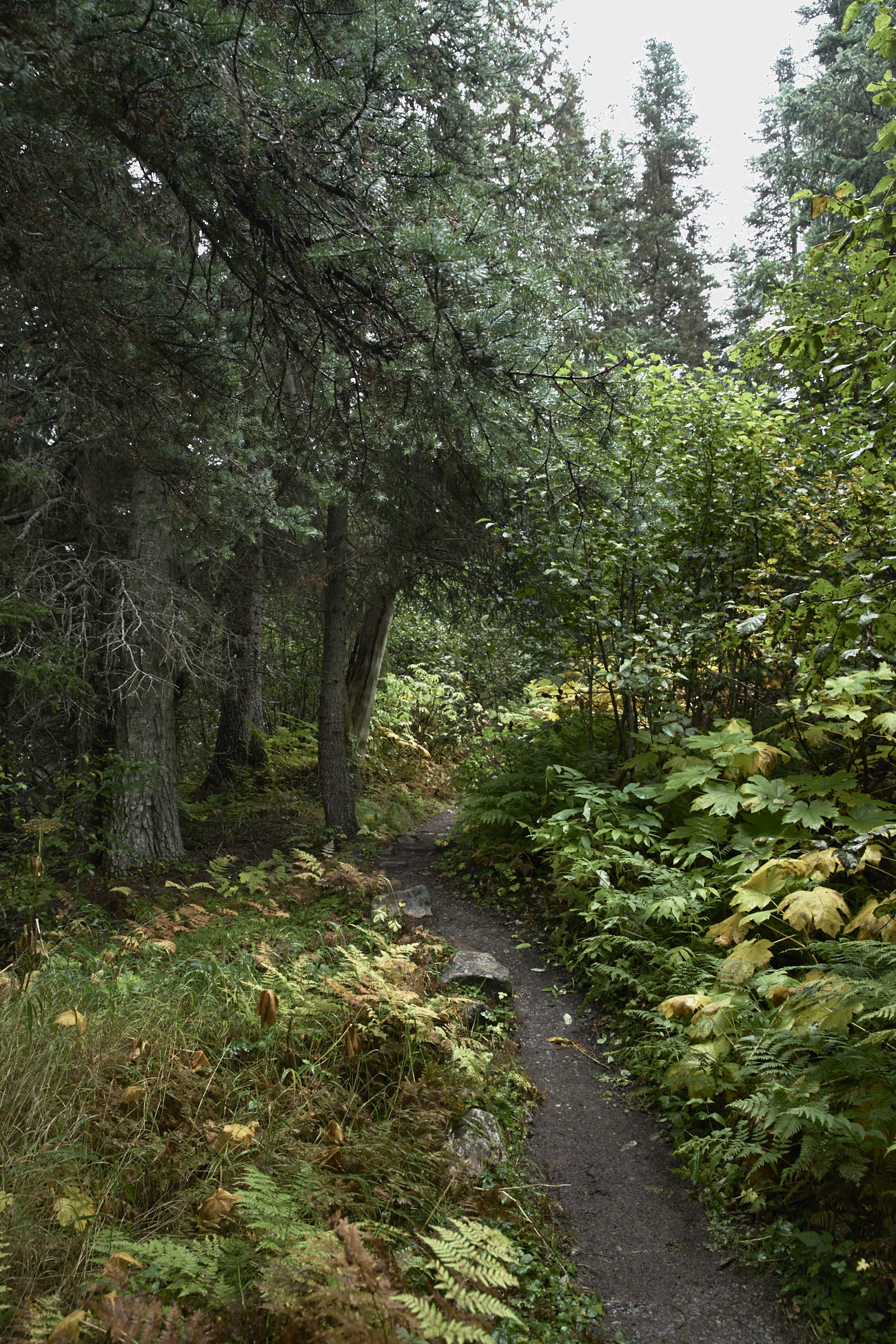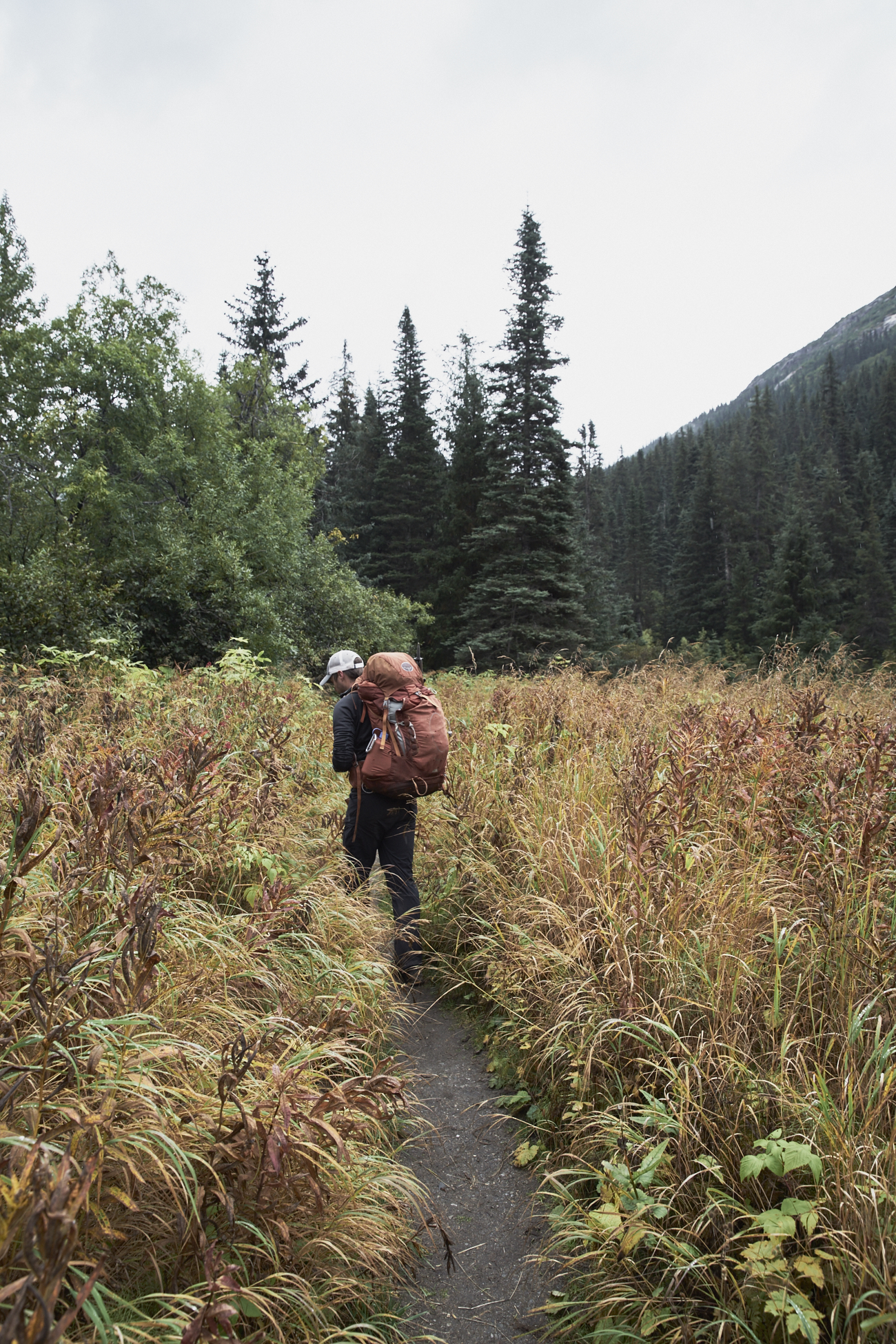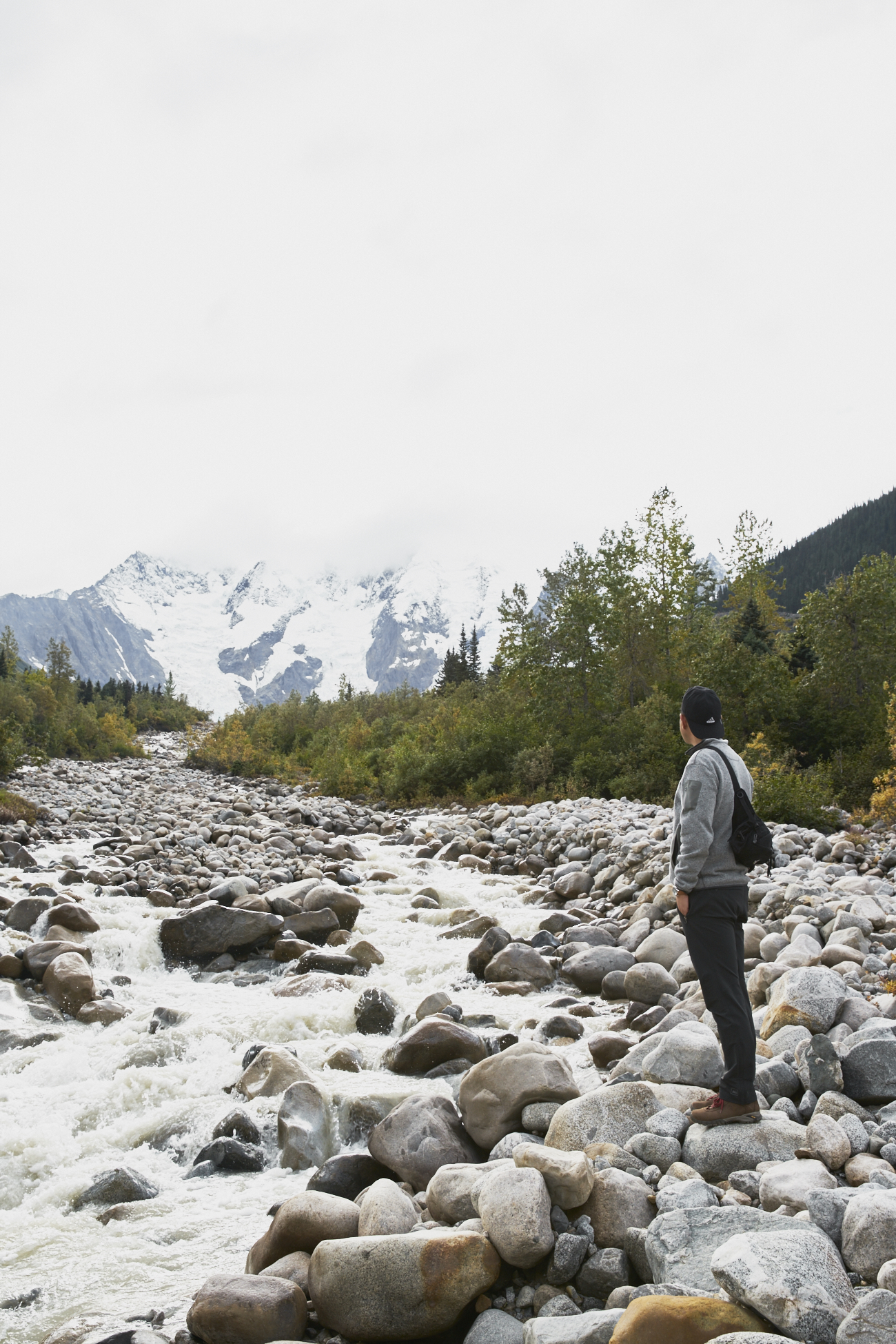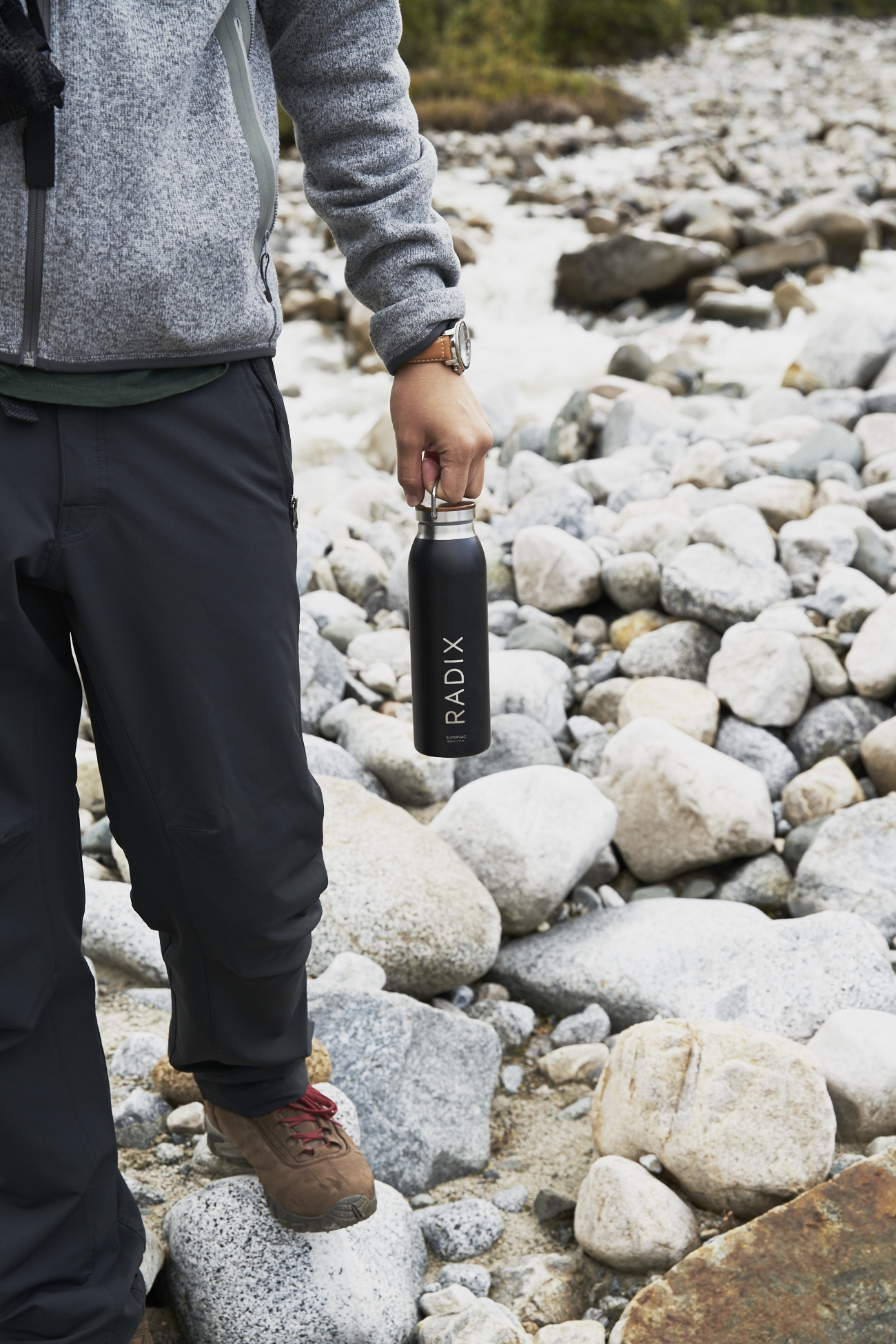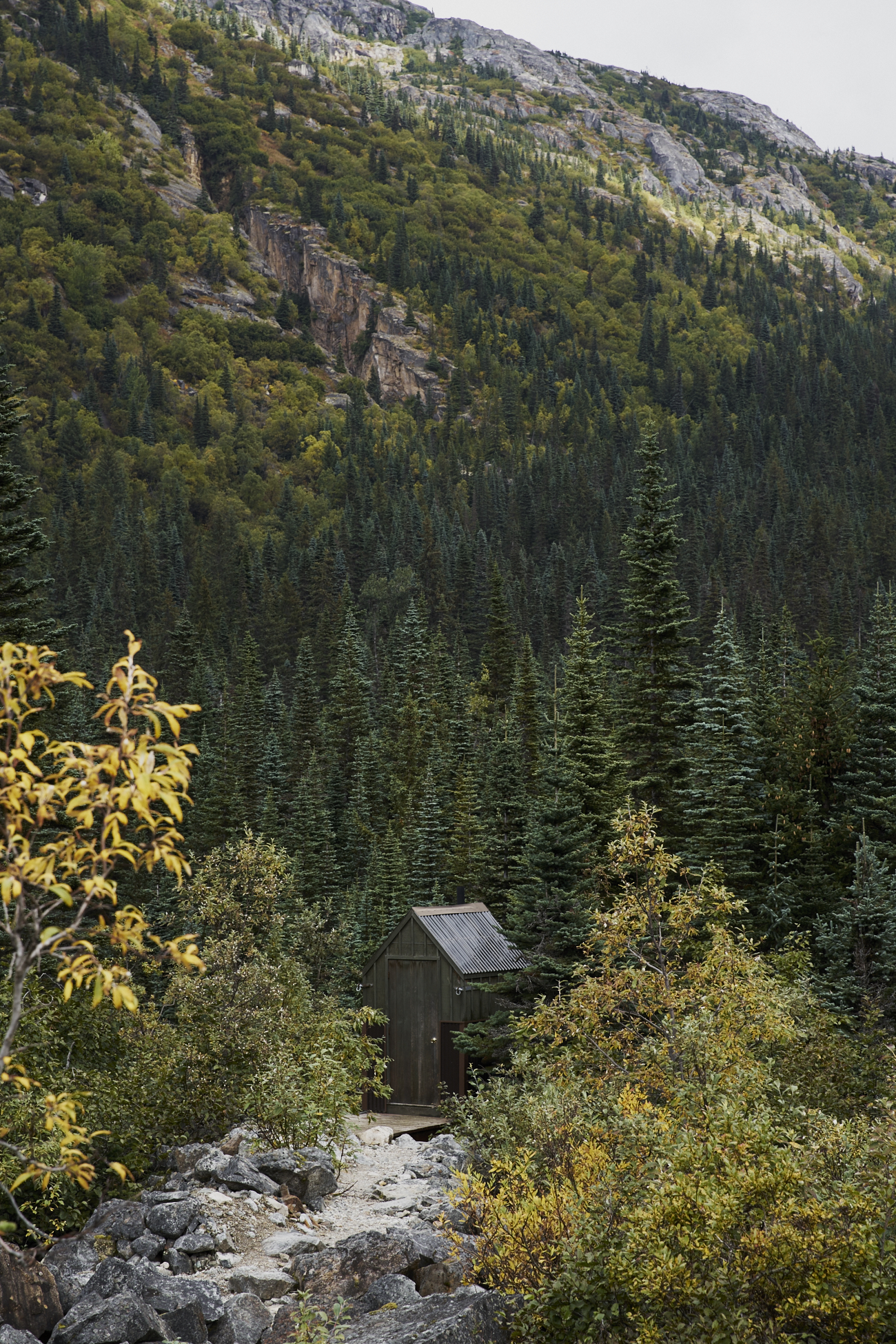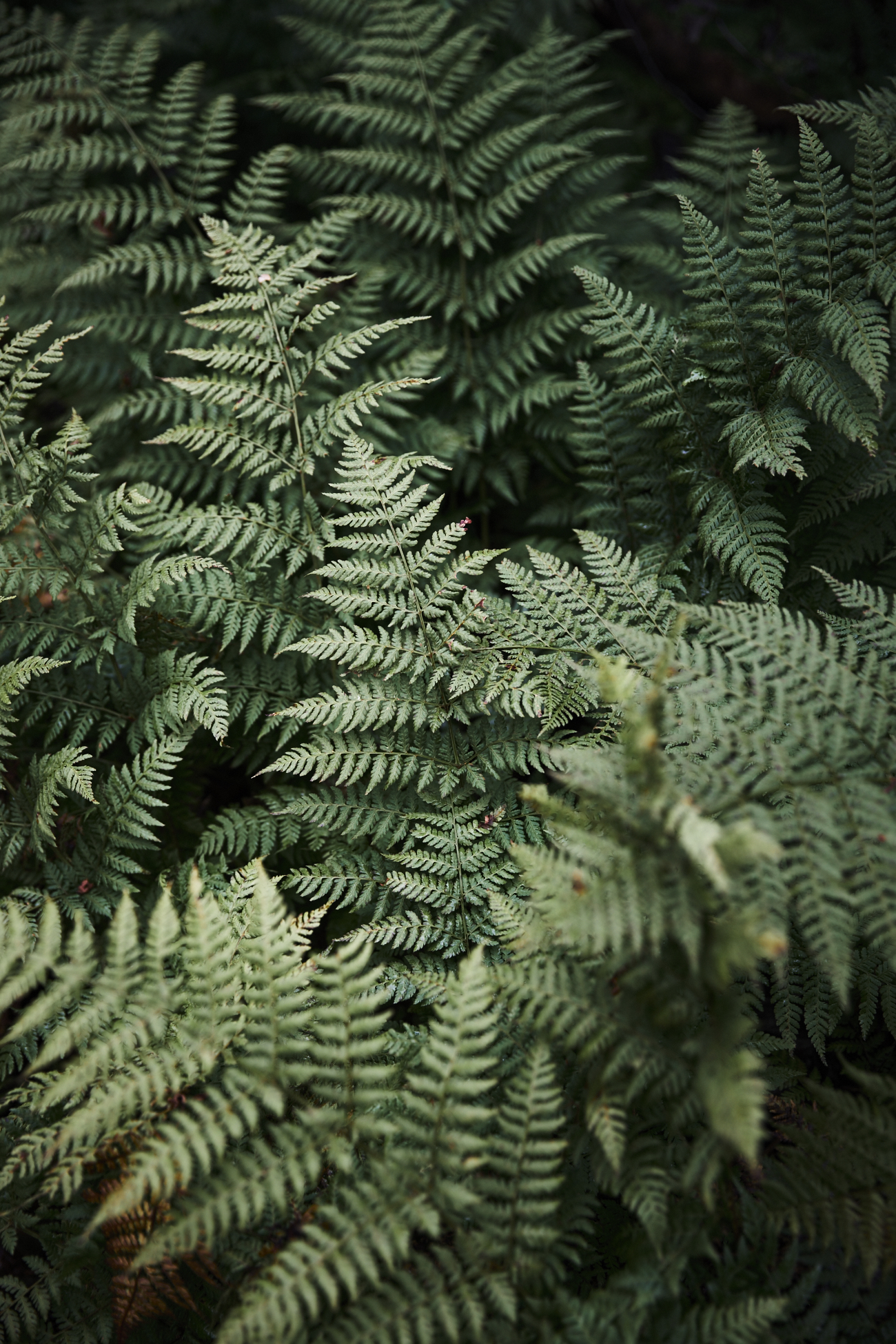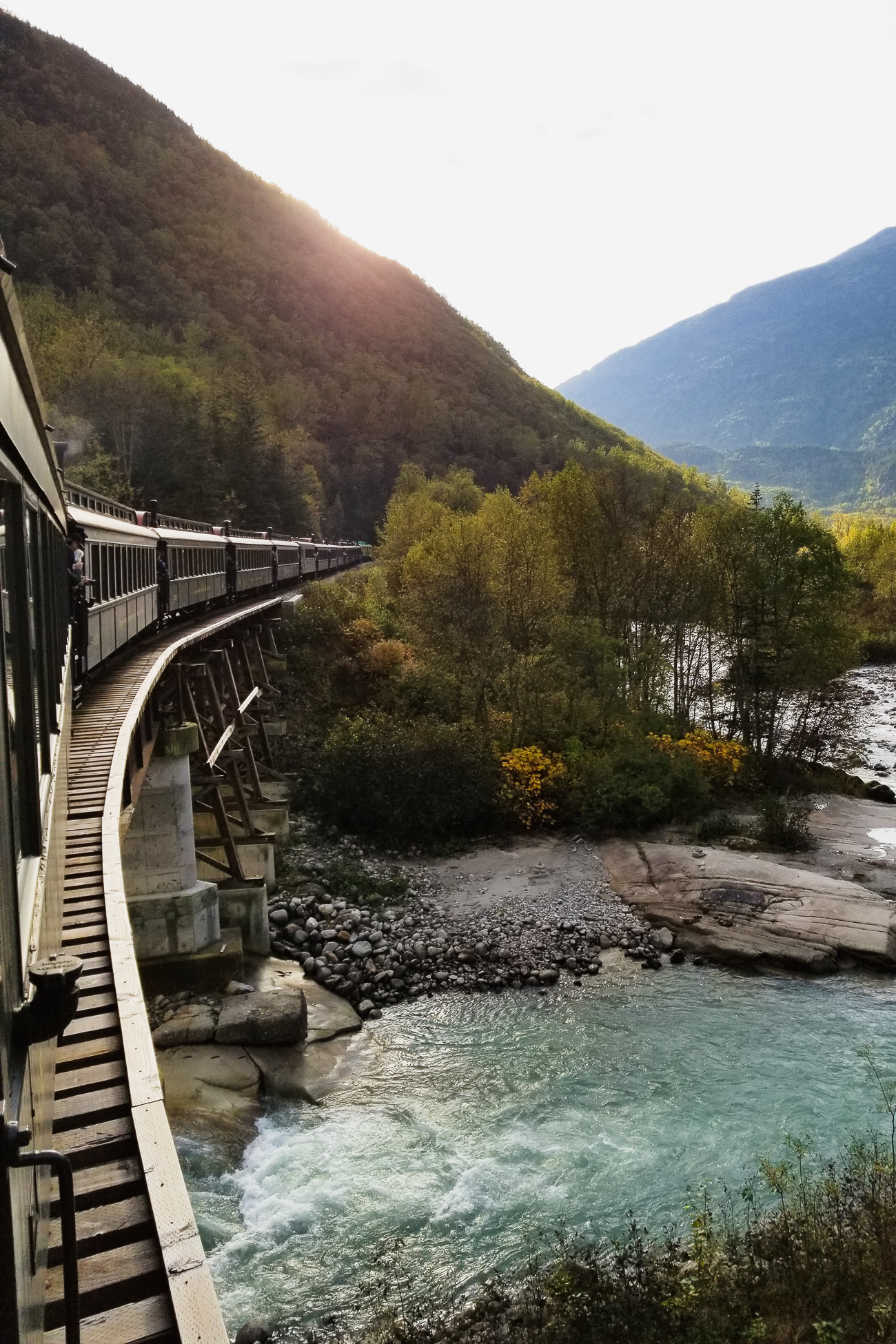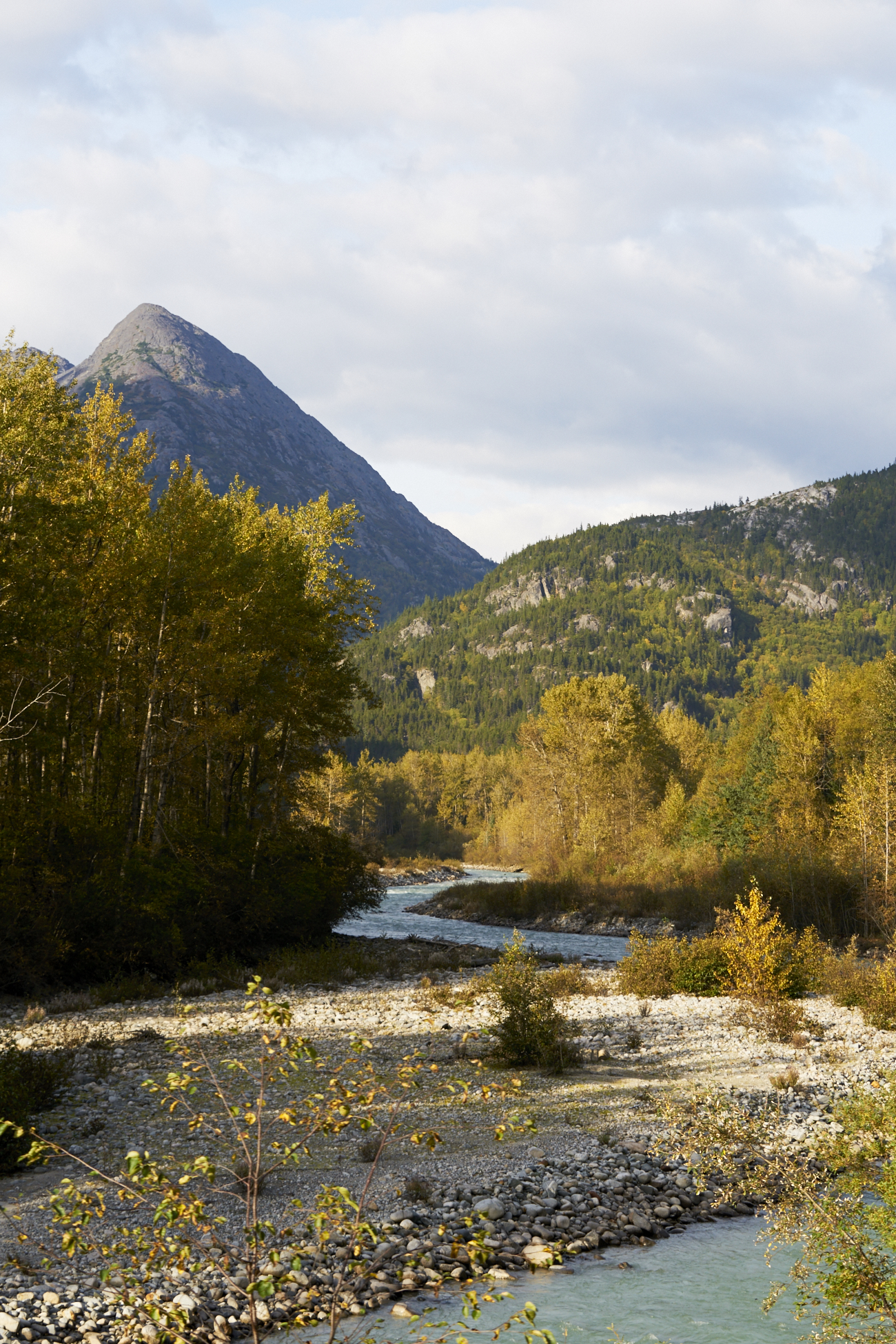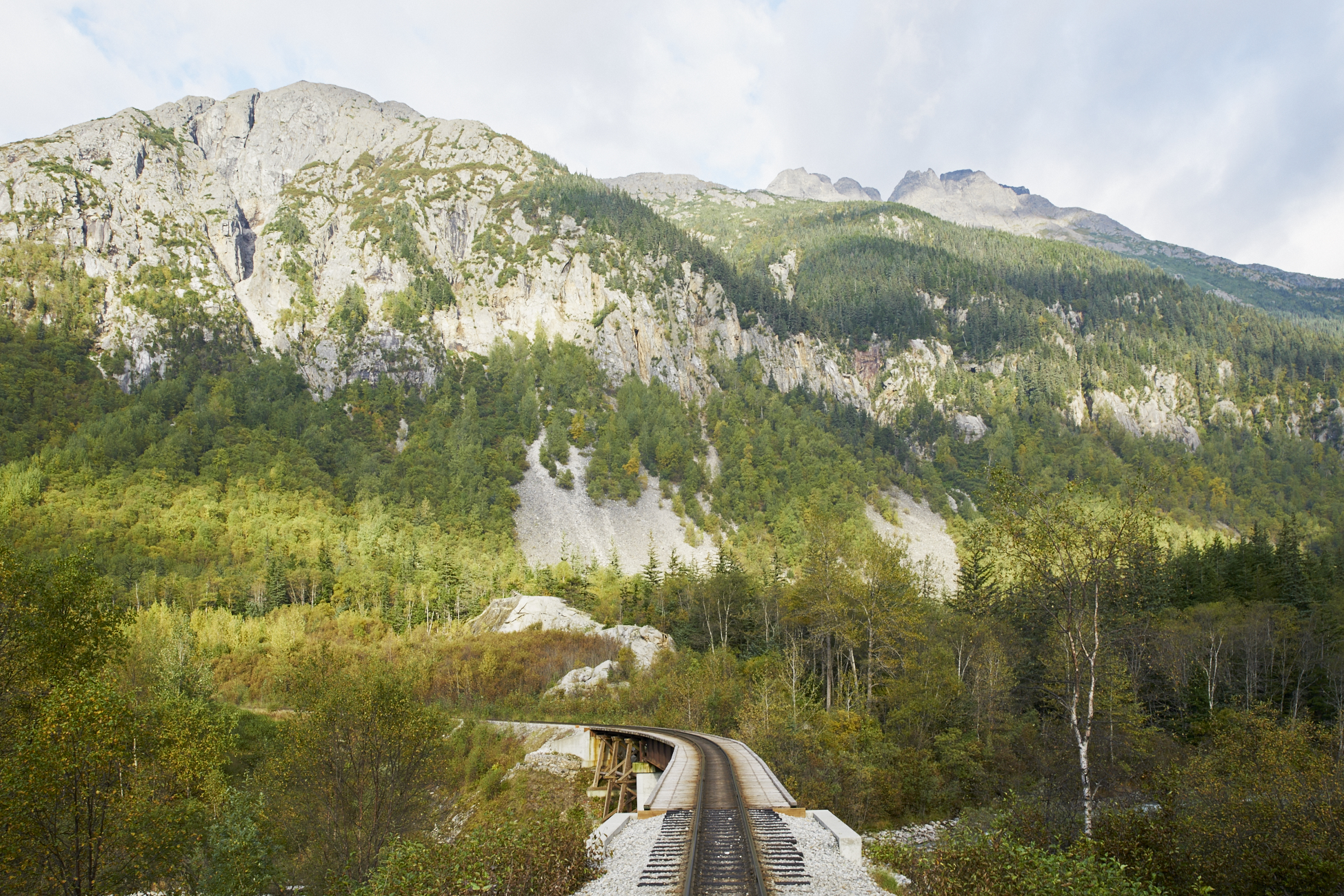 This post is in partnership with Princess Cruises. All thoughts and opinions are always my own.
Thank you for supporting partners of See & Savour!