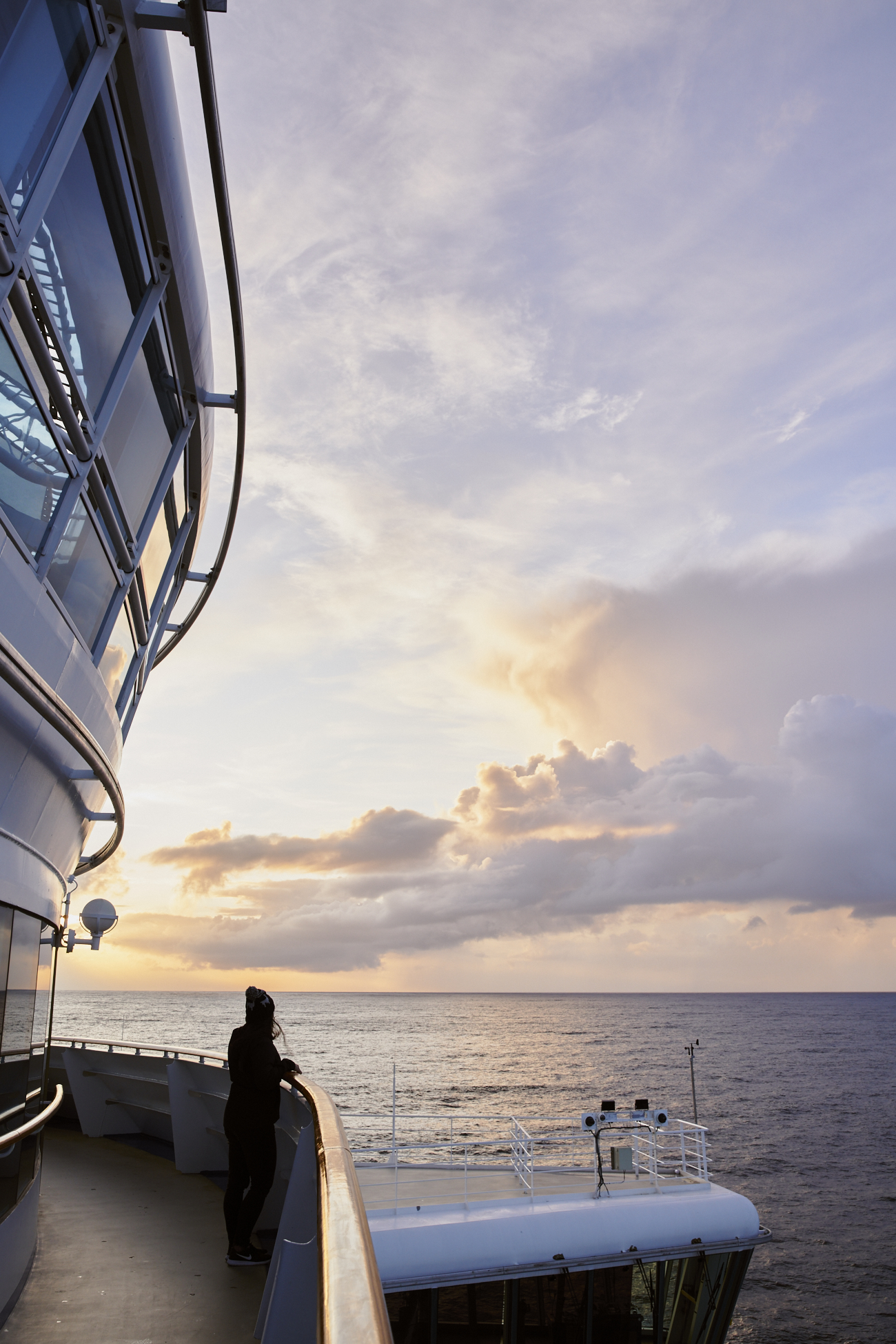 Are you ready to plan your next big trip? Consider a cruise to Alaska! As someone who has cruised many times, I still found my Alaskan cruise to be unlike any other. Whether you're a first time cruiser or an avid tropical voyager, I hope that these tips will help you plan your Alaskan Cruise.
1. Plan ahead and book a balcony
Alaskan cruises generally run from April through September – with the high season being June and July. There are a few different trip options to choose from so spend some time deciding which cruise is best for you. As with most trips, it's best if you plan early and book ahead, especially if you want a suite or a balcony room, which I highly suggest. If there is any cruise that is worth the splurge of a balcony room, Alaska is the one. When choosing a stateroom, the quietest and calmest spots on the ship tend be near the center of the ship or middle deck. Watch out for rooms by busy areas like stairs, elevators and dining halls.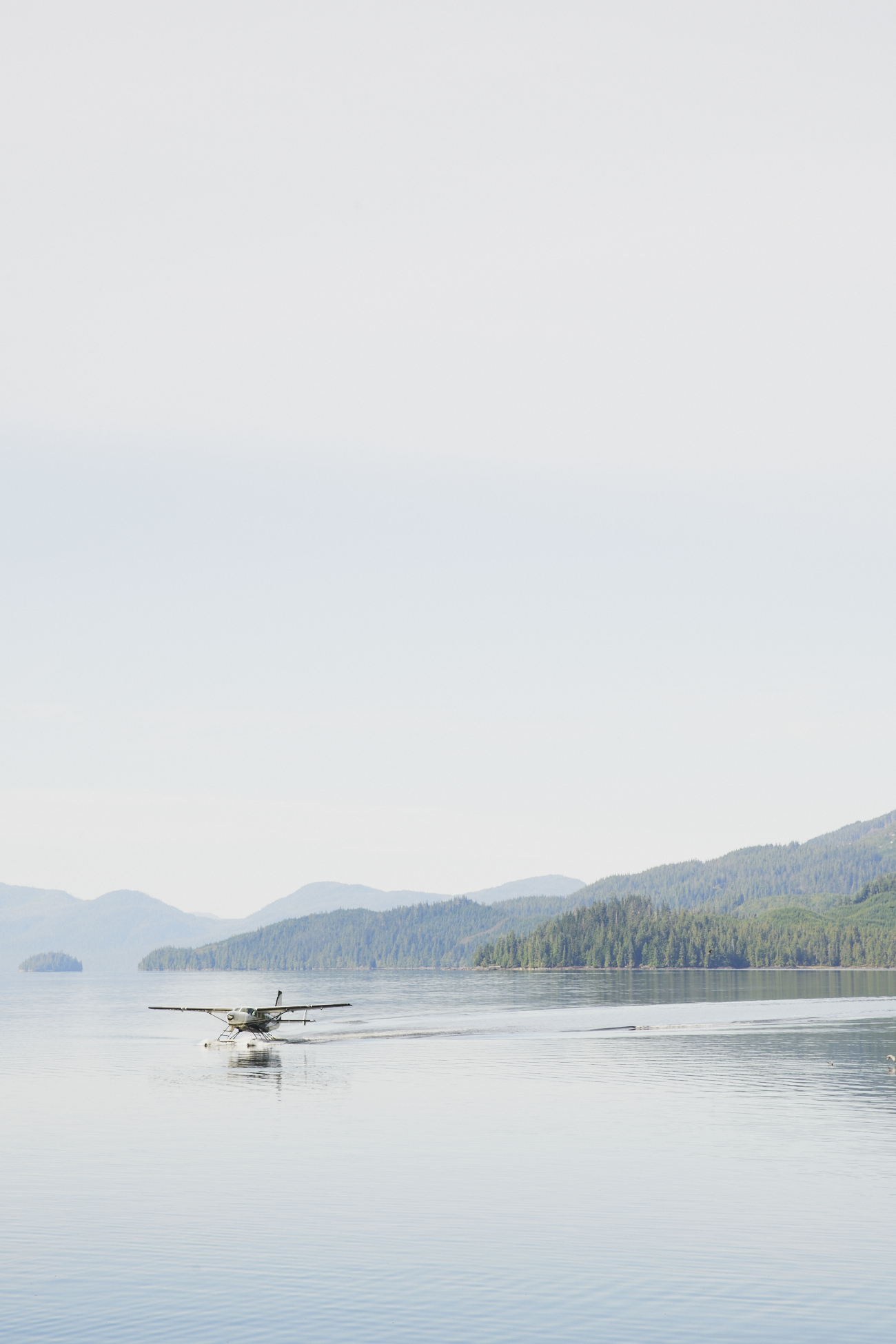 2. Book your Excursions
Alaska is a bucket list trip for many travelers so excursions can book up quickly, especially the popular ones. Yes, excursions are pricey, but most of them offer a once in a lifetime opportunity that you might only get to experience in Alaska. Dog sledding and riding over glaciers are not things you can experience anywhere. Make the most of your trip, and book excursions you really want early to ensure a spot when you arrive, keeping in mind that sometimes weather can affect your plans. It's good to also keep a list of your favorite back up options in the event your top choice gets rained out. You can see my trip excursion recommendations in the post here.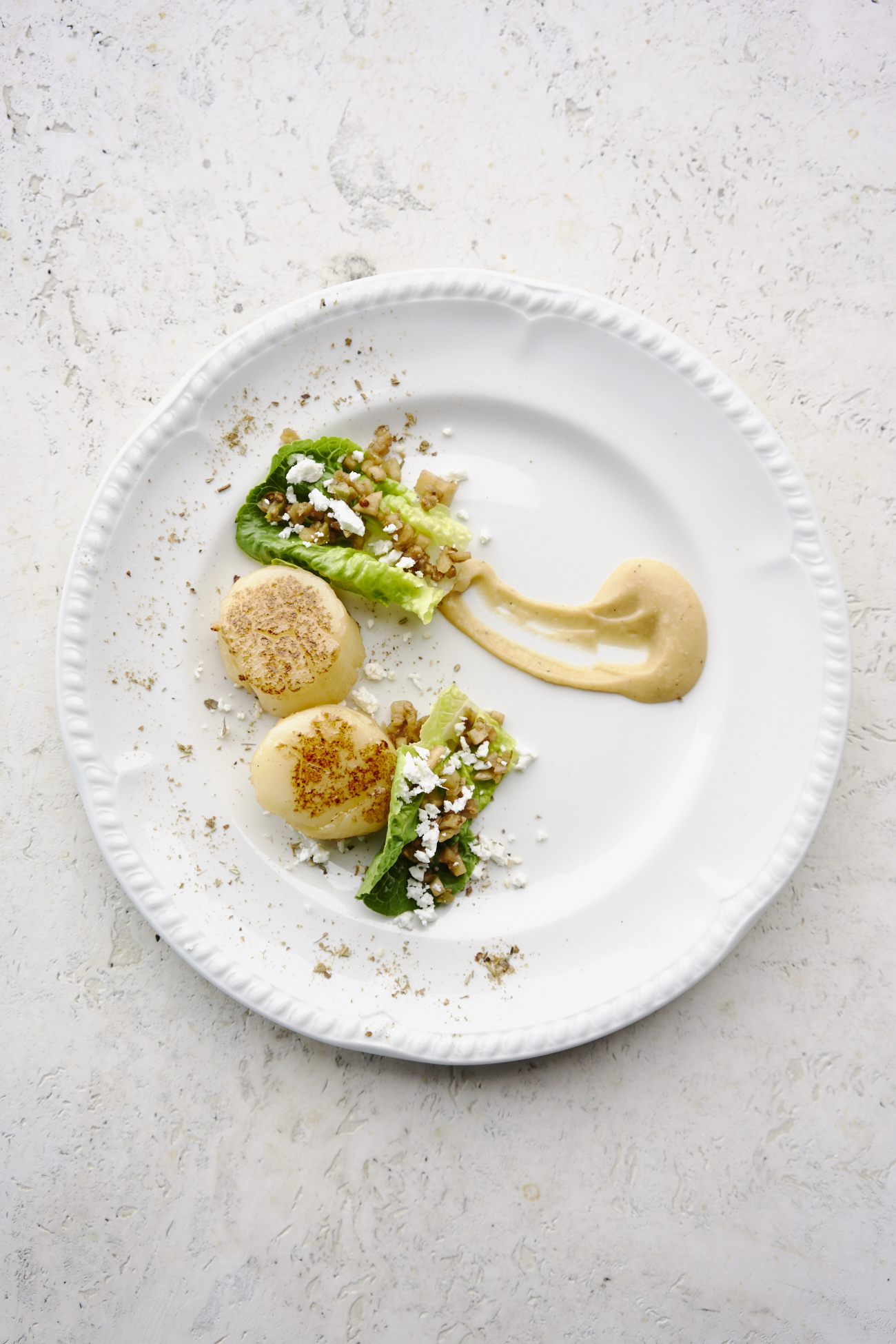 3. Treat yourself onboard activities
If you're celebrating a special occasion (and even if you're not!), I'd recommend enjoying dinner at one of the specialty restaurants. If you happen to be on the Ruby Princess, dinner at SHARE by Curtis Stone is perfect for a romantic evening or check out The Salty Dog Gastropubfor a birthday celebration. Additionally the spa services are fantastic – we loved our couples massage. These do require additional fees, but they make for a great and memorable experience on top of an already amazing trip.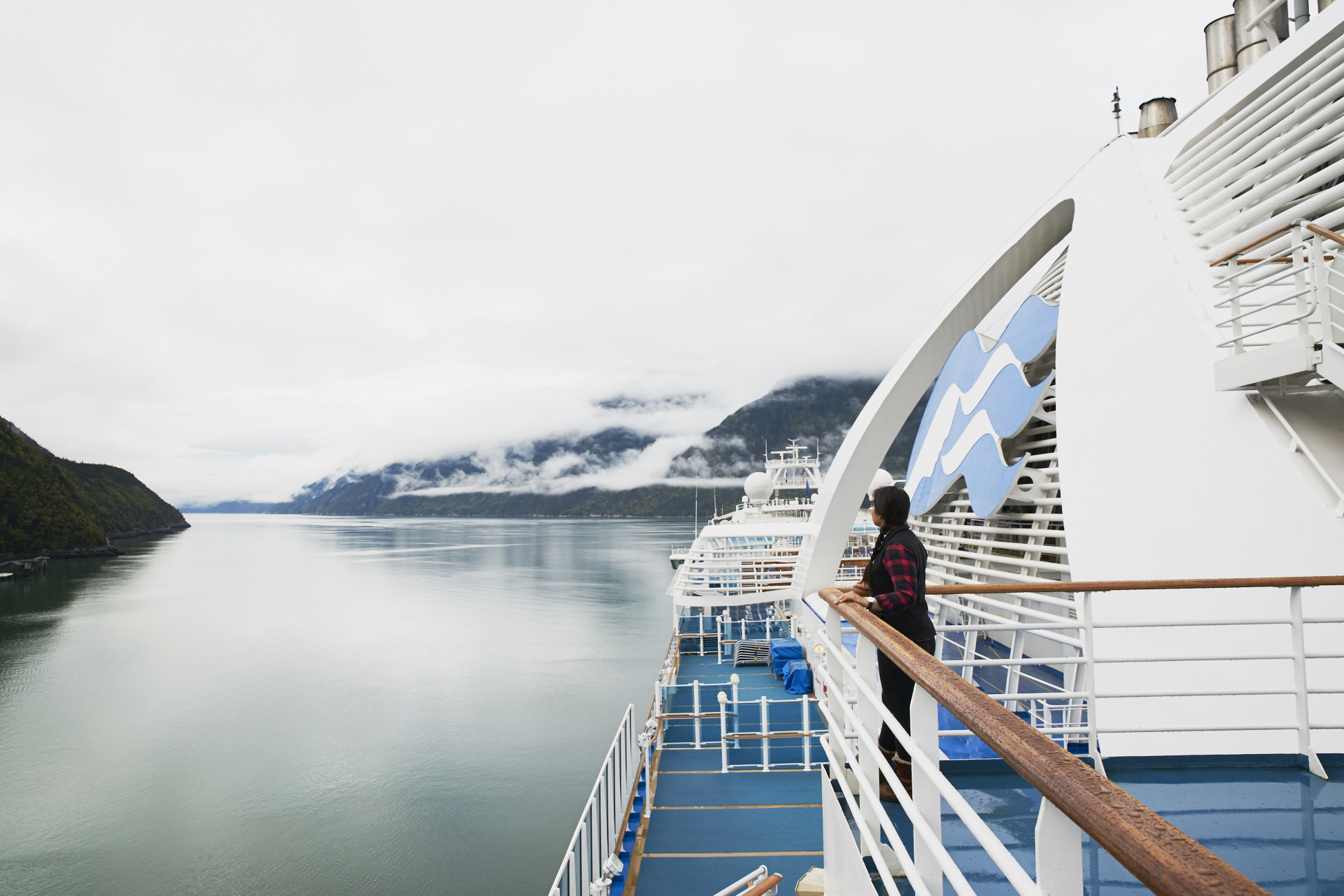 4. Prepare your wardrobe
This cruise really tested my true packing abilities – I'm a firm believer in carry-on only but it's quite challenging when you have so many different types of activities and unpredictable weather to prepare for. My best advice is to keep shoes to a minimum as it will make packing easier. Be sure to pack multiple layers – days out can be warm but when the ship is moving it can get quite chilly. For the most part, during the day we wore comfy casual or athletic clothes based on our excursions, and at night, we dressed up. Something to note is the formal night is really all across the board – some people get all decked out but a simple black dress with nice shoes is totally appropriate as well.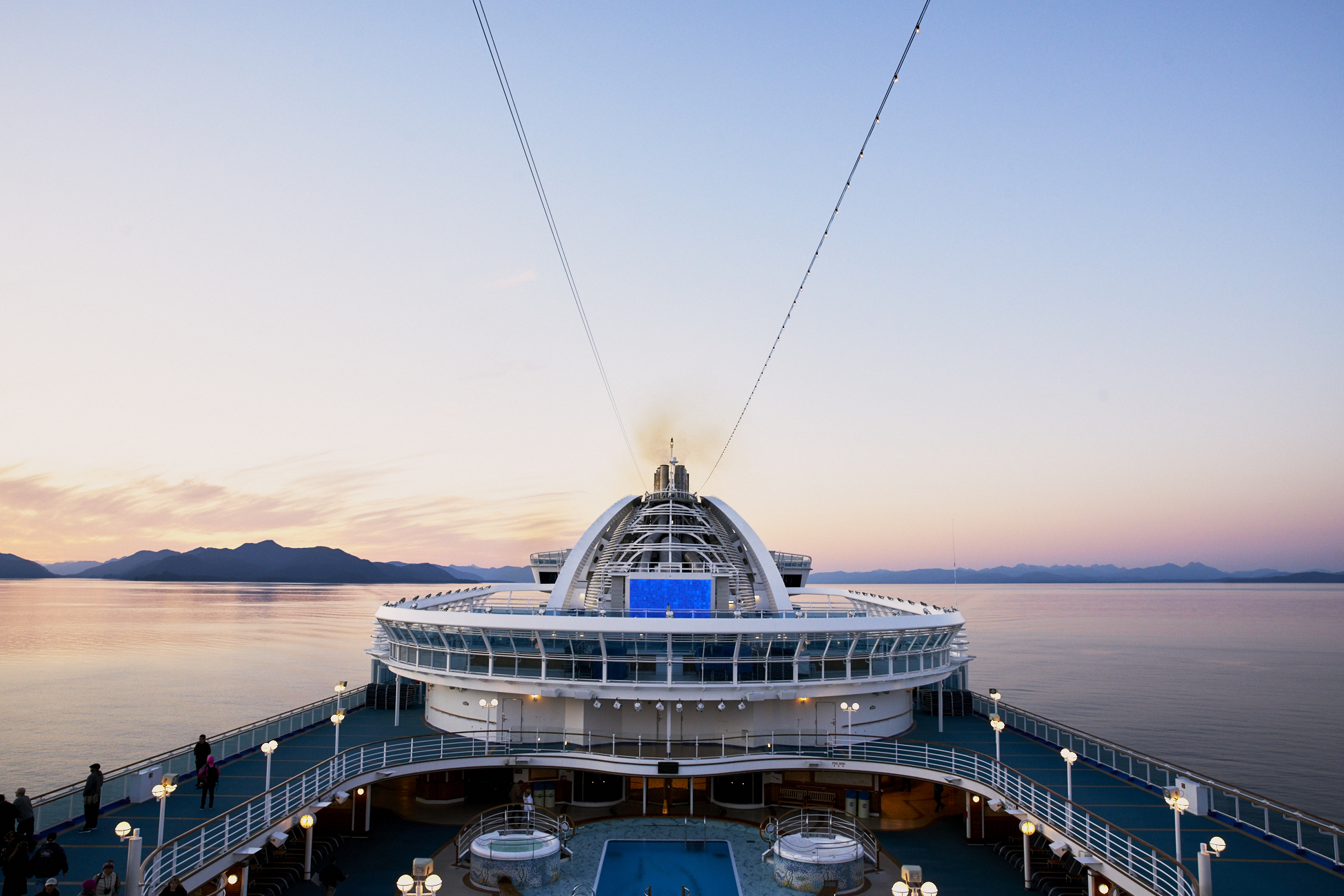 5. Pack a power strip and a battery pack
The number of outlets available in the stateroom is a little limited. If you're traveling with a lot of electronics – phones, computers, e-readers, pack a power strip or a mini travel surge protector so you can keep everything powered when you're not on the go. In addition, I always recommend traveling with a battery pack (Anker makes the best)! You're going to be taking a lot of photos, and your battery will get low.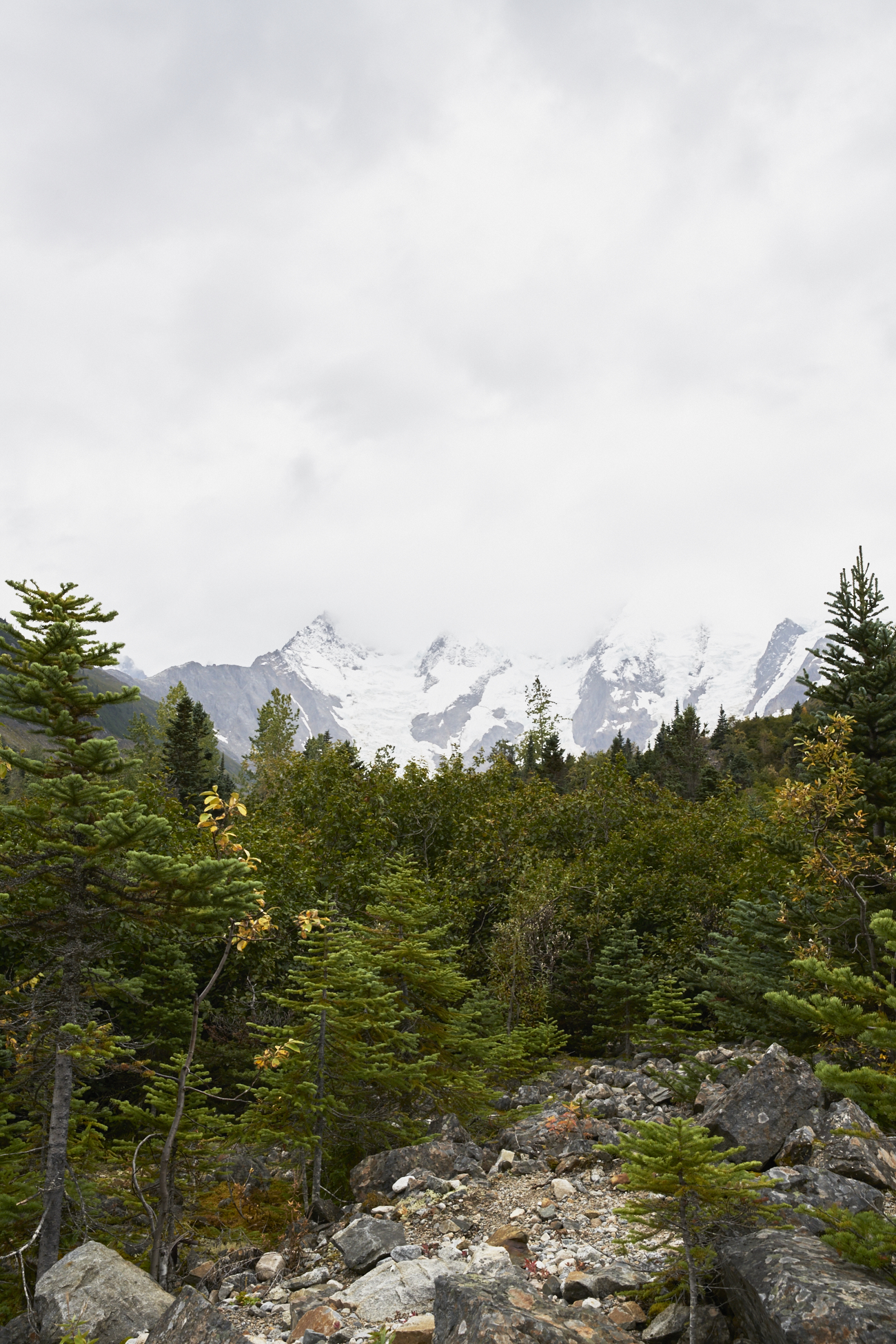 6. Bring a camera and binoculars
Packing a camera goes without saying but binoculars would be really handy for this trip. We had multiple whale sightings on our trip and you might be able to see a few different animals at Glacier Bay. They do sell binoculars on board but if you have some handy at home, bring those!
7. Passport
Don't forget your passport! Even though it's an Alaskan cruise, chances are you'll have a port visit in Canada which will require a passport. It totally slipped our mind, and Y had just submitted his passport for renewal for another trip we have coming up in December, but luckily we were able to expedite it to arrive in time!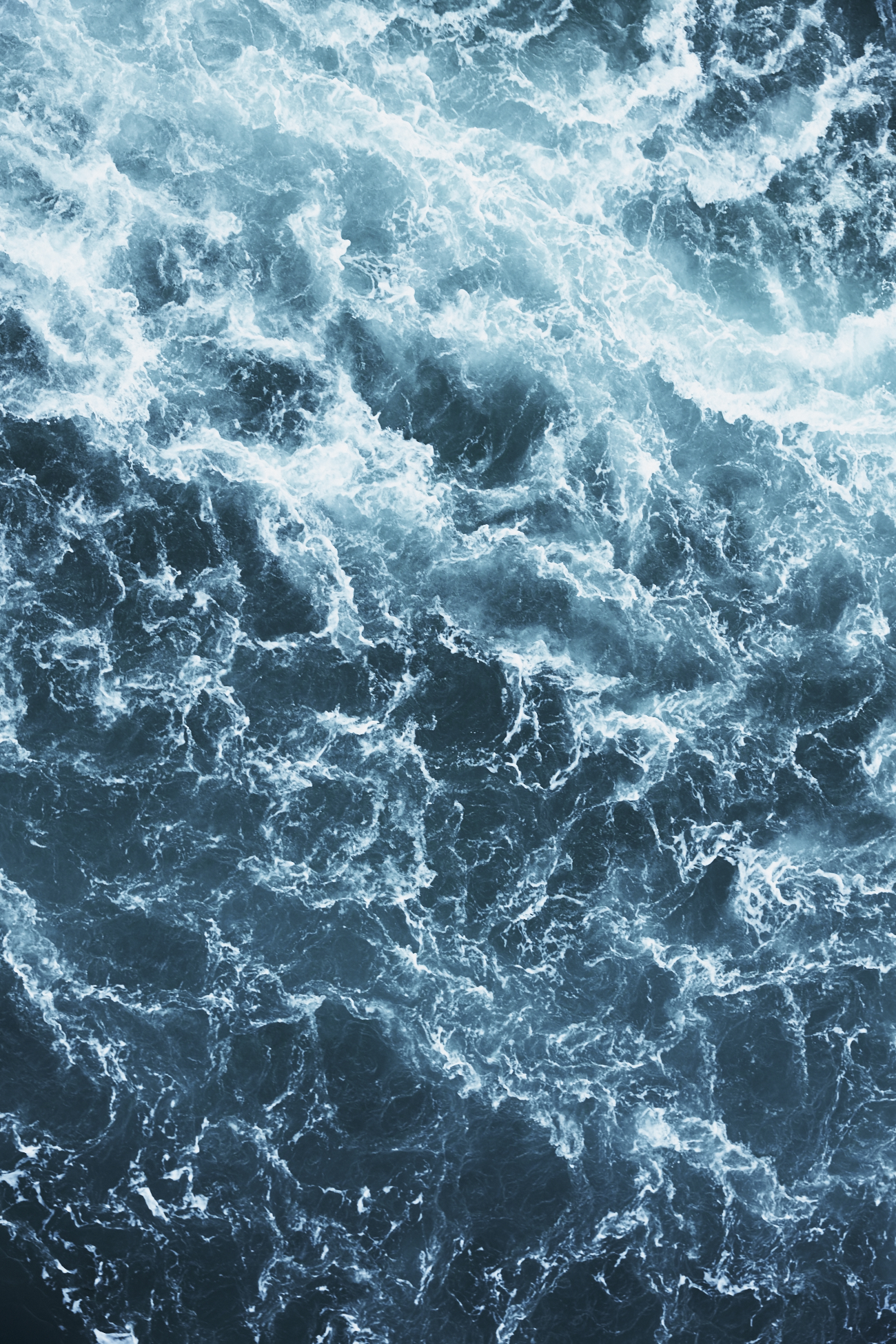 This post is in partnership with Princess Cruises. All thoughts and opinions are always my own.
Thank you for supporting partners of See & Savour!