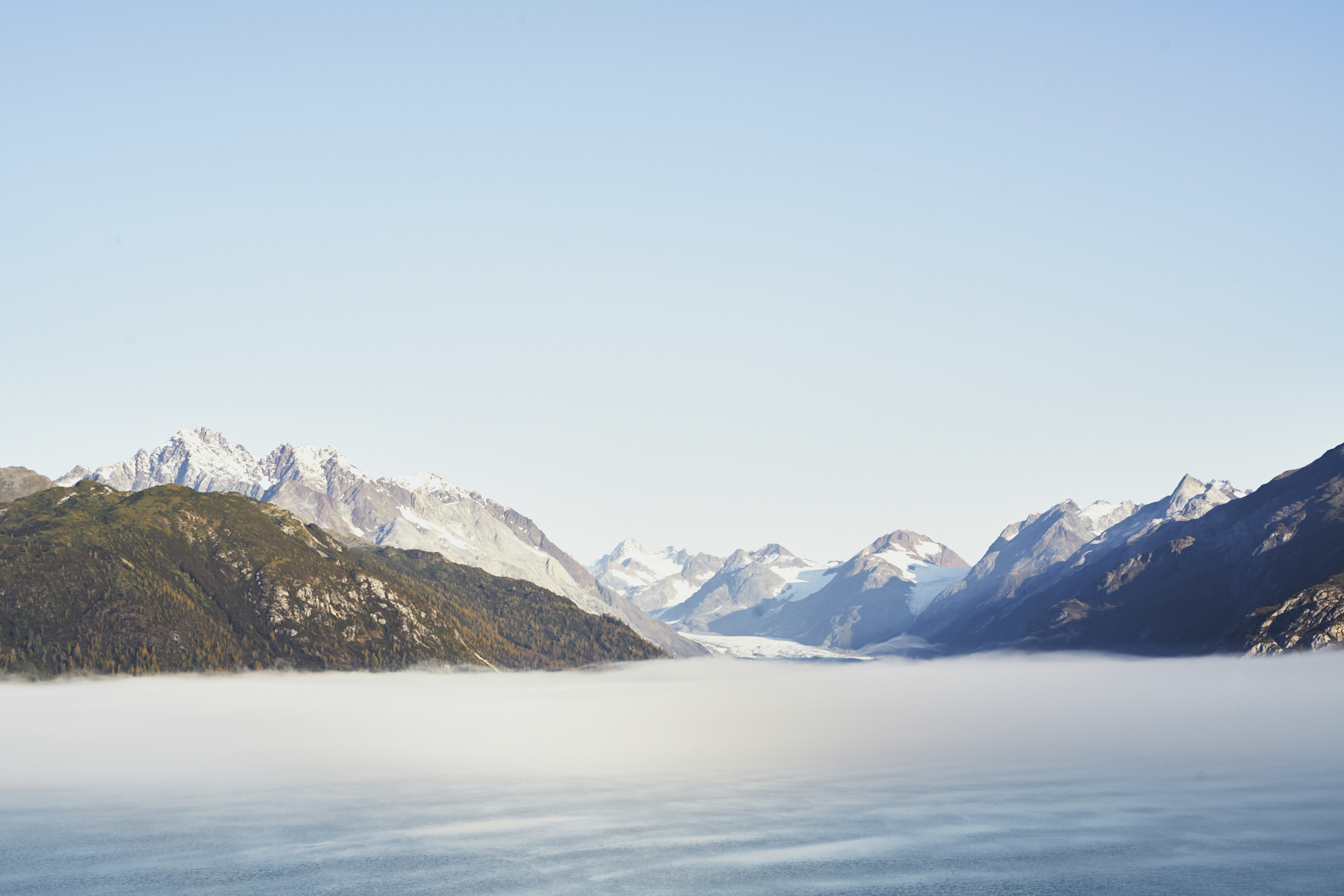 Glacier Bay National Park, Alaska
While you can explore all parts of Alaska on your own, in my mind, our one day experience cruising with Princess Cruises is worth booking a second cruise alone. Glacier Bay National Park is one of the highlights of the Alaska Inside Passage route. It's a world heritage site and one of the largest international protected areas. Initially I was a little apprehensive that a day at sea would be boring, but it was everything but! It was definitely the highlight of the trip. Before anything else, make sure you book a room with a balcony. I'd recommend ordering room service breakfast the night before so you can enjoy the views from the comfort of your room in the morning. Our morning started with a heavy thick fog, and we could barely even see in front of us, which had me really nervous for the day to come. Thankfully, the sun came out, and the skies were clear as we entered the park. While your boat never docks in Glacier Bay National Park, park rangers do board the boat (from another vessel!) in the morning to provide a detailed and informative day at sea. If you're in any public area of the boat, the announcements are broadcast over the loud speakers, or you can listen through the TV in the comfort of your own room.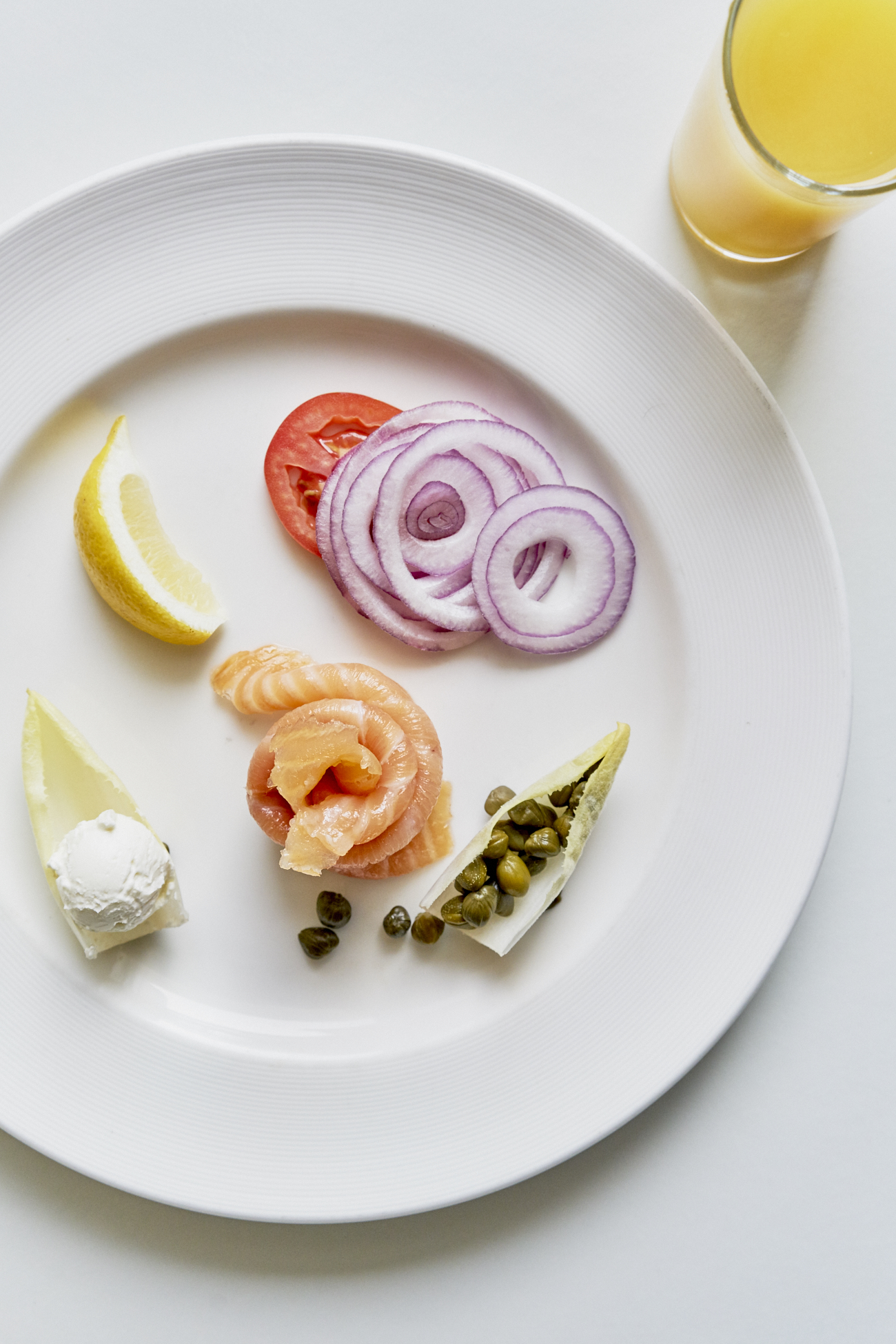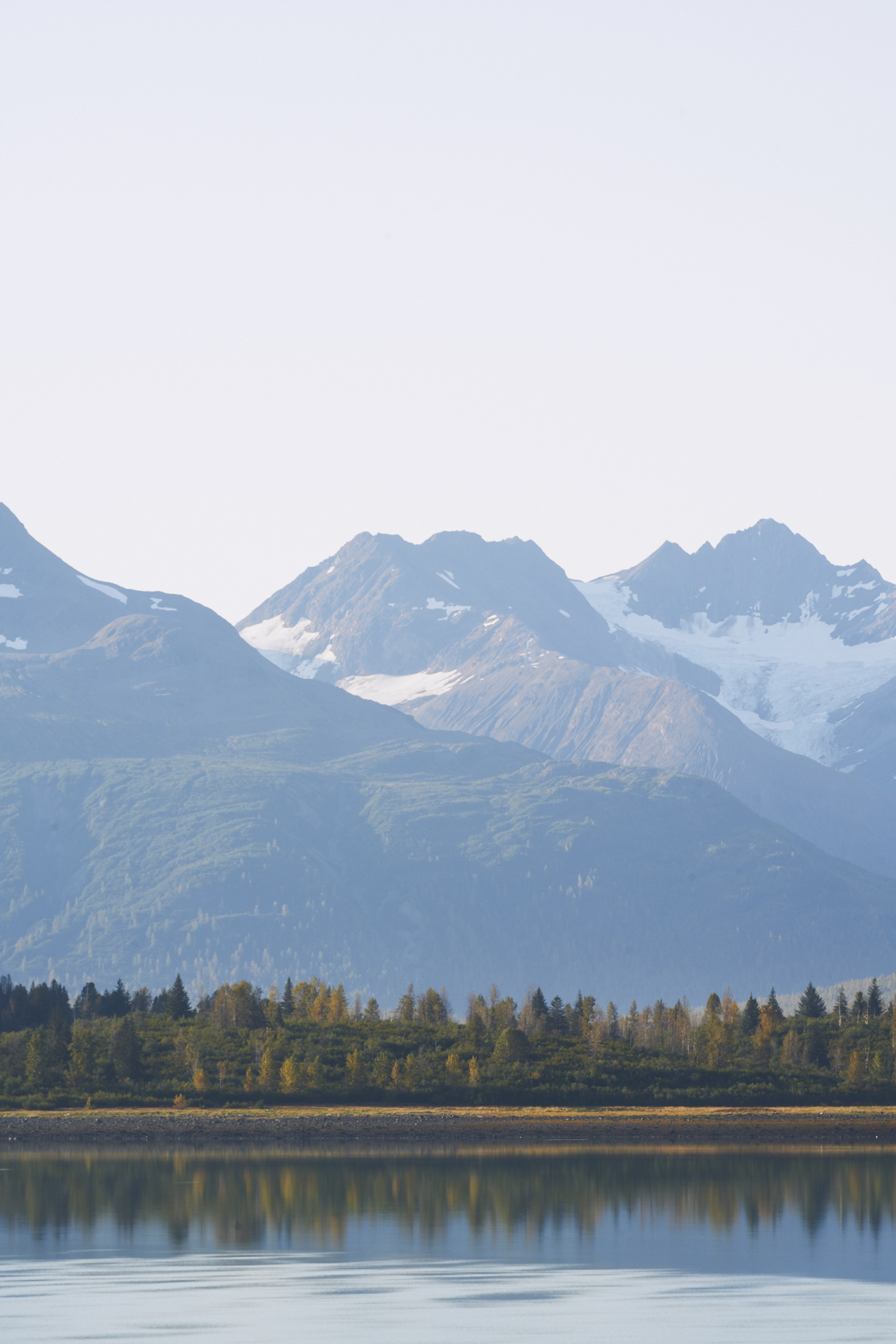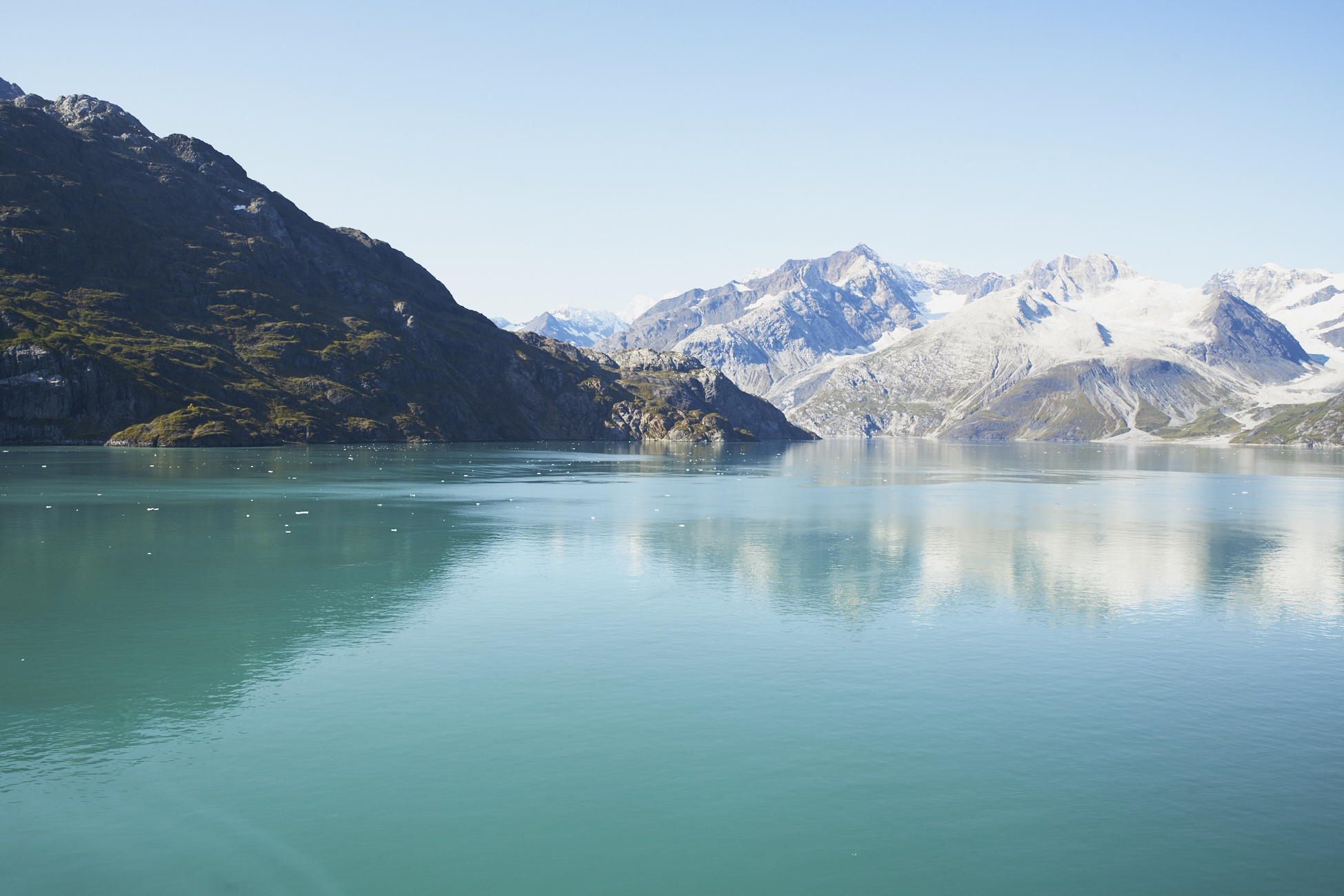 Our ship spent some time viewing Margerie Glacier where we were able to see and hear the sounds of ice calving – where the ice on the edges of the glacier wall break away. It was quite an experience – you hear a big rumble in the distance and then see the crumbling of the ice. I was surprised by how many we saw tumbling down into the ocean waters while we were there. Margerie Glacier is one of the most active glaciers for ice calving, so you have some pretty good odds of seeing this natural phenomenon. Most of our tidewater glaciers have been receding for the last several decades, but I was glad to learn Margerie Glacier is stable and neither grows or recedes! The ship makes a complete 180 while out there so you'll be able to view it from your balcony or, if you're like me, you can also run around the entire ship while it rotates!
Few people get to experience cruising through Glacier Bay National Park, so take your time to enjoy the day and not miss any of the beautiful views. We were really lucky to experience such a beautiful sunny day in Glacier Bay – the sunset that evening was on fire, and to top off the epic day, we caught a glimpse of the northern lights as we cruised into the night!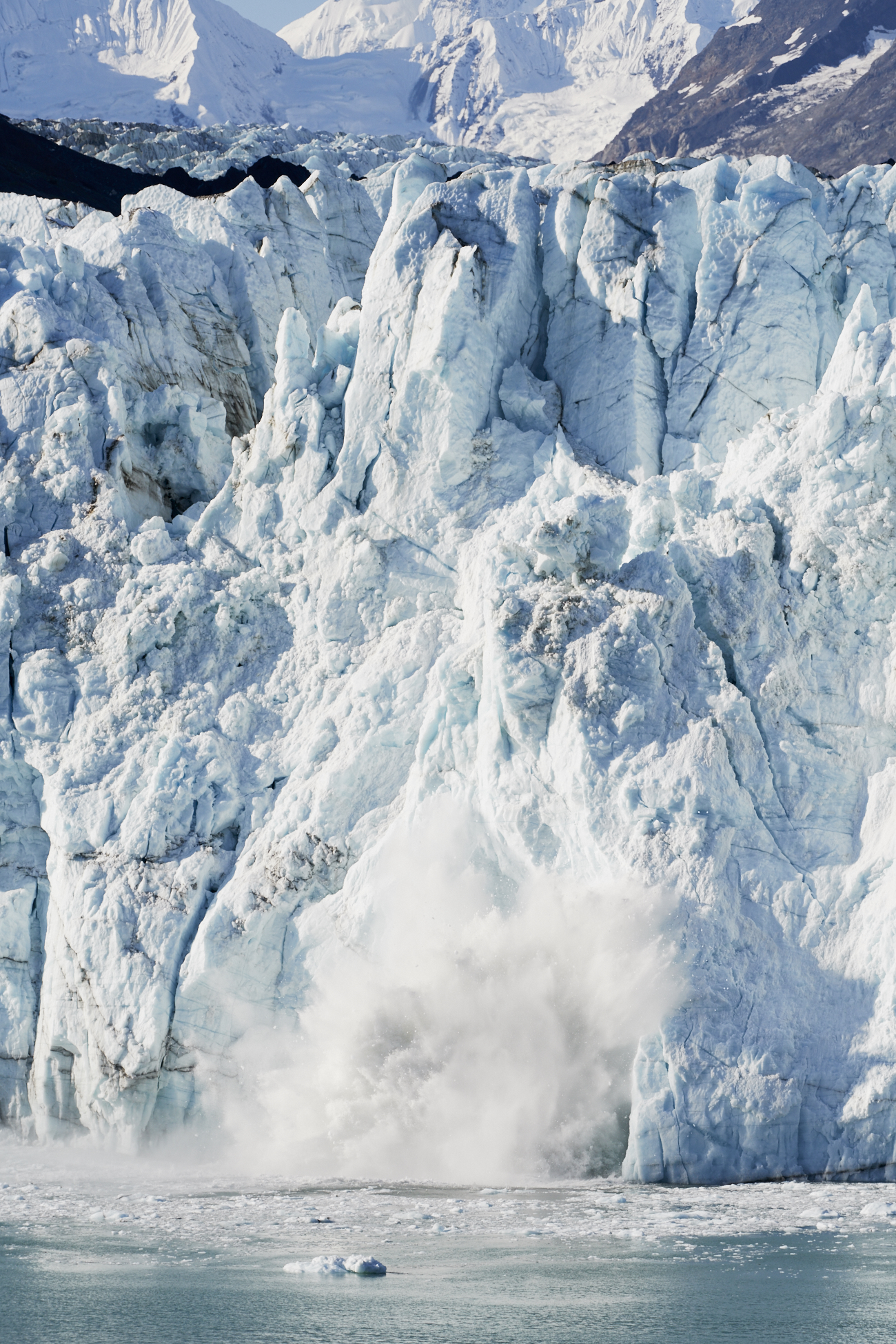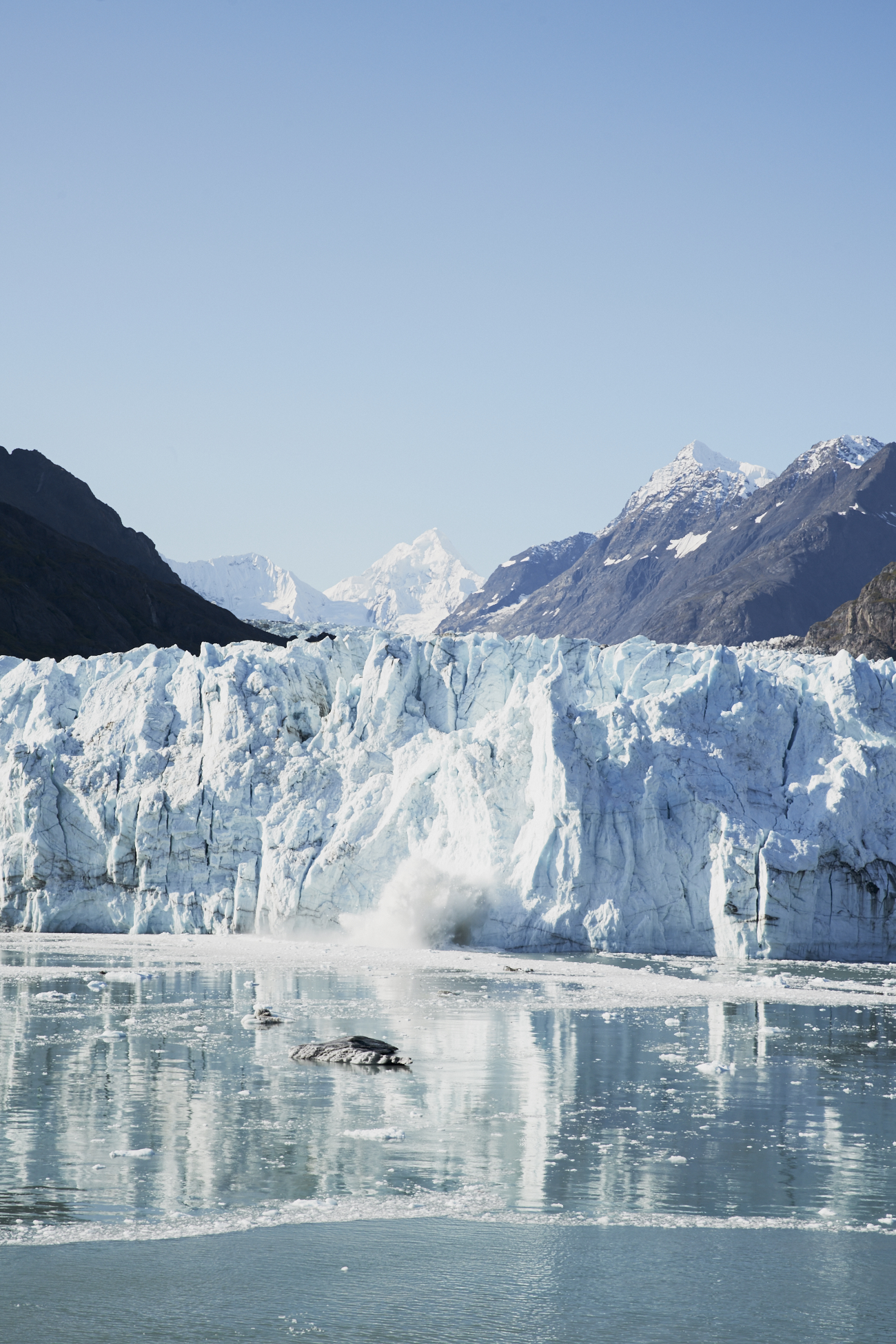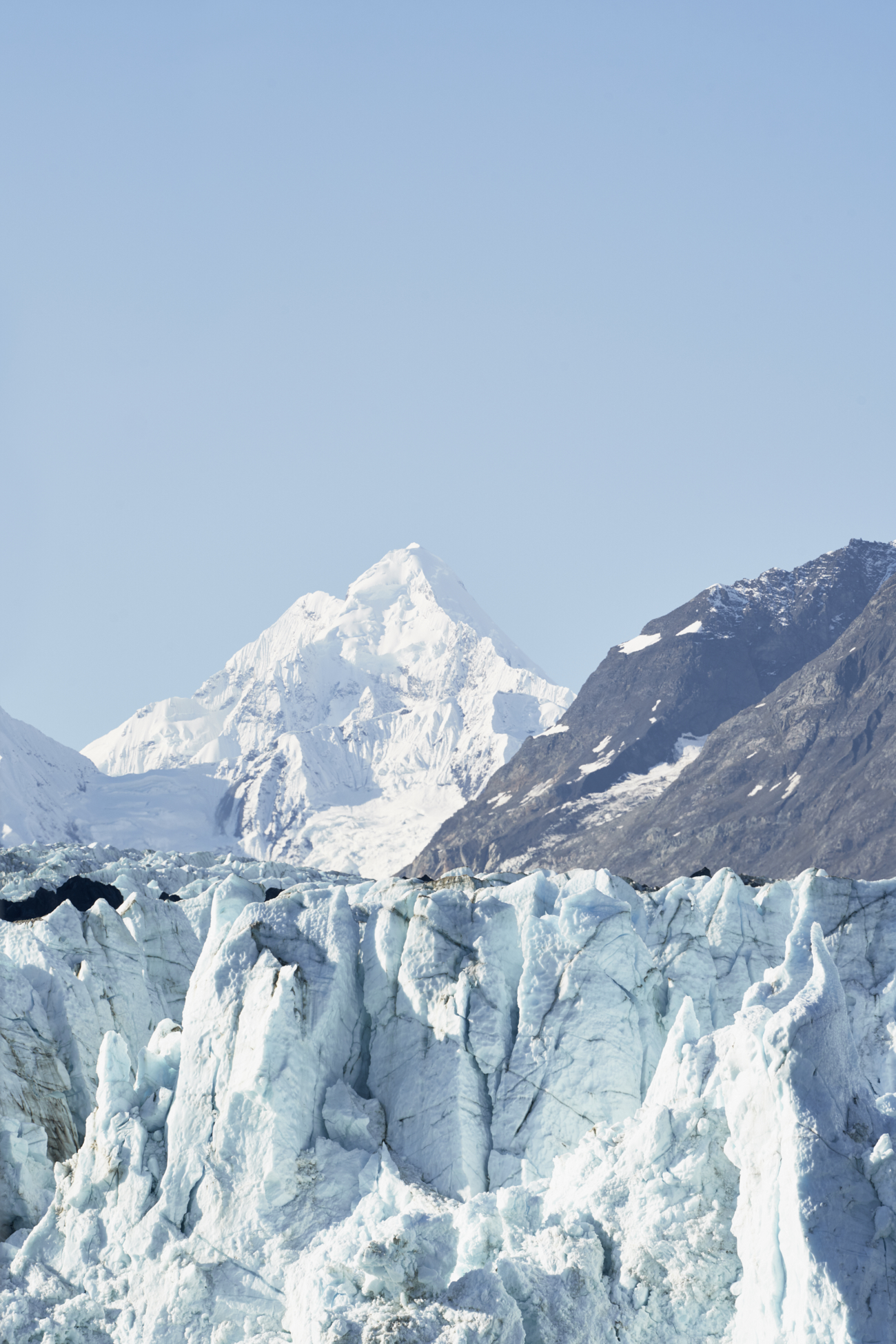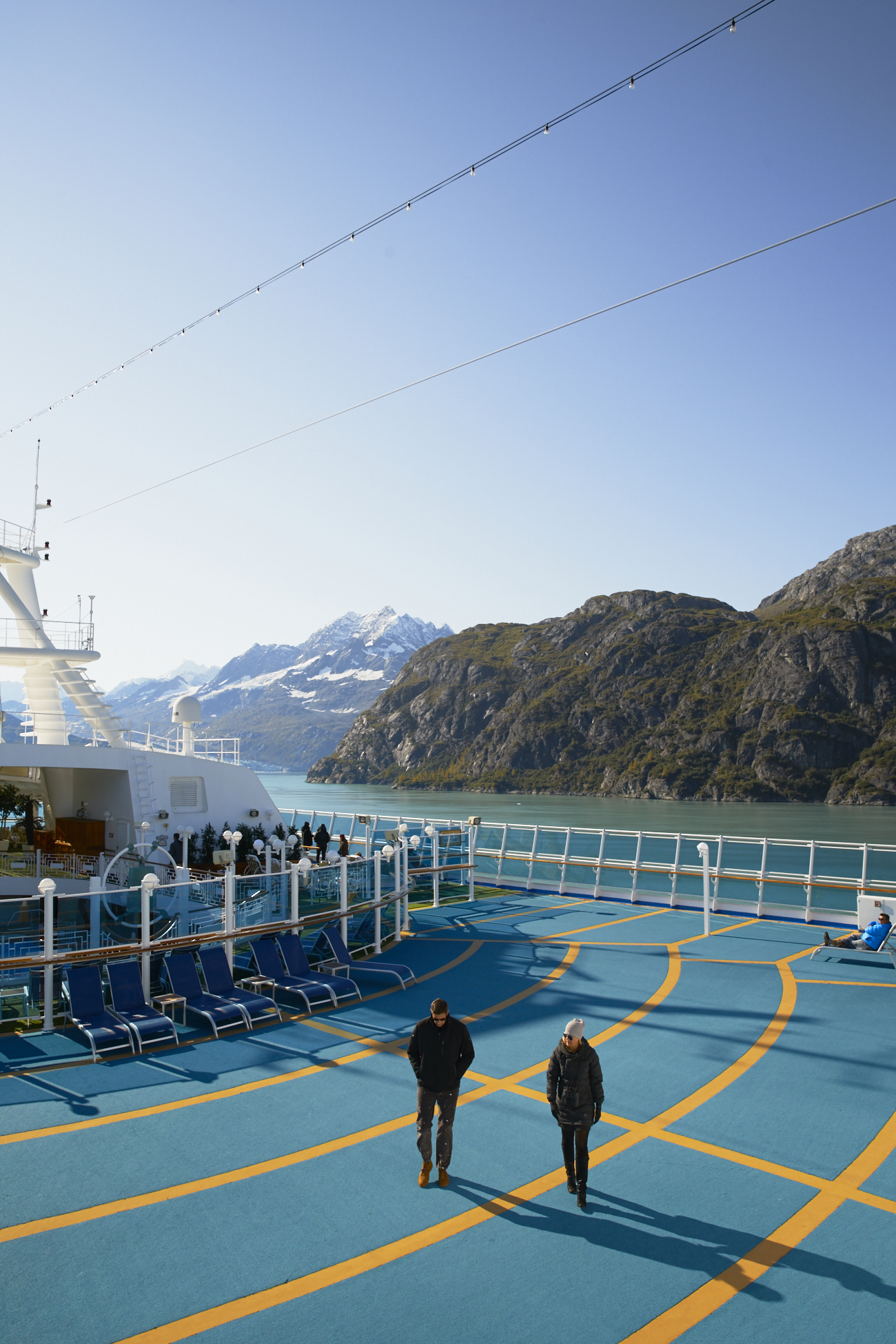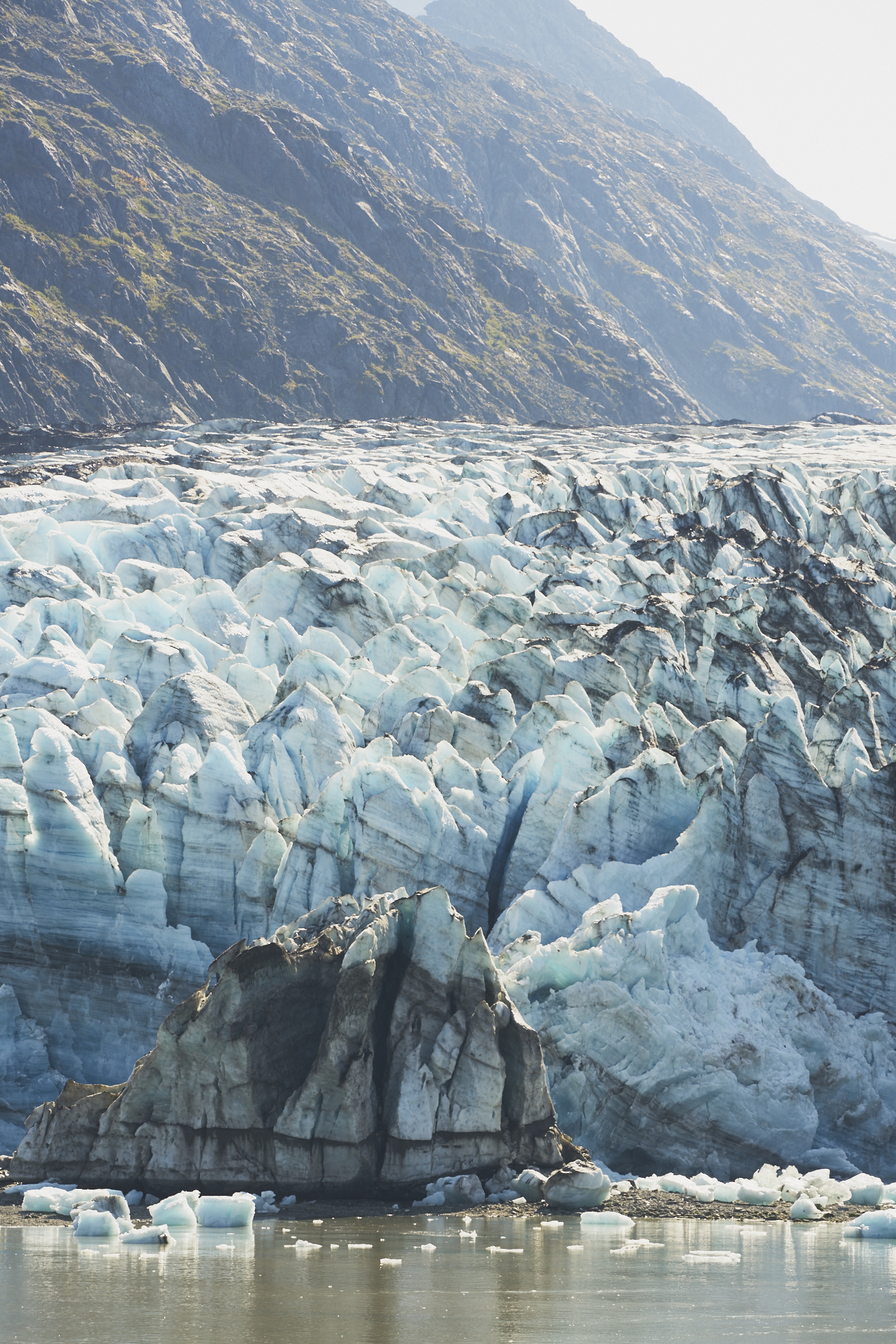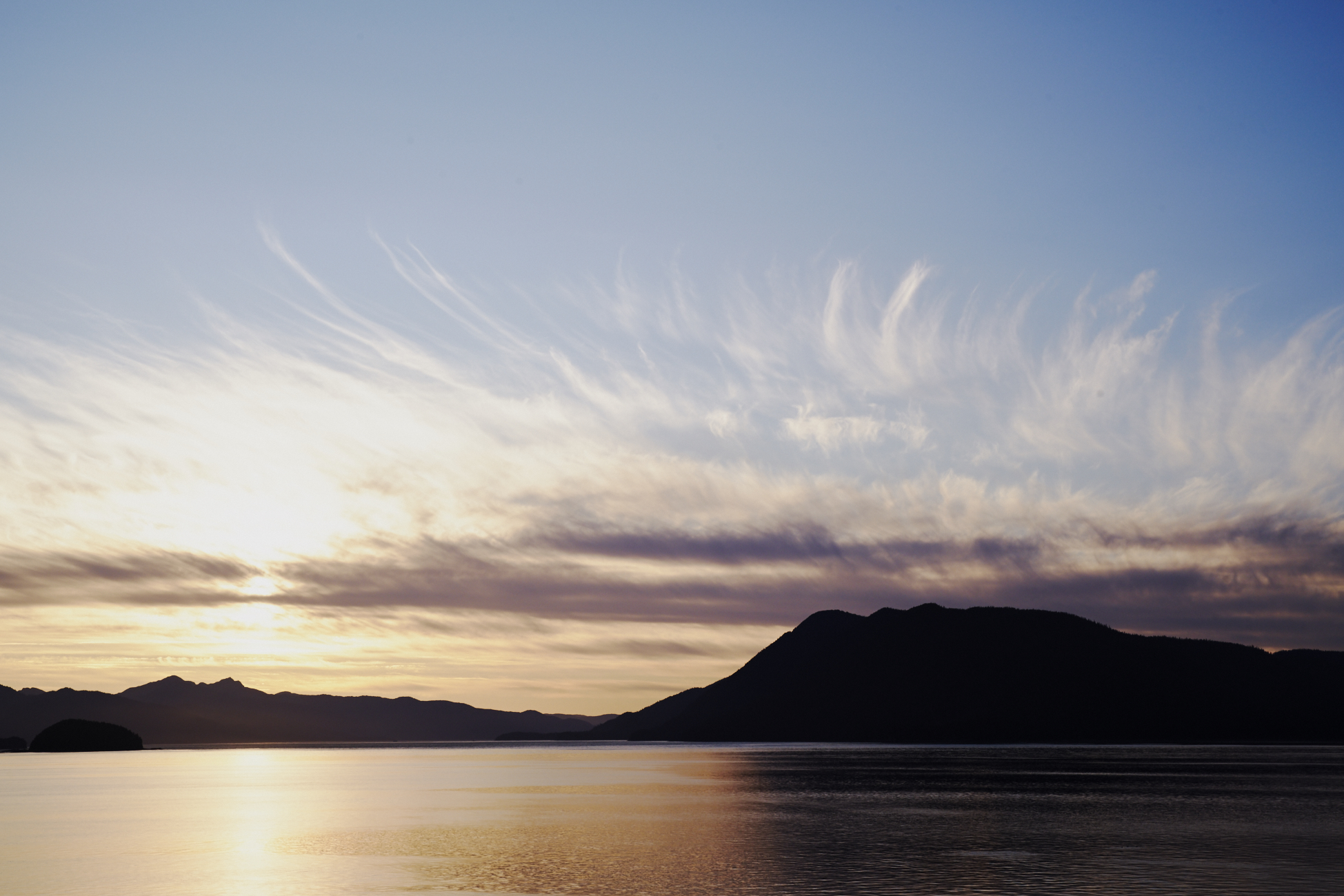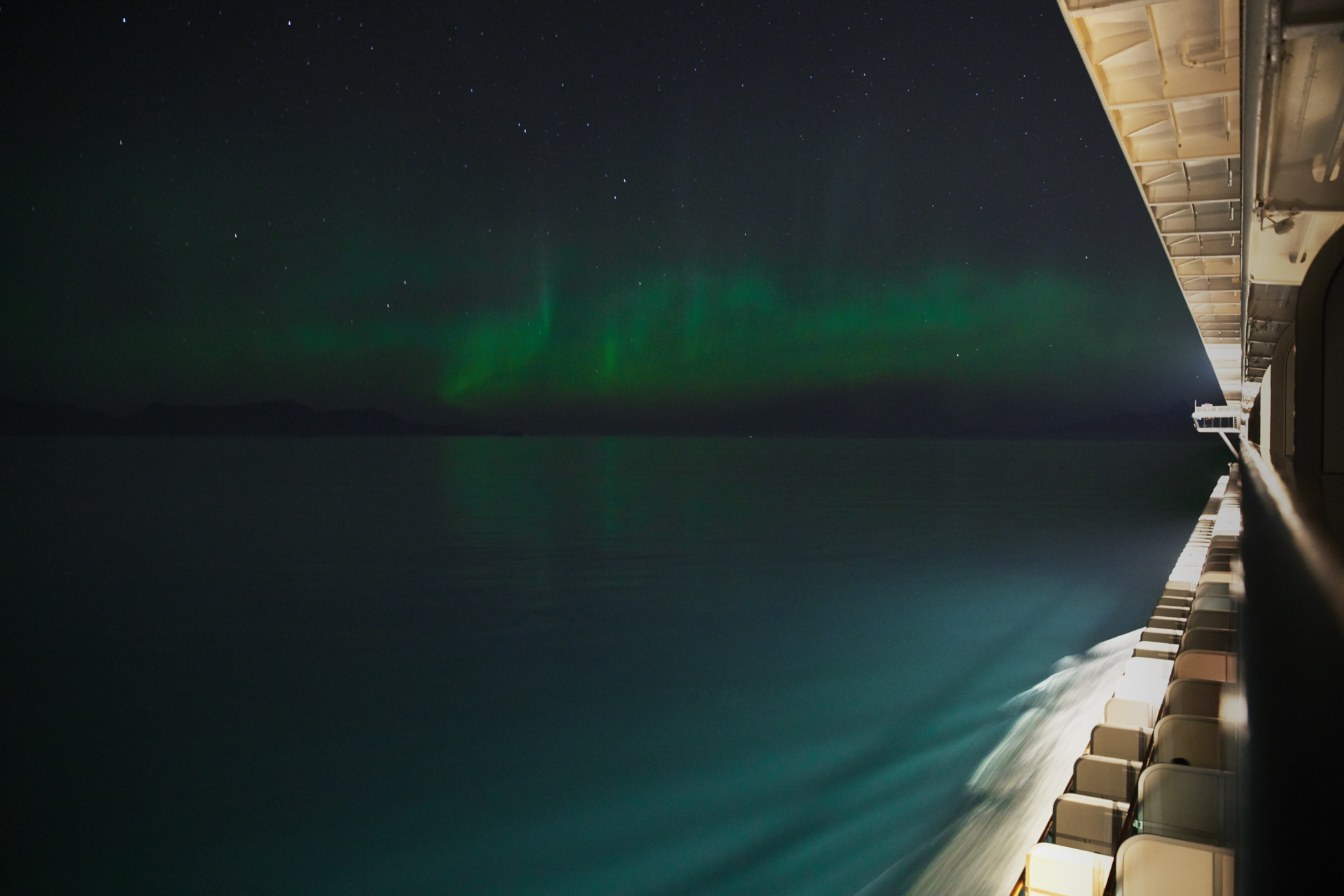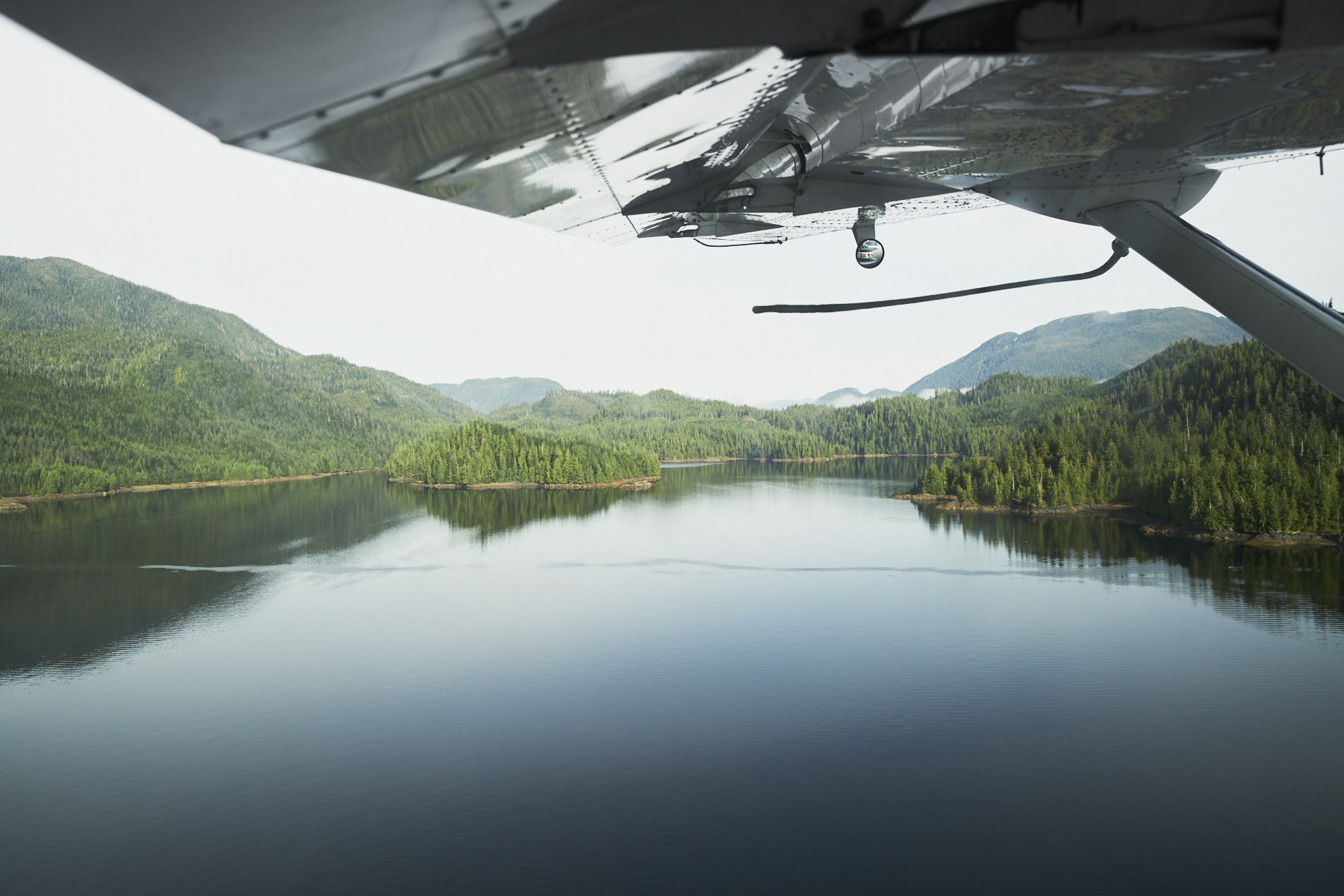 Ketchikan, Alaska
Ketchikan was our final Alaskan port stop, and although it was a short port visit, we enjoyed our time there! In Ketchikan, we booked a seaplane flight to Neets Bay Creek where we spent a few hours bear watching. The seaplane flight was really beautiful, and unlike some of the other plane rides we had been on, the seaplane has a window for every person on-board! Not to mention our seaplane flight was the smoothest ride ever! Can we please land in water all the time? While at Neets Bay Creek, we learned more about the life of black bears in Alaska and spotted a bear hanging out by the creek enjoying some fresh salmon.
SHORE RECOMMENDATIONS FOR KETCHIKAN: Misty Fjords Seaplane Exploration, Deadliest Catch Crab Fishermen's Tour and Wilderness Exploration Cruise & Crab Feast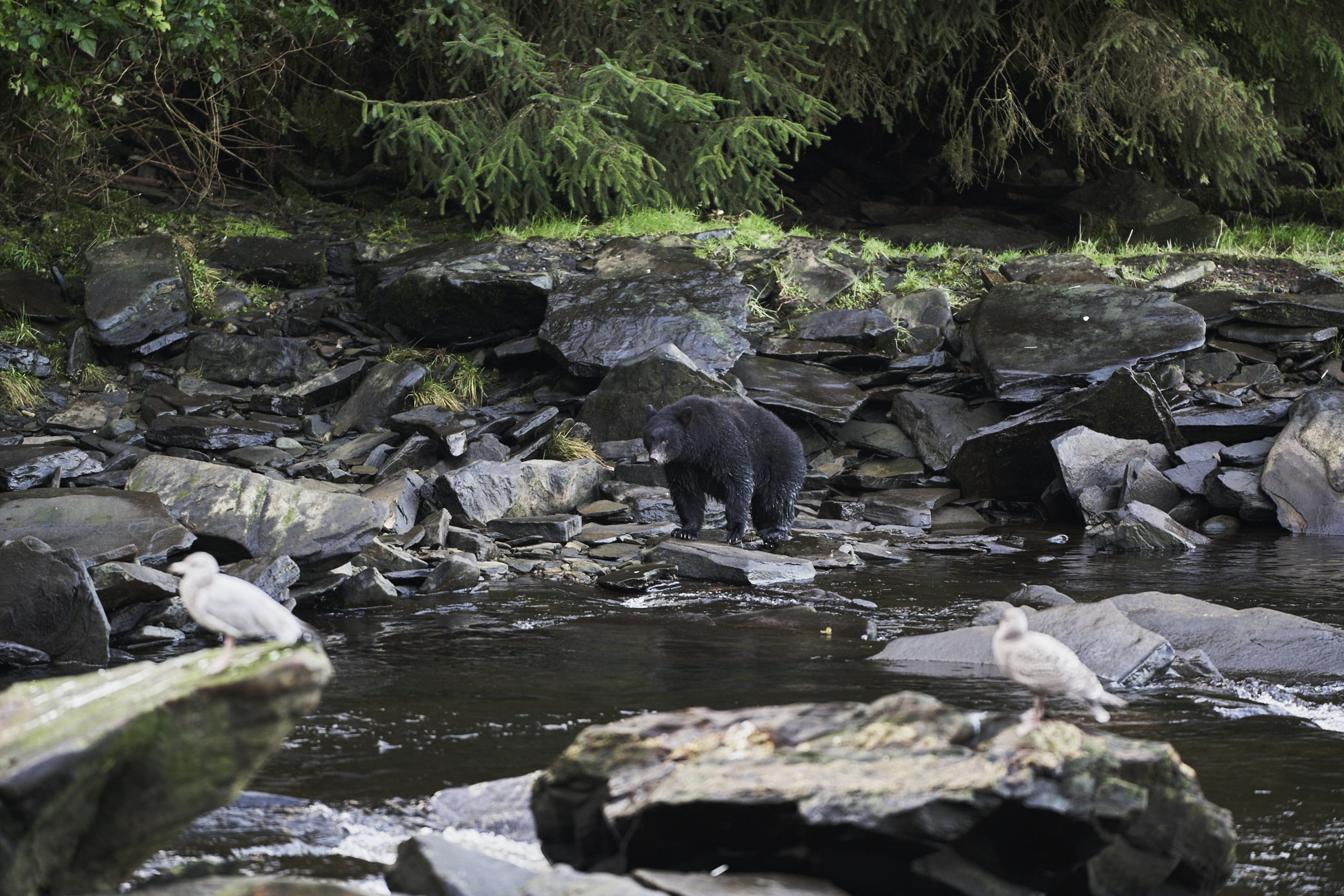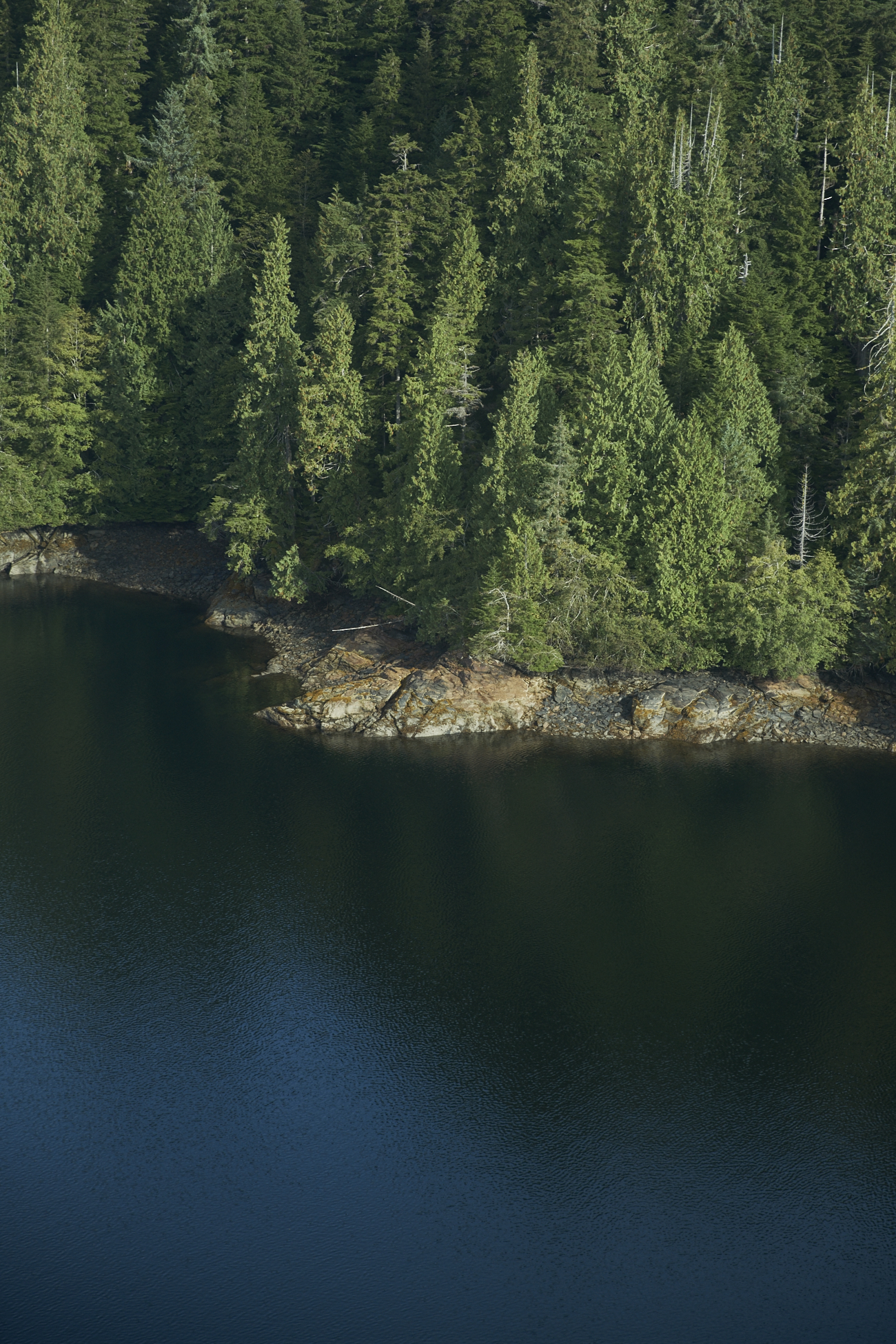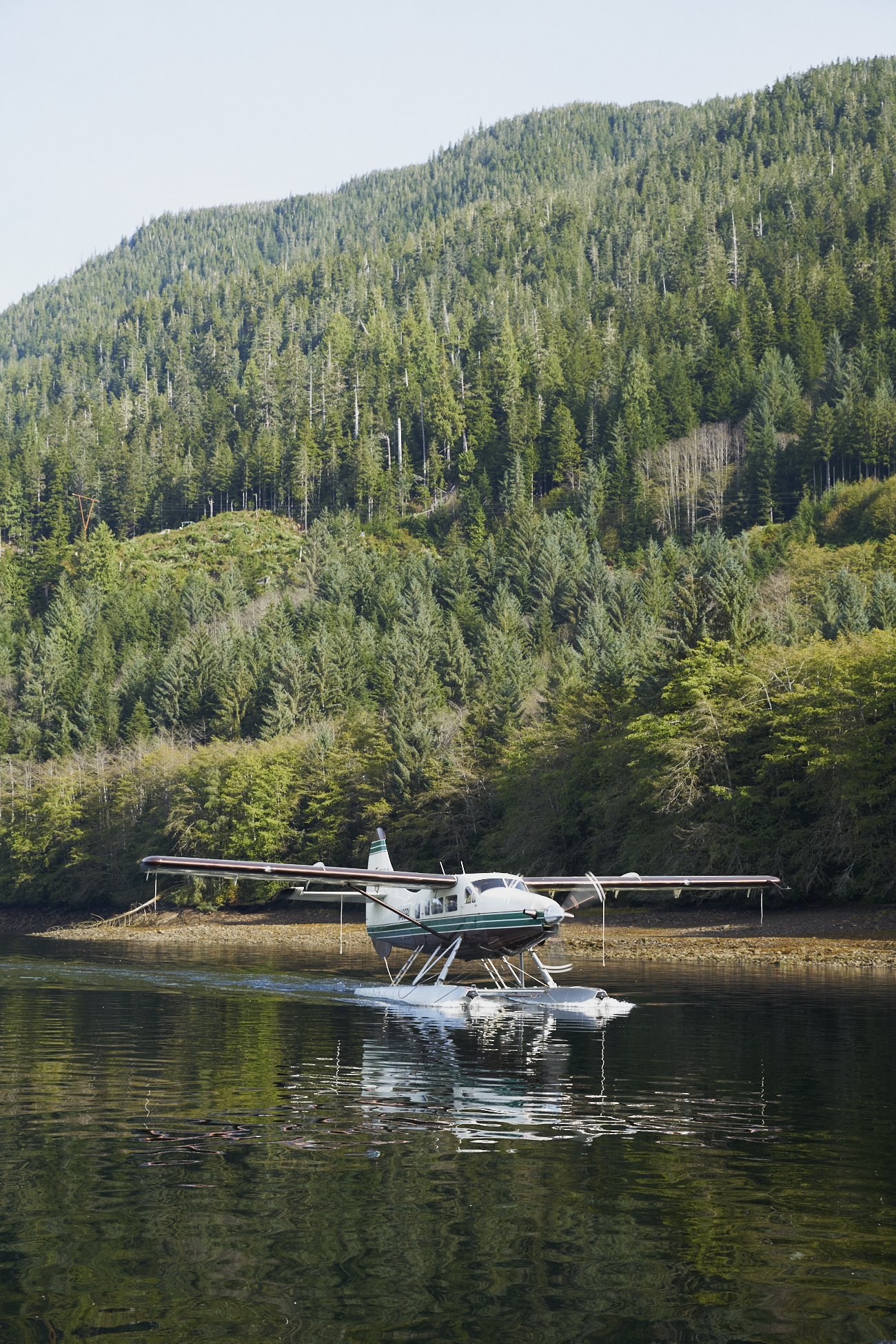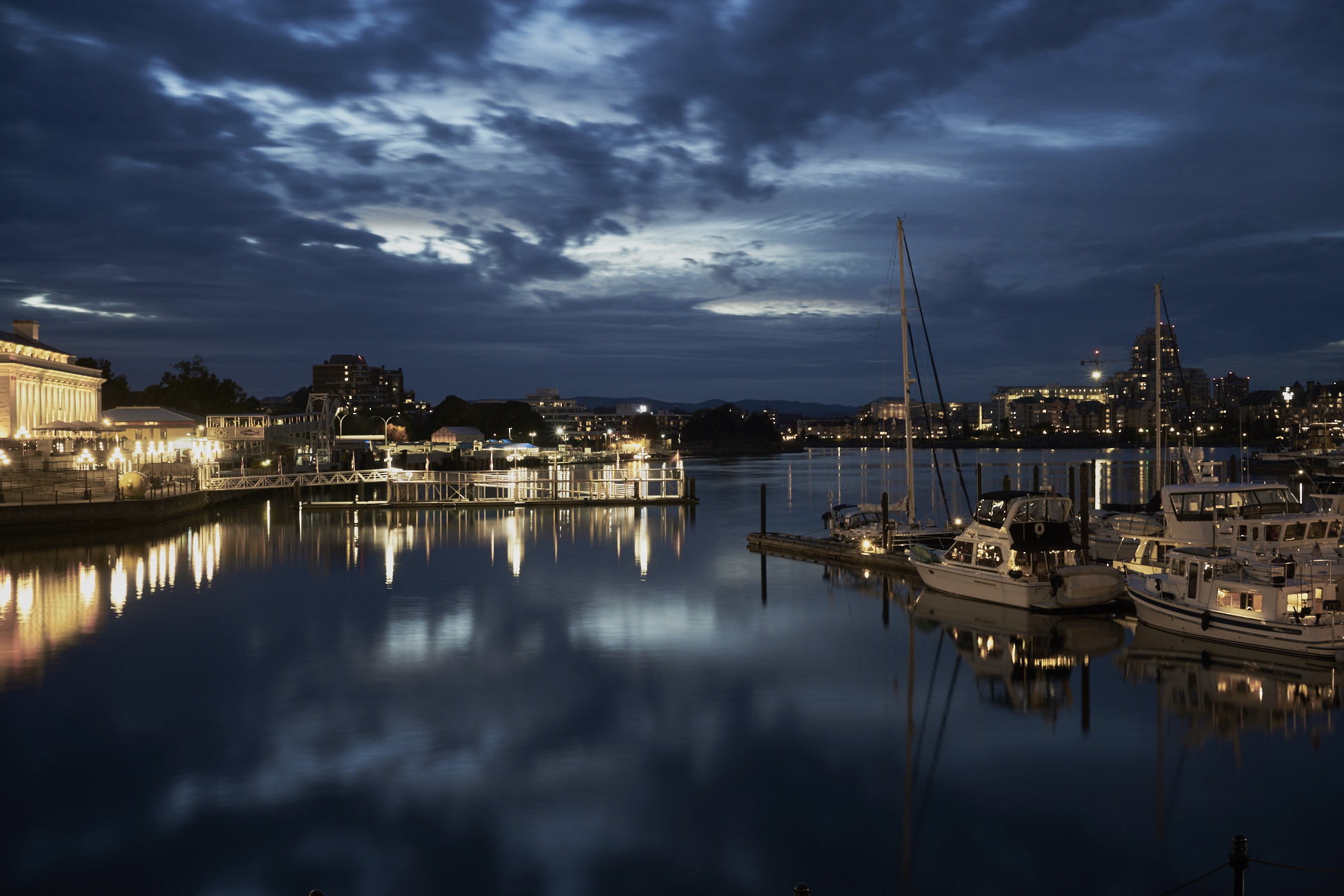 Victoria, British Columbia
While our time in Victoria was very short and at night – we spent our time walking around the city. We enjoyed a tasting of Maple Ice Cream from Chocolats Favoris and a quick bite to eat at Frankies Modern Diner. Wish we had more time to explore Victoria – next time we would love to do Tea time at the Fairmont!
Alaska was a dream and I can't wait to go back for a bigger land tour. I'll be sharing some tips for planning your own Alaskan Cruise later this week so check back for more!
This post is in partnership with Princess Cruises. All thoughts and opinions are always my own.
Thank you for supporting partners of See & Savour!