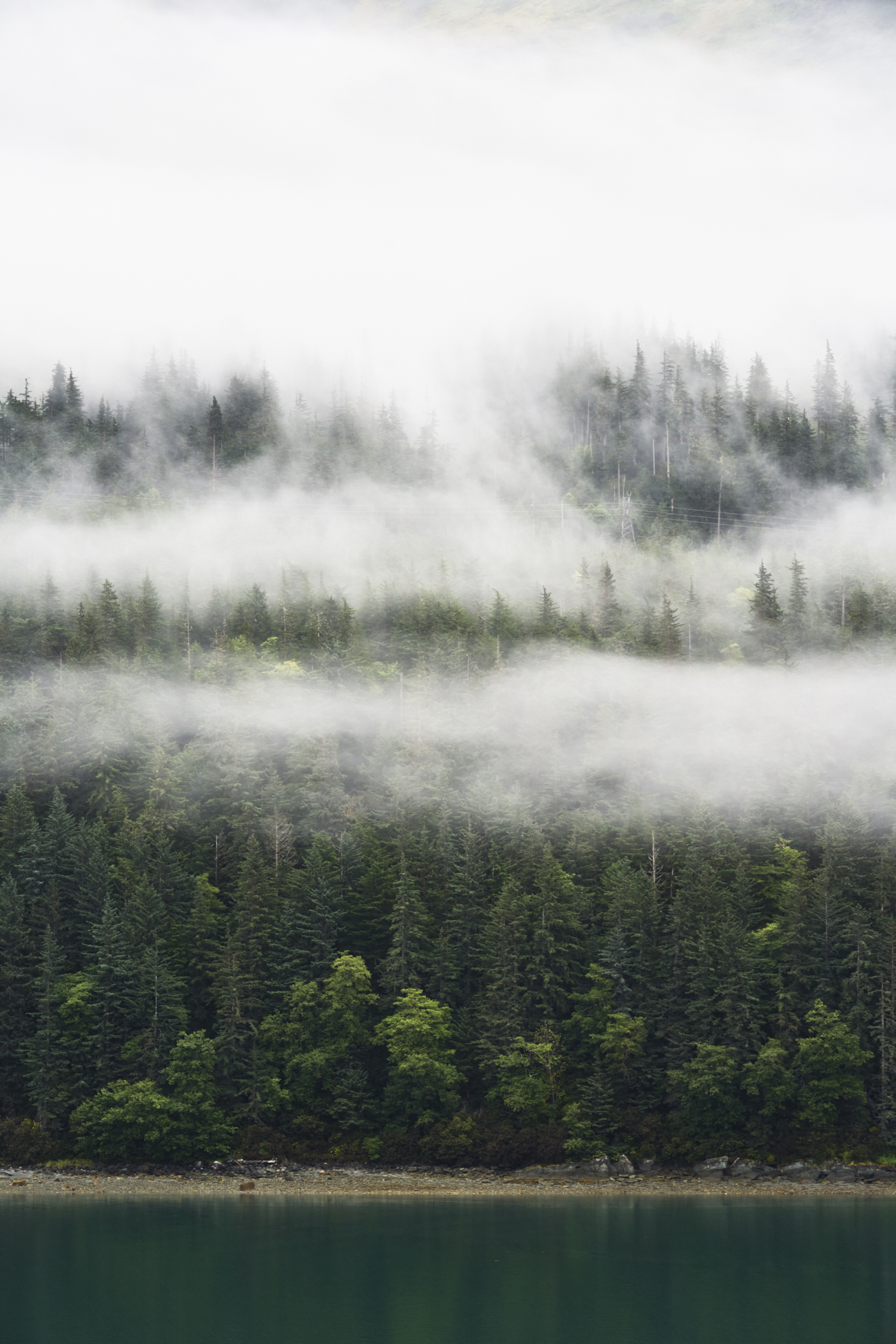 Alaska has long been on my bucket list. Ever since I heard about my sister's dog sledding adventure and my friends' comparisons of Alaska to Iceland– I've been hooked. I knew I definitely wanted to explore Alaska by water since it would be a great way to see lots of different parts of Alaska in one trip. We are so thankful that Princess Cruiseshosted us on this bucket list trip that we will never forget.
There are several different trips you can choose from, but we embarked on a seven day roundtrip cruise from Seattle on the Ruby Princess that sailed through the Inside Passage to Glacier Bay National Park.
DAY 01_Seattle, Washington
DAY 02_Day at Sea
DAY 03_Juneau, Alaska
DAY 04_Skagway, Alaska
DAY 05_Glacier Bay National Park, Alaska Scenic Cruise
DAY 06_Ketchikan, Alaska
DAY 07_Victoria, British Columbia
Seattle, Washington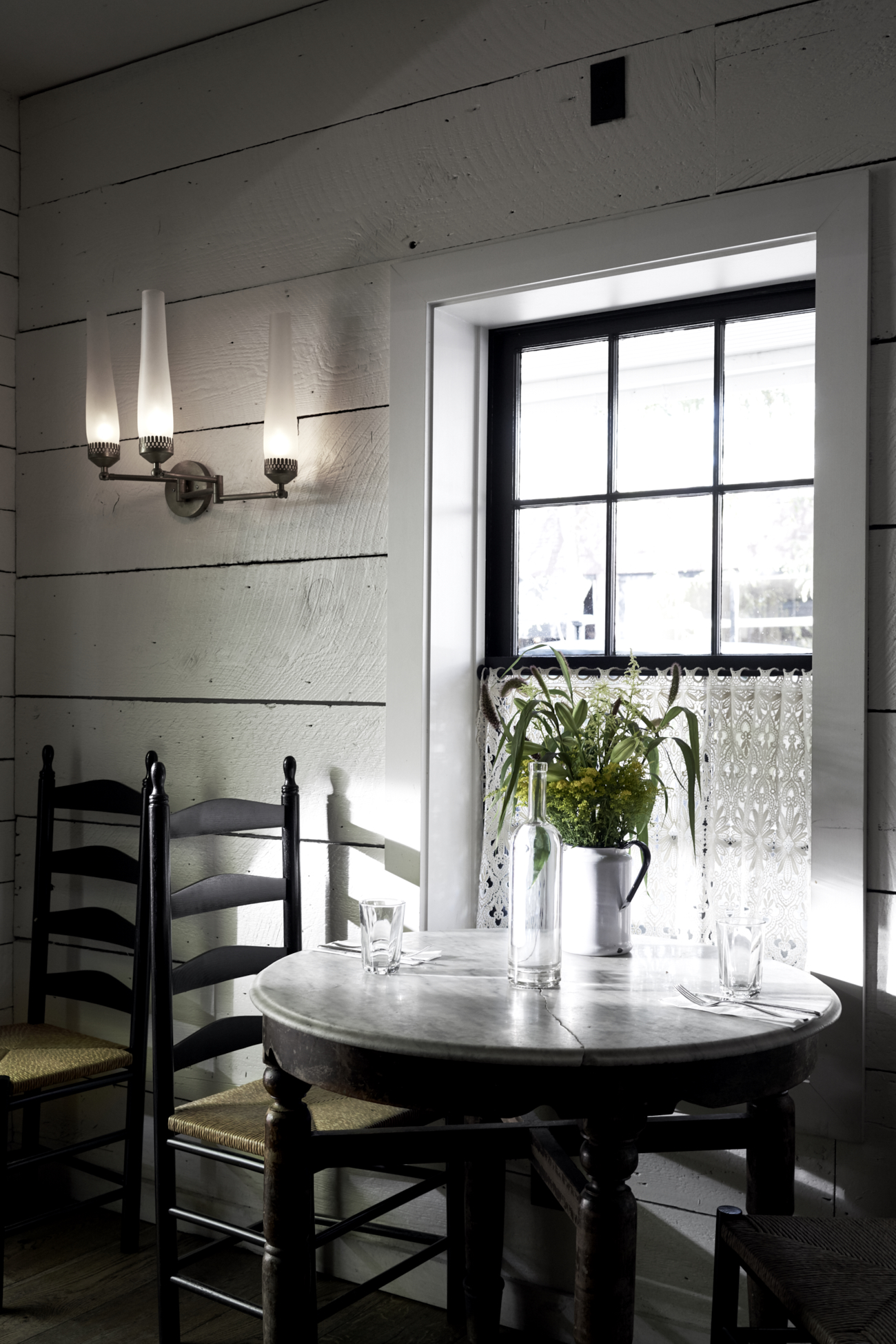 We decided to spend an extra day in Seattle before heading on the boat. We mainly ate a lot of food, hung out with my friend Joanna from jojotastic, and ate more food. You can see some of my oldSeattlefavorites in a post here. In addition to those favorites, I'd recommend visiting San Fermo for good food in a gorgeous space, Lola's for breakfast and made-to-order donuts, and Dahlia Bakery for sweet treats.And if you're looking for some good down and dirty basics, check out Ezelles Chicken or Dicks Burgers. If you don't already live in Seattle, I'd recommend flying in a day earlier just to explore the city before you hop on the cruise. This way you'll have time to see Seattle without having to worry about flight delays.
Day at Sea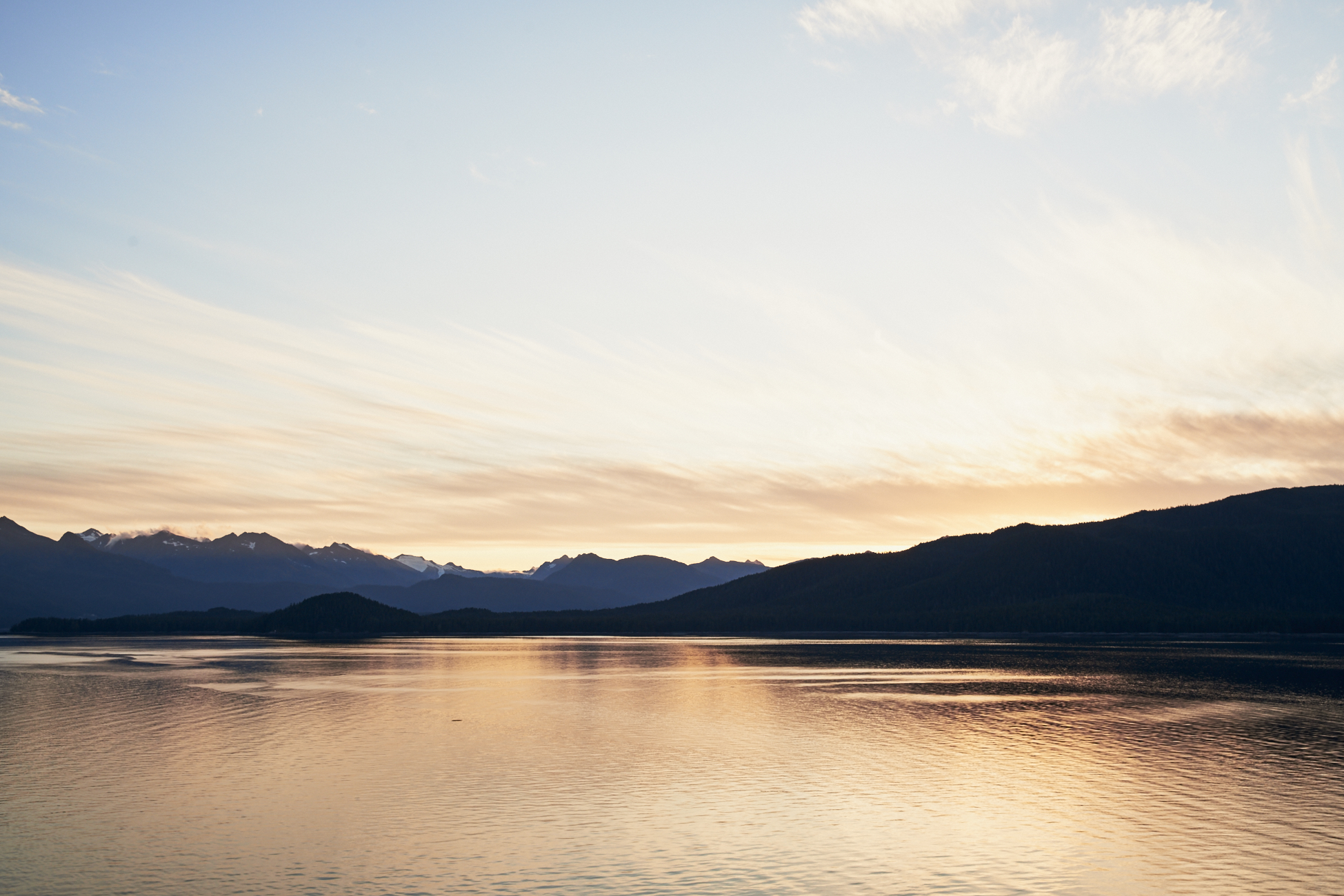 Since we were already familiar with the Ruby Princess, we had our day at sea all planned out. My all-time favorite thing about having a balcony room is being able to roll out of bed and see the sunrise. After all, it's not everyday you can just roll out of bed to a picture perfect view. We spent our day at sea enjoying all the onboard wellness and food options. I highly recommend getting massages on the boat – they are a great way to start (and end!) a relaxing week (they always have deals so make sure to check at the wellness desk when you arrive). I personally enjoy dining at the specialty restaurants onboard like Share, Salty Dog and Crown Grill or the 24 hour International Cafe, while Y can't get enough of the pizzaand afternoon tea. Don't forget they also have room service options, so if you're feeling extra lazy, have them bring food straight to your room! For those of you who get stir crazy, there are plenty of activities on the boat, but frankly, we really enjoyed using this day for some R&R for ourselves. There is so much to see and do on the Alaskan cruise that this was really the only day we kept it easy.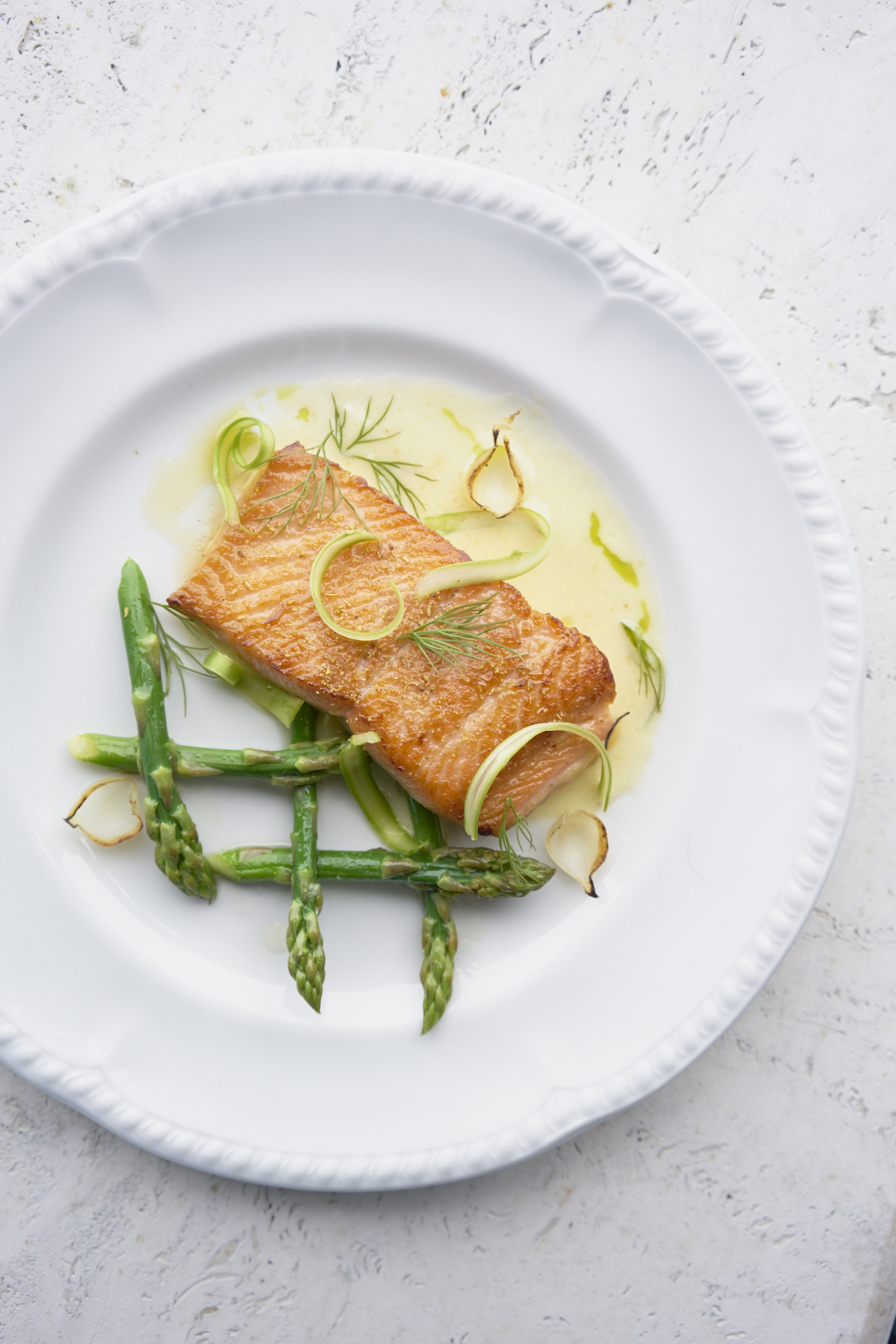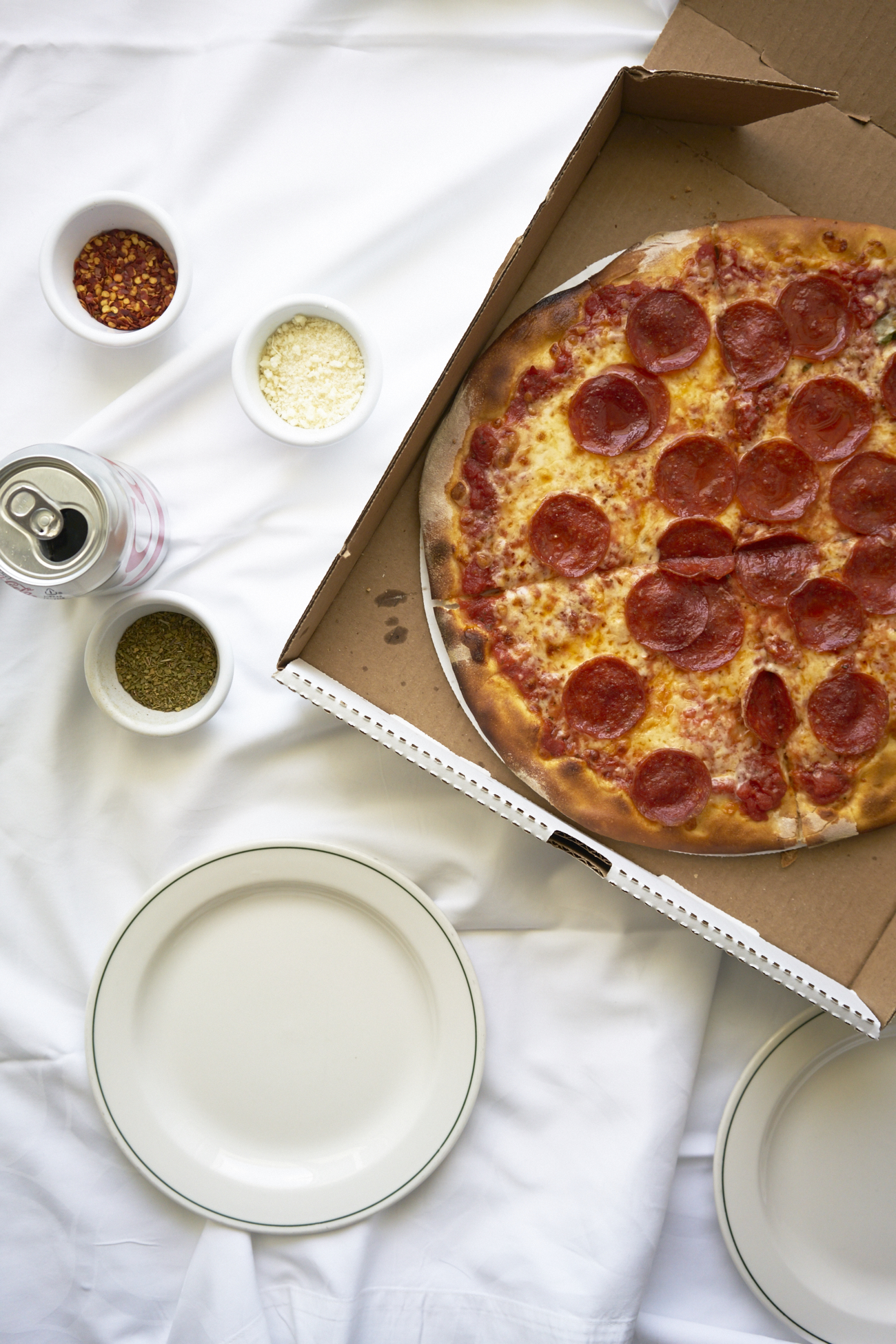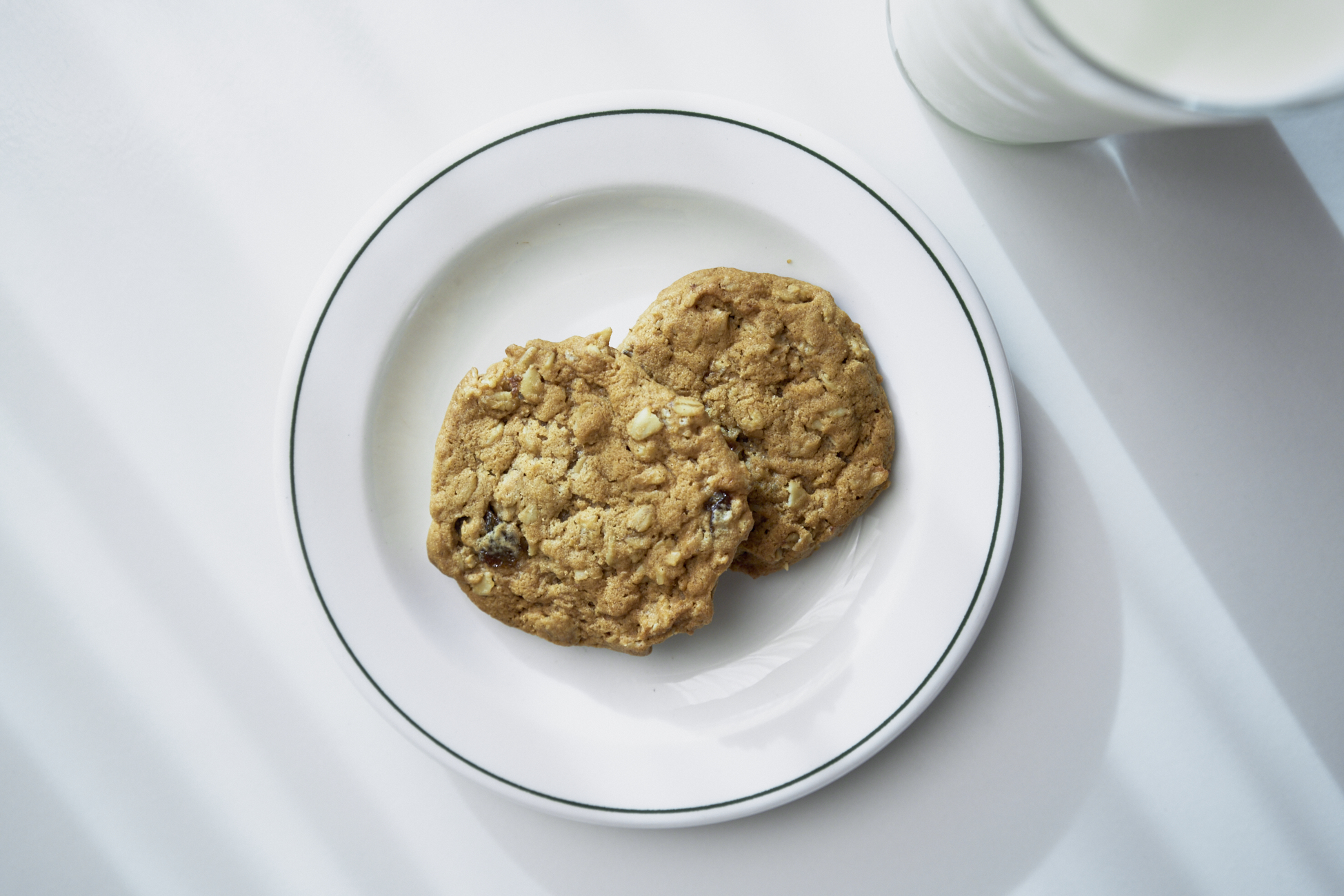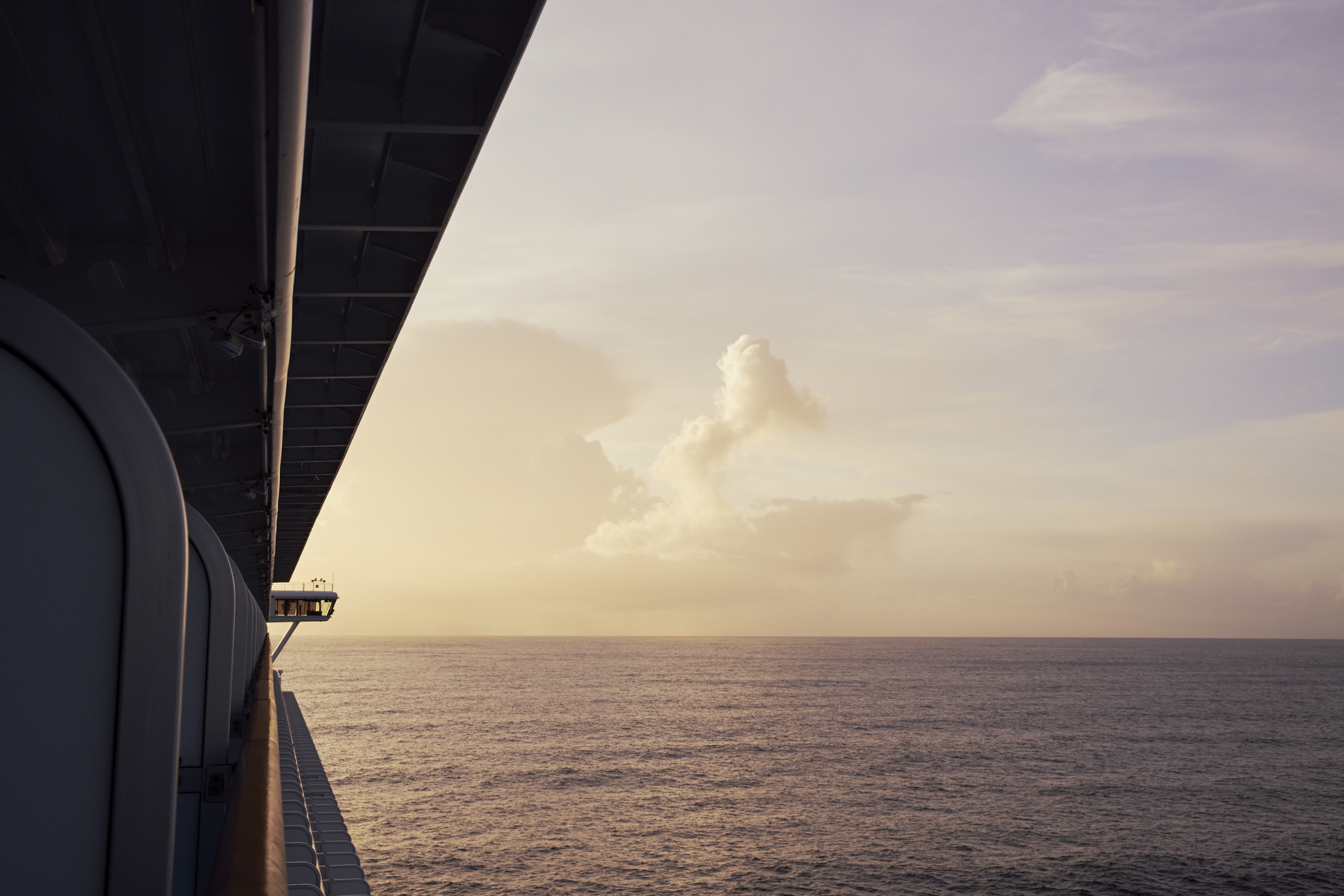 Juneau, Alaska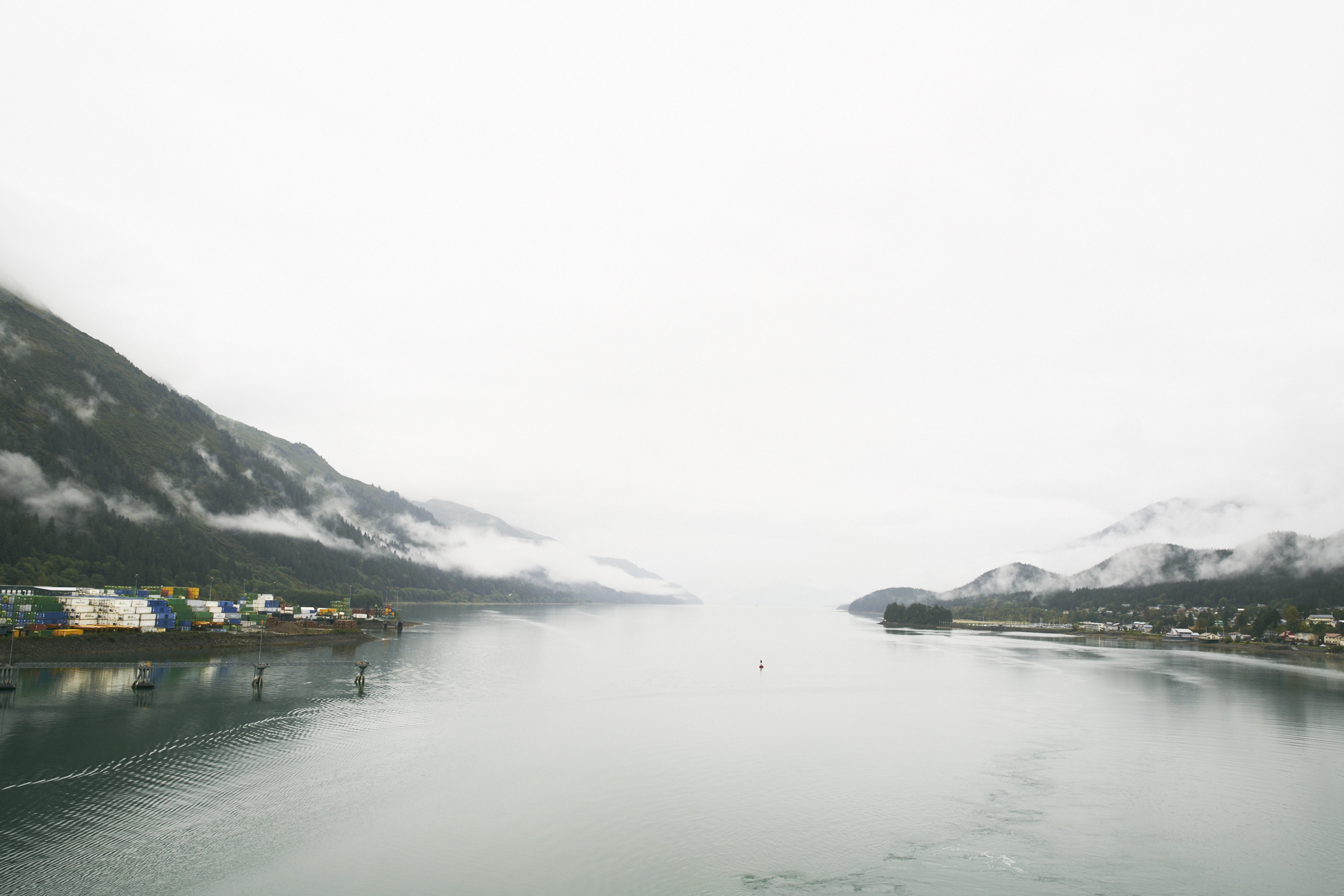 Our first port visit was to Juneau, Alaska. The day started with heavy rain and fog, which put a damper on our plan for a morning helicopter ride. We quickly switched our excursion to the a href="https://www.princess.com/excursion/exlistfordestination.page?portid=JNU&t=A&exType=" rel="noopener" target="_blank">Mendenhall Glacier and Whale Quest, so we could start exploring! We took a smaller boat out to Colt Island, where we were greeted with a nice salmon bake lunch before heading out to whale watch. We spent a couple hours at sea and saw a few different whales and then made a quick stop at Mendenhall Glacier. Unfortunately we only had an hour at Mendenhall but there was still a nice easy trail that gave us a great view of Mendenhall Glacier. Despite not being able to experience the excursion we planned for originally, the foggy skies made for some beautiful photos! Definitely want to come back here and walk on glaciers when the weather is nicer.
SHORE RECOMMENDATIONS FOR JUNEAU: Dog Sledding on the Mendenhall Glacier, Taku & Norris Glacier Adventure by Helicopter and Mendenhall Glacier Helicopter Tour & Salmon Bake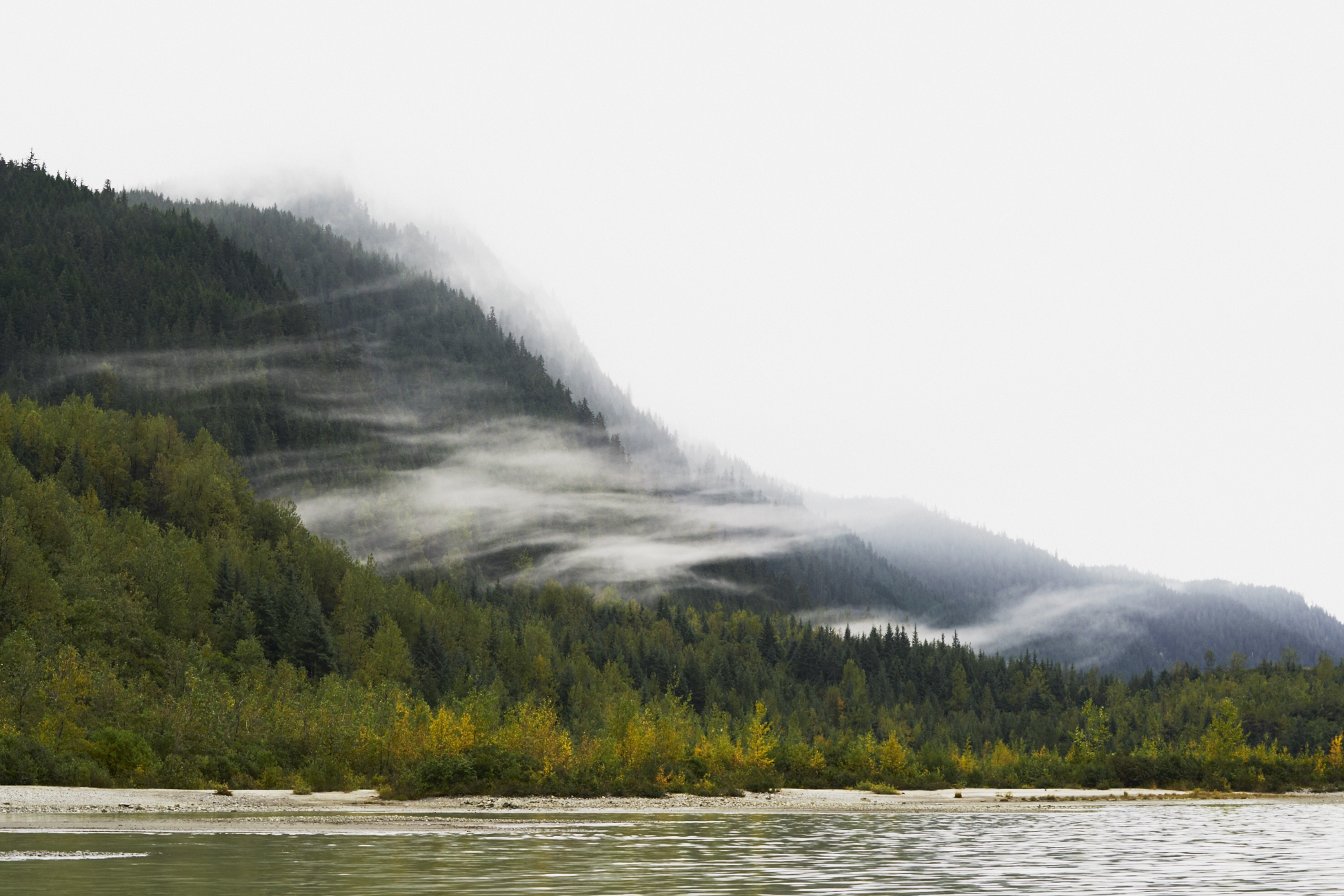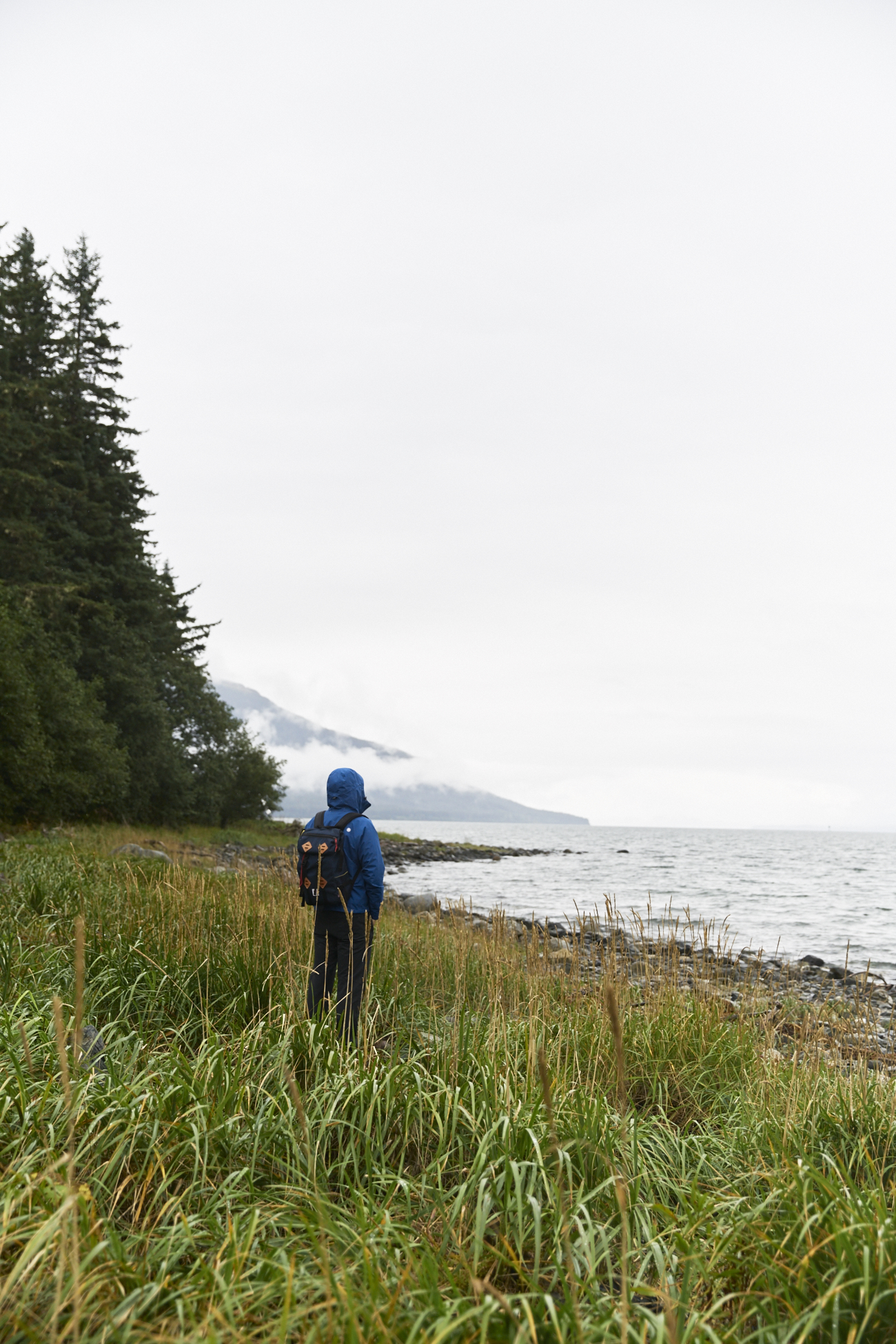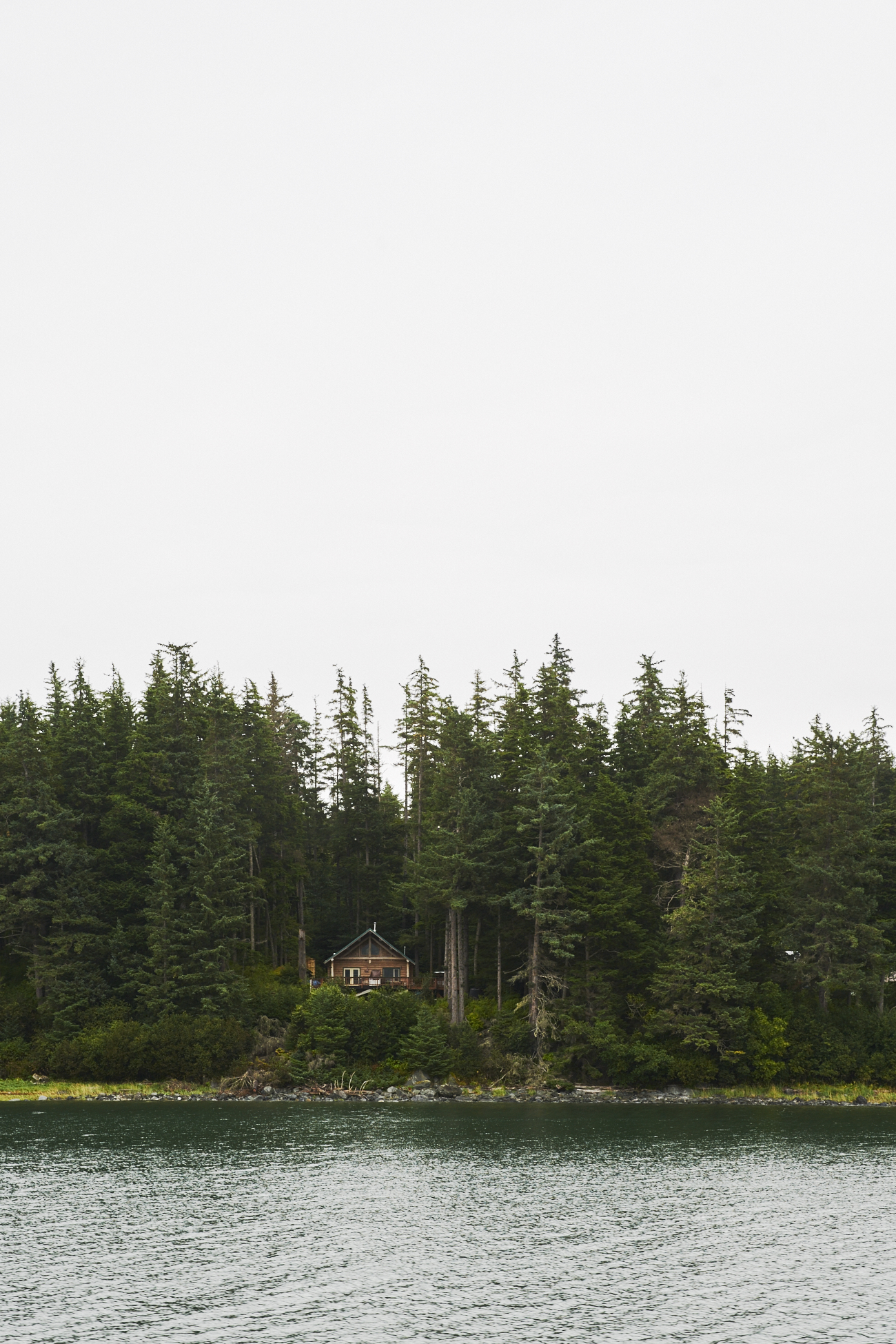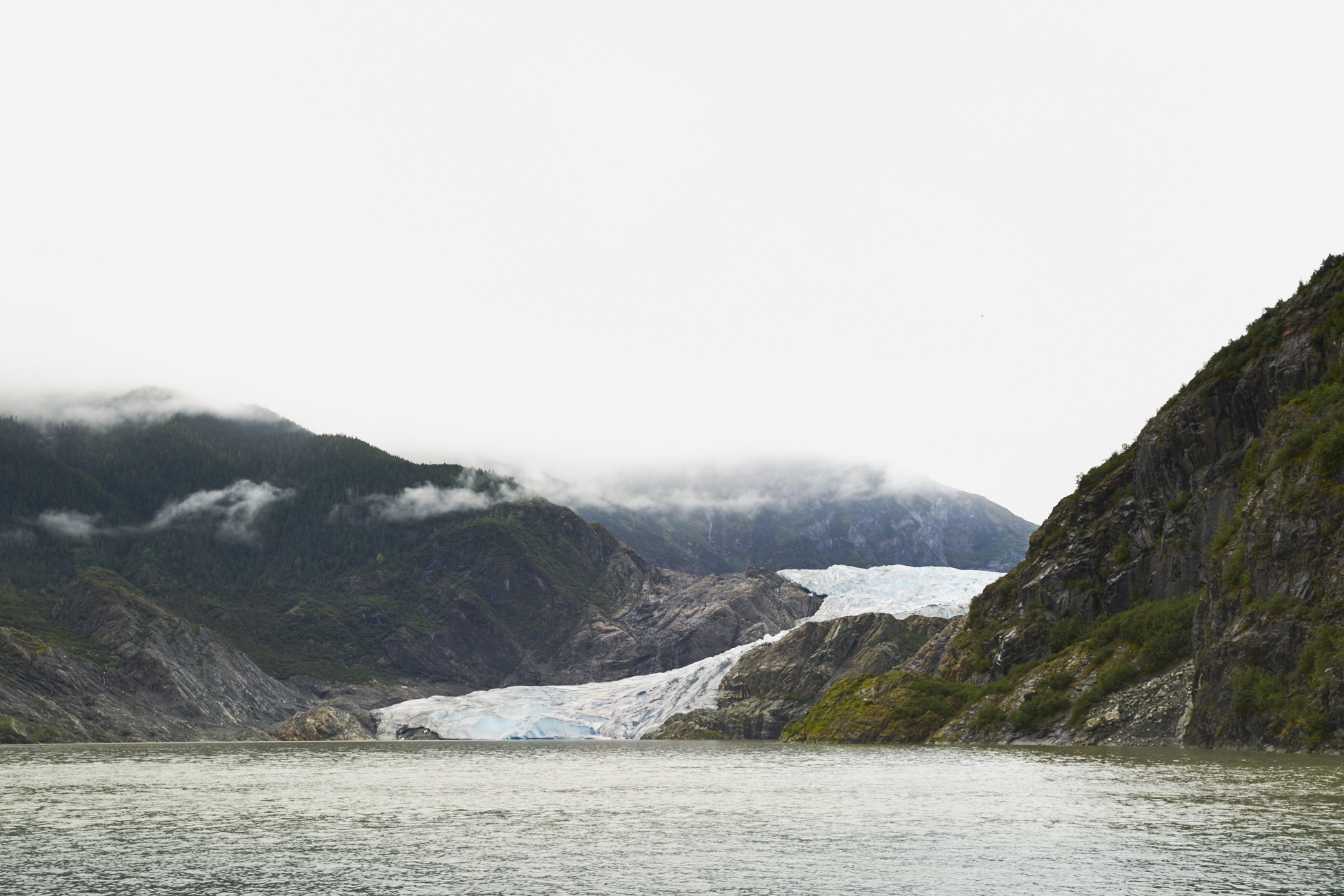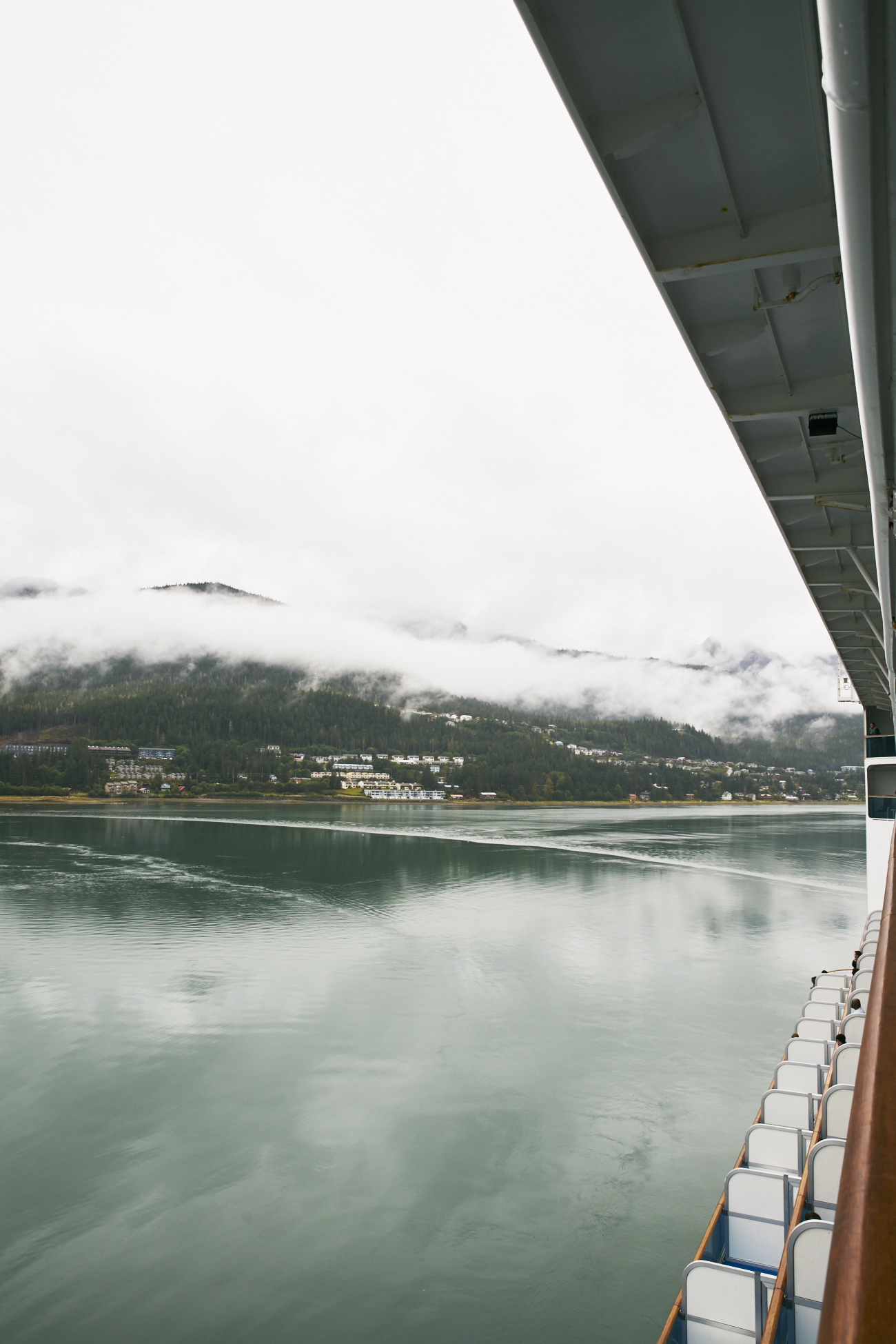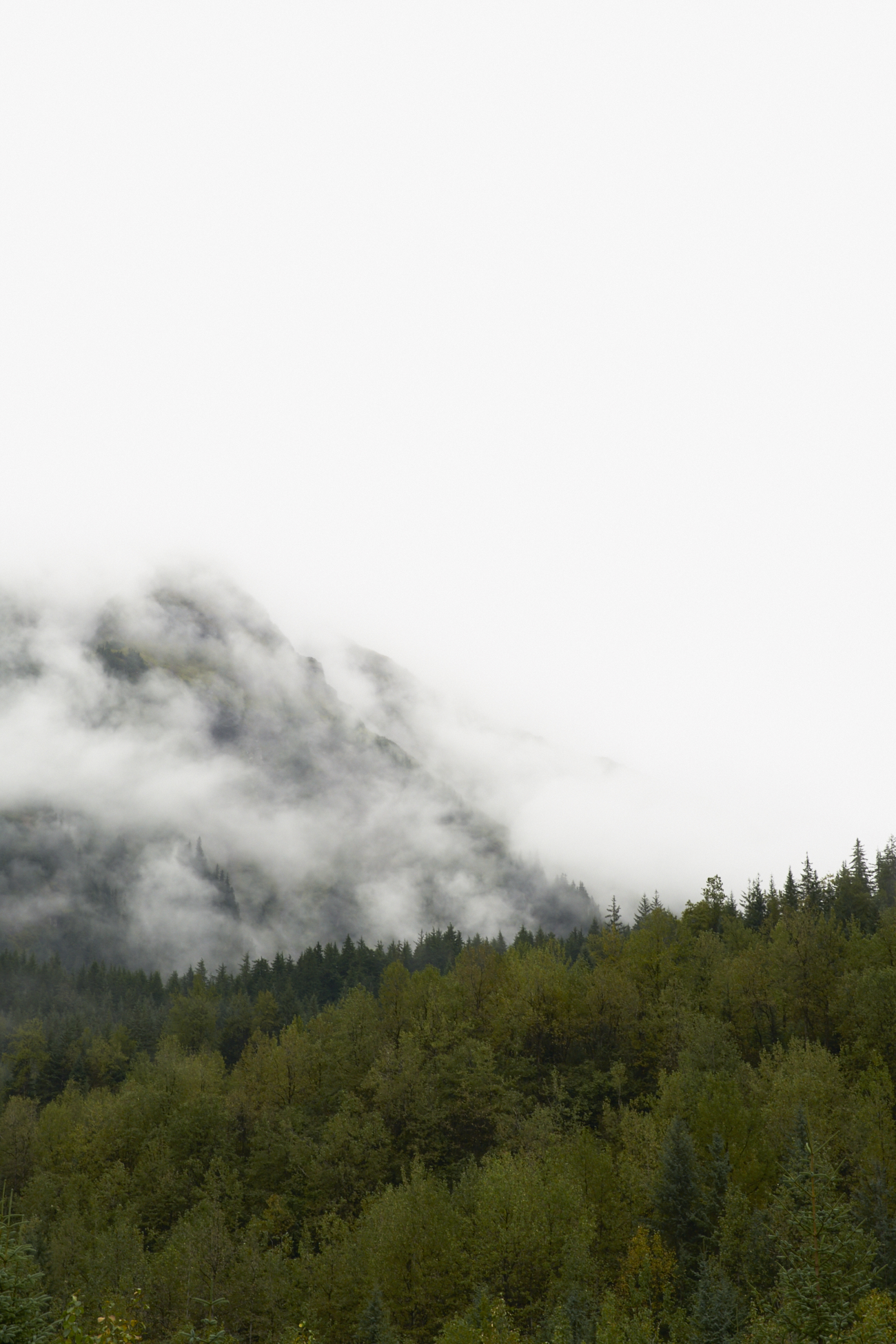 This post is in partnership with Princess Cruises. All thoughts and opinions are always my own.
Thank you for supporting partners of See & Savour!