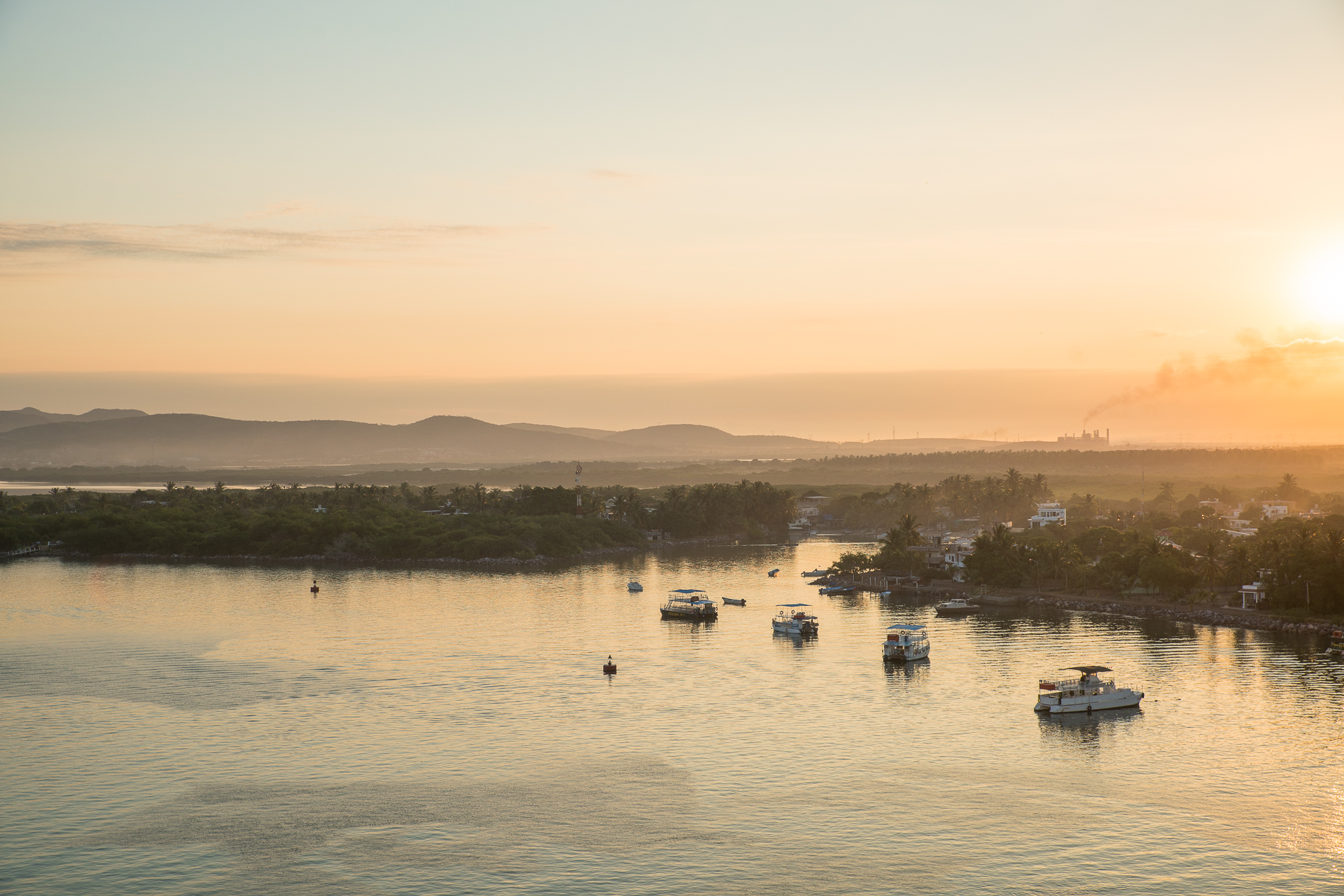 We arrived in Mazatlan just before the sunrise. Having the balcony was one of my favorite things onboard our ship. Watching the sunrise is a lot easier when all you have to do is roll out of bed! I woke up early and watched the ship dock and the sun rise over Mazatlan. Quite a beautiful view don't you agree?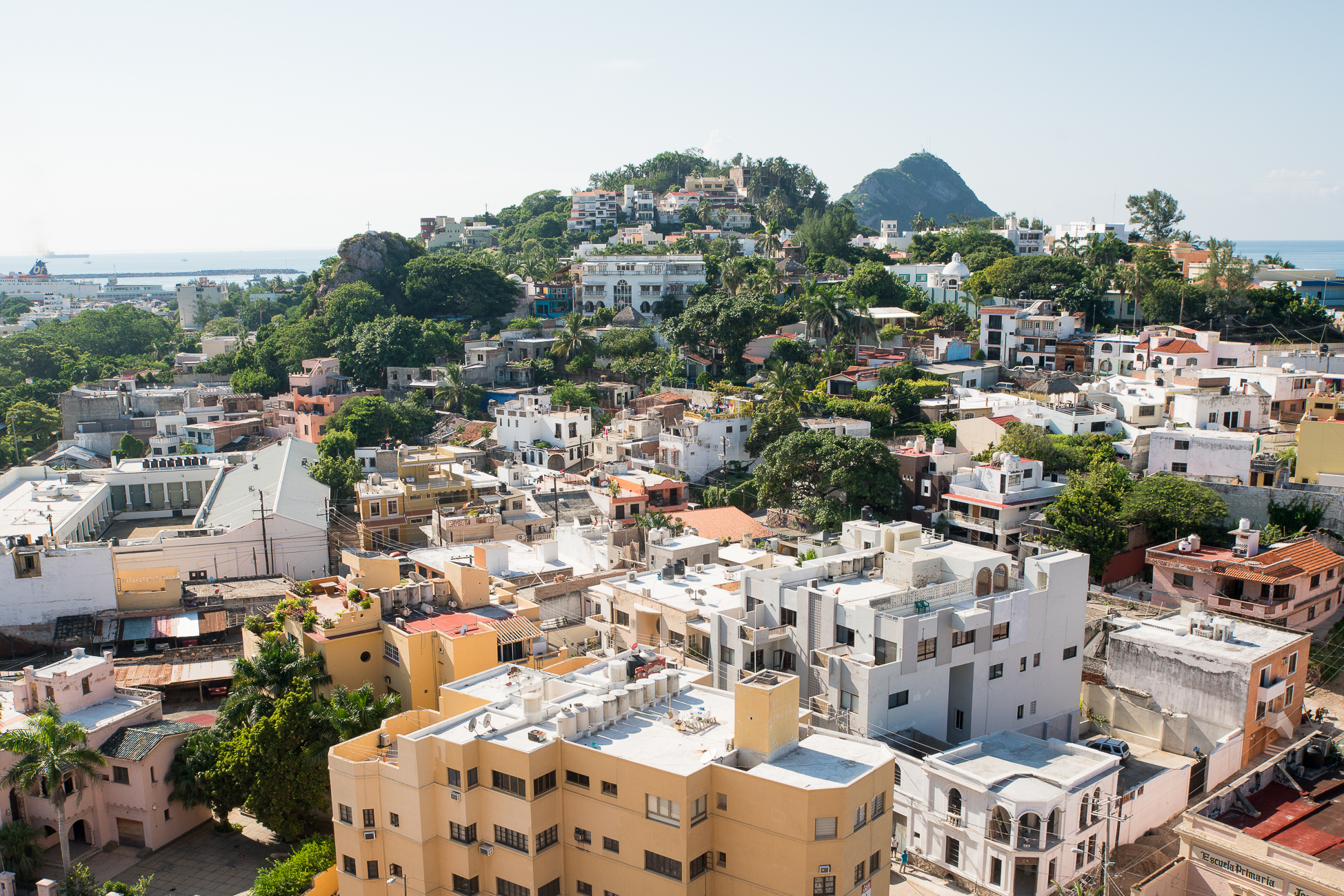 Before heading out for the day, we enjoyed a light breakfast on board. We planned to do the historic tour of Mazatlan the afternoon, so we spent the morning walking around the city. Departing from the boat, you'll be surround with locals offering you a ride to the city. However, if you enjoy a little walking – exit the port and follow the blue line that takes you to the central part of town. The blue line is marked on the ground and takes you to the Centro Histórico. While you walk to the center, there are a few expats around helping guide you into the city which we found nice and helpful.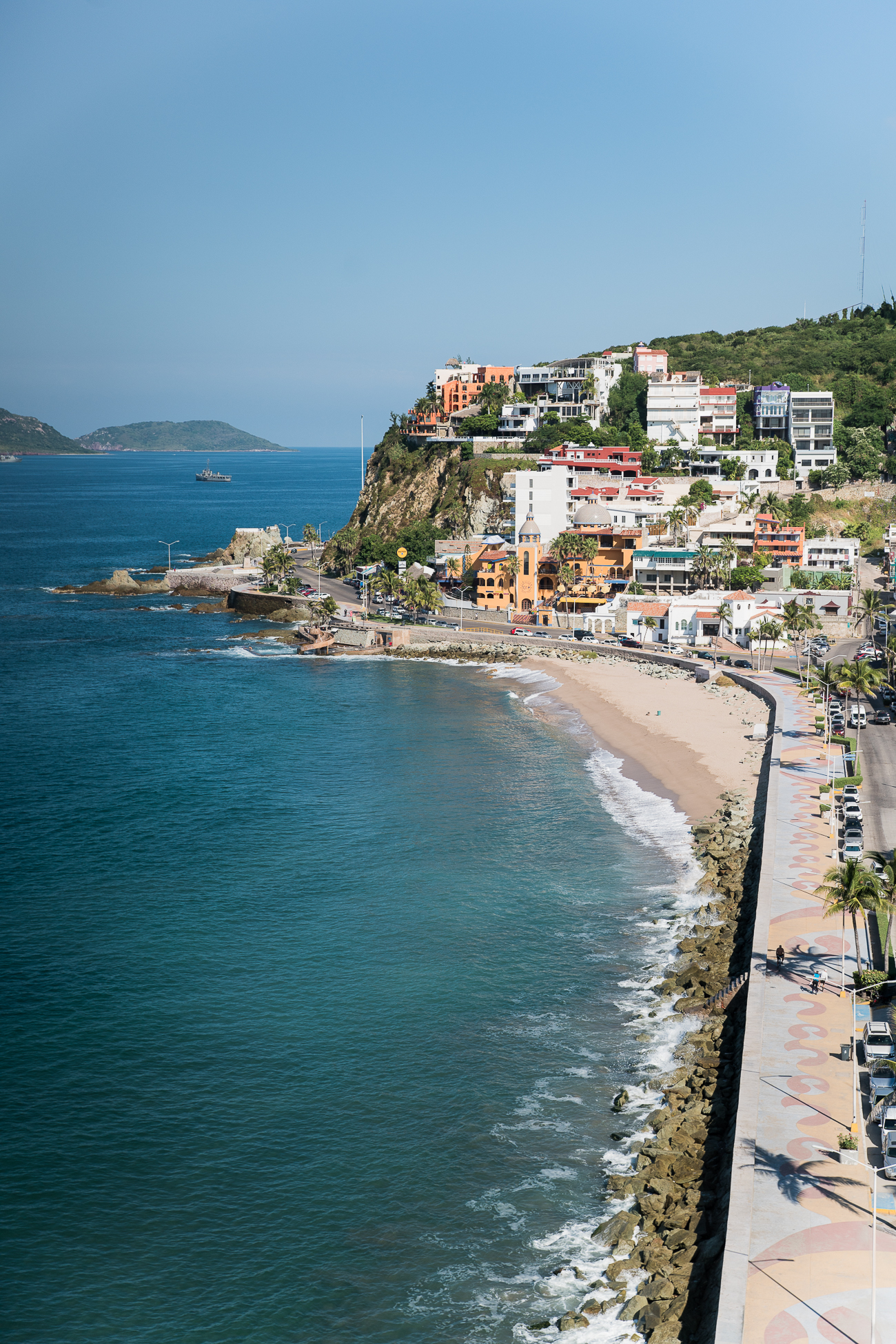 For a great view of the city walk to the top of the Best Western – it's the yellow building right along the coast. Colorful buildings along the coastline — a beautiful view of Mazatlan. It's like the Mexico's version of the Cinque Terre, Italy. Walk along the coast north, and you'll find the cliff divers. All day you can find people diving from a small platform. Our historic Mazatlan Rhino tour took us all over Mazatlan but we enjoyed our time walking through the city the most. I loved seeing all the colorful eclectic buildings. What are your favorite things in Mazatlan?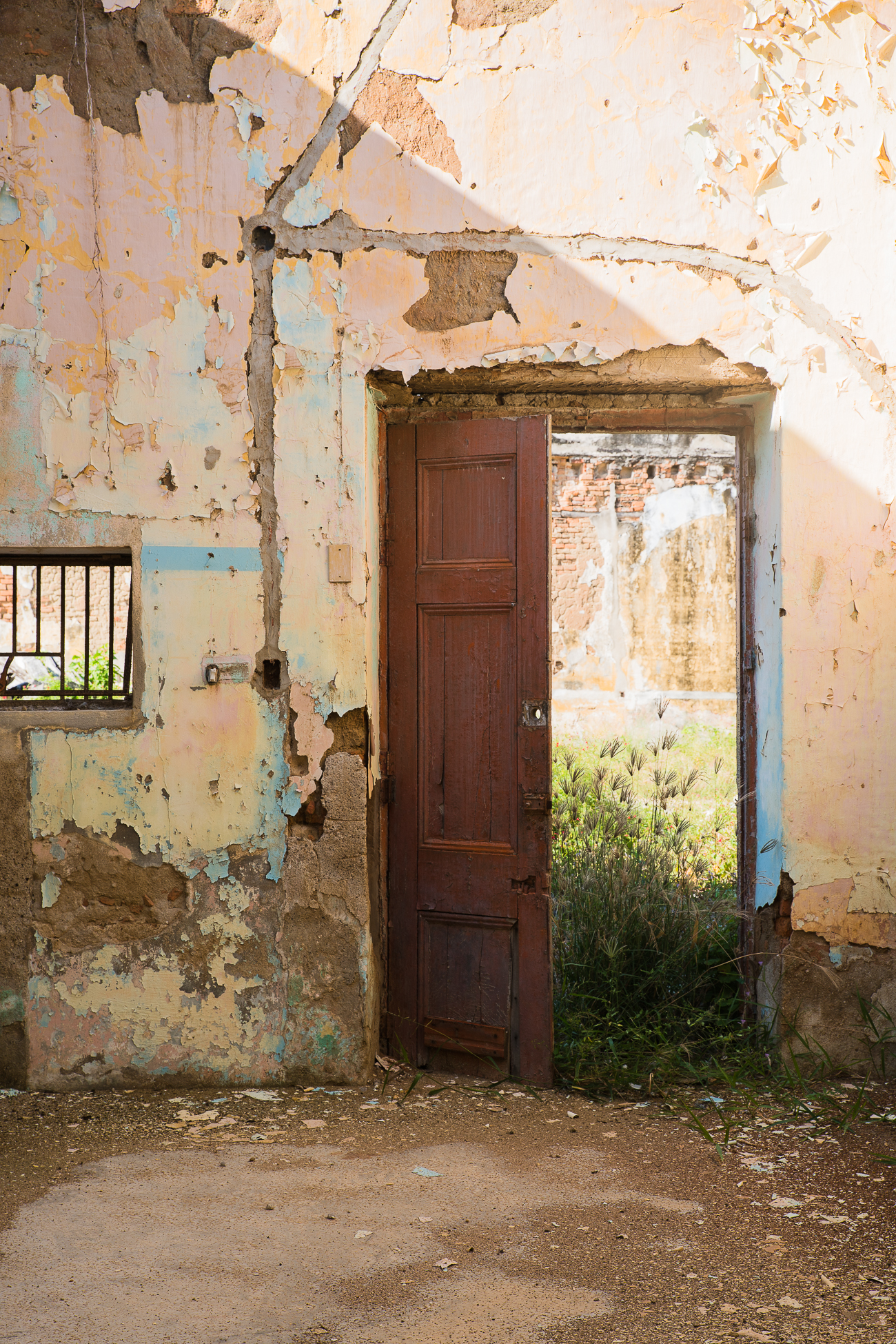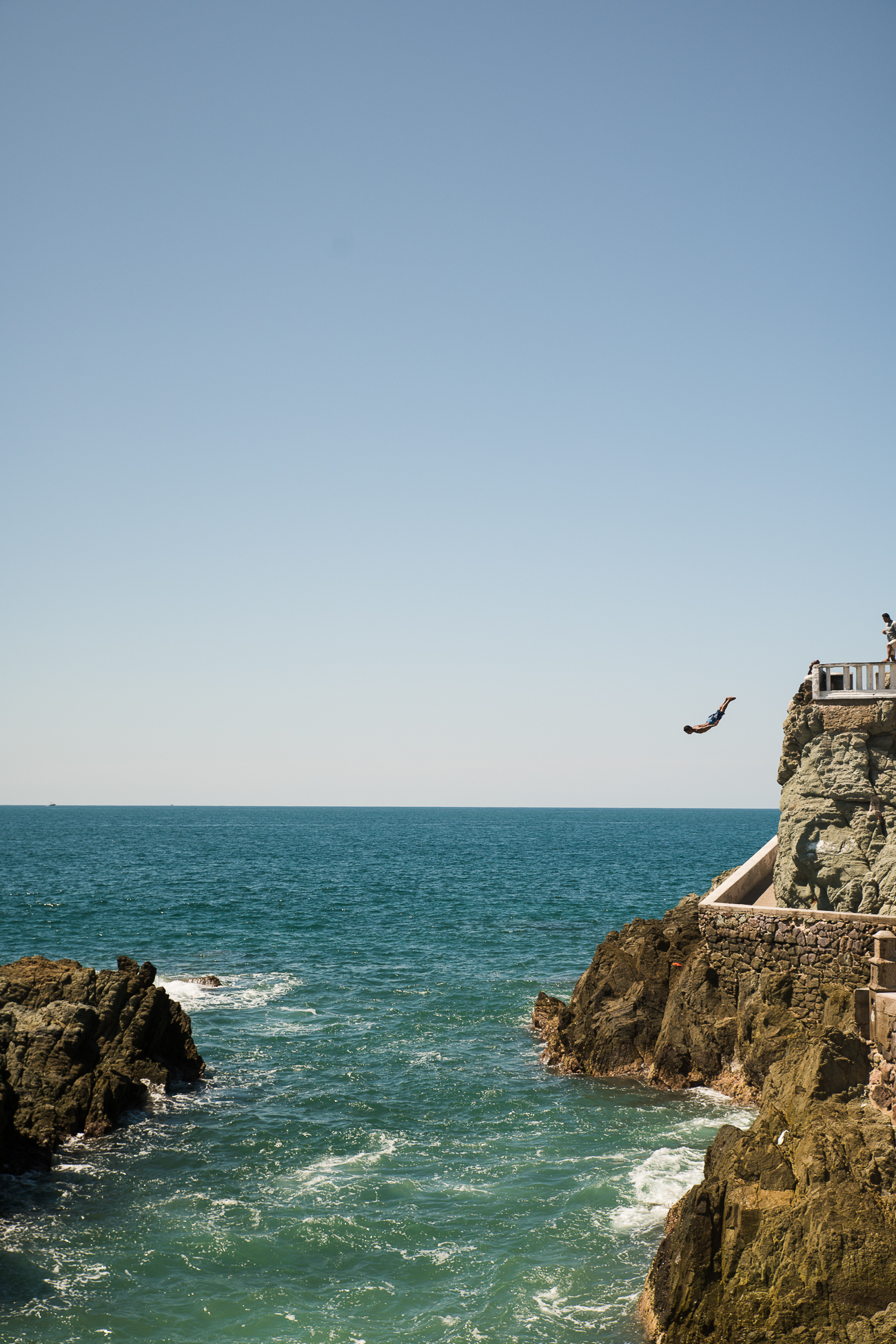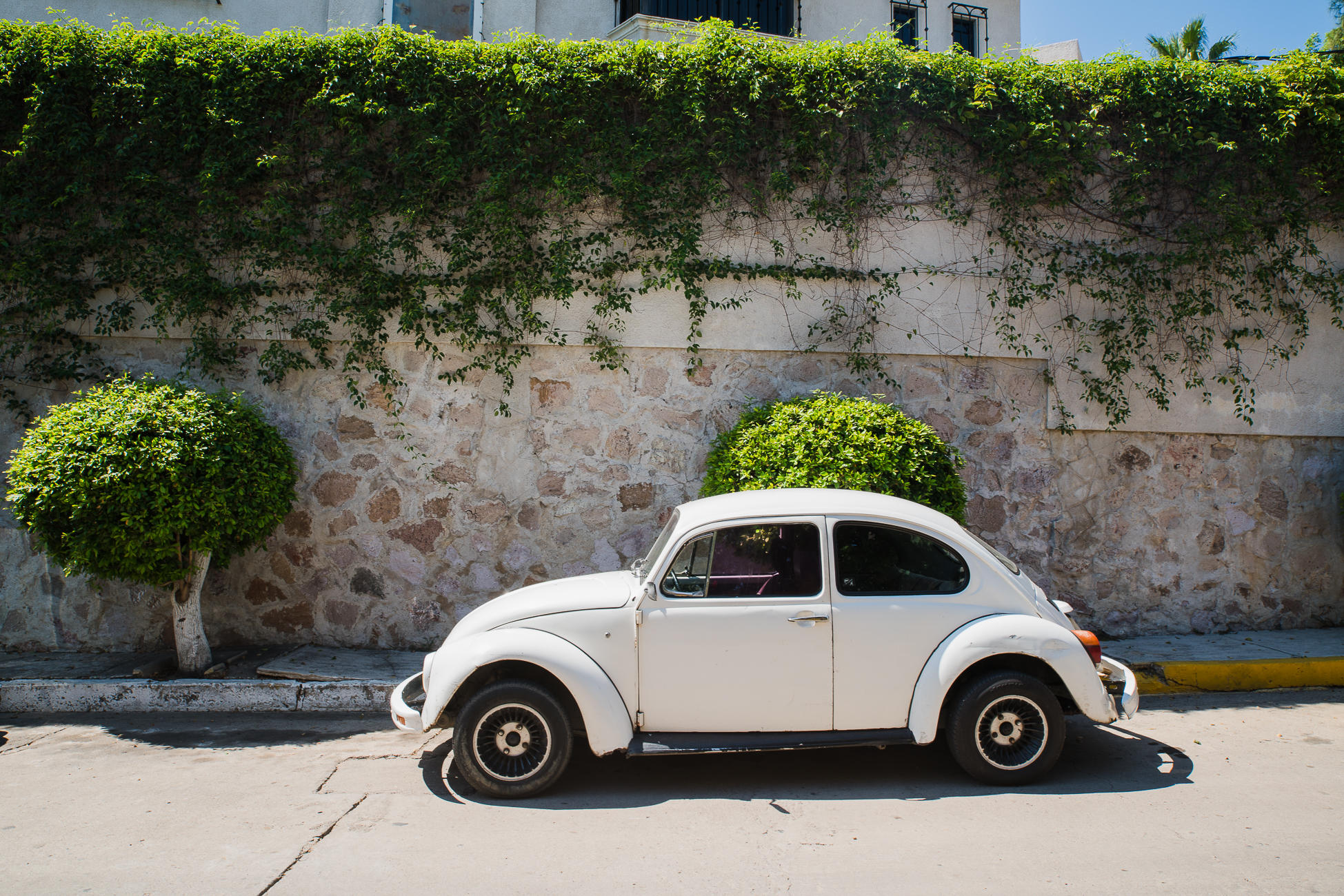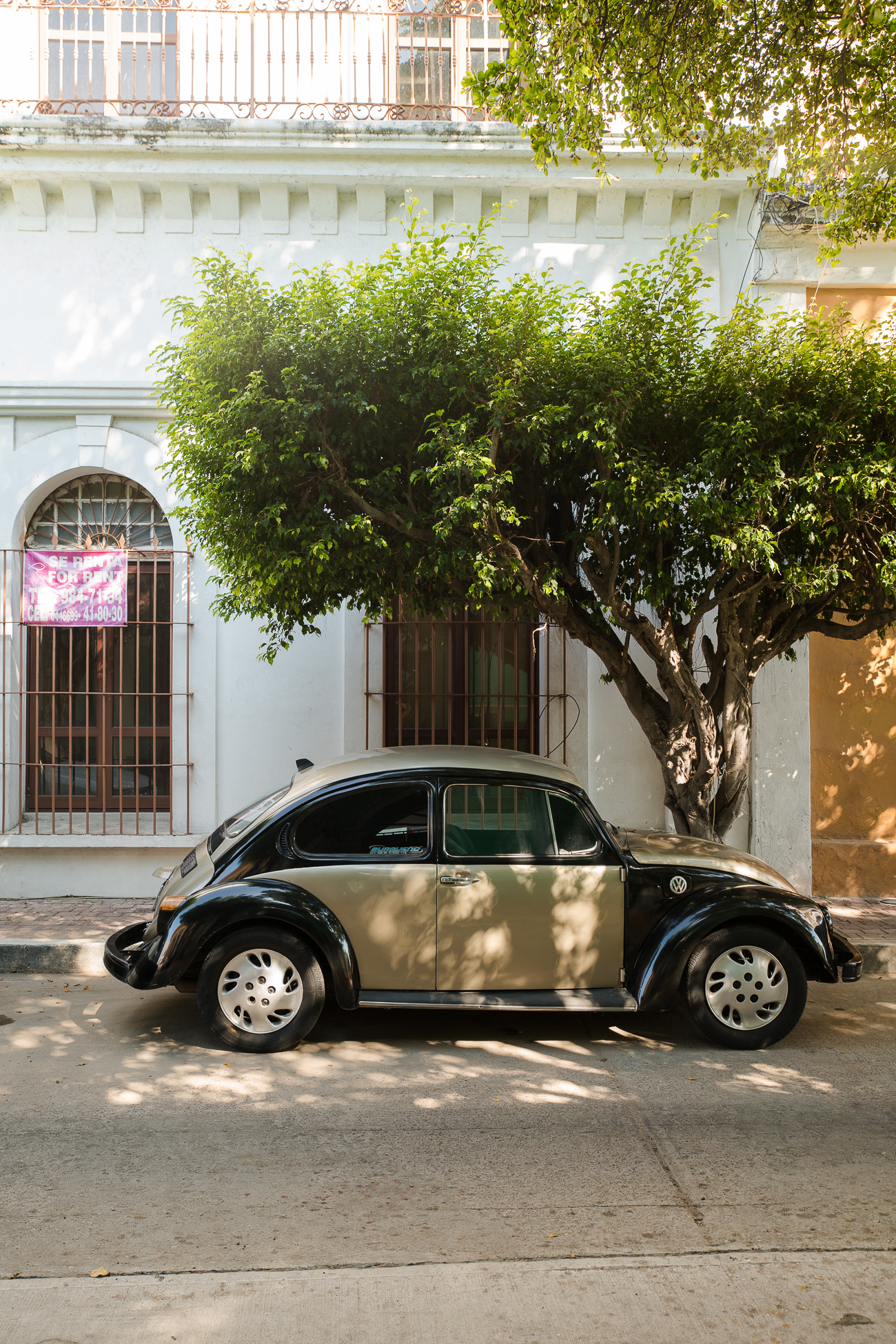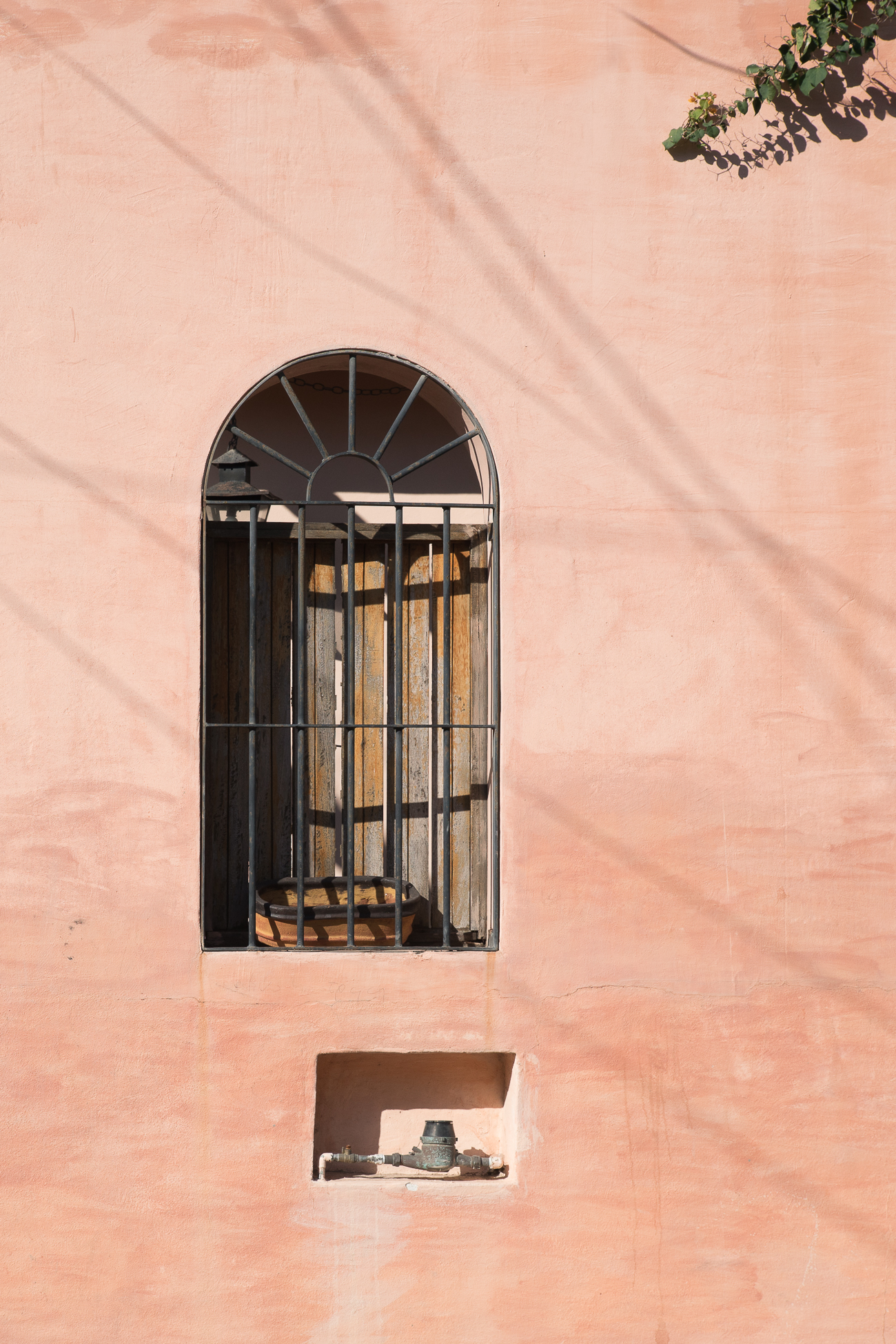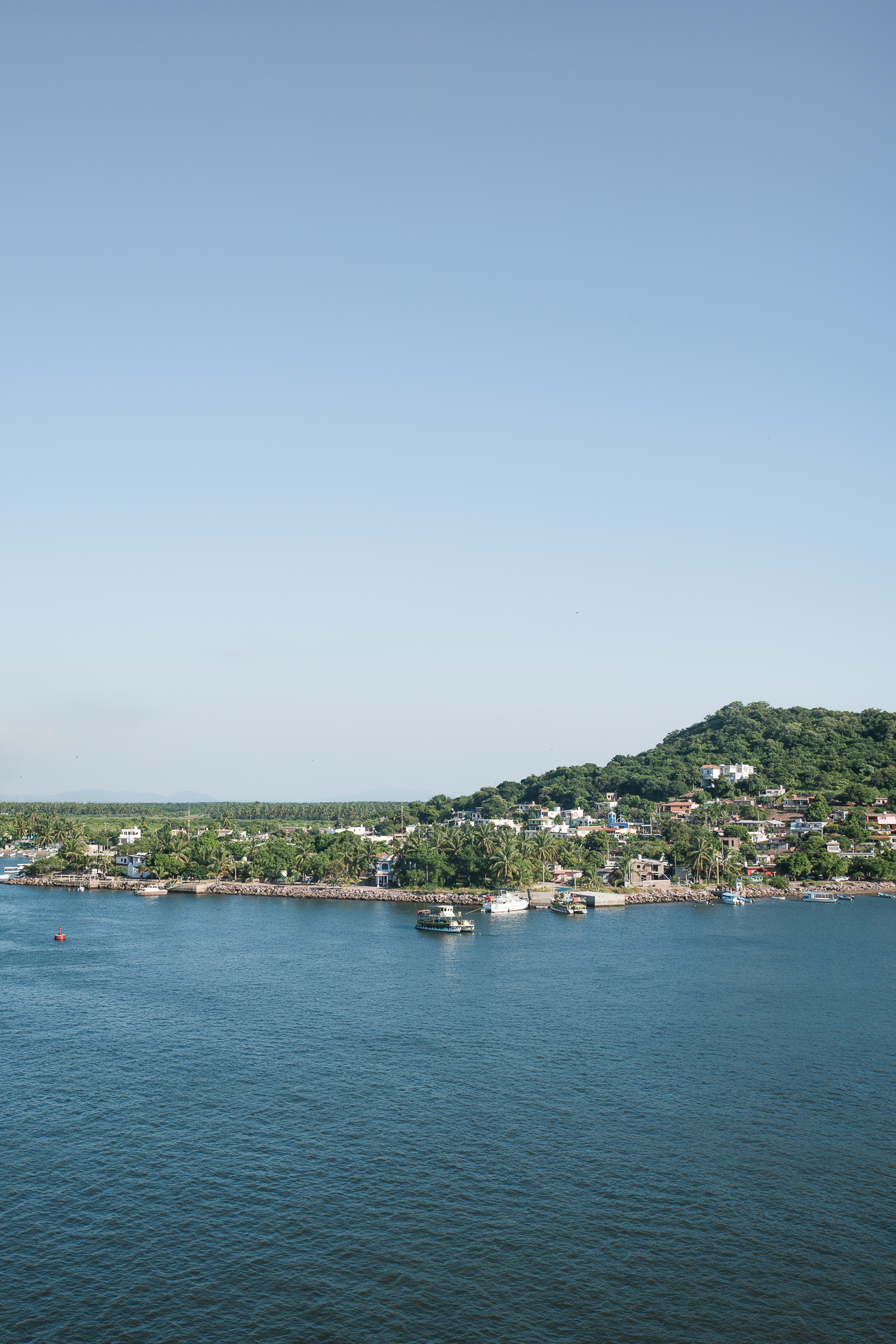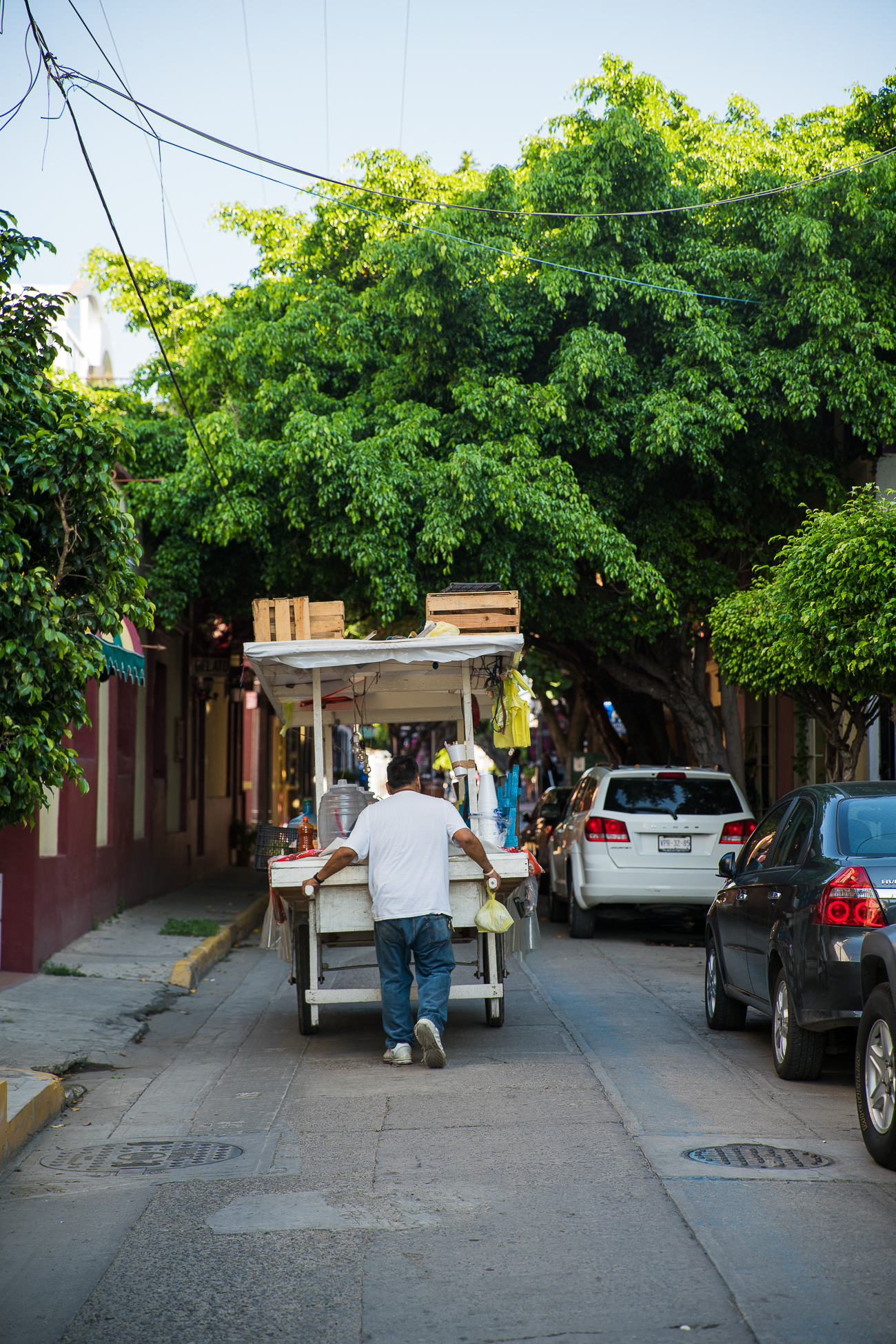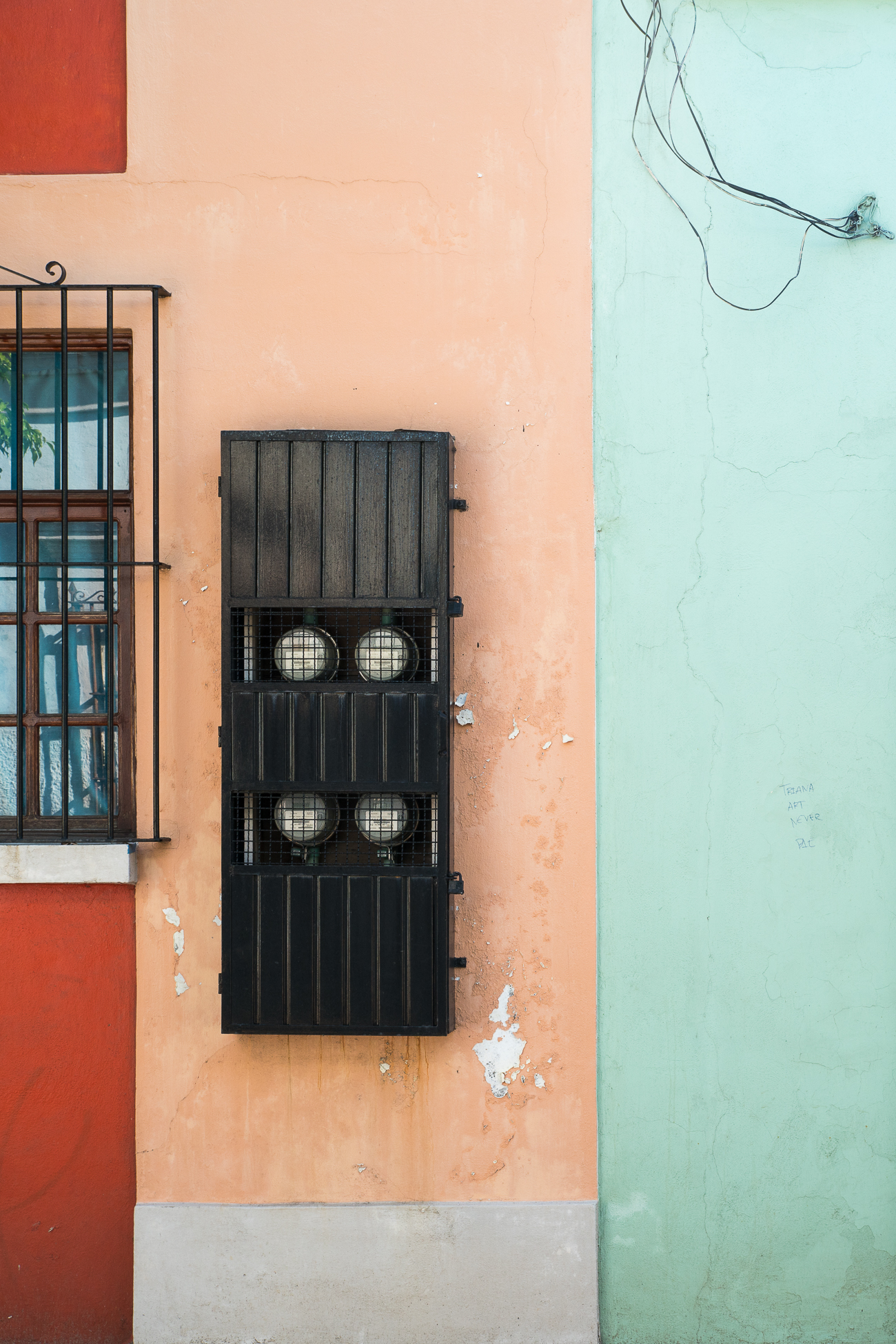 This post is in partnership with Princess Cruises. All thoughts and opinions are always my own.
Thank you for supporting partners of See & Savour!