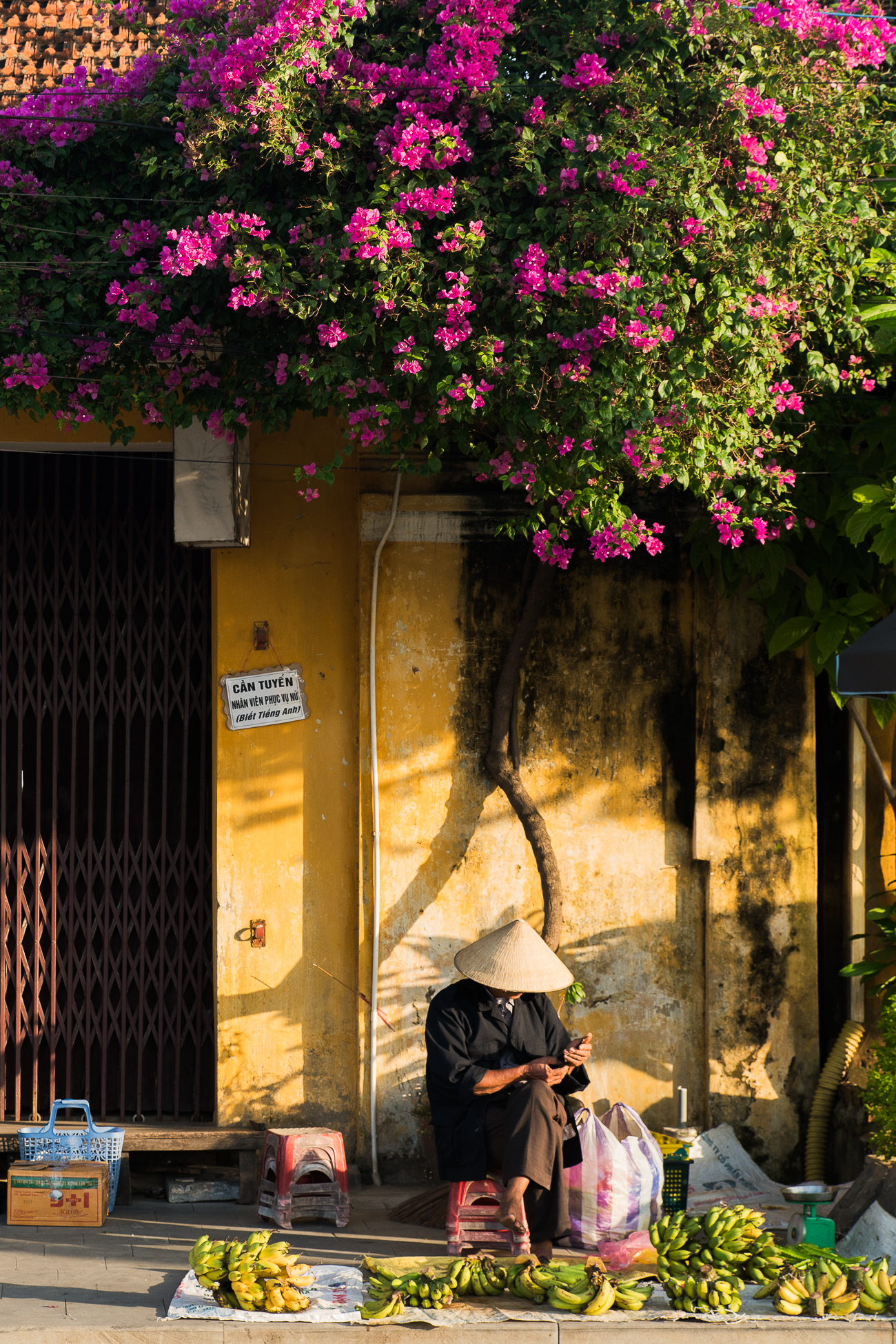 Hoi An it sits along the central coast of Vietnam and is a city with ancient history, traditional architecture. Now the city is a popular tourist destination – and I can totally see why. Hoi An is small but it's a great walking town filled with colorful walls and people. Although I felt Hoi An to be quite crowded for my liking there are quite a few gems here. I'd suggest one or two nights here would be a perfect addition to your Vietnam trip.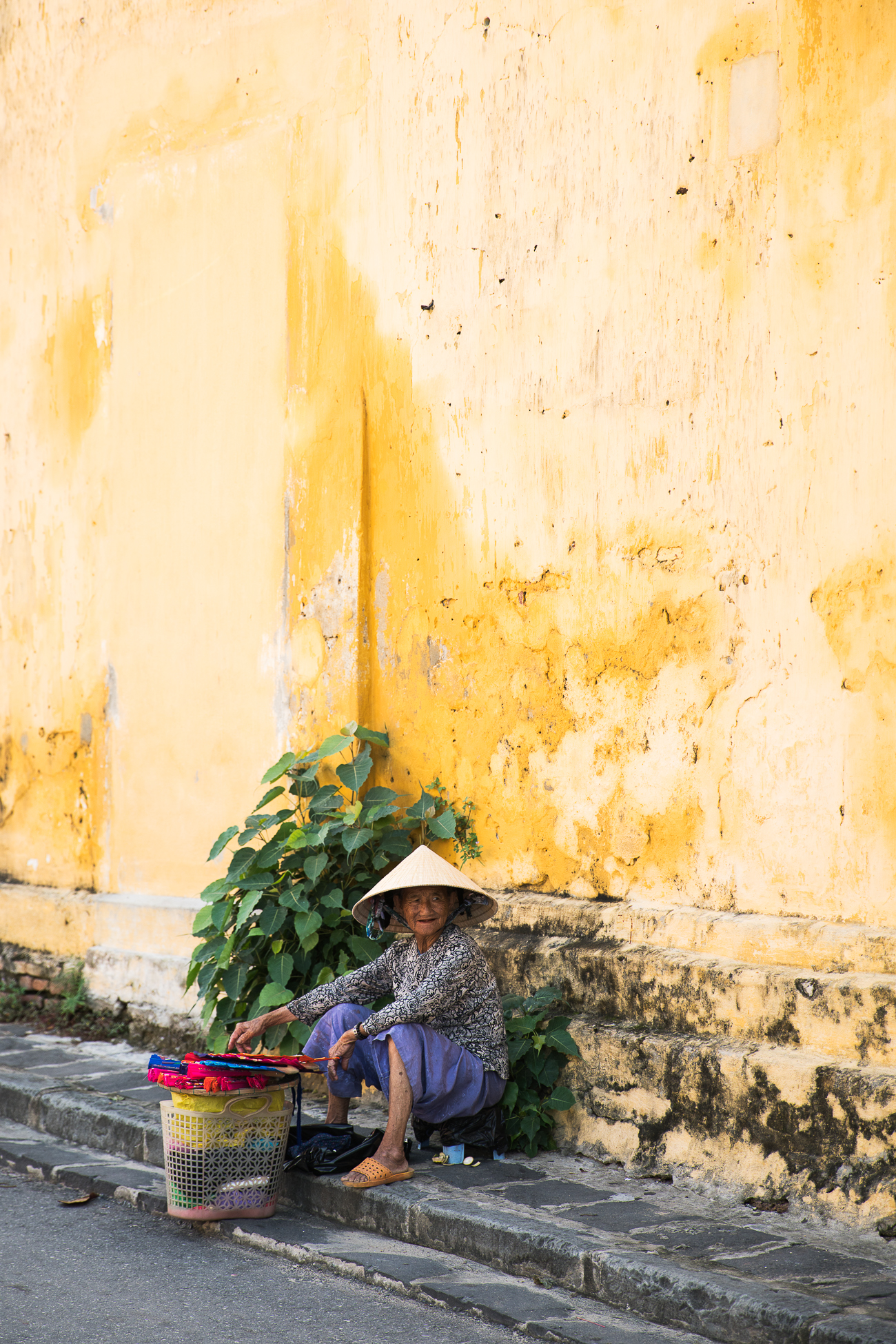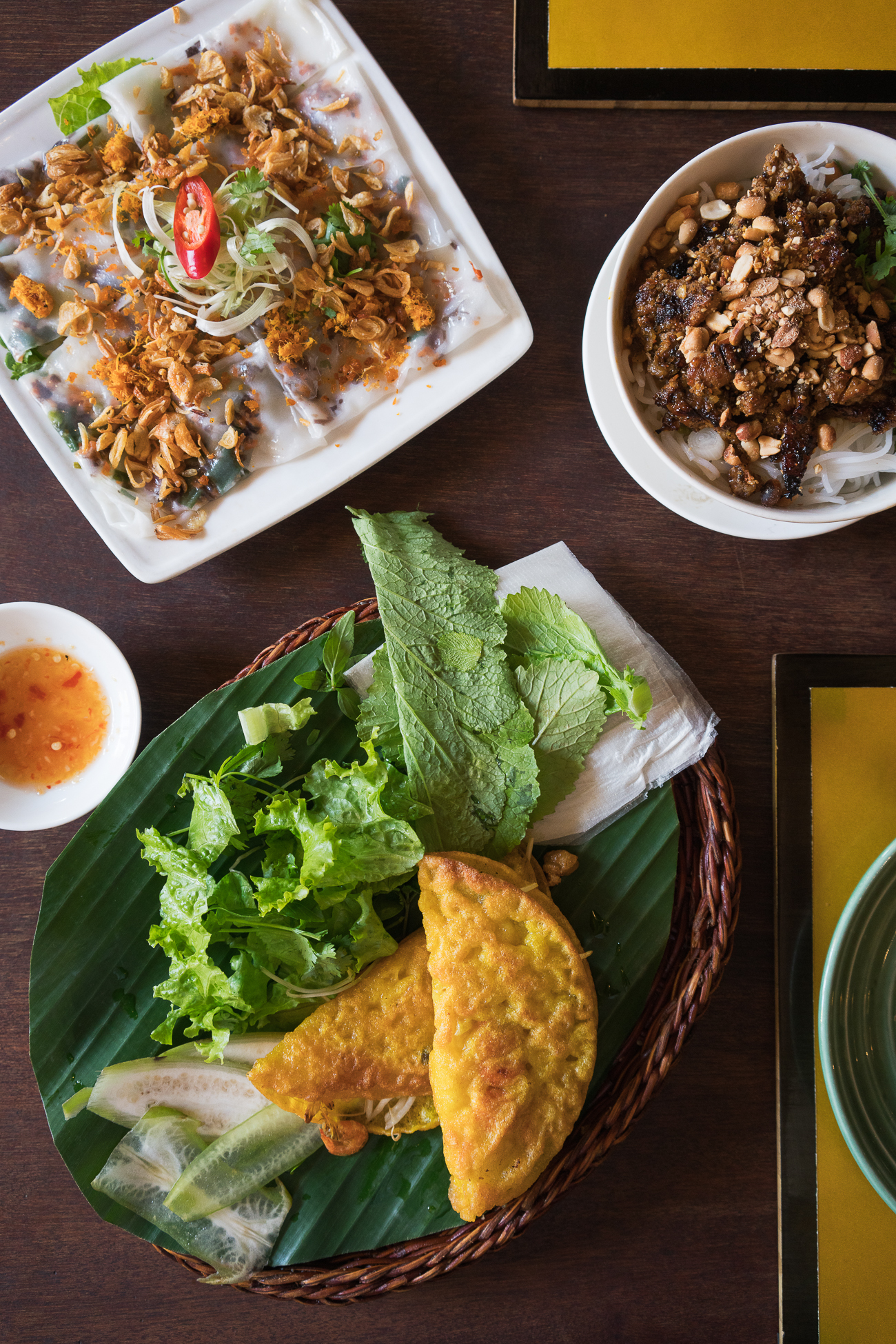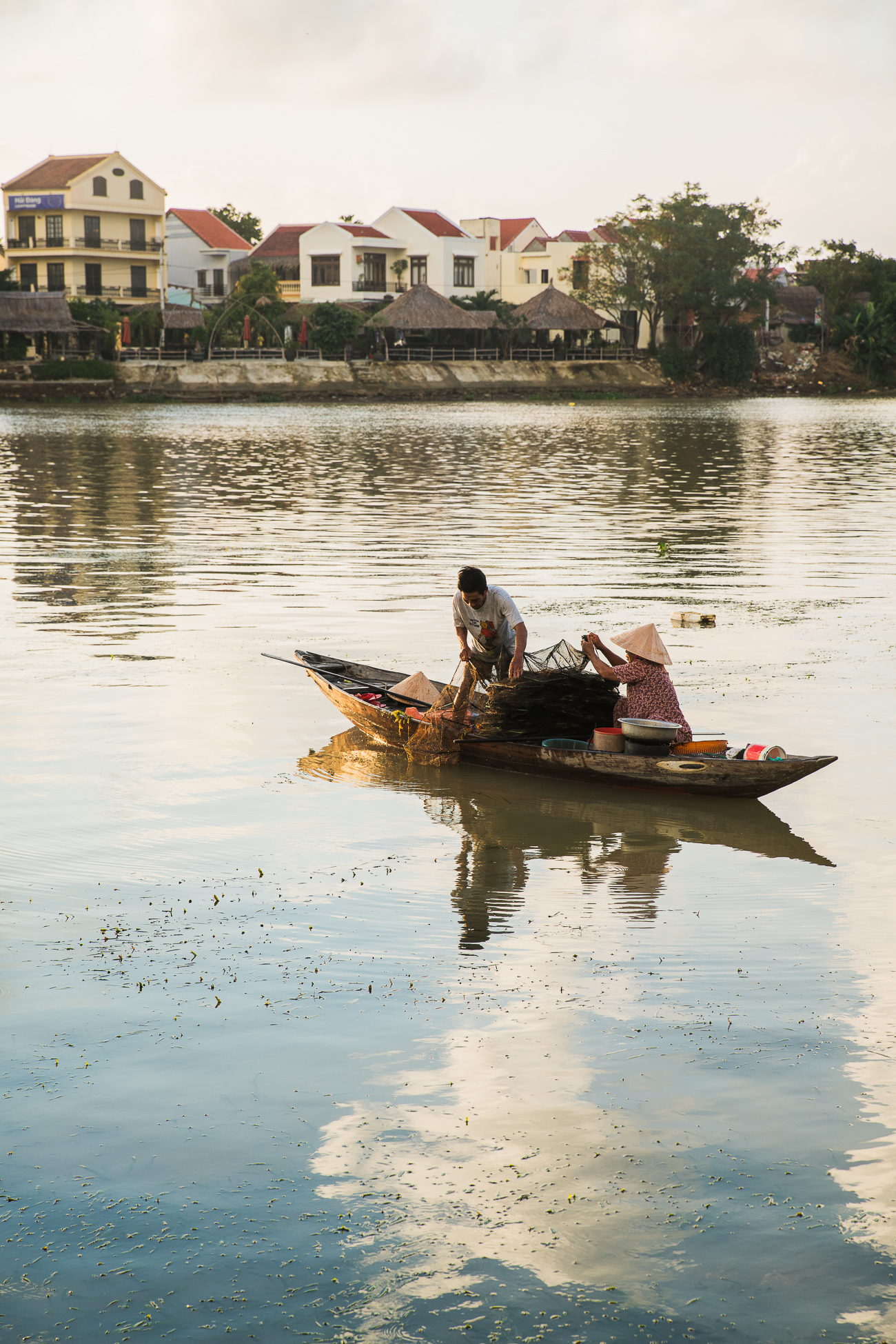 Where to Eat
Vy's Market | 3 Nguyen Hoang Street // Ms. Vy owns a lot of well known properties here in Hoi An. This market restraunt has the feeling of a mini grand central market with multiple booths of a variety of Vietnamesse offerings. It's a cute spot to grab a meal or learn some cooking techniques to take home.
Morning Glory | 106 Nguyễn Thái Học // Another Ms. Vy establishment. This place is on the pricer side for Vietnam but the food is clean and the vibe is great. There is an open kitchen right in the middle of the restaurant, watch them prepare some meals while you sit!
The Bahn Mi Queen | 79 Nguyễn Thị Lộc // I literally have dreams about this Bahn Mi – We went multiple times because it was just that good. She layers pâté, pork char siu, sausage, fried egg, homemade pickles, papaya, carrots, parsley, chili sauce, soy sauce, and her secret sauce onto a toasted baguette. It's literally heaven.
Hoi An Roastery | 135 Tran Phu Street // Perfect place to sit and people watch or you can go to the top and enjoy the rooftop views. Cocobox is another cafe owned by the same people that you'll find around town.
Cocobana | 6 Nguyen Thai Hoc Street // Great vibe and good drinks.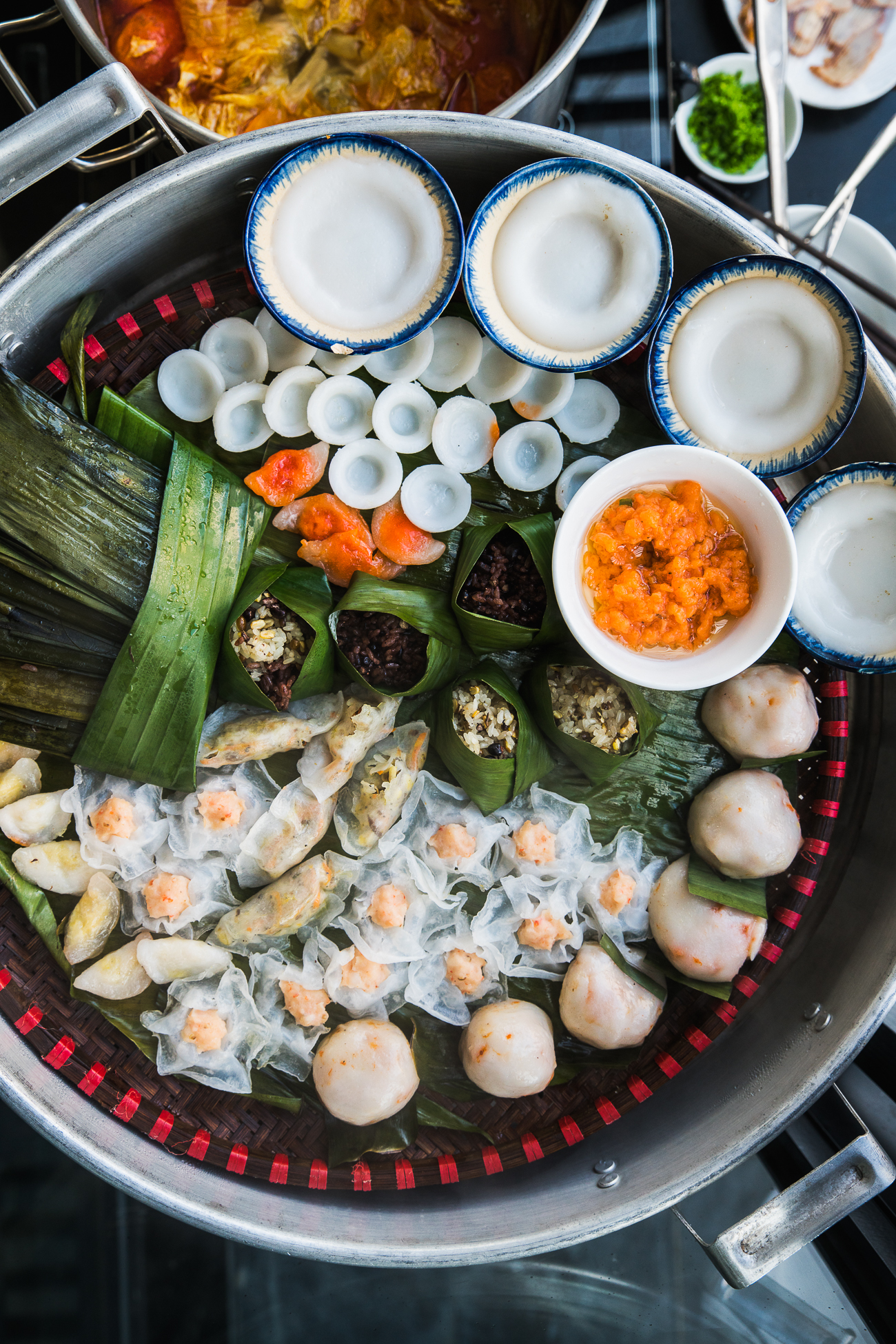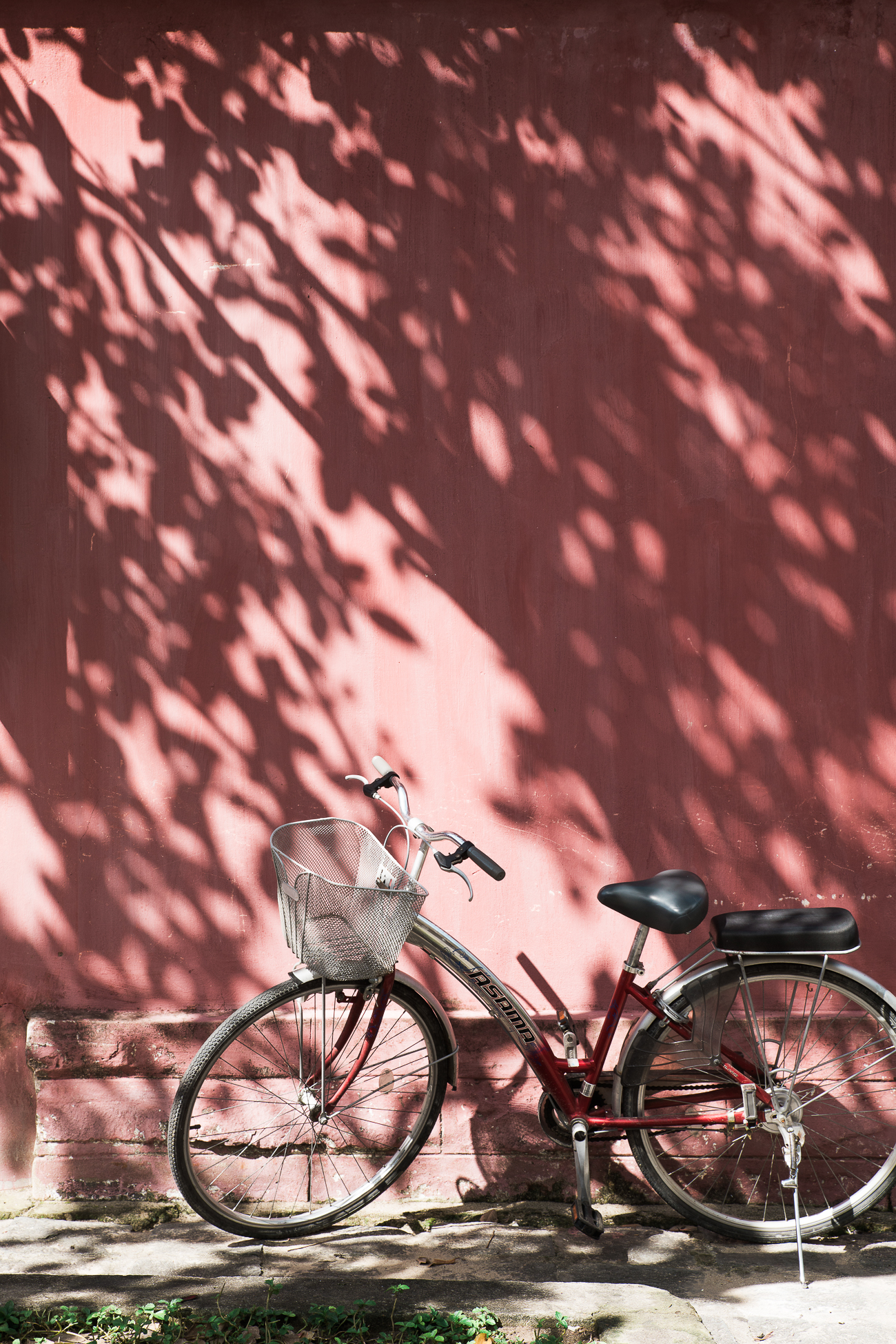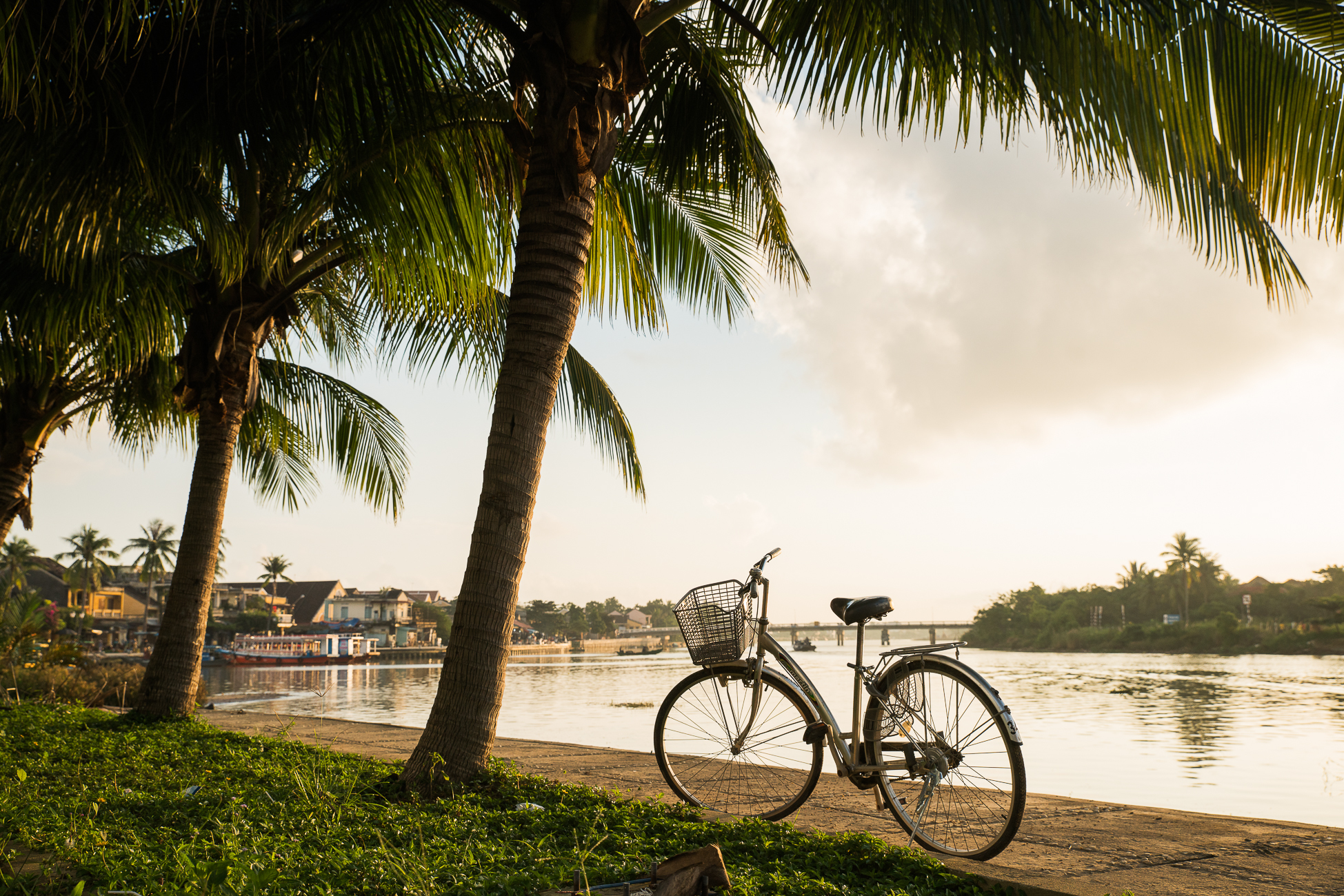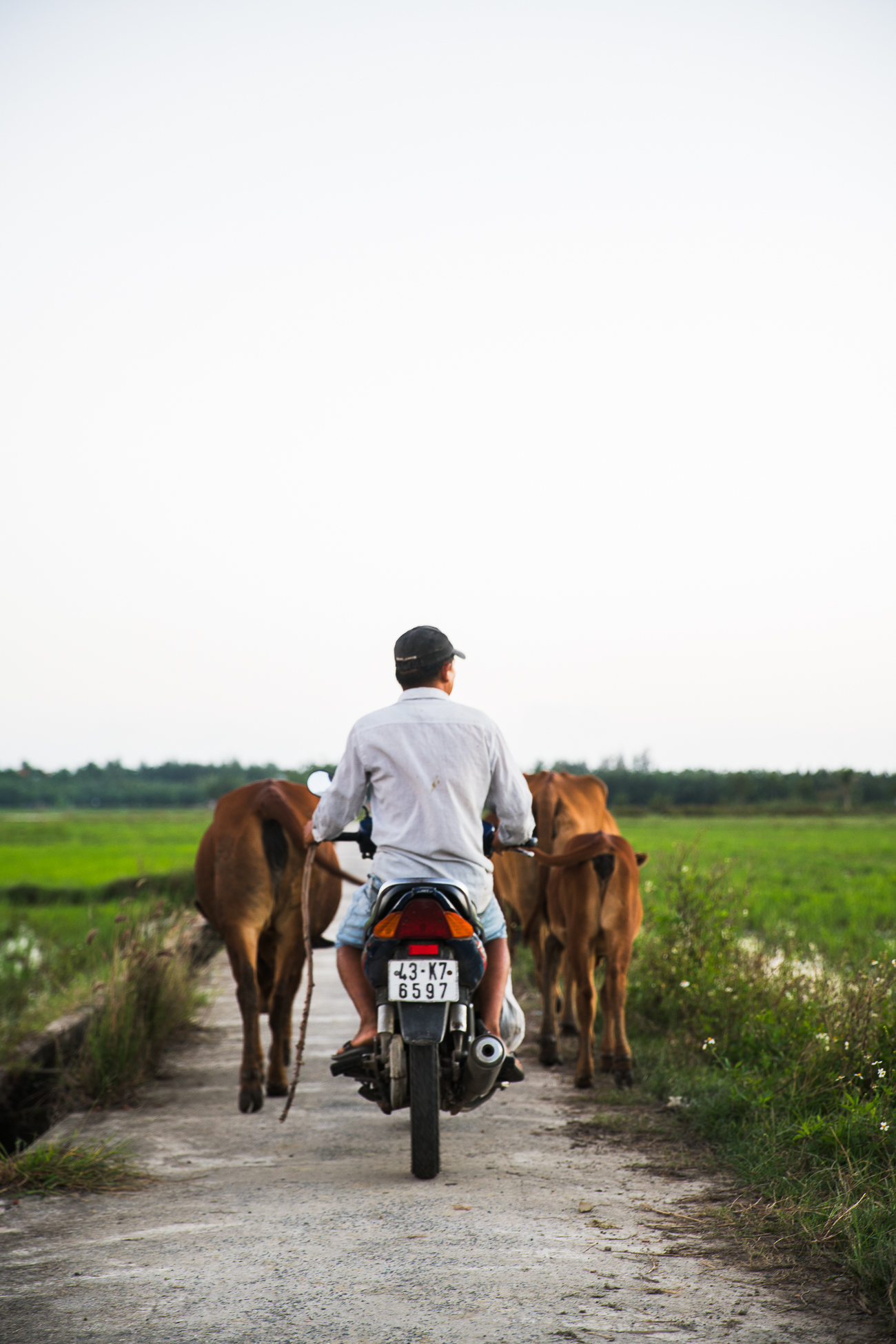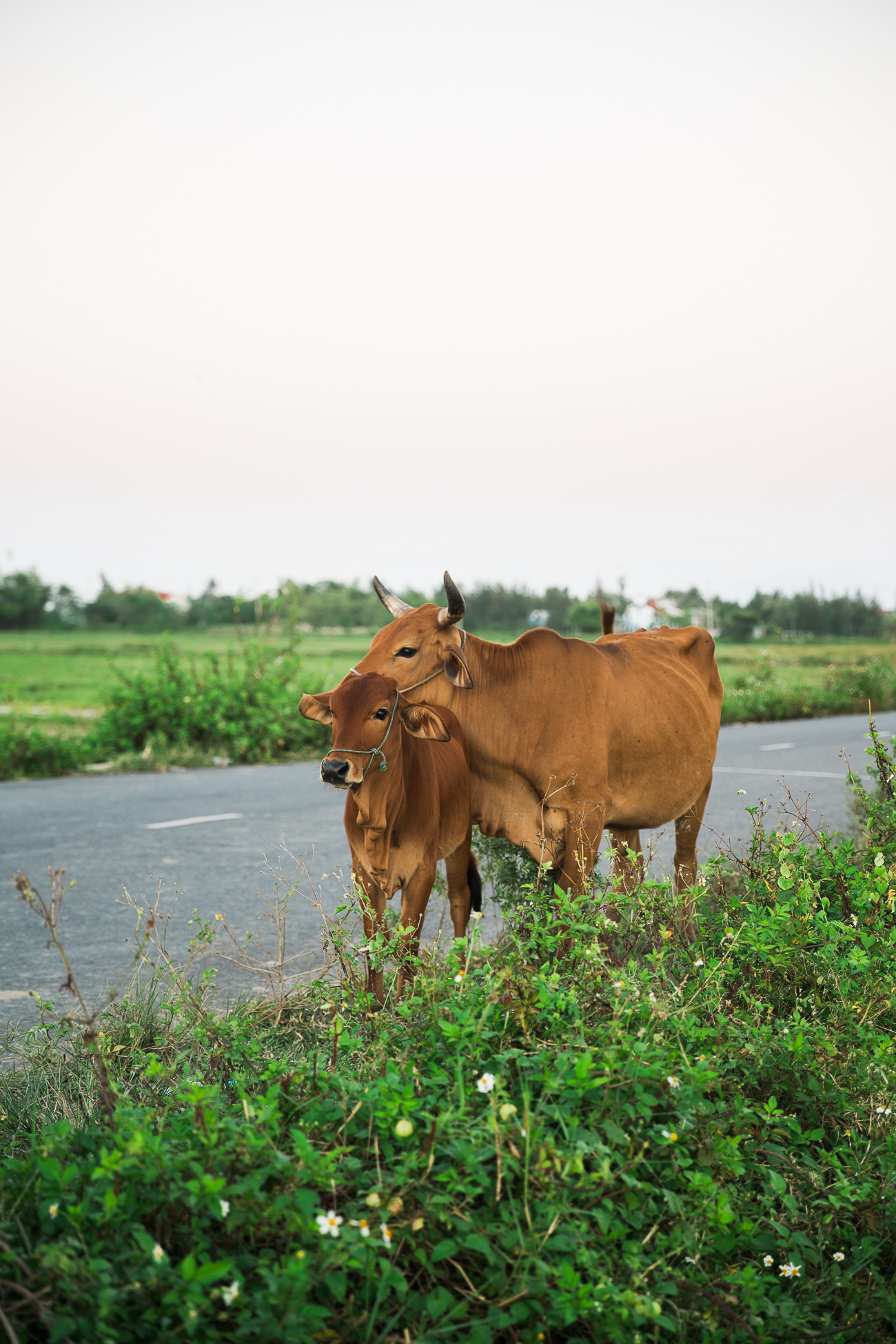 What to do
Bike Rent bikes and bike all around town. Hoi An is small so it's easy to ride around the center and even on the outskirts. We took out bikes and pedaled away from the city to do some exploring. While the city is lovely don't be afraid to wander out!
Get something Tailored Practically on every corner you look there are tailors all over this city. If you've been wanting a tailored suit or a fancy new dress anyone here can make it for you in 24 hours. No joke. It's sort of amazing how quickly they can turn things around here.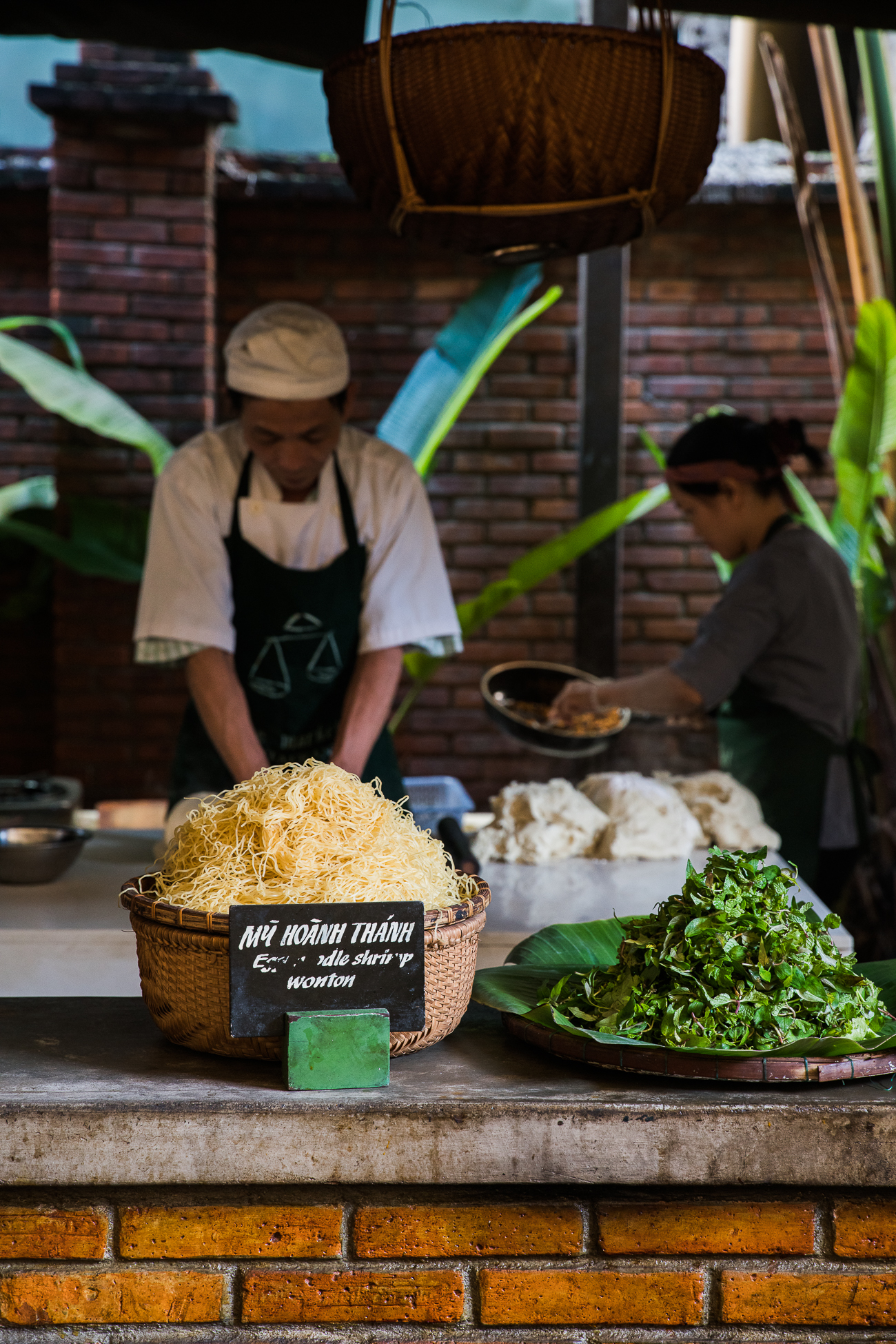 Where to Stay
Maison Vy | 544 Cửa Đại // This was hands down my favorite place we stayed in Vietnam. The rooms are modern and hip. The staff is warm and welcoming. The property has nice touches all throughout. While I rarely spend a lot of time in the hotel when I travel I found myself wanting to read in the courtyard or lounge by the pool. If you book directly with the hotel there are additional perks such as herbal teas and evening footbaths. I highly recommend checking this place out!