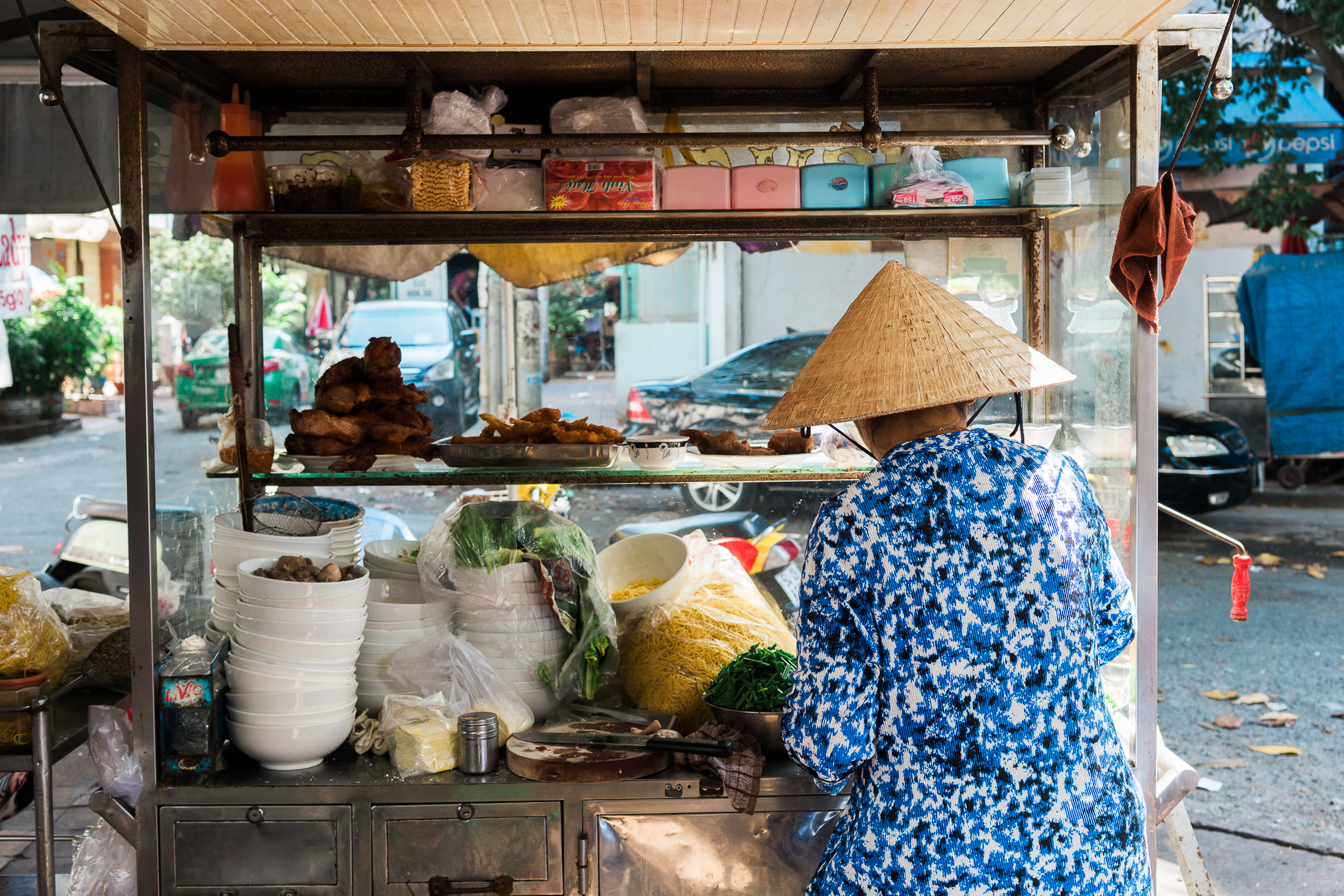 Vietnam has such a special place in my heart. Back in 2010 I traveled to Thailand to teach English and spent some additional traveling around Southeast Asia. Vietnam was one of those places I couldn't get out of my head. I had an amazing time and loved soaking up the culture and environment. I was eager to return and explore the southern side and revisit some old favorites. Our first stop on our two-week trip was Saigon (also known as Ho Chi Minh City). Saigon is a vibrant and bustling city and the hub of Southern Vietnam. A lot of people told me the food in the South is more reminiscent of what we find at home in the states so I was on a journey to find delicious eats here.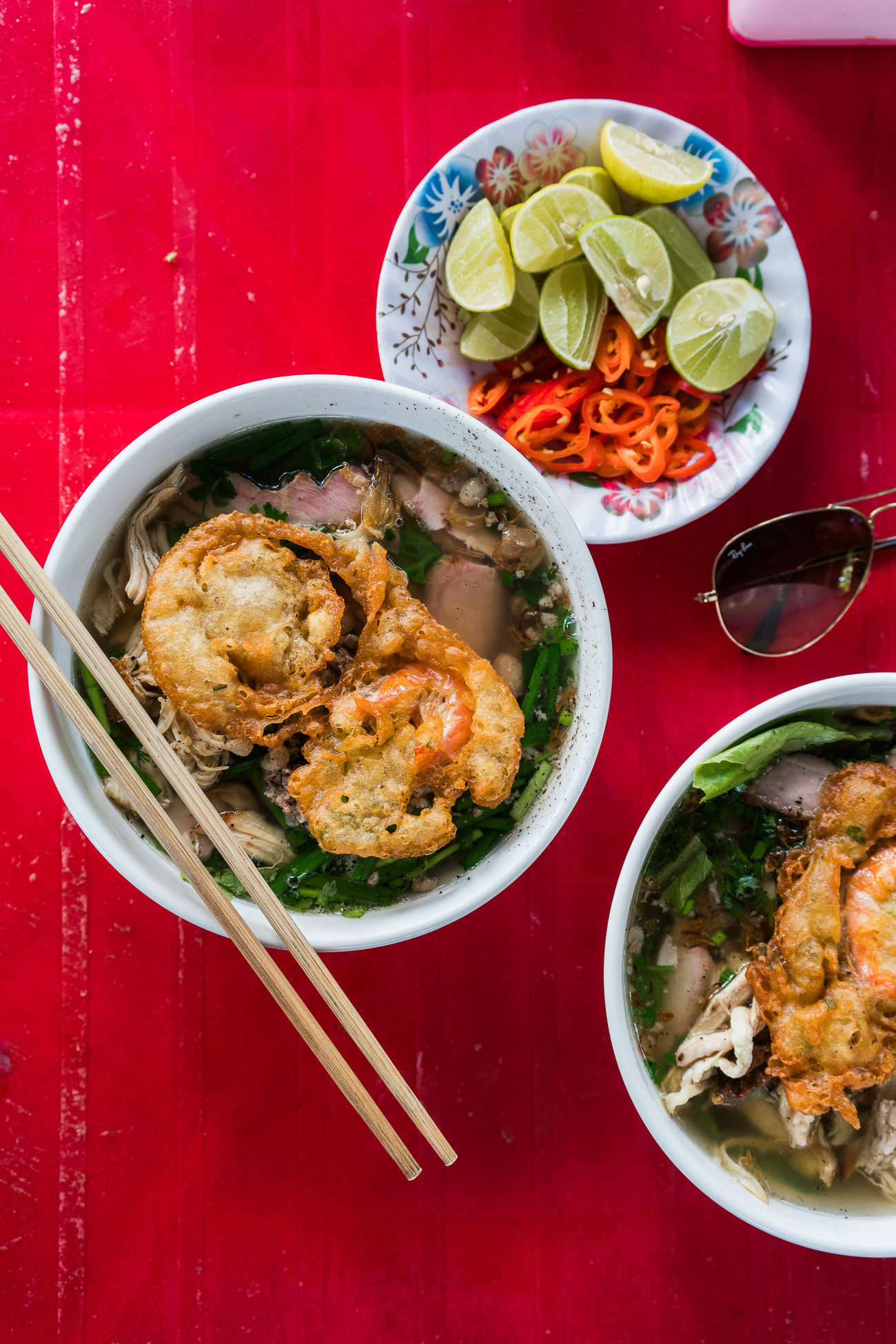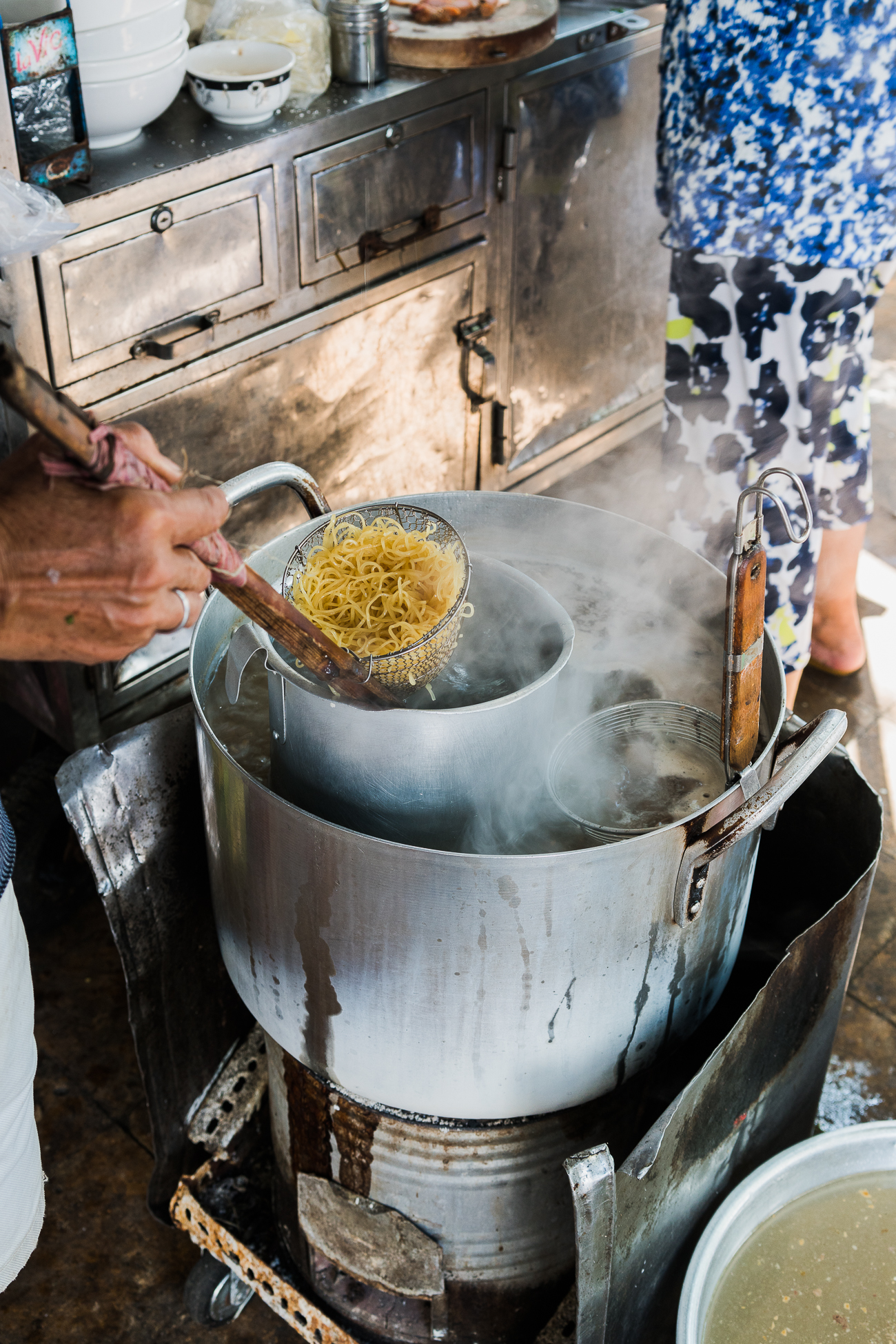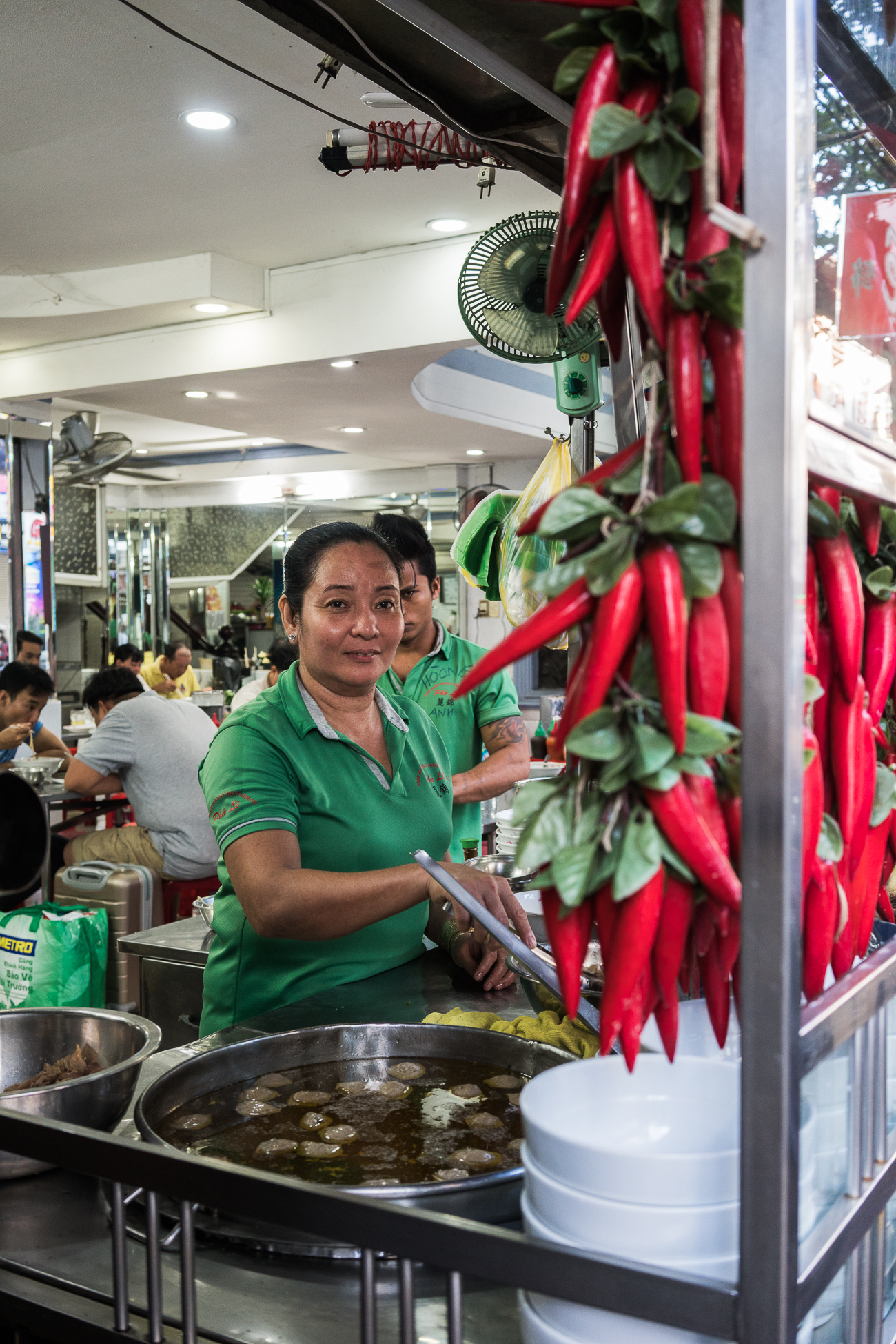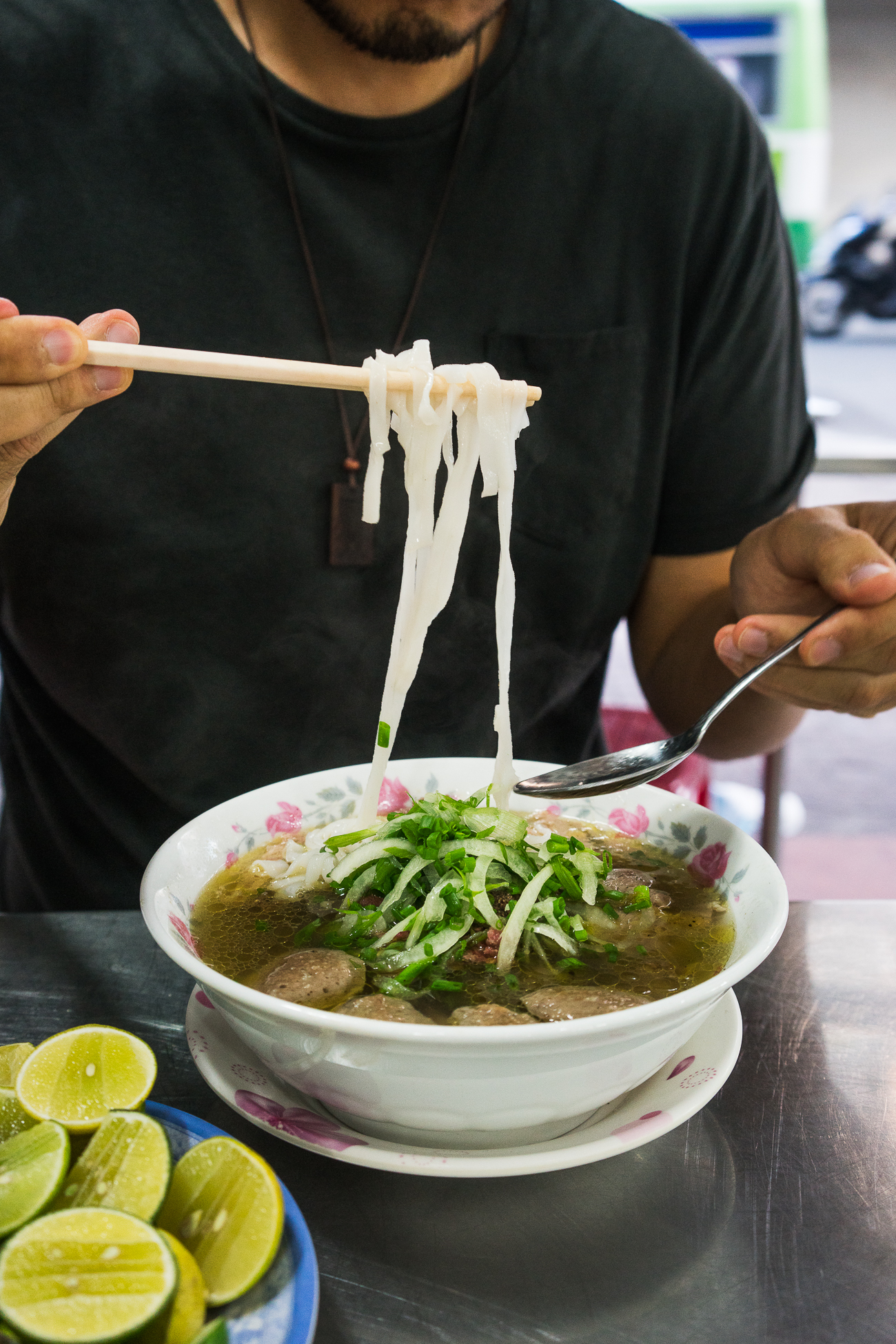 Where to eat
LUNCH LADY | 23 Hoang Sa St., District 1 // The Lunch Lady serves up different kind of noodle soups each day. It's a little bit of a surprise each time but we went out of the way to see her twice and loved both soups equally. They also bring spring rolls and other types of appetizers to the table; kindly decline if you're not interested.
BANH MI HUYNH HOA | 26 le Thi Rieng P. Ben Thanh, Q.1, // One of our favorite Bahn Mi's we had in all of Vietnam. There are layers and layers of cold cut meats, paté and pickled veggies. The sandwich is heavy and hearty but do yourself a favor and don't share 😛
THE CAFE APARTMENTS | 42 Nguyen Hue Street // The Cafe Apartments is a cool hip building filled with places to eat, shop, socialize or work. There are multiple floors (keep in mind you have to pay to use the elevator though I was told some places will refund you the fee if you shop with them. It is definitely a more modern and hip addition to Saigon.
BAHN CUON HAI NAM | 1A Cao Thang // Yummy fresh steamed rice noodles wrapped with your choice of meat and drizzle fish sauce on top.
BAHN CUON HAI NAM | 414 413, Nguyen Trai Street P.7,Q5 // The pho here is so good, the noodles silky and soft. We dined here for breakfast and wanted to stay through lunch!
CONG CAFE | Multiple Locations // I like to think of it as the Starbucks of Vietnam (though they actually also have Starbucks in Saigon too). There are multiple Cong Cafes through Vietnam. A great place to sit and pass time and enjoy a cool beverage on a hot day.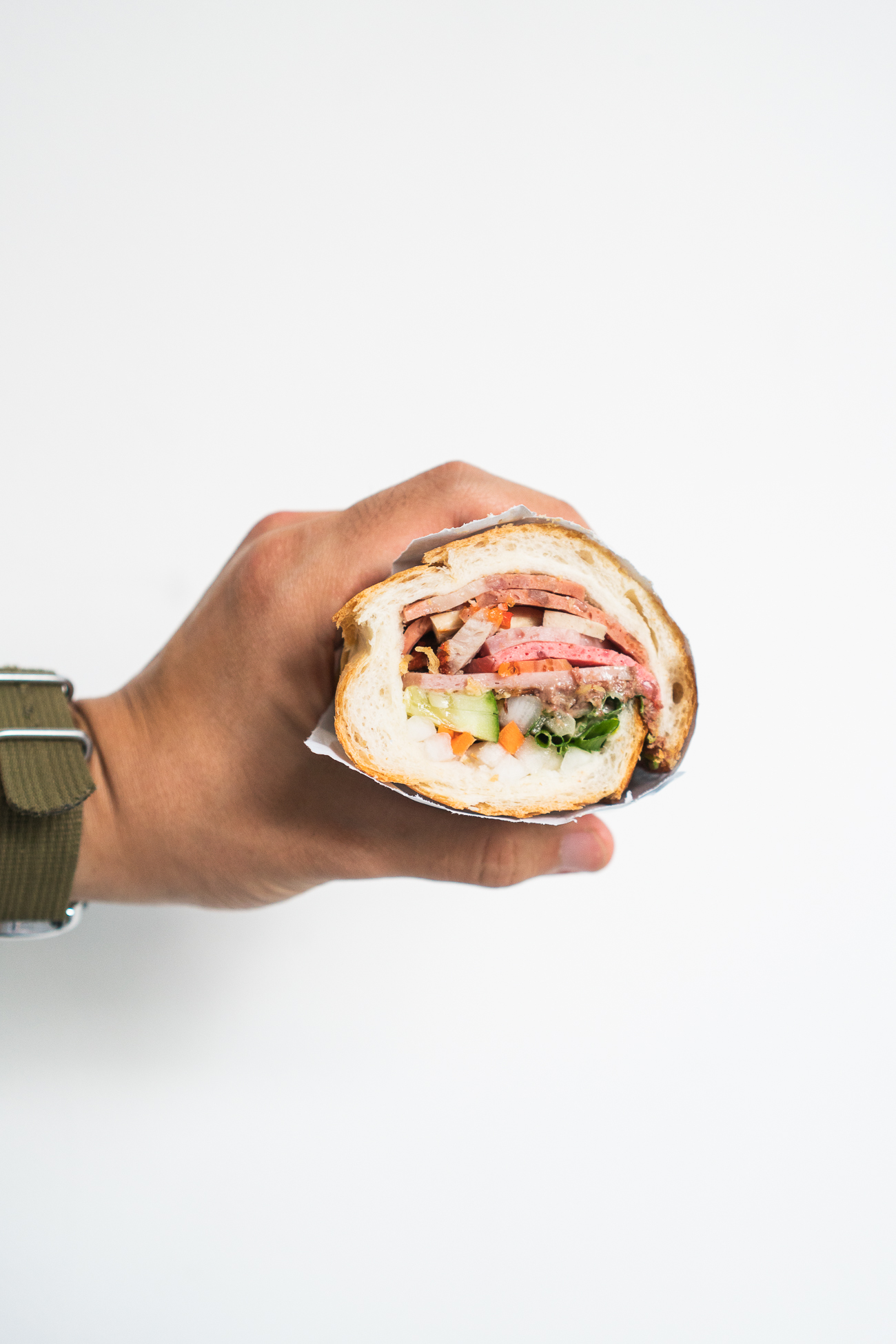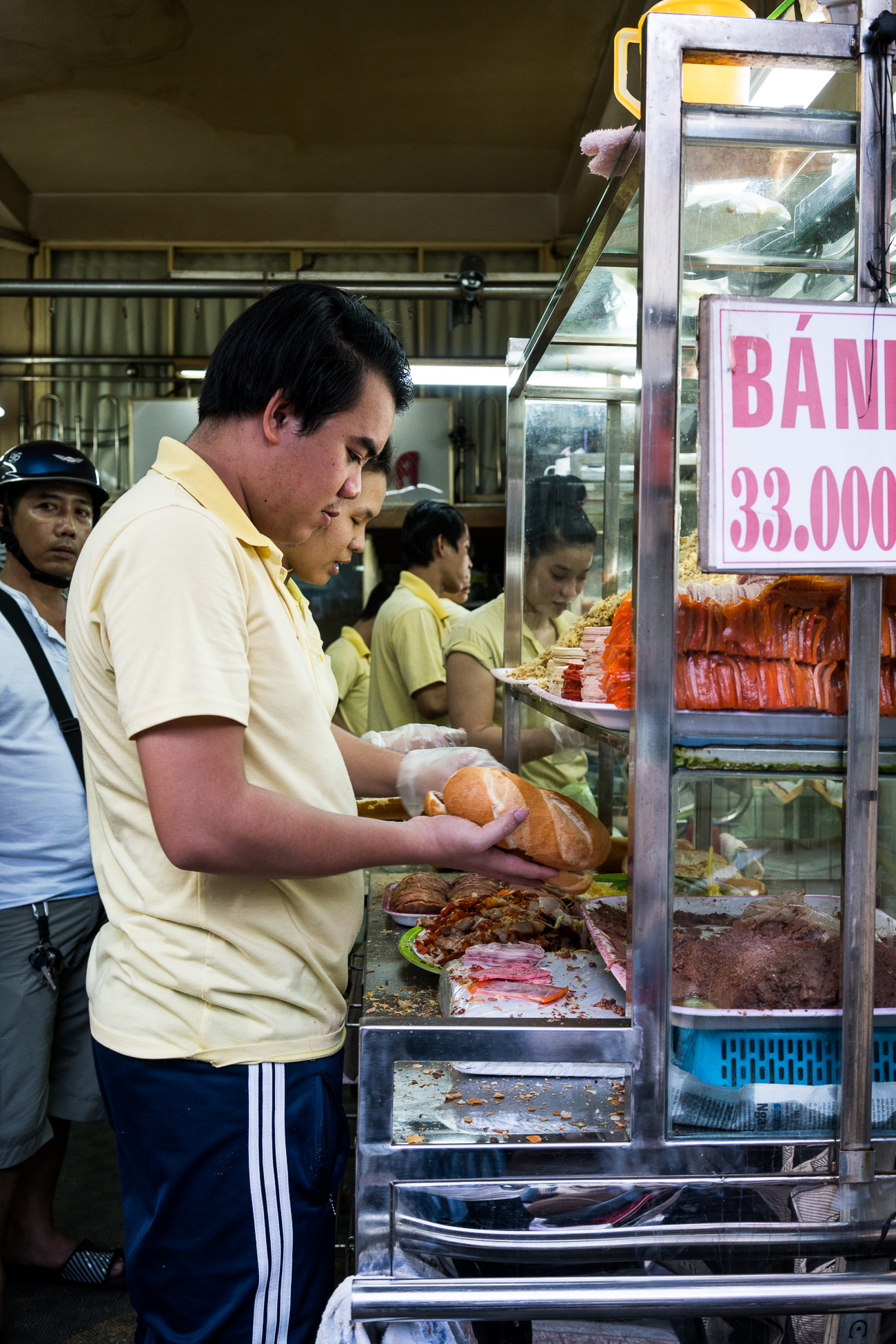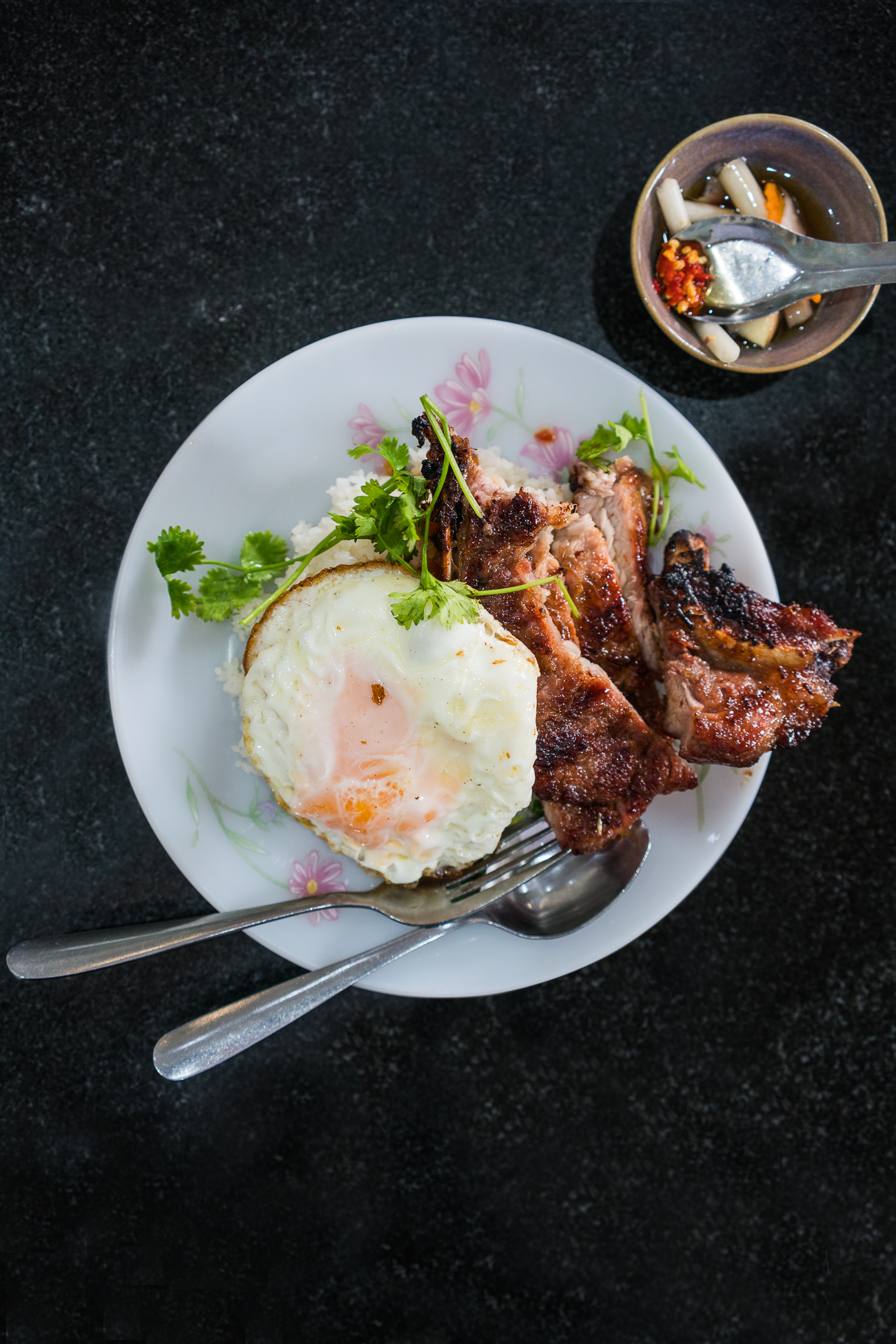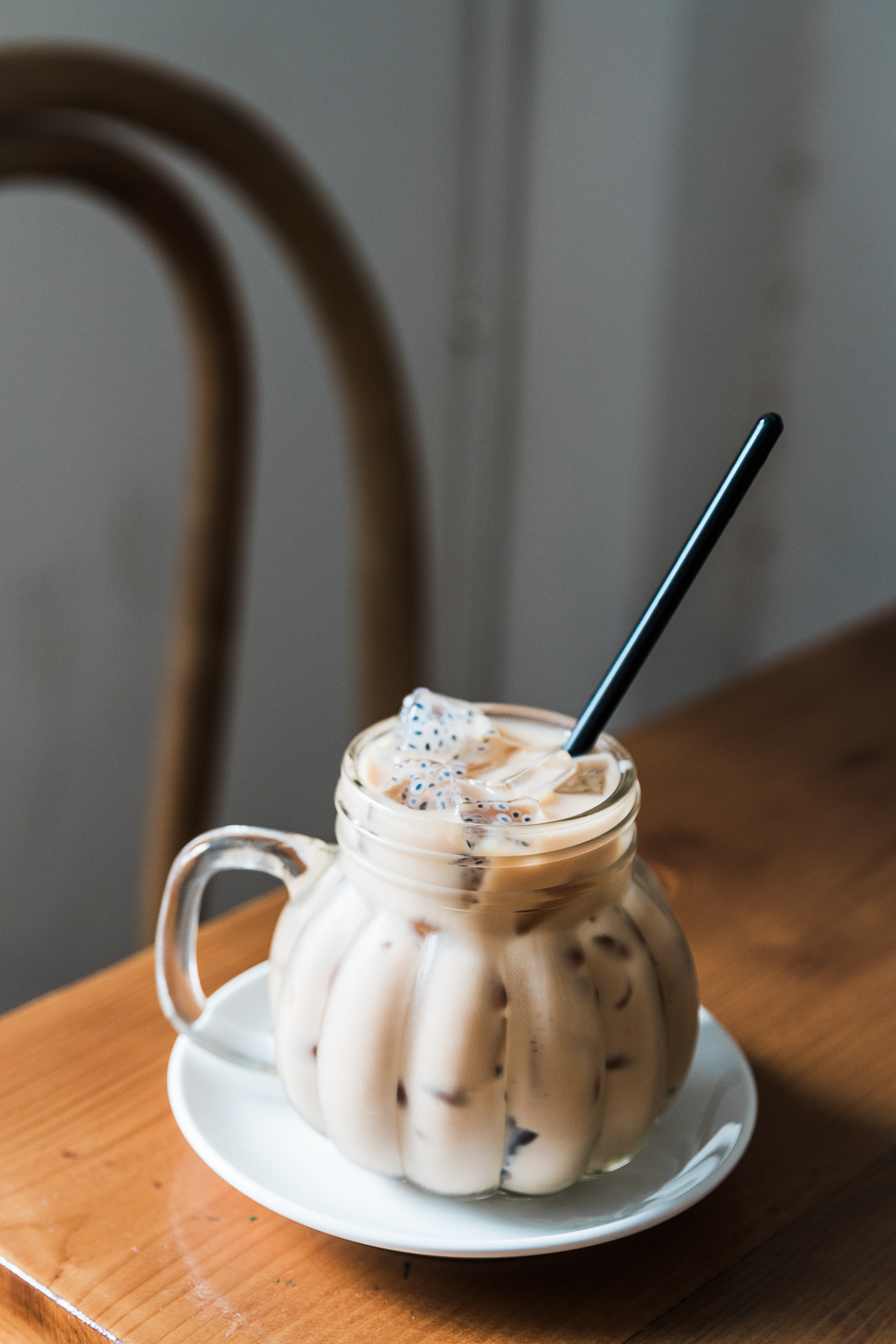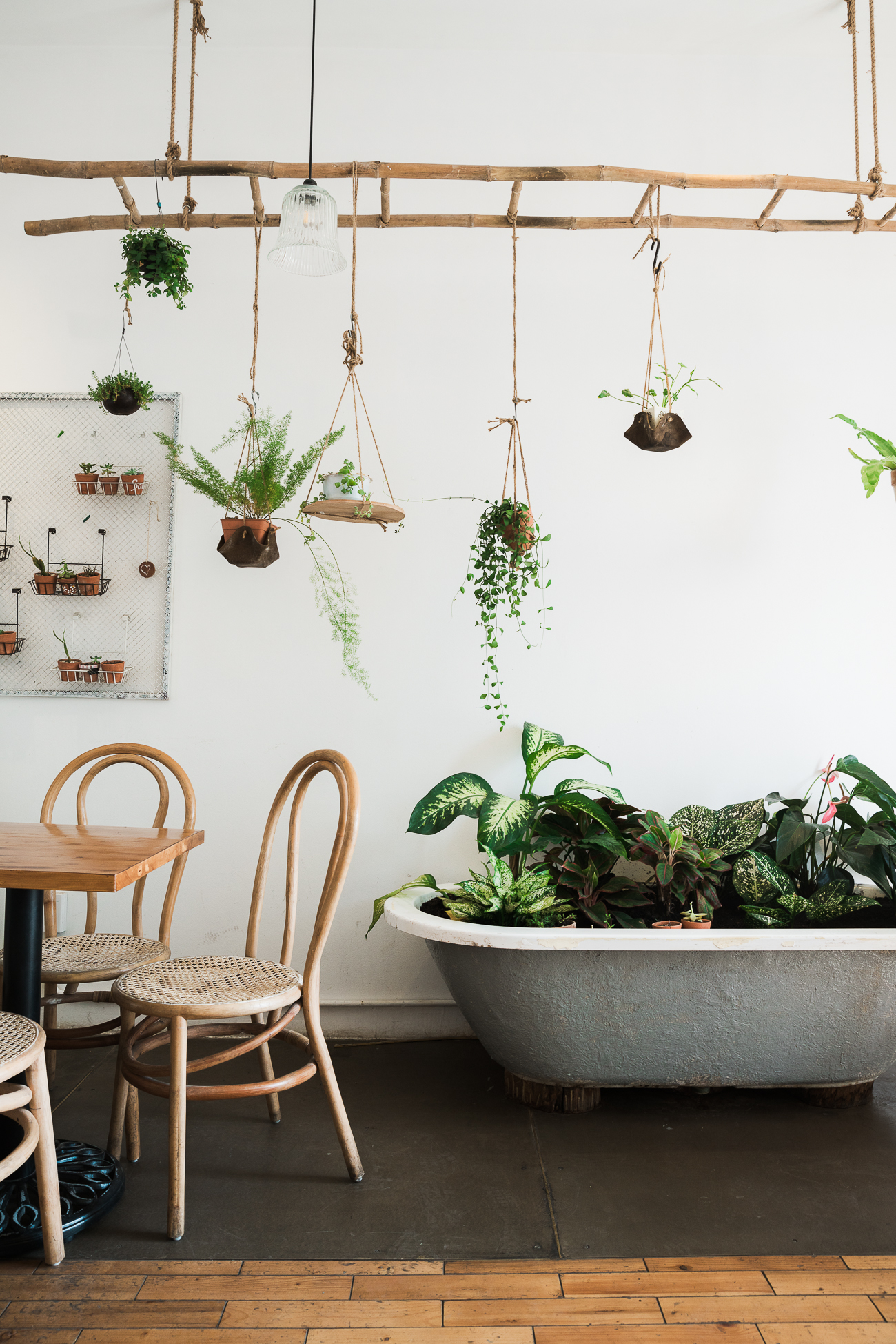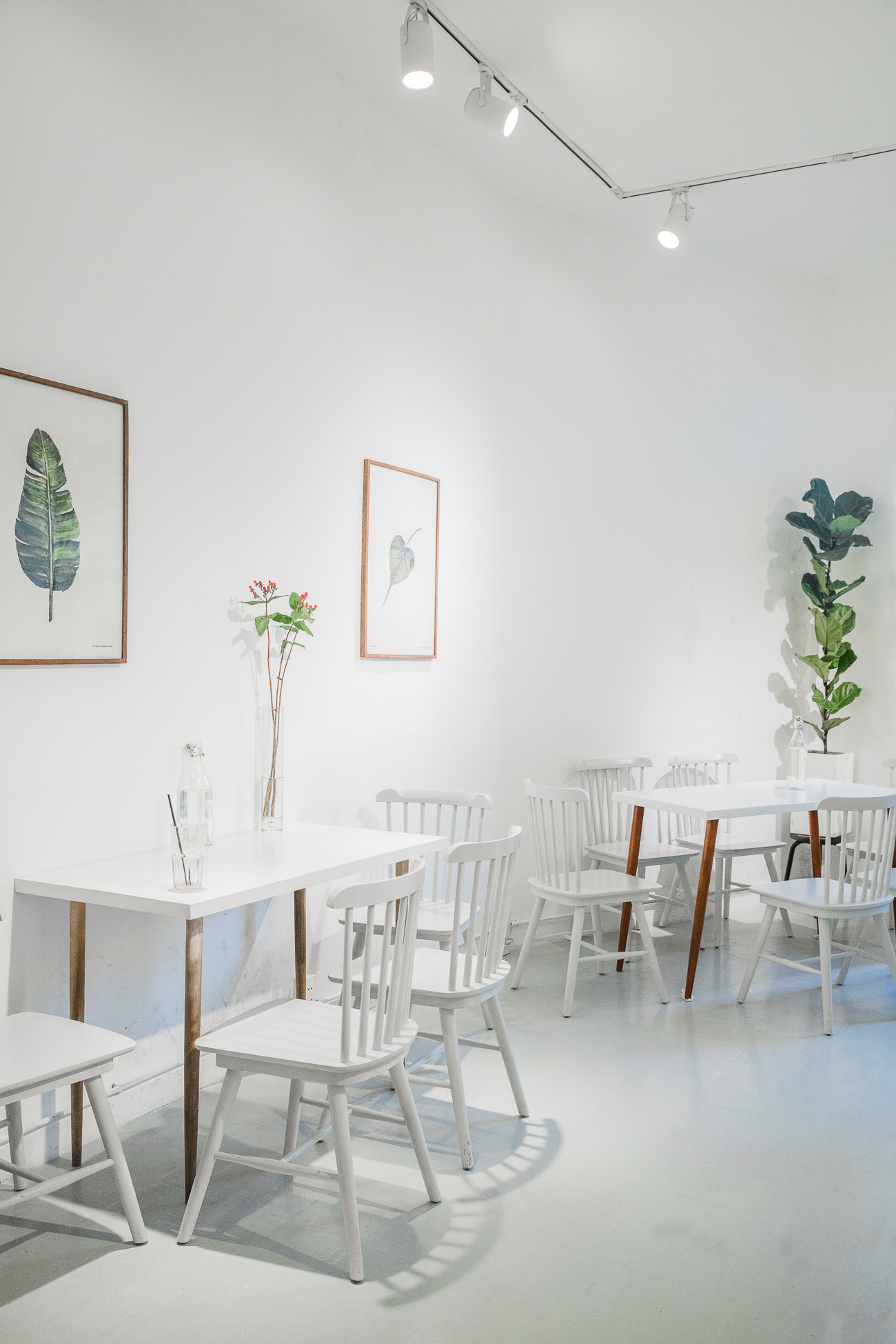 Things to Do
FLOWER MARKET | Search Hồ Thị Kỷ market on Google // The flower market was a short walk from our hotel so we got up early a few days to check it out. It's fun to see how the locals go about their day. You can find some things to eat in the market as well as other tchotchkes. I loved watched all the locals ride away on their motorbikes with piles and piles of flowers.
CENTRAL POST OFFICE | At the top of Dong Khoi St opposite Notre Dame Cathedral // A very famous and touristy landmark – inside the post office is filled with souvenirs and tchotchkes but take a look around. The ceiling and small details might surprise you.
Where to Stay
HOTEL NIKKO | 235 Nguyen Van Cu Street, District 1 // A little further from the city but it was a great 5 star stay. Something that would have cost us much much more in the states. We booked our room through Agoda and got a nice deal for multiple nights. I recommend checking out Agoda for your online bookings especially in Asia!