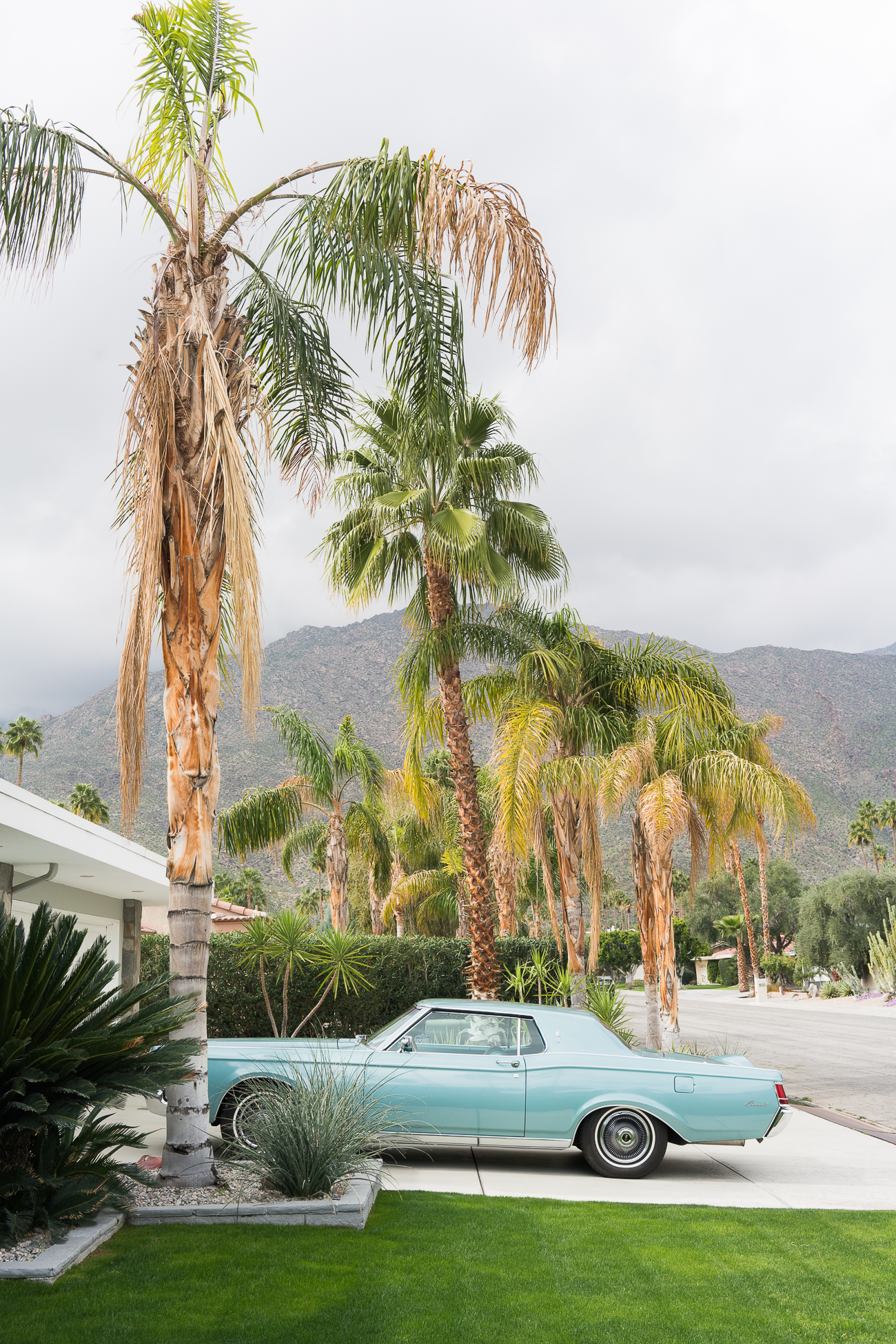 After seeing photos each year of Modernism Week I was excited to be apart of this year's PS Mod Squad! Modernism Week is the annual event that celebrates and fosters appreciation of mid-century architecture and design. In addition to, contemporary thinking in these fields, by encouraging education, preservation and sustainable modern living as represented in Palm Springs.
Y and I are in the process of looking for a home and let's just say we had some much home envy this weekend. We both left feeling inspired and excited about finding our dream home. I loved visiting Sunnylands and the Chino Canyon Project. They both couldn't be more different from each other. Sunnylands is the estate run by The Annenberg Foundation and has served as a vacation home for many celebrities and presidents including President Barak Obama! The Chino Canyon Project are two architectural homes, one based on a never-constructed plan by late midcentury modern architect Al Beadle; the other by esteemed Palm Springs architect Lance O'Donnell, exemplify the very best of midcentury and contemporary modern architecture in Palm Springs.
Sunnylands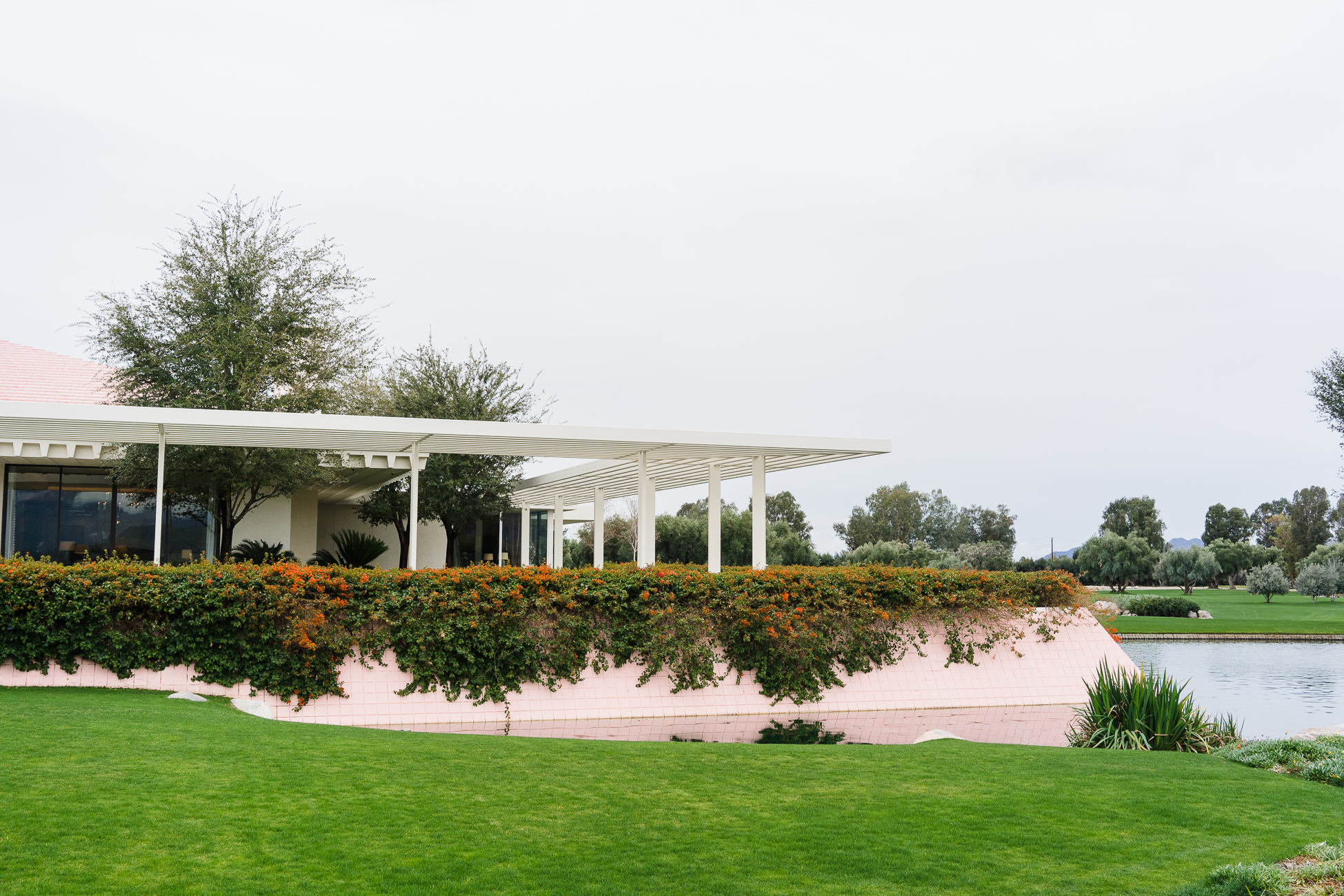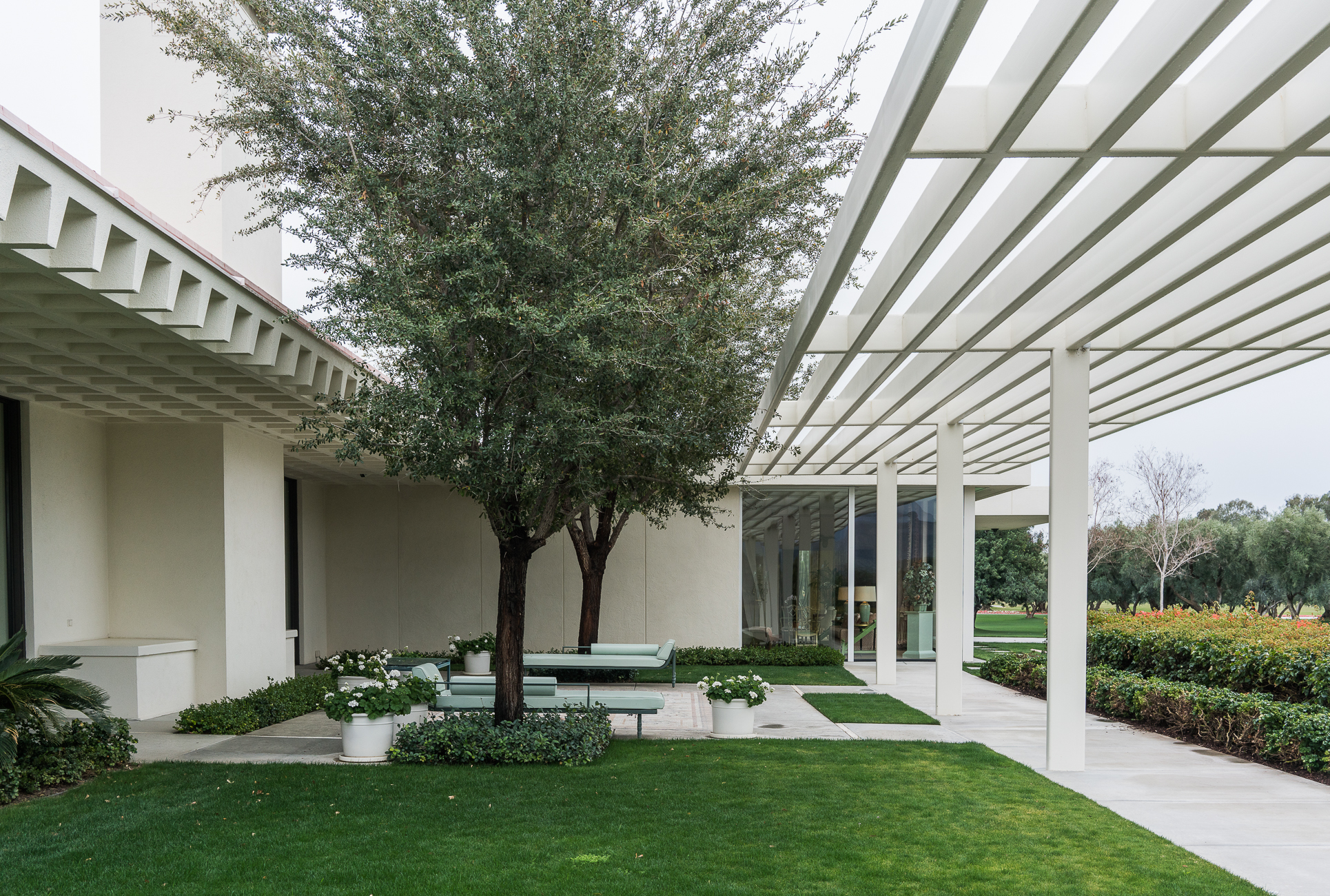 Chino Canyon Project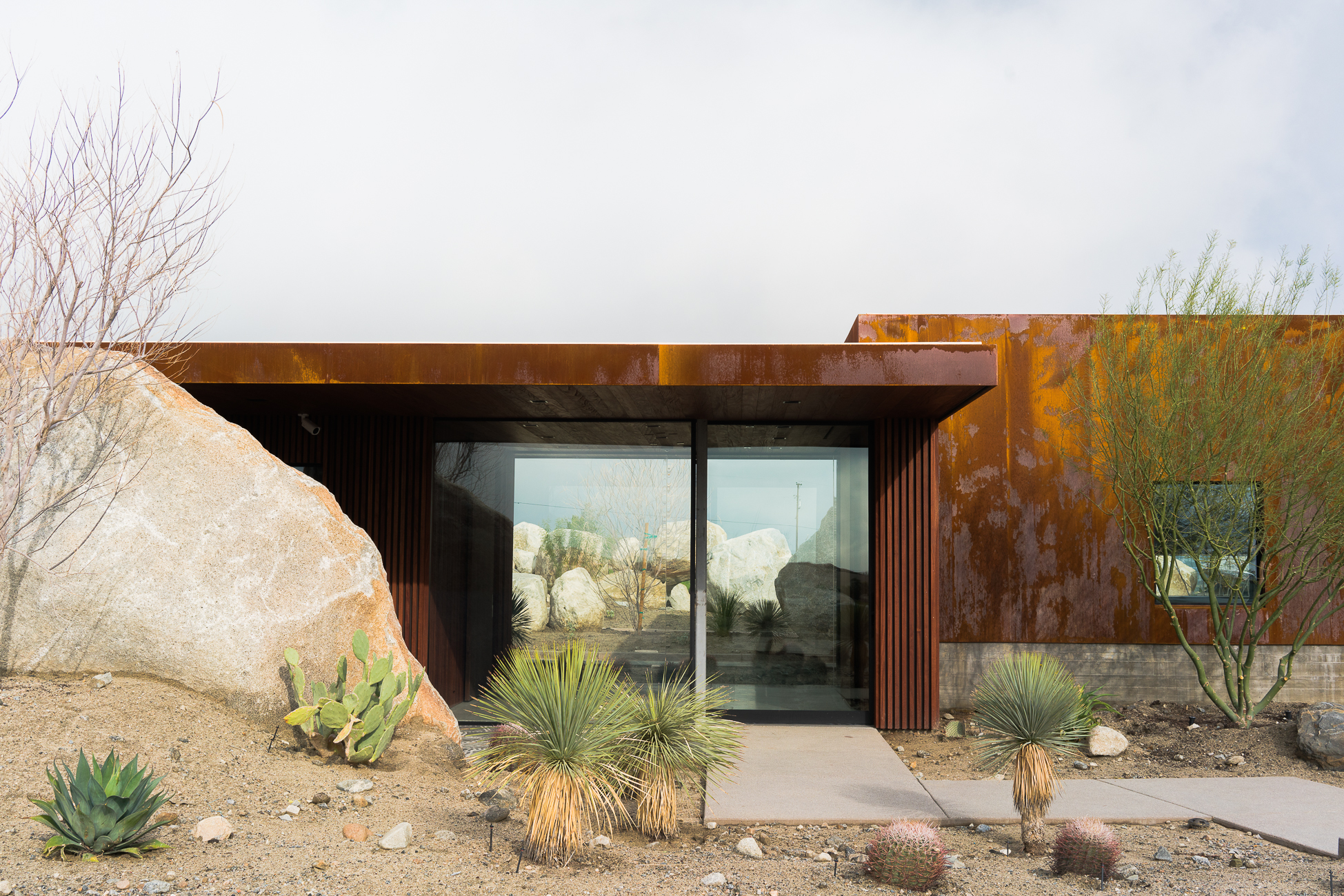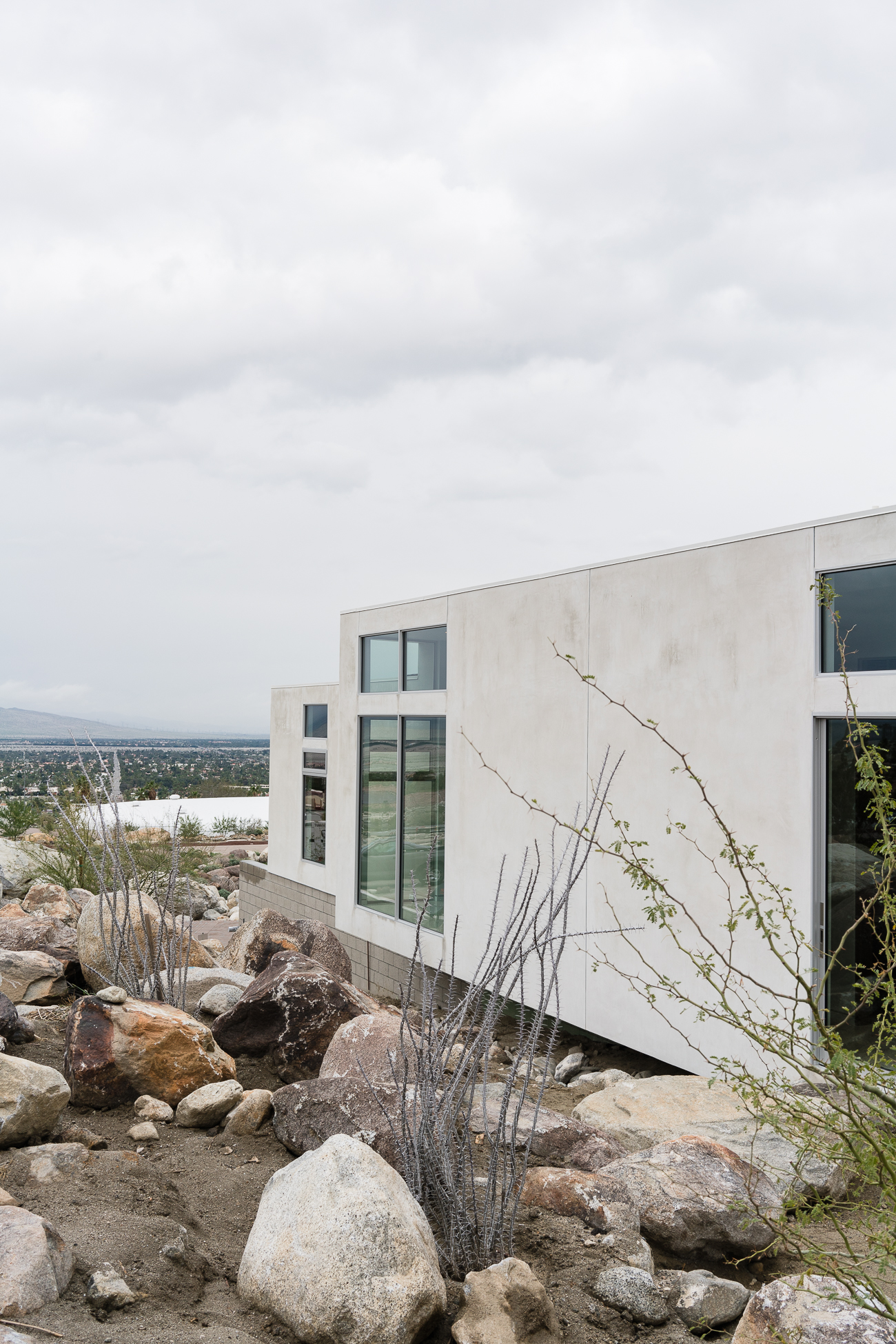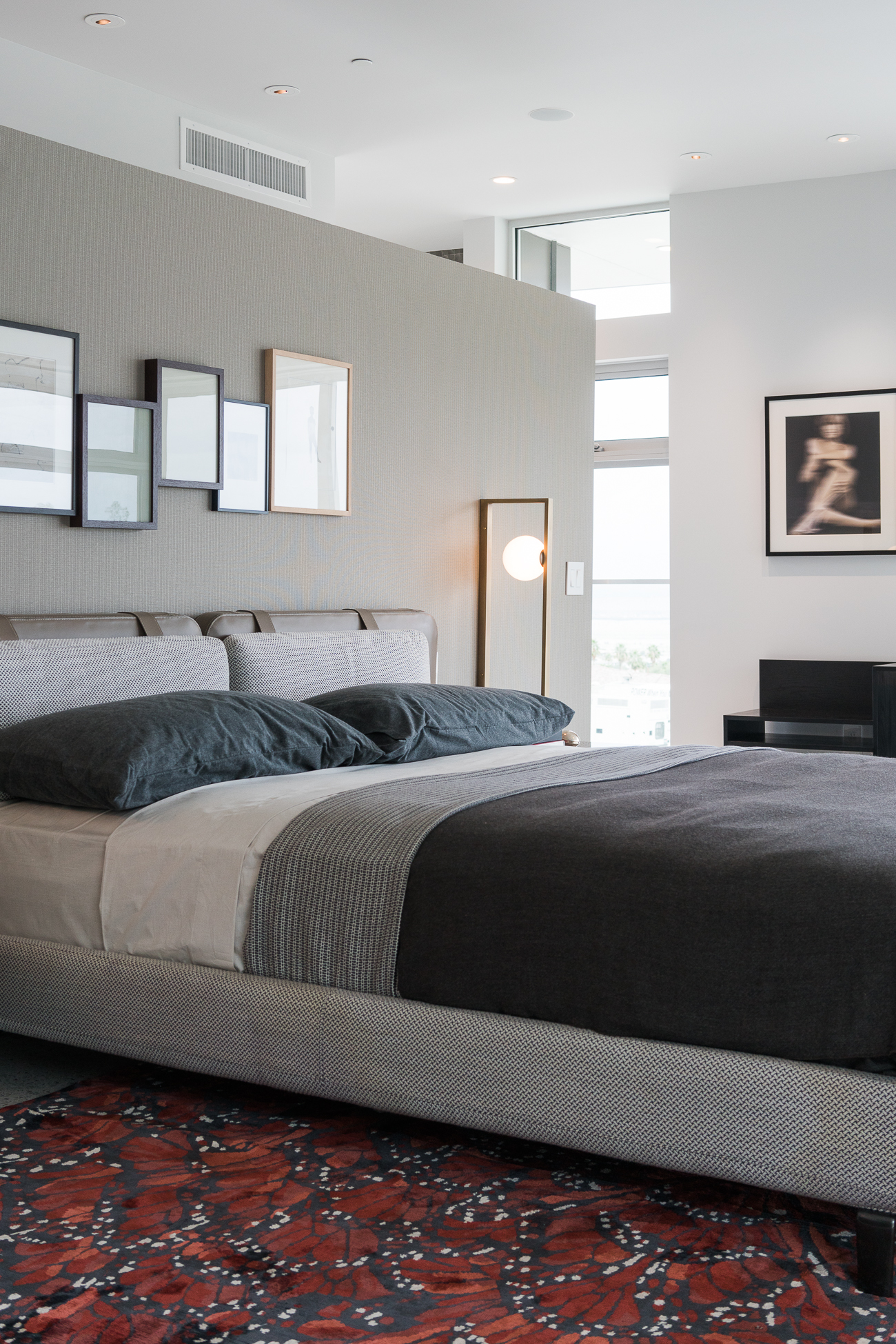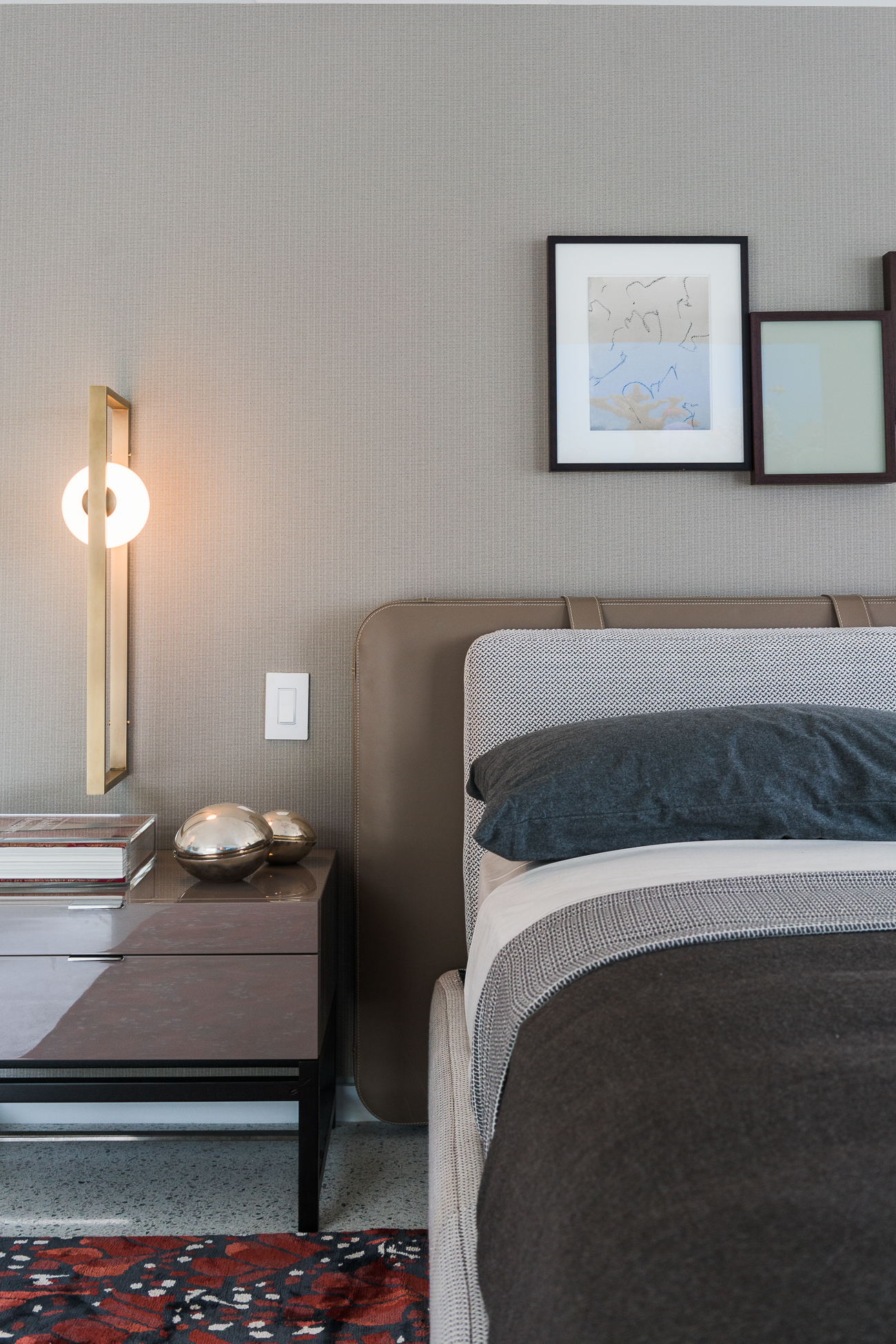 I'm loving this bedside light!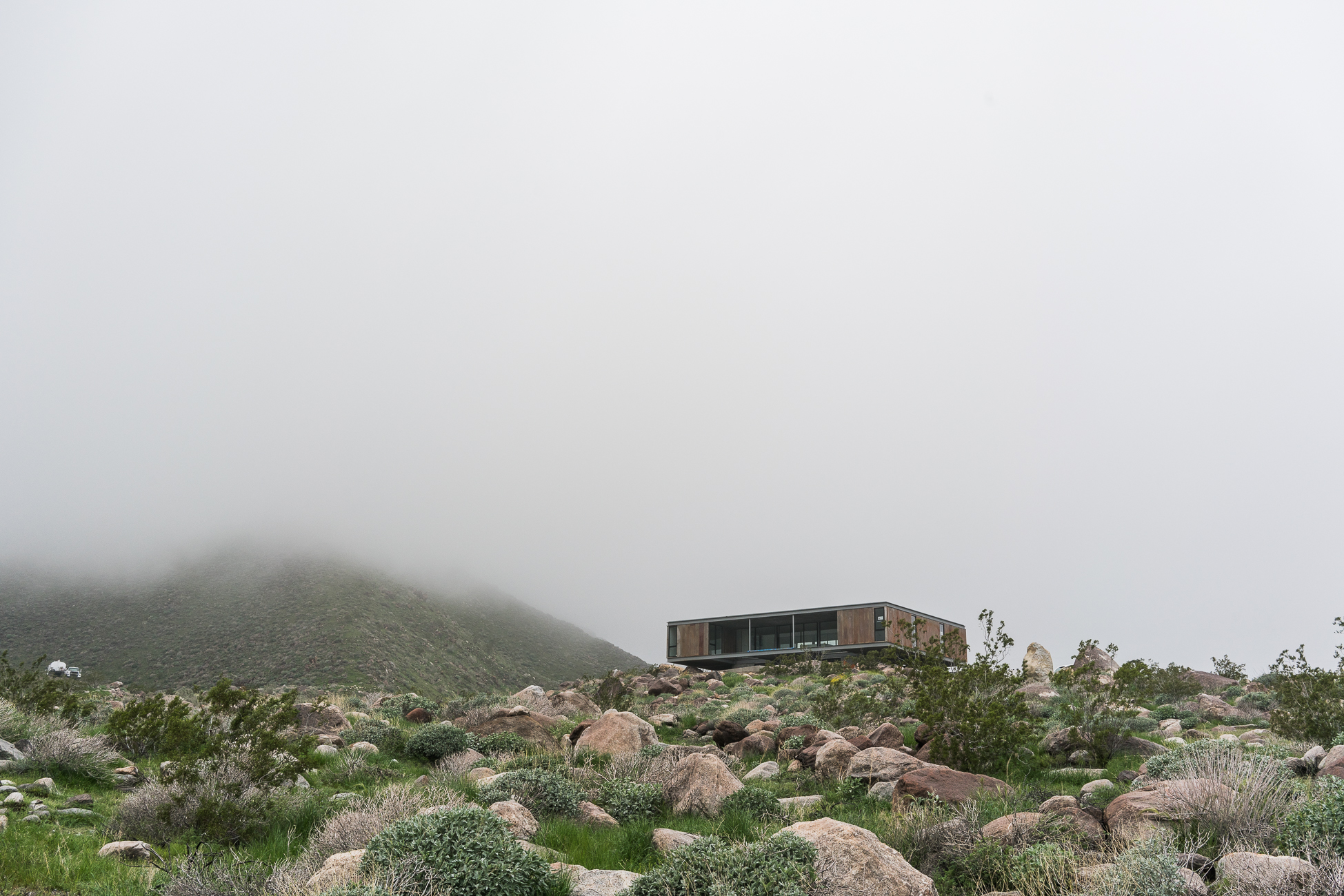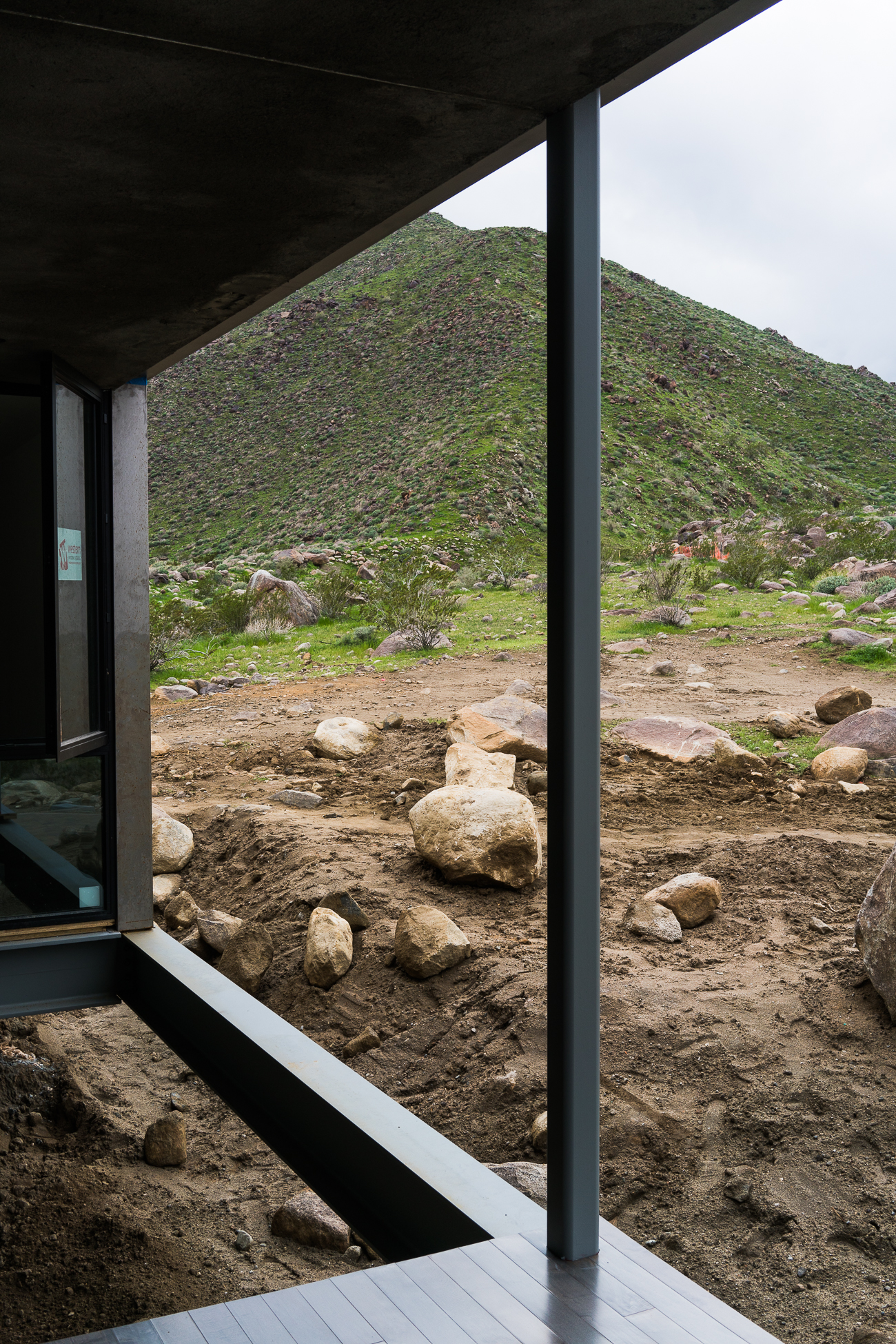 MORE FROM MODERNISM WEEK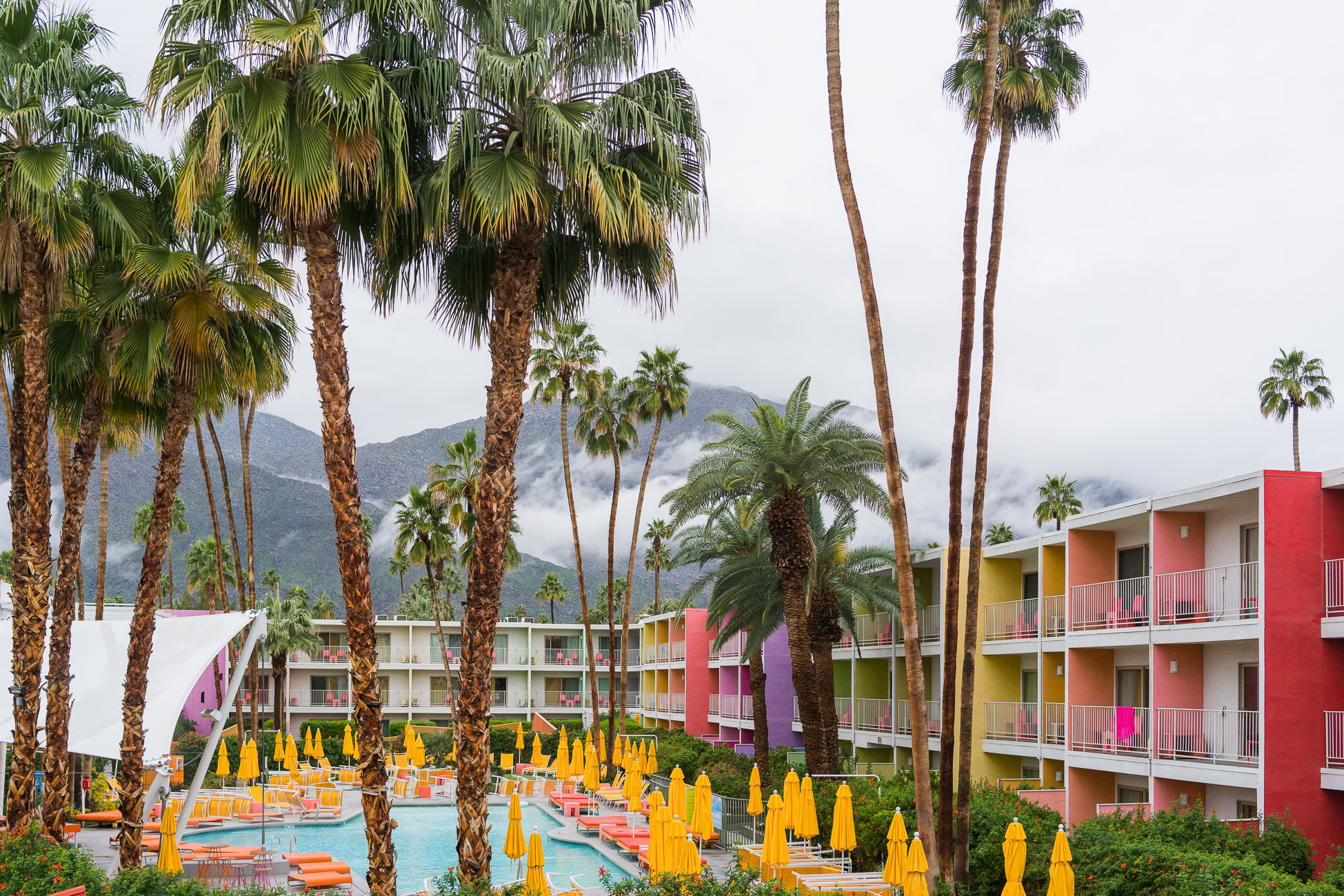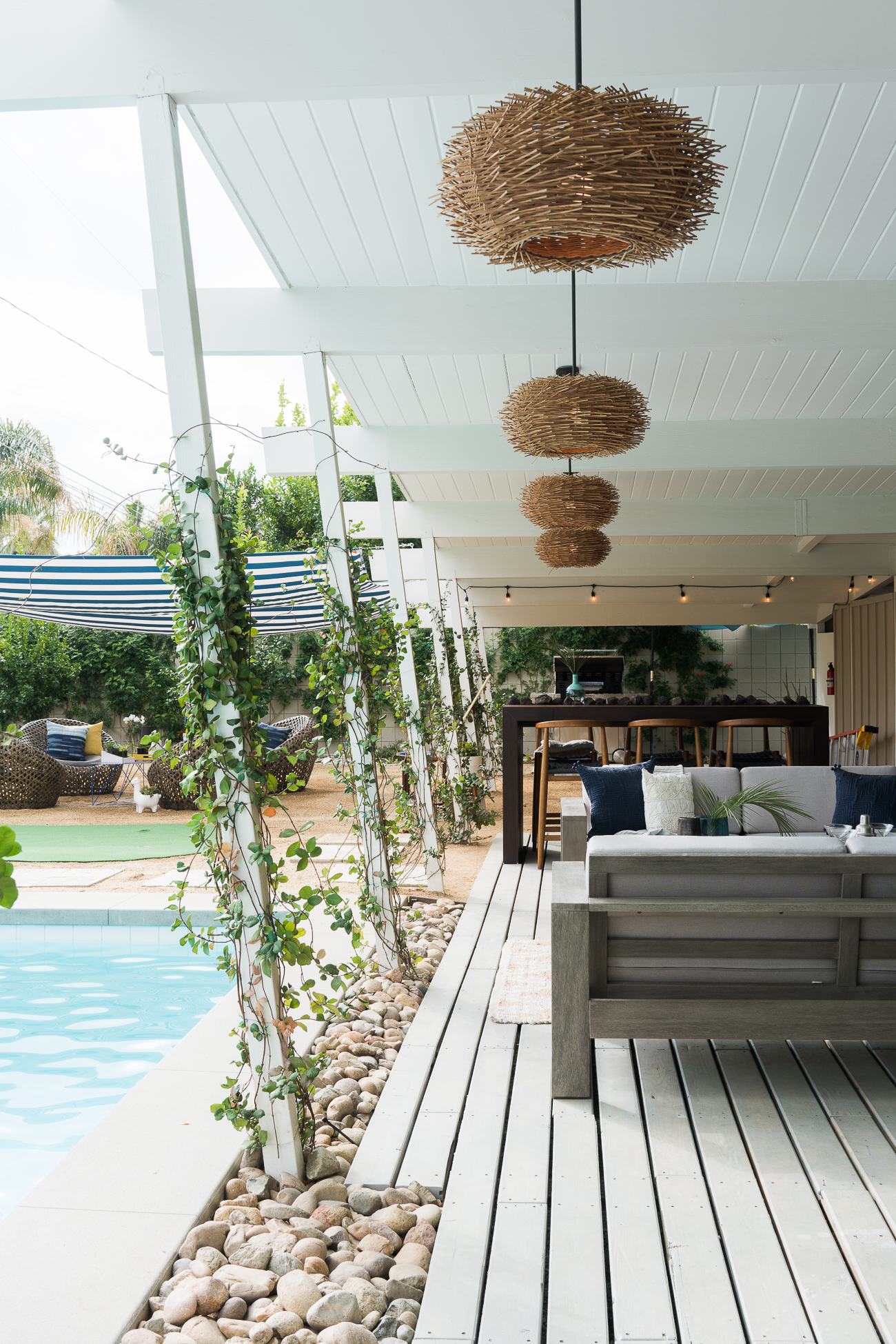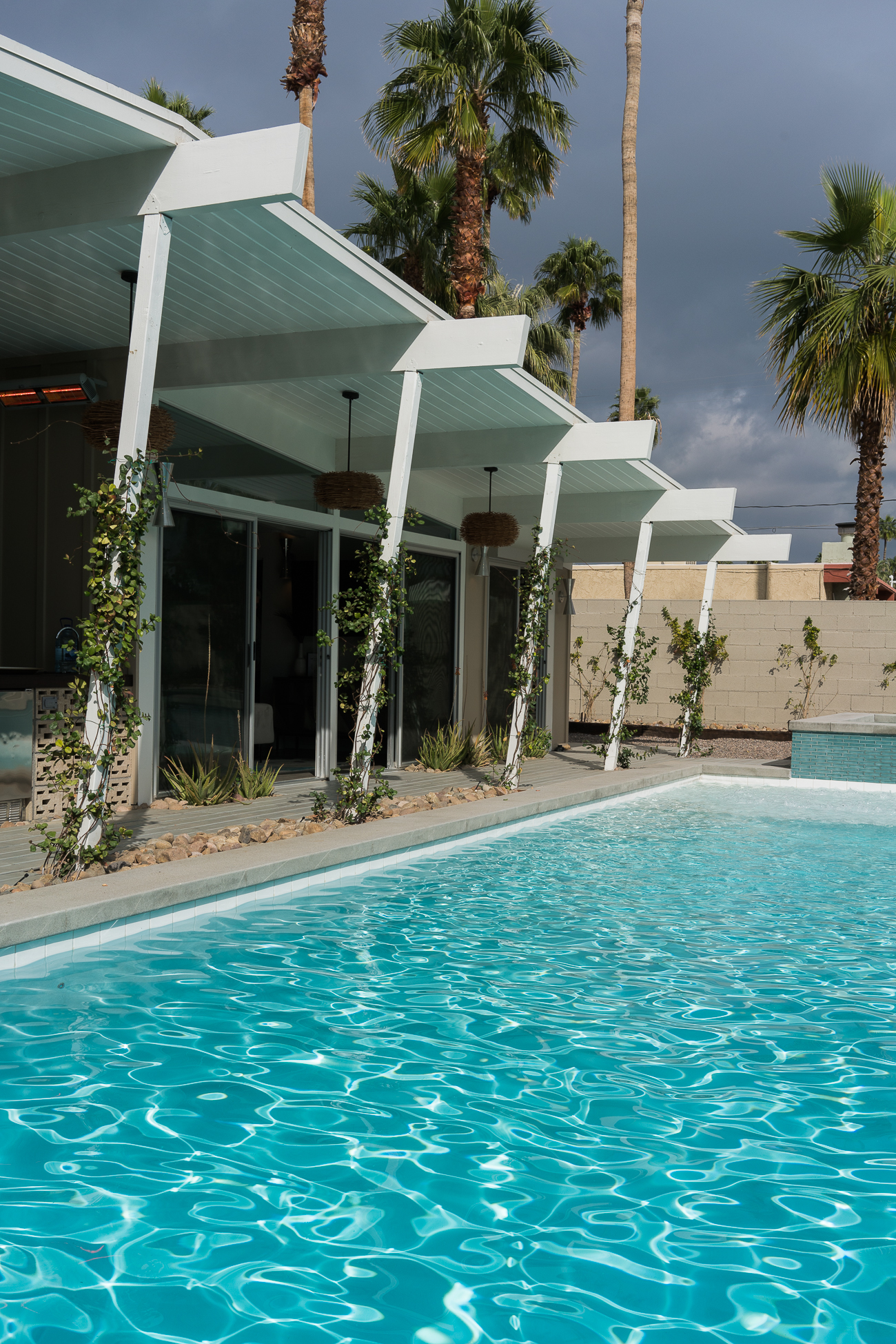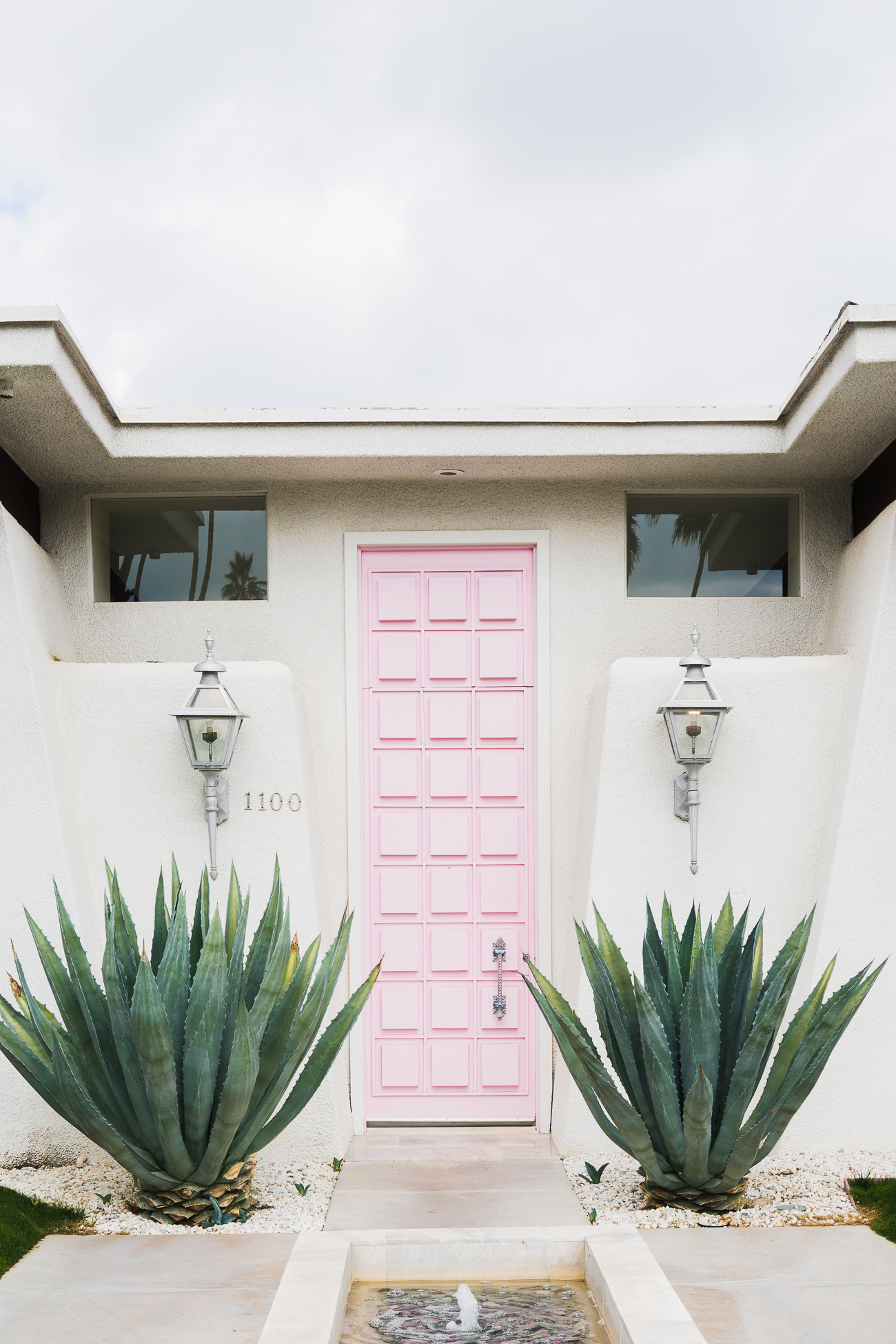 Special thanks to the team at Modernism Week for hosting us!