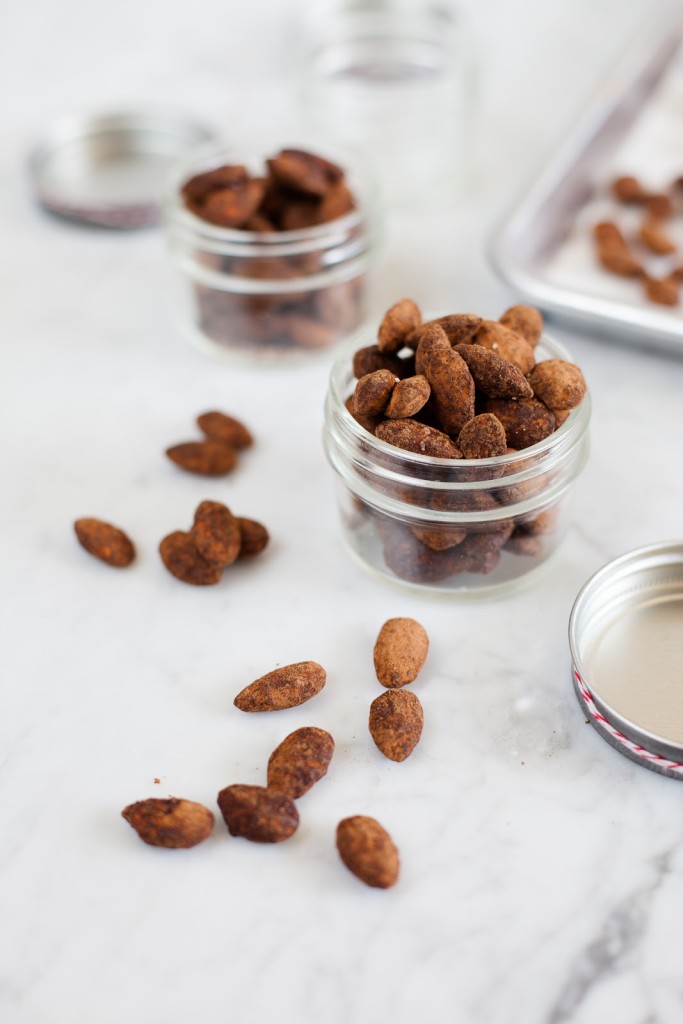 I'm wandering around the Grand Cayman islands this week with
Travel Mindset
. Can't wait to share all the fun with you when I get back. For now I leave you with some easy to make
snack
ideas.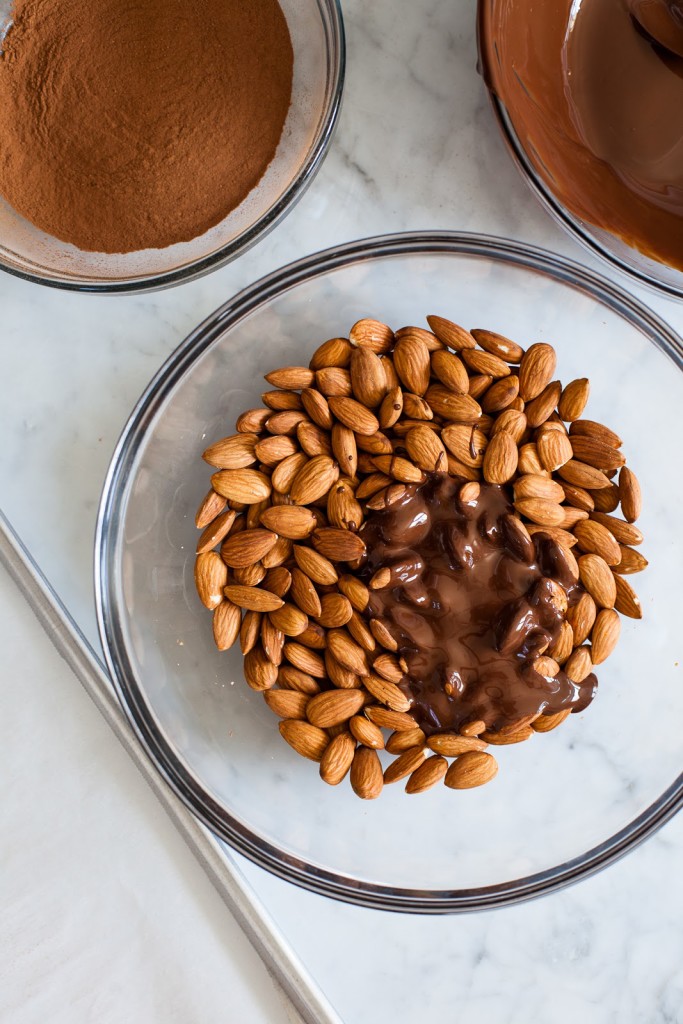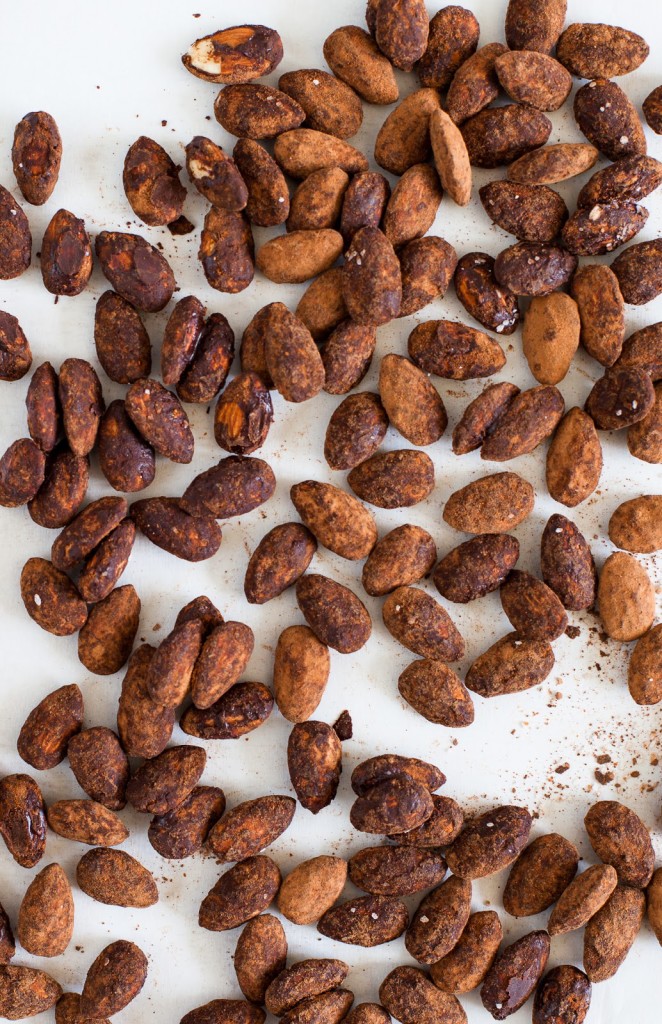 COCOA CINNAMON CAYENNE COVERED ALMONDS print this recipe!
INGREDIENTS
2 cups of raw Almonds
1/2 teaspoon of Salt
2 tablespoons Olive Oil
3 ounce of Dark Chocolate
2 tablespoons Cocoa Powder
1/2 tablespoon of Cinnamon
1/4 teaspoon of Cayenne Pepper

PREPARATION

1. Preheat oven at 350º. In a small bowl toss almonds with olive oil until well combined. In a baking sheet spread the almonds onto the pan and bake for 10-15 mins until golden. Once out of the oven sprinkle with salt and allow almonds to cool.

2. In a small bowl combine the cocoa powder, cinnamon and cayenne pepper. In another small bowl melt the dark chocolate – then toss almonds into chocolate mixture until well coated.

3. Toss the dry mixture until well combined and spread over a parchment covered baking sheet. I put my almonds in the freezer for a few minutes for the chocolate to cool. Store in an airtight container.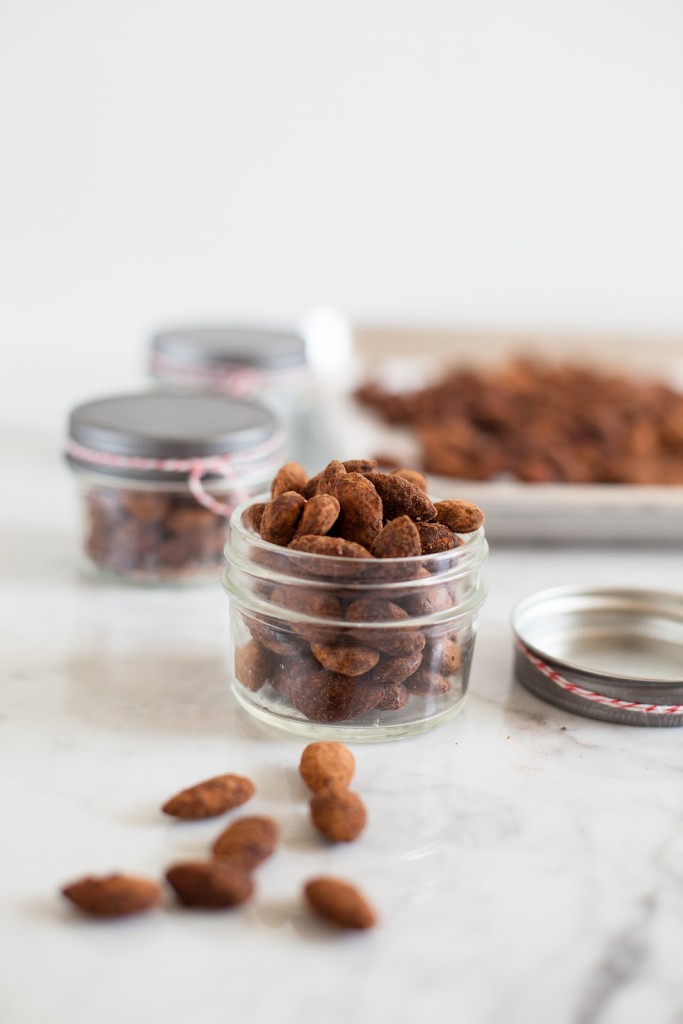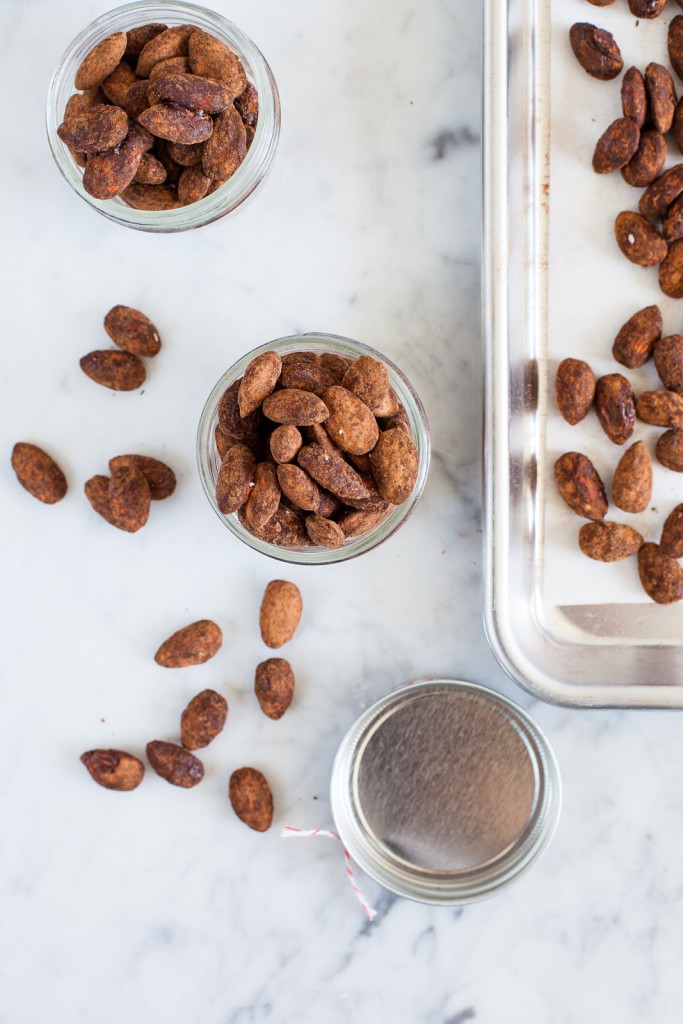 PHOTOS BY JENNIFER CHONG