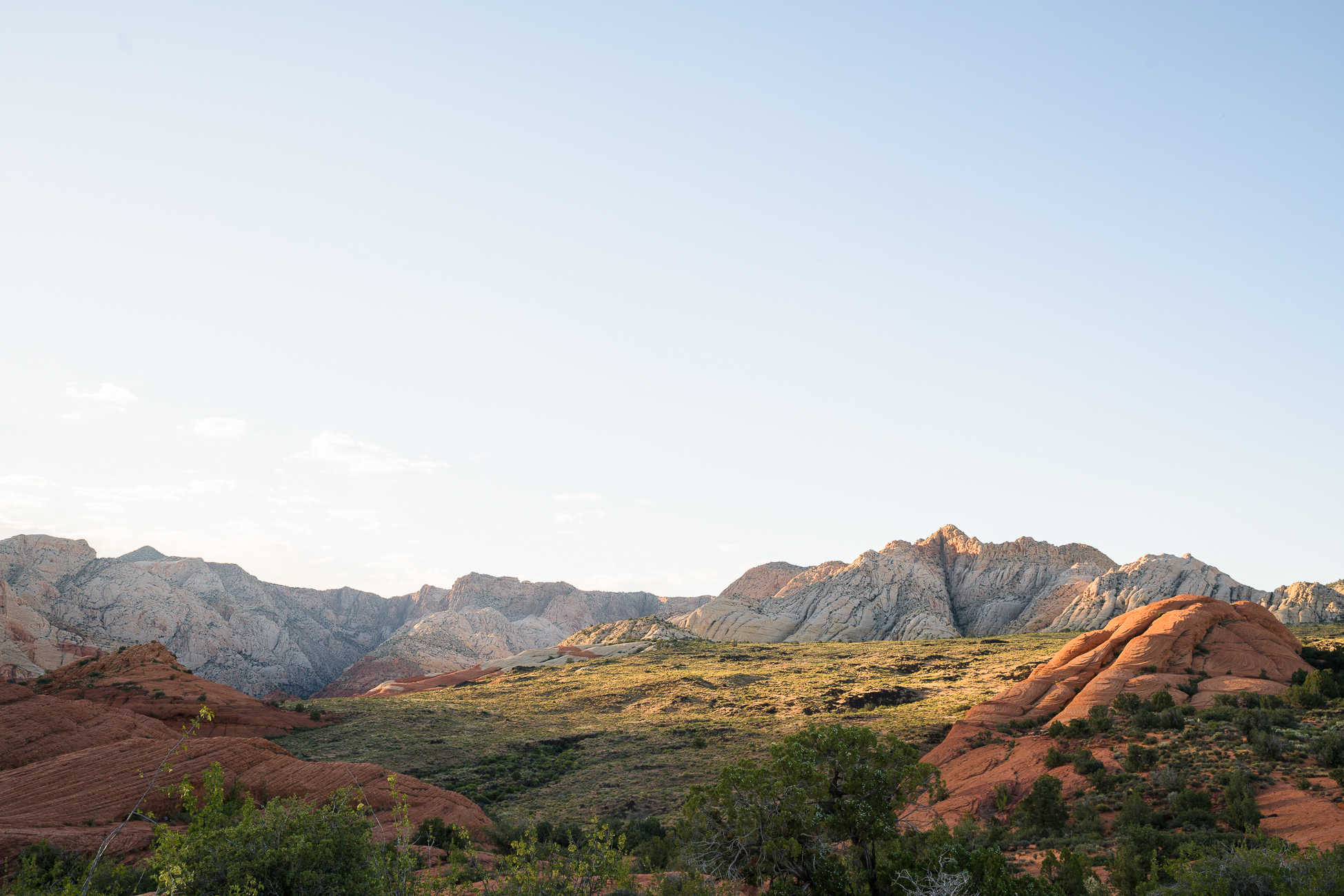 Last month my friend T and I headed to Utah for an Instameet with Visit St. George. It was a quick three day trip but we had so much fun discovering all that St. George had to offer.
You've probably heard of or visited one of the most popular spots near St. George, Zion National Park. We hiked a strenuous 8 mile up to Observation Point. It was a butt kicker but well worth the view at the top. If you're looking for some additional hikes consider – The Narrows, Angel's landing or perhaps an easier kid friendly Emerald Pools. Being one of the most popular parks it definitely attracts a lot of people however there some amazing spots right outside of the park you shouldn't miss.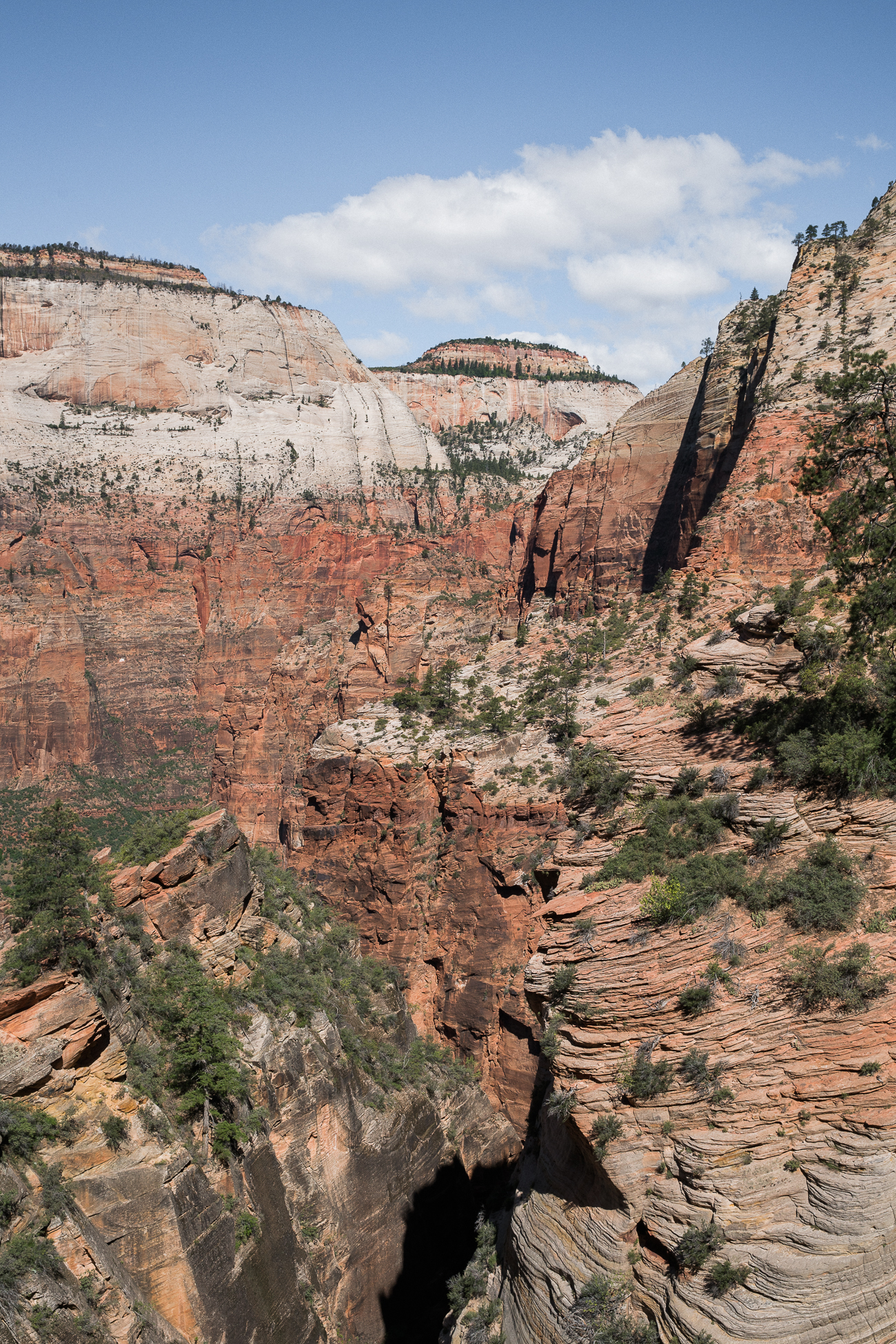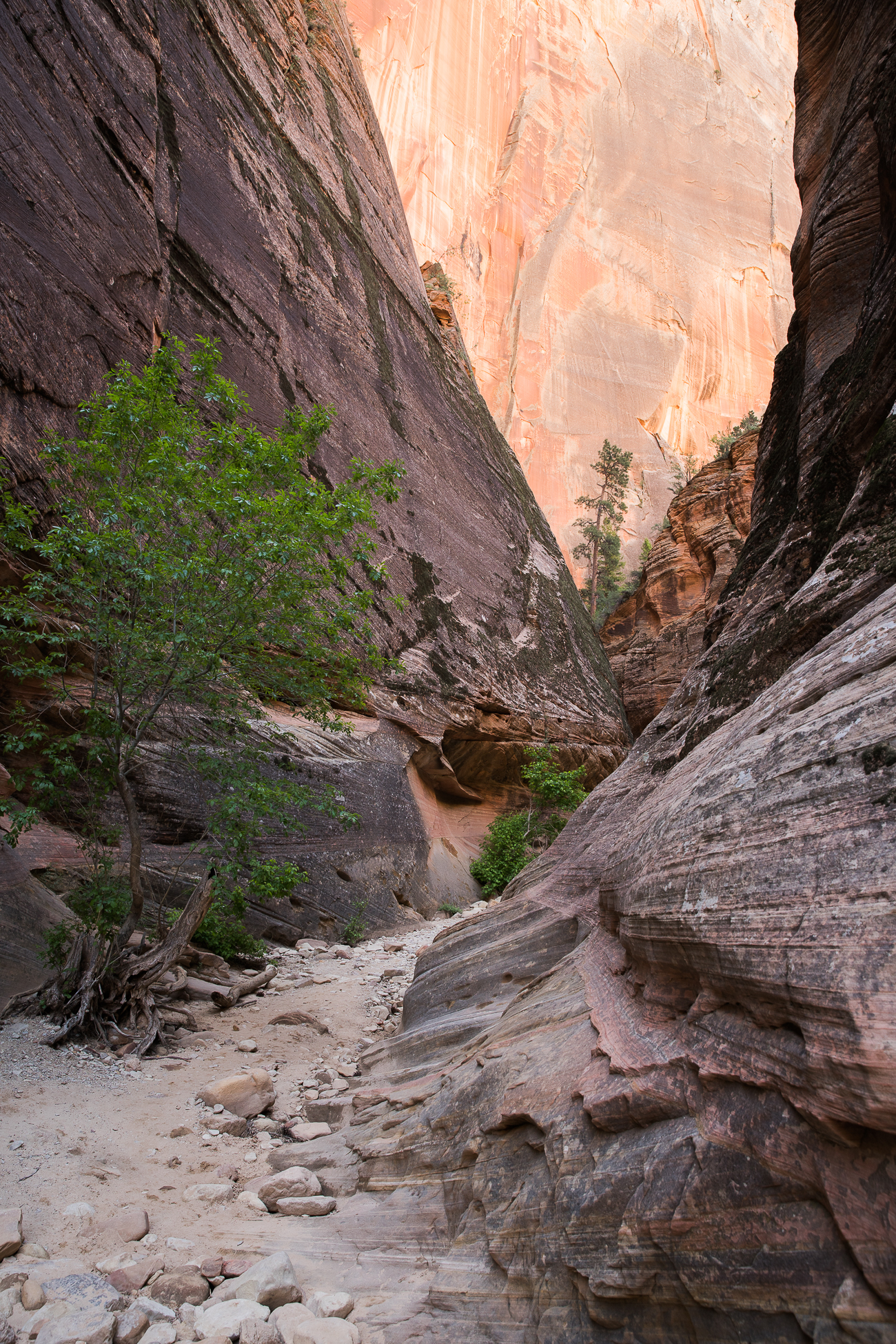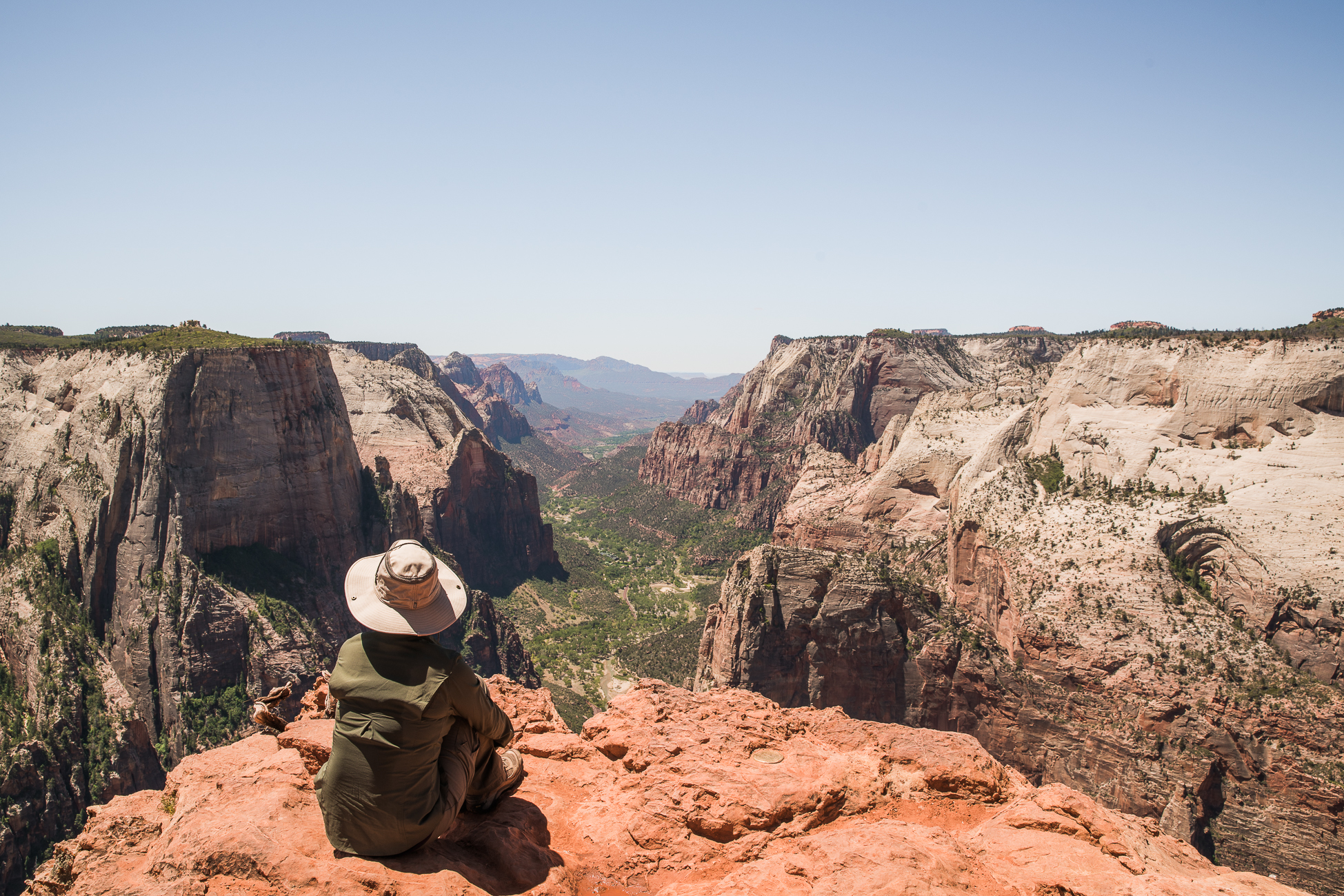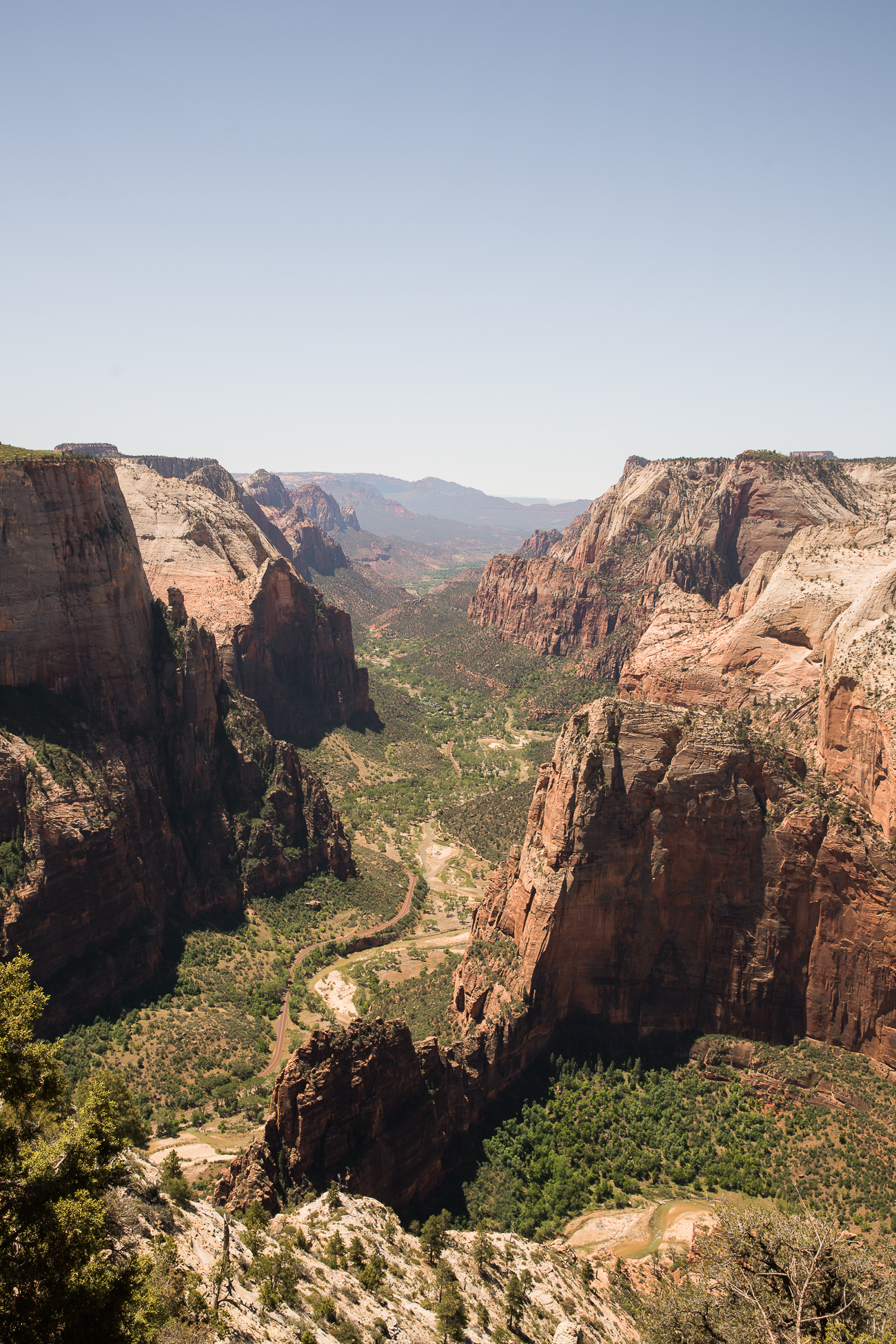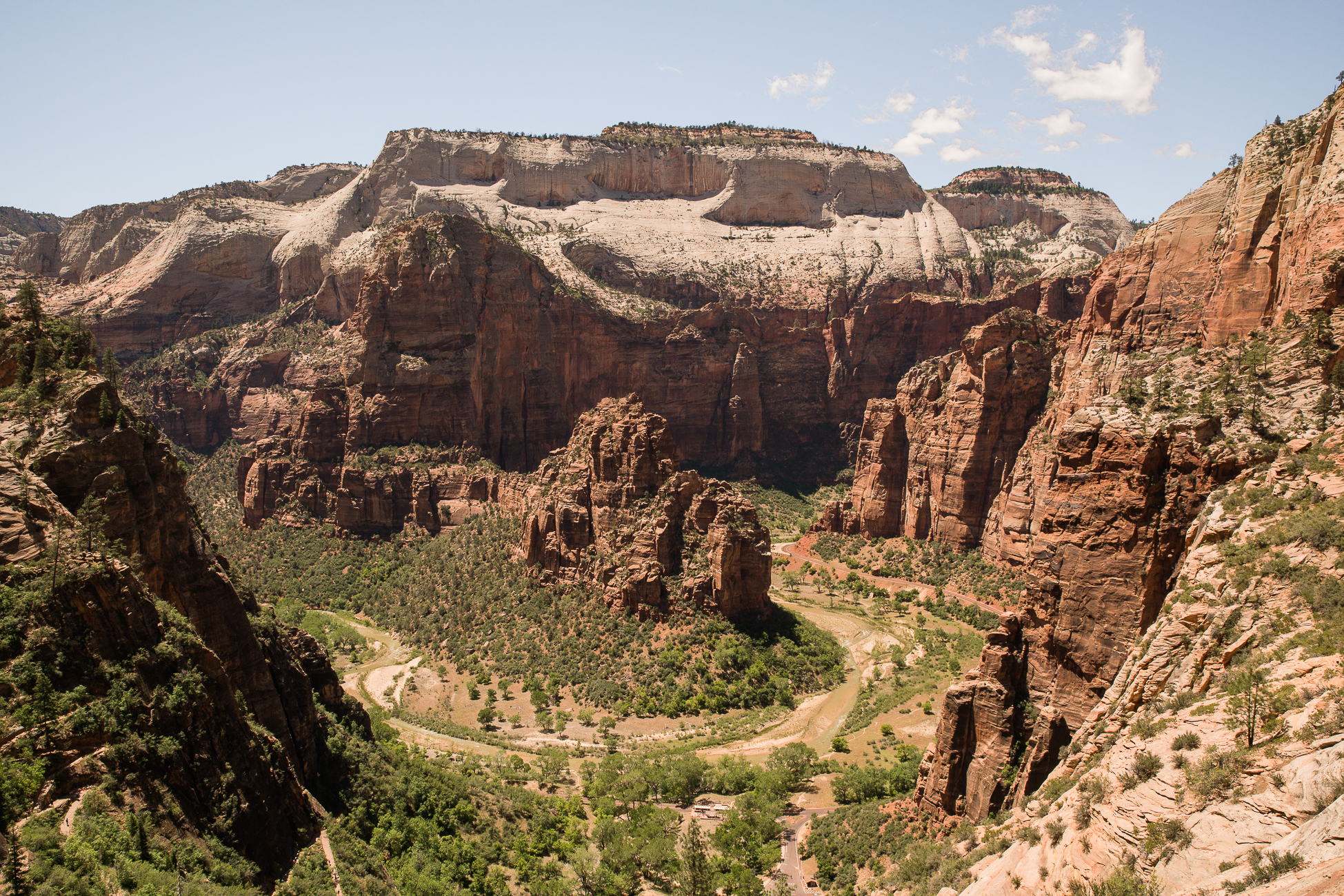 Two of my favorite spots – Snow Canyon Park and Yant Flats.
Snow Canyon Park was pretty incredible for a sunset views. There are some unique geological features in Snow Canyon including – volcanic cones, sand dunes, deep red sandstone cliffs, and twisted layers of rock. The trail out is really short but you could spend days wandering around. I'd love to go back and camp here as the sites looked well maintained and so peaceful!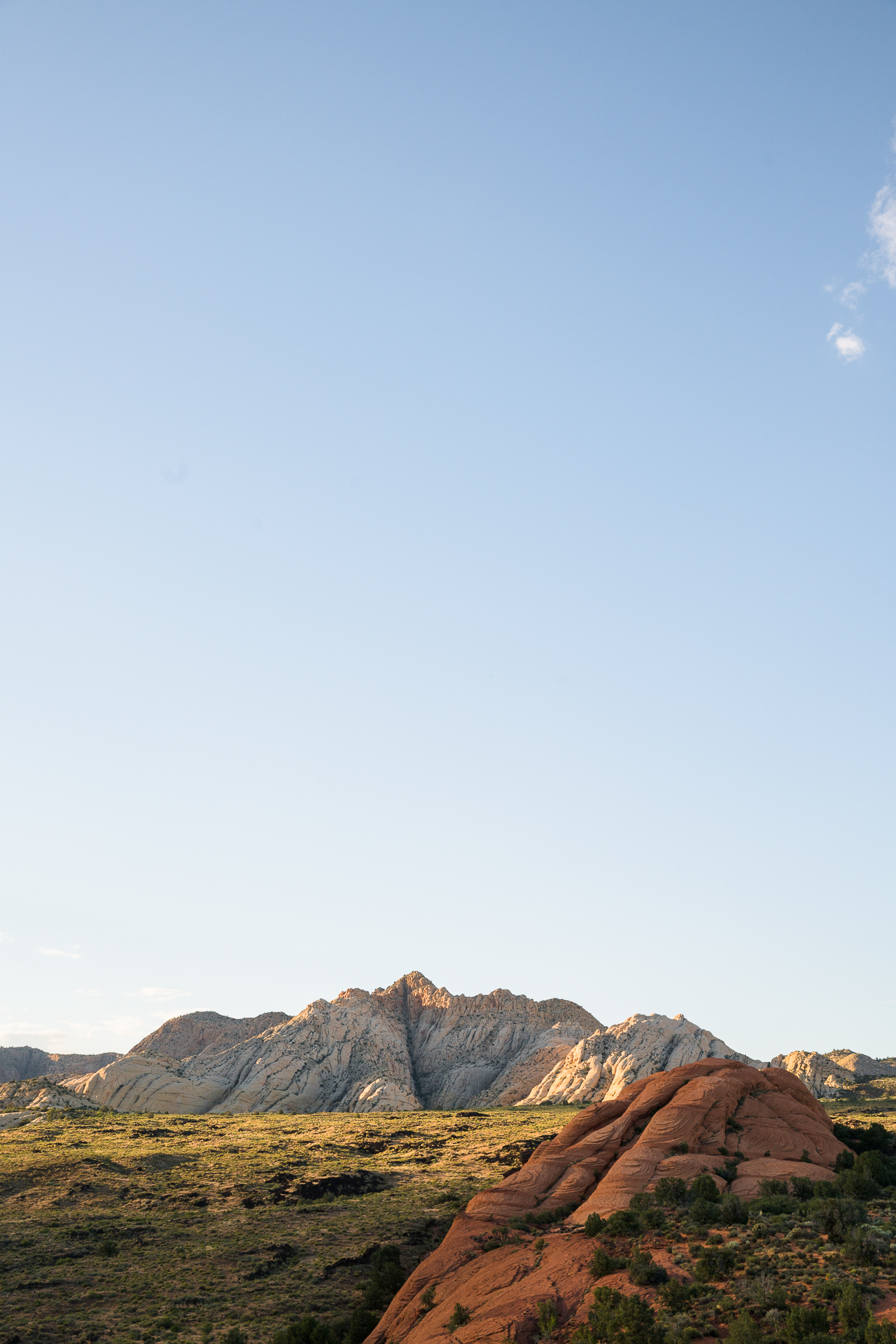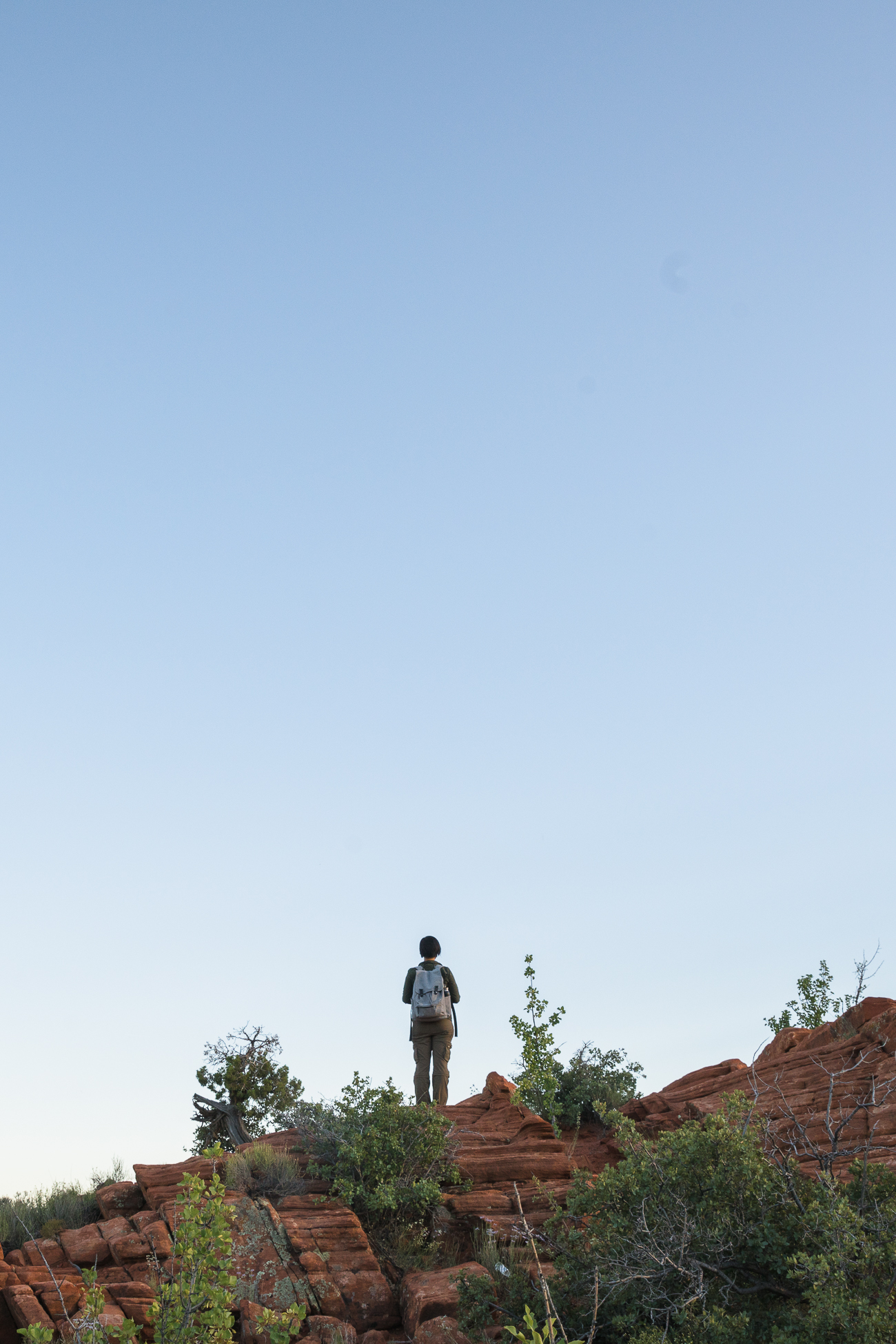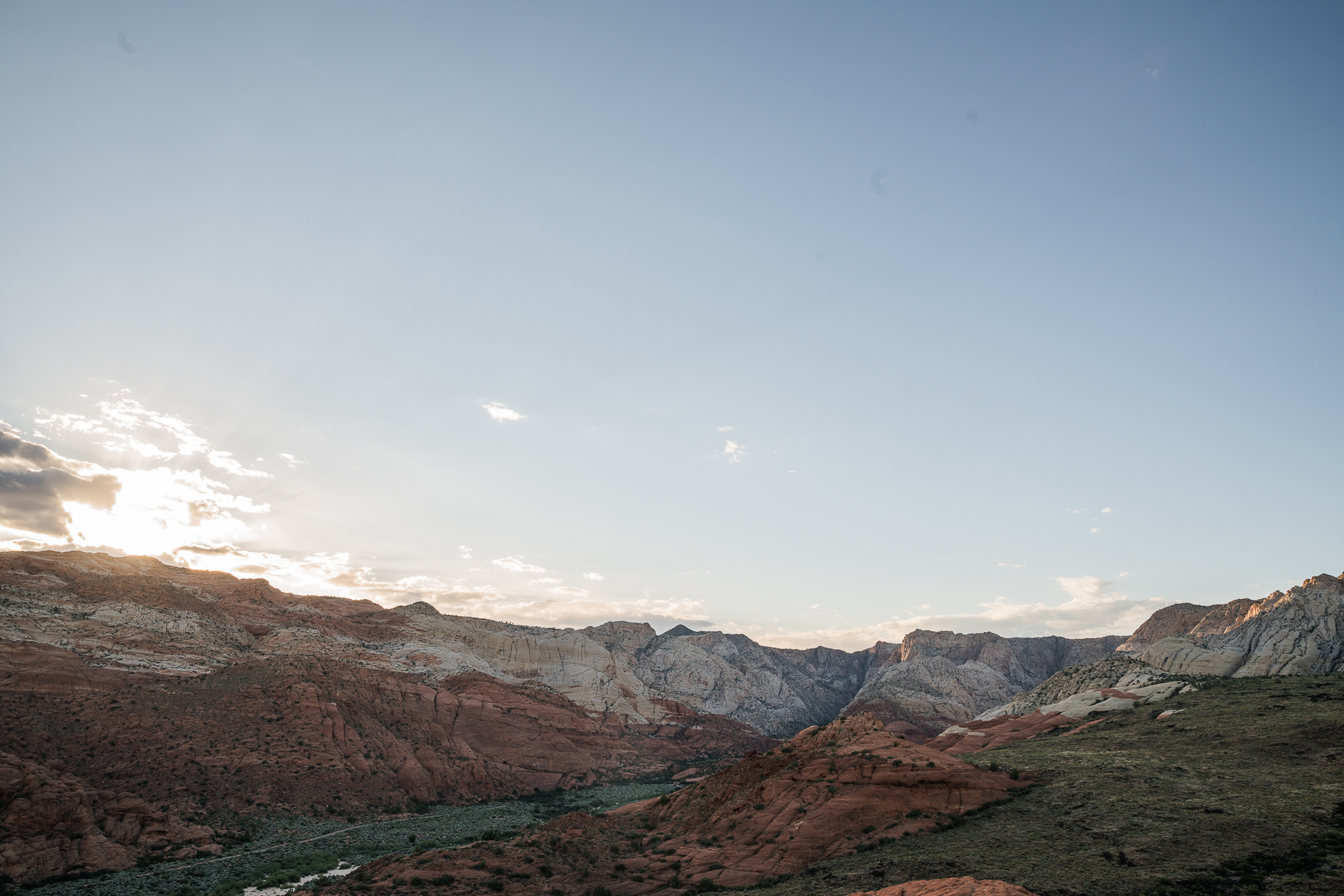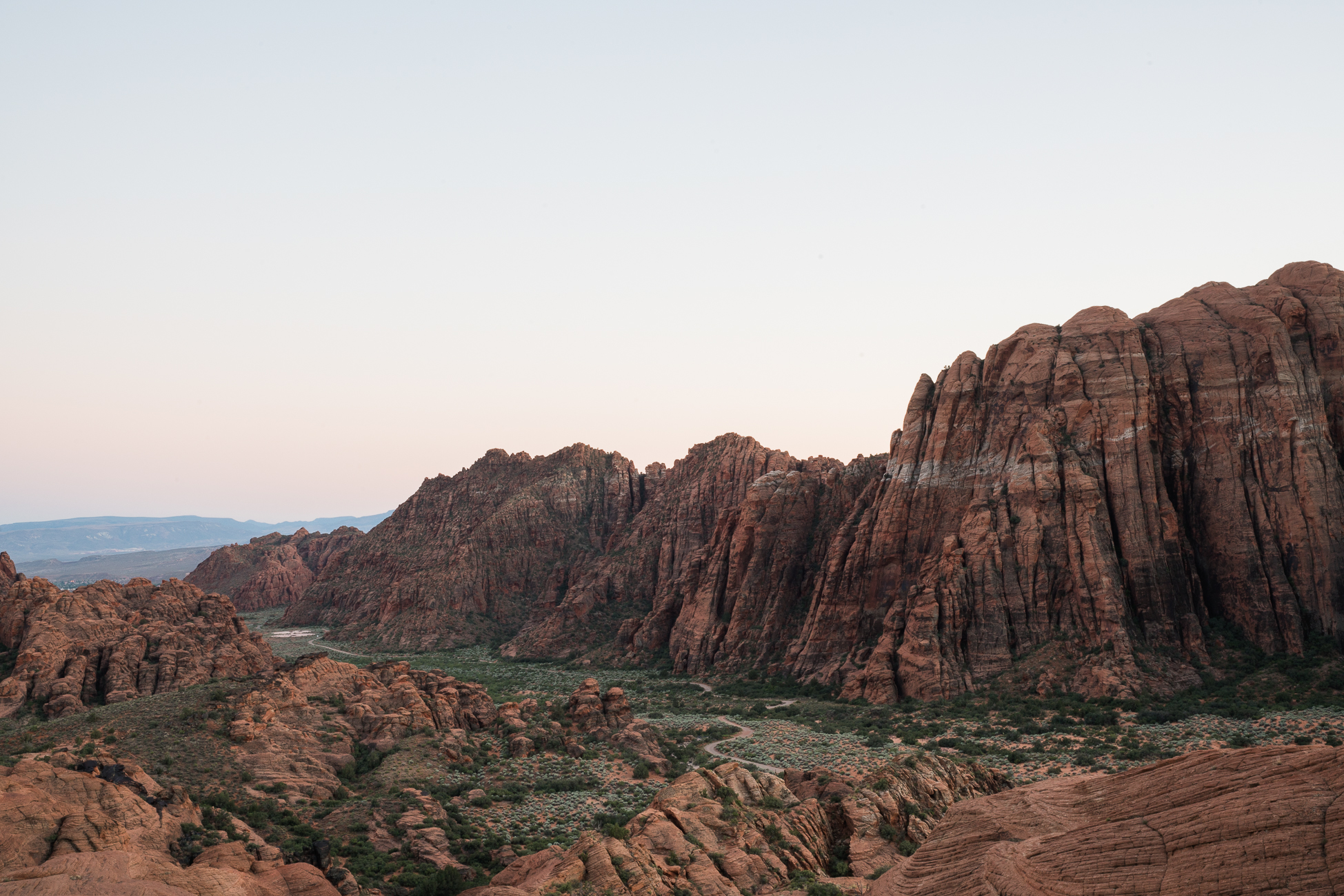 Yant Flats also know as Candy Cliffs was an incredible view – it reminded me much of my hike to the Wave. You have to hike about two miles in before you get to see this incredible wonder. I admit as we were walking out there I was beginning to think we were going the wrong way but then pleasantly surprised. If the Wave has been on your list definitely consider checking out Yant Flats!
If you're looking for a play to stay I'd Sand Hollow Resort right across from Sand Hollow State Park. We didn't get much time to wander through Sand Hollow since there was a triathlon happening there but look forward to returning sometime soon!
Do you have any hidden gems near St. George?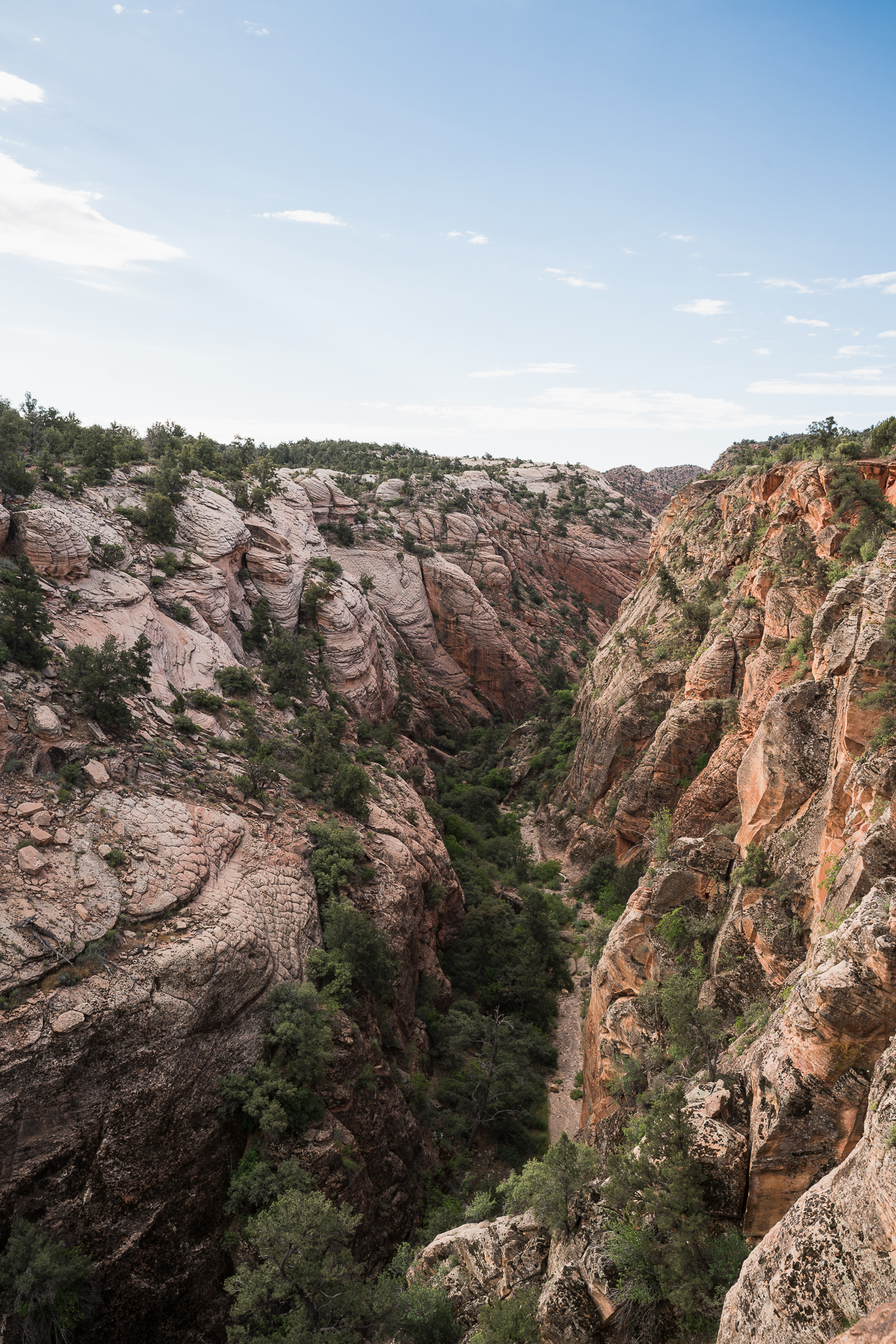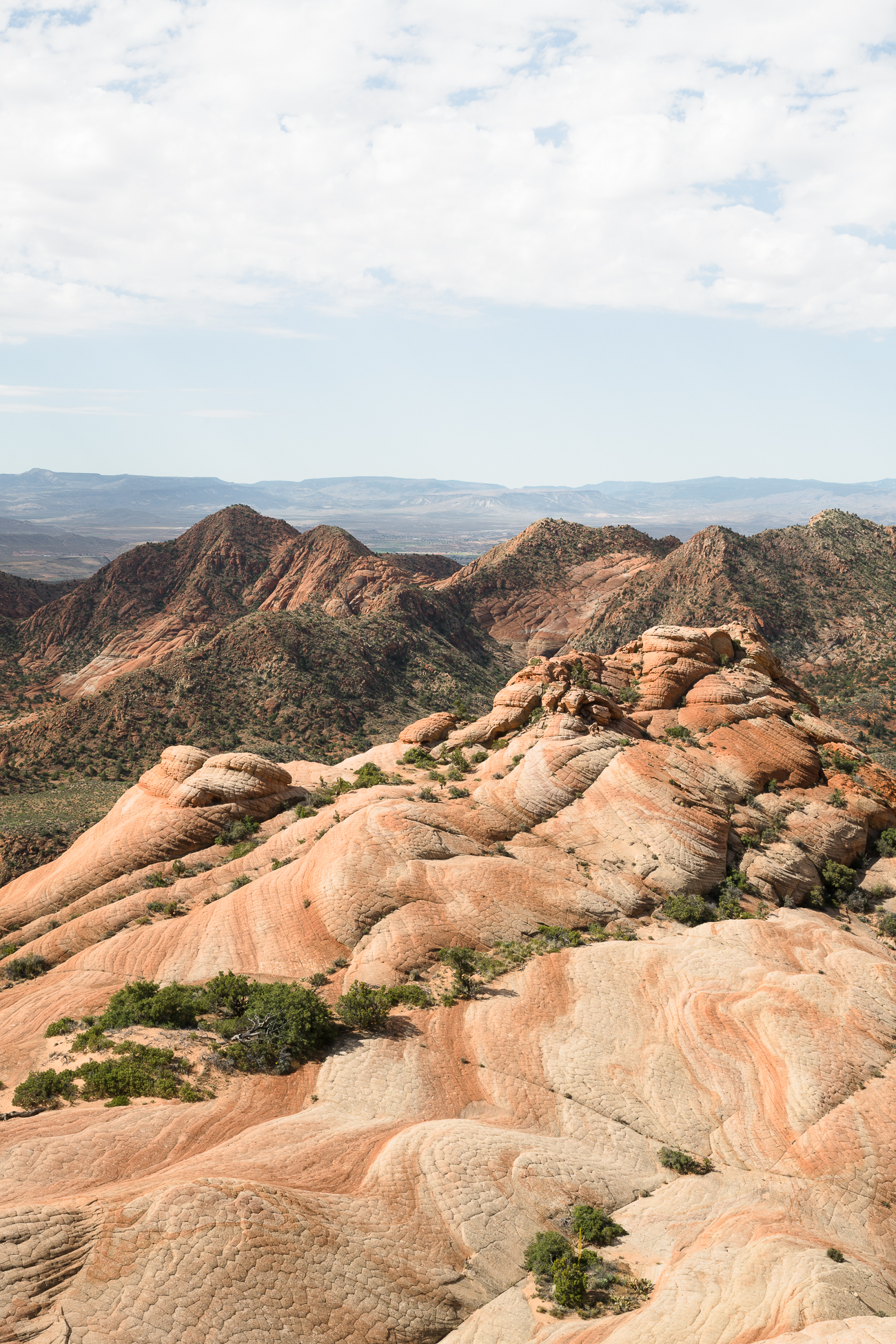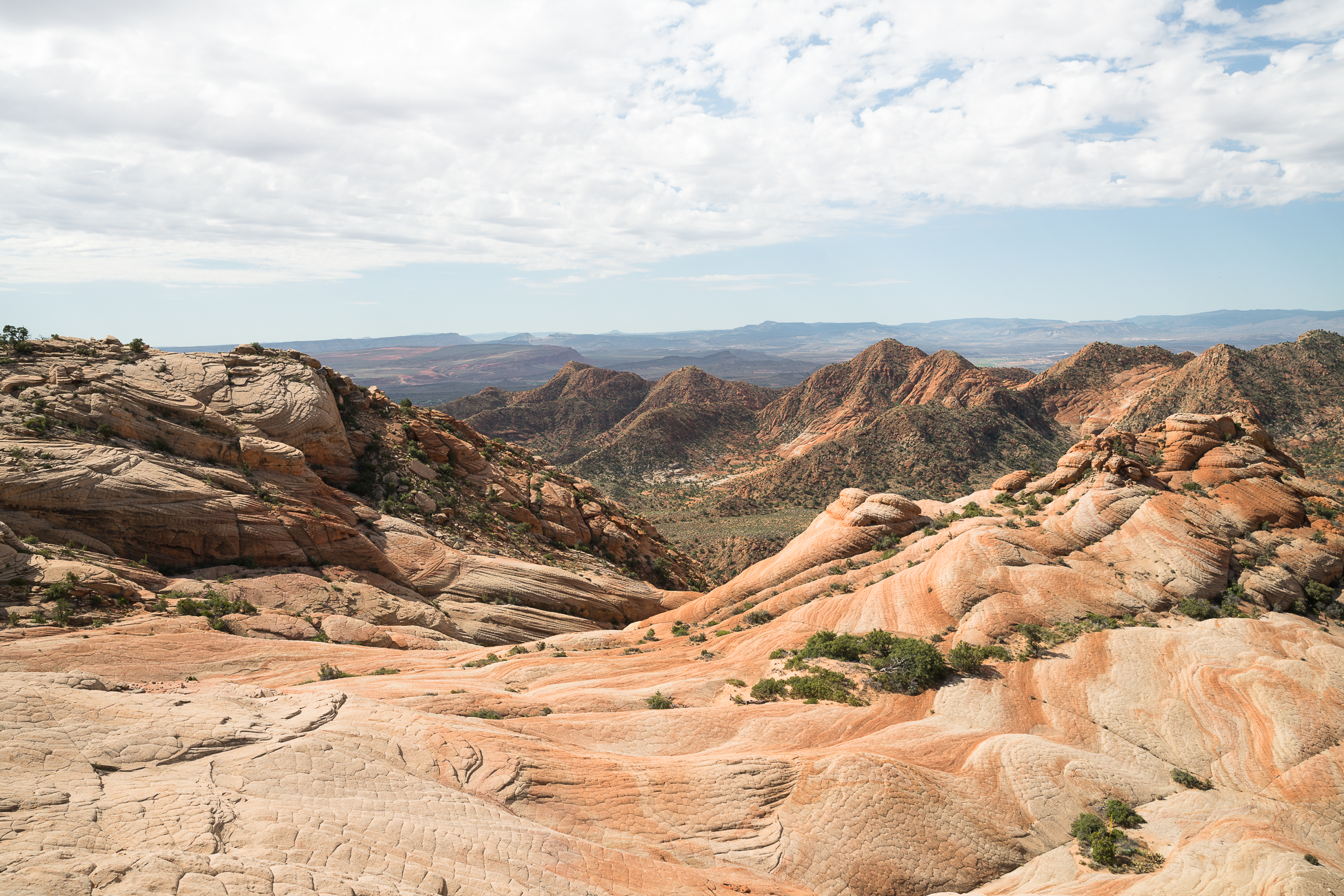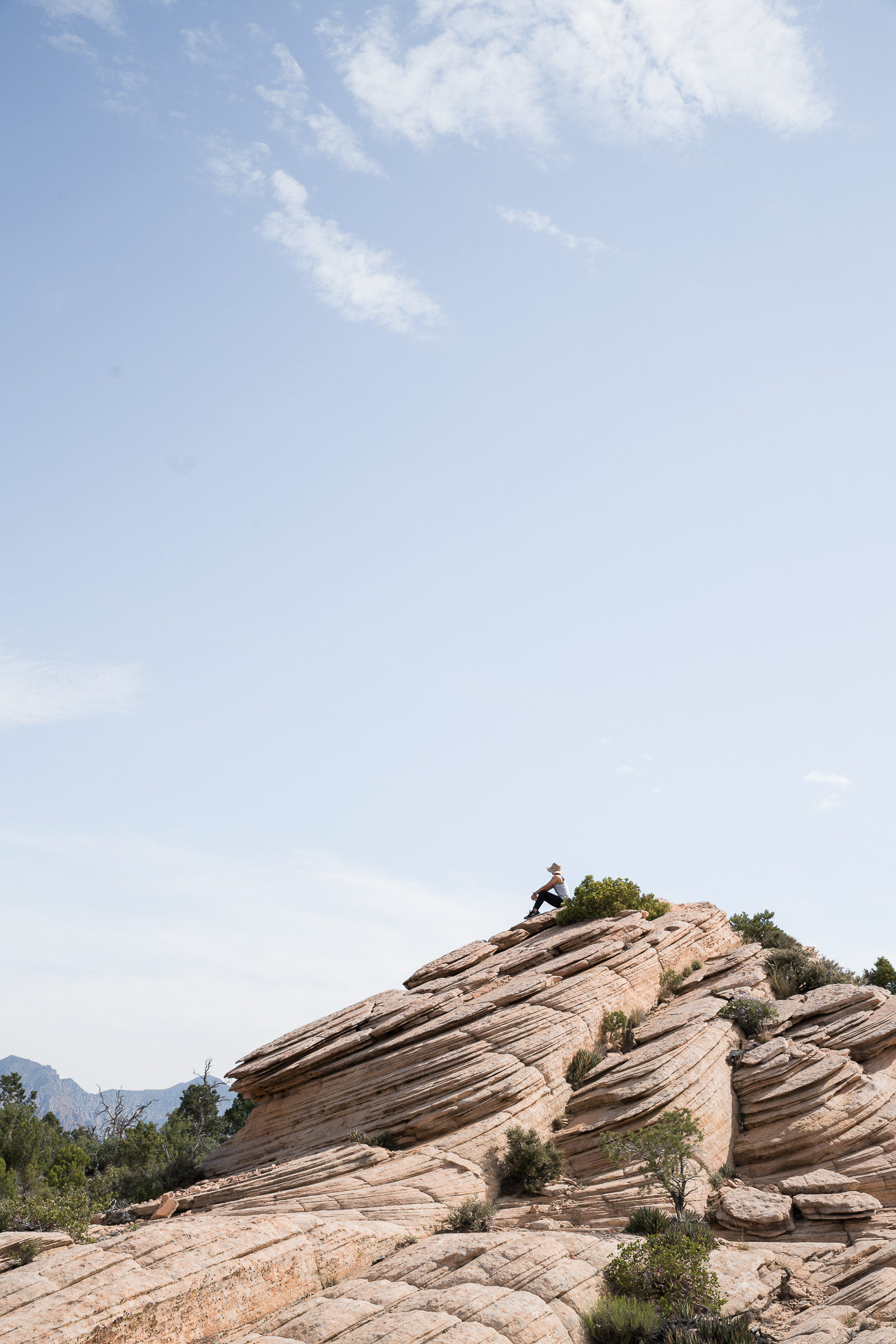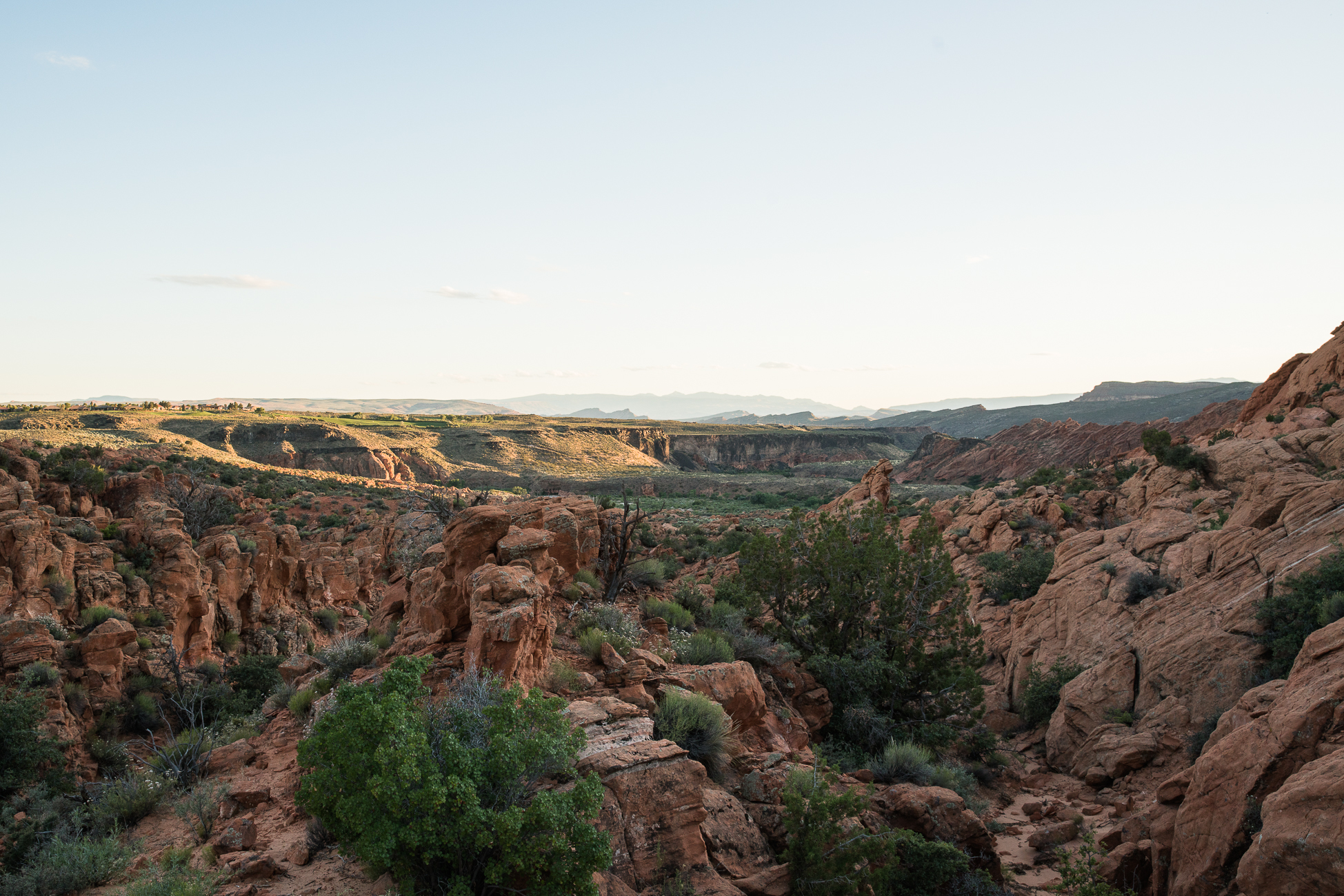 A special thank you to Visit St. George and iExplore for hosting us for the weekend!