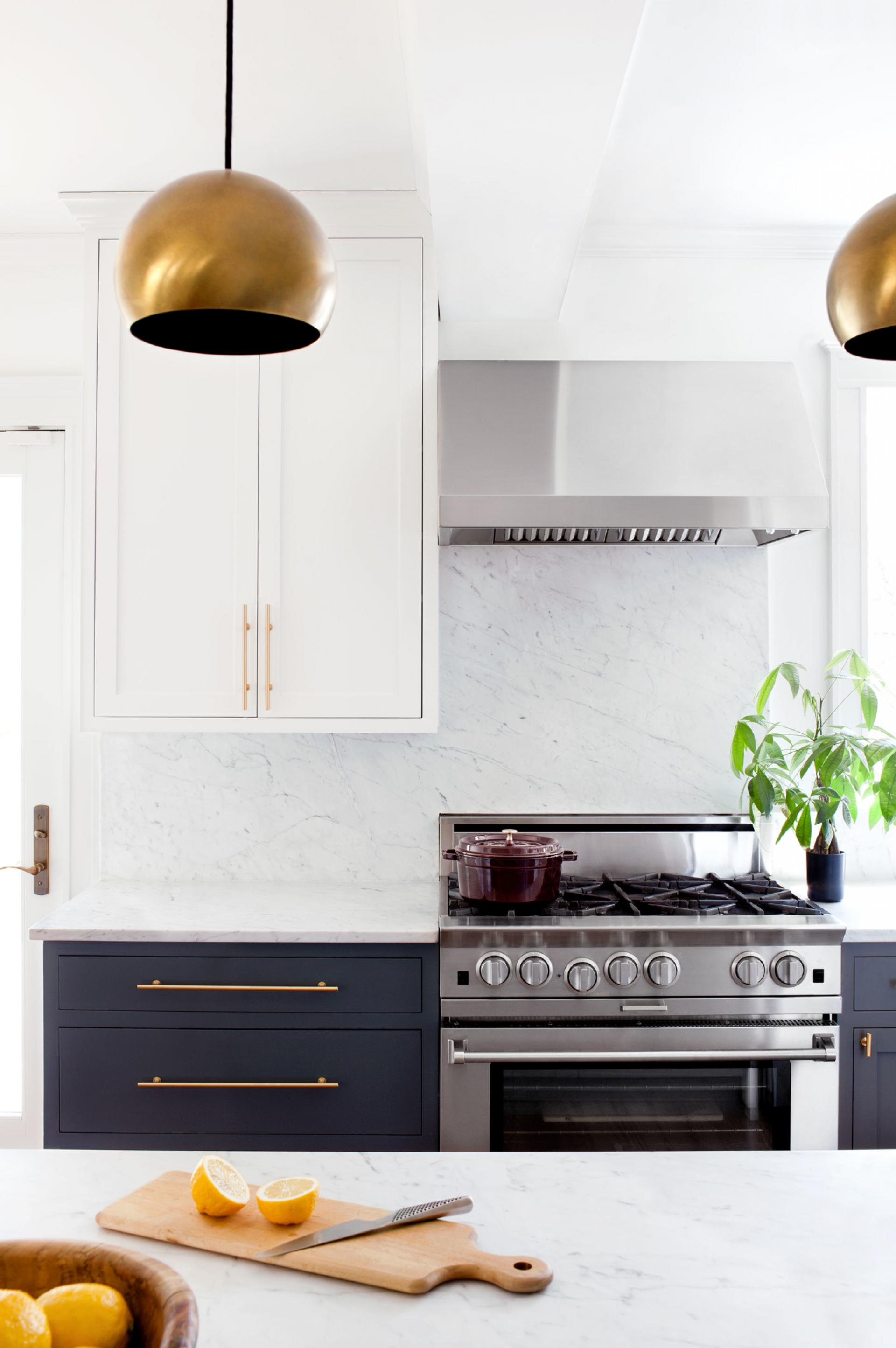 OMG I have a house! When I first moved to California buying a home here seemed so far fetched to me. Coming from Atlanta where the houses are half the price and triple the size California real estate was definitely a shocker. Fast forward eight years and now I'm officially a homeowner! It took us 5 months to find our house, the first house we put an offer in we were overbid by 100,000 (which sad to say isn't unlikely here)! It definitely took a toll on me, I was really frustrated at our options but thankful we have a place to call home.
Our house is ready to move in but I was eager to make a few changes that fit my style before. For better or worse we started demo 5 days after we closed and we only have 5 weeks to complete our renovation – which is doable but also really hectic! I think in an ideal world we'd have a ton of money and could rent a place while we worked on the renovations. While I don't think I am prepared as I should be for this renovation (failed to realize how QUICKLY I needed to have everything in the hands of my contractors), I'm excited for what the outcome will be. I'm finally able to put all those Pinterest inspirations to good use. Even though I know it won't be the full Pinterest Kitchen of my dreams (cause that will take more time and money!) I'm ready to finally have a kitchen I can make my own.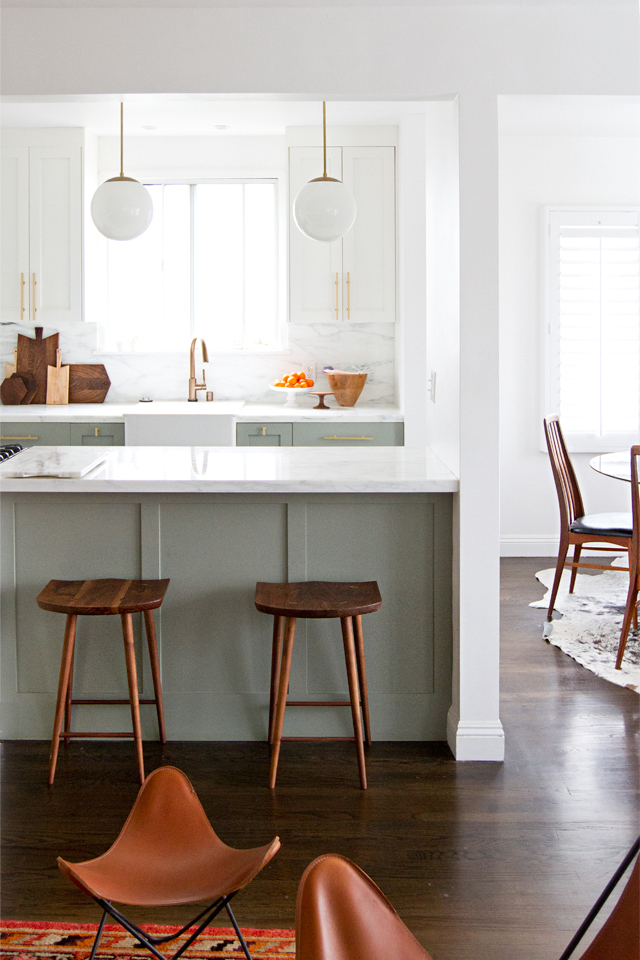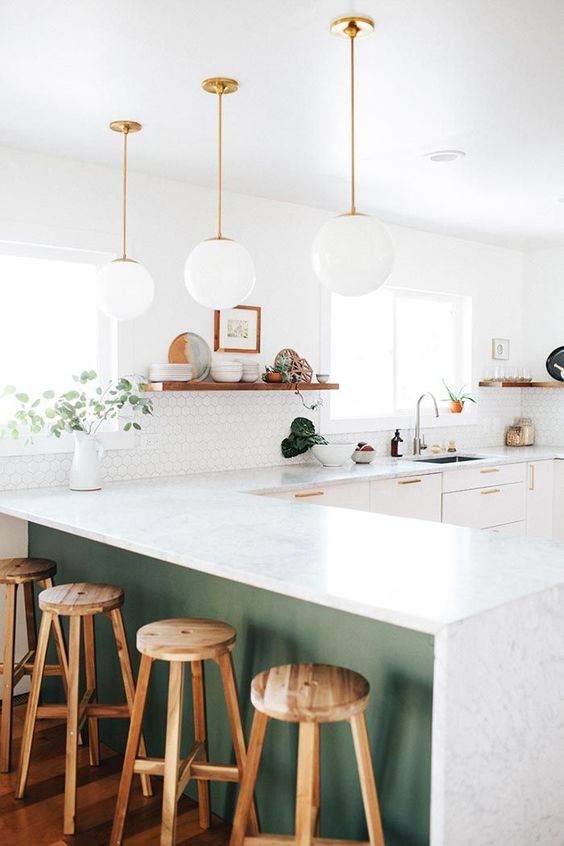 Our kitchen is a galley kitchen and while I really wanted to open up the wall on the stove side (I changed my mind 2 days before we started demo!) It just wasn't practical for our small space. It was a really disappointing moment for me when I had to let practicality overrule aesthetic because at the end of the day I also want our kitchen to be functional. We are keeping the kitchen layout basically the same – and adding a build in bench so conserve some space in the dining room.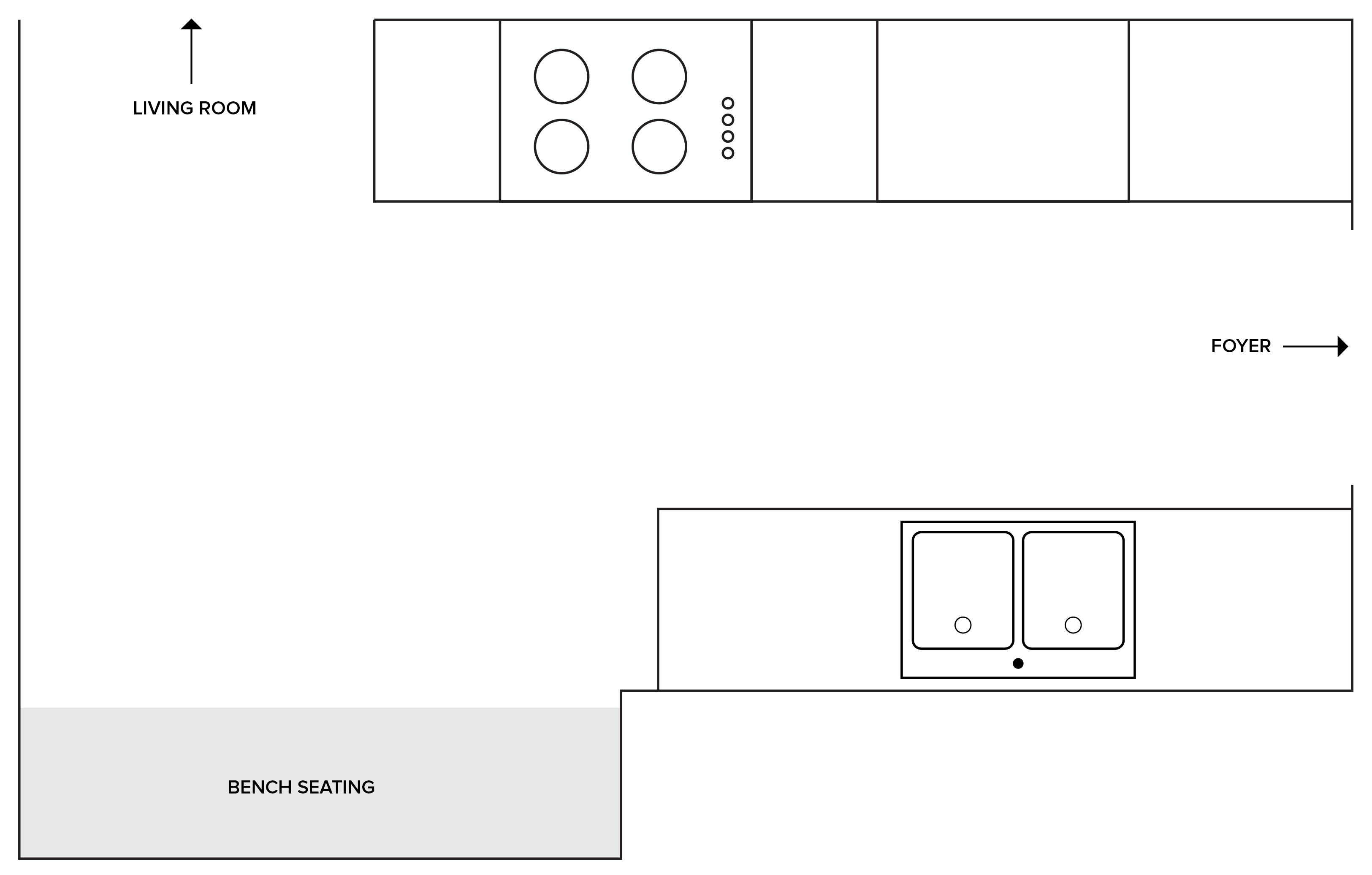 Since we are not taking down the wall – I decided to add some open shelving on one side to give it a lighter feel. We are going with shaker style cabinets in Swiss Coffee by Dunne Edwards and using brass hardware. While most of the kitchen will be white, I am adding some wooden shelving to warm it up and using a fun hexagon tile from Fireclay for the backsplash against the cooktop. I'll be sharing more of my progress on Instagram Stories so be sure to follow me there if you aren't already. More to come soon!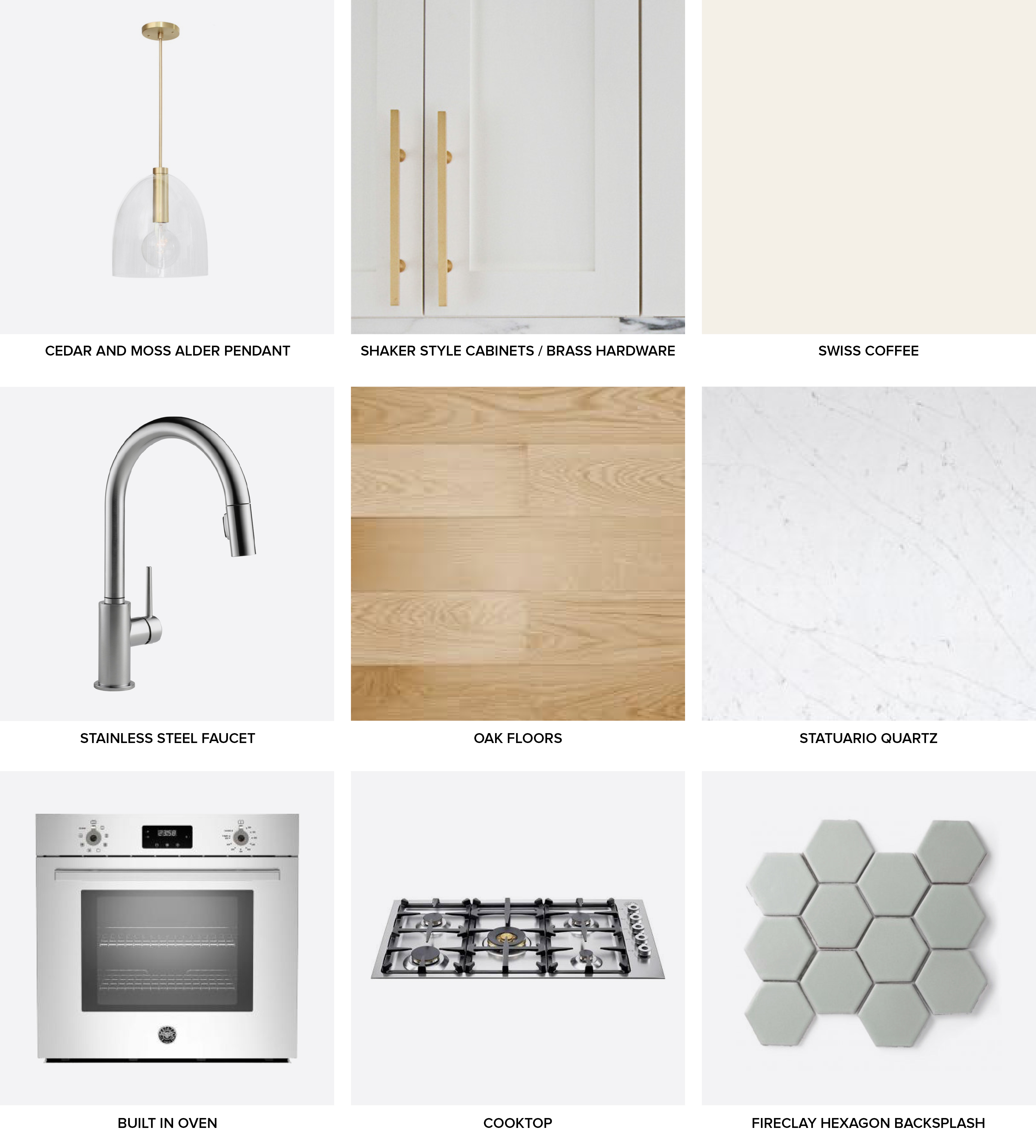 Photo Sources 1 / 2 / 3