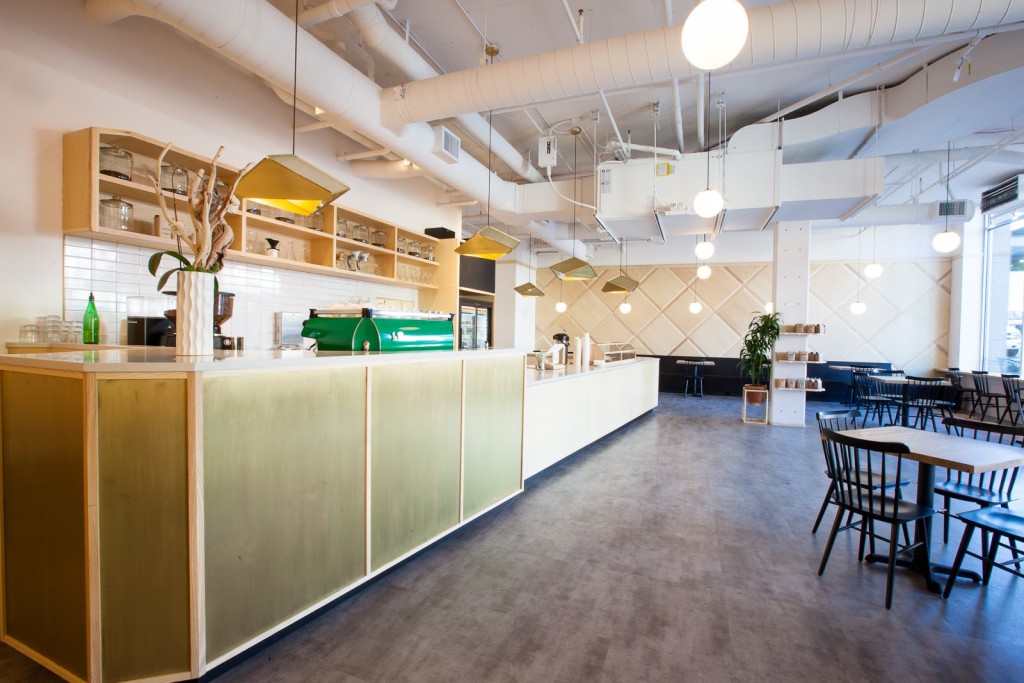 It's so crazy to think that in a year I can say I've been out of college for 10 years. TEN YEARS! That is insane and now I instantly feel super old, though I do get a kick when people ask me if I am a student or have a student ID. For those who don't know my background is actually in graphic design – I went to
SCAD
where I was surrounded by some crazy talented makers, artist and designers.
Trey Jones
was one of them. Trey lived a floor below me in my freshman dorms – a boy from Kentucky who wanted to make kick ass furniture. And he did, he is the designer behind these
urbancase
products –
sidebar
,
ledge
, and
edge
to name a few. In addition to designing furniture Trey just completed this beautiful coffee shop space that I had the pleasure of photographing –
Broadcast Coffee
.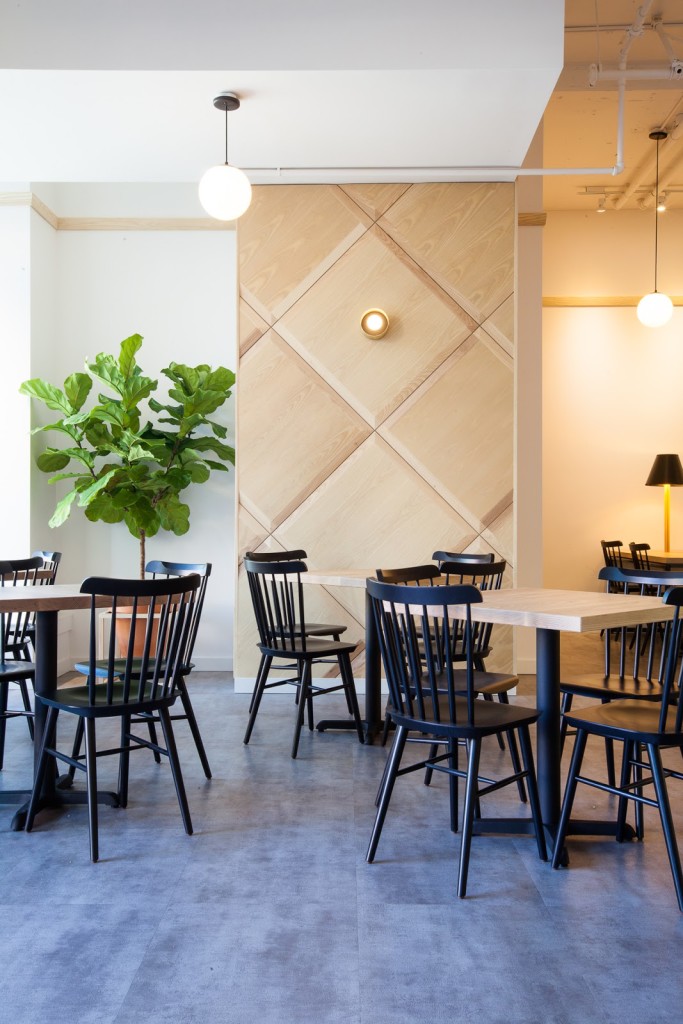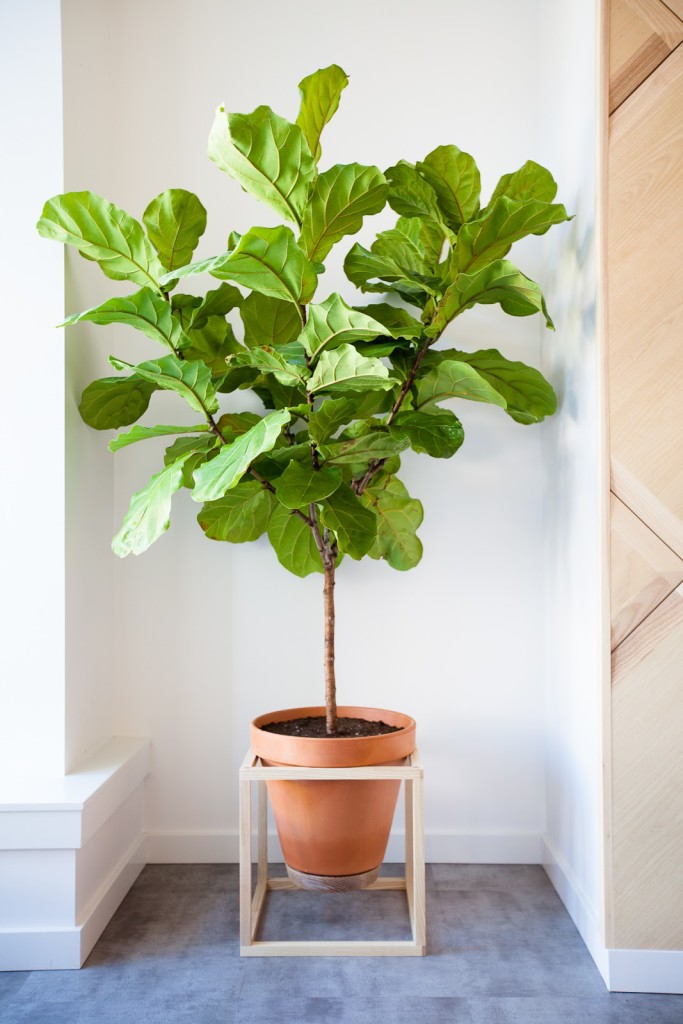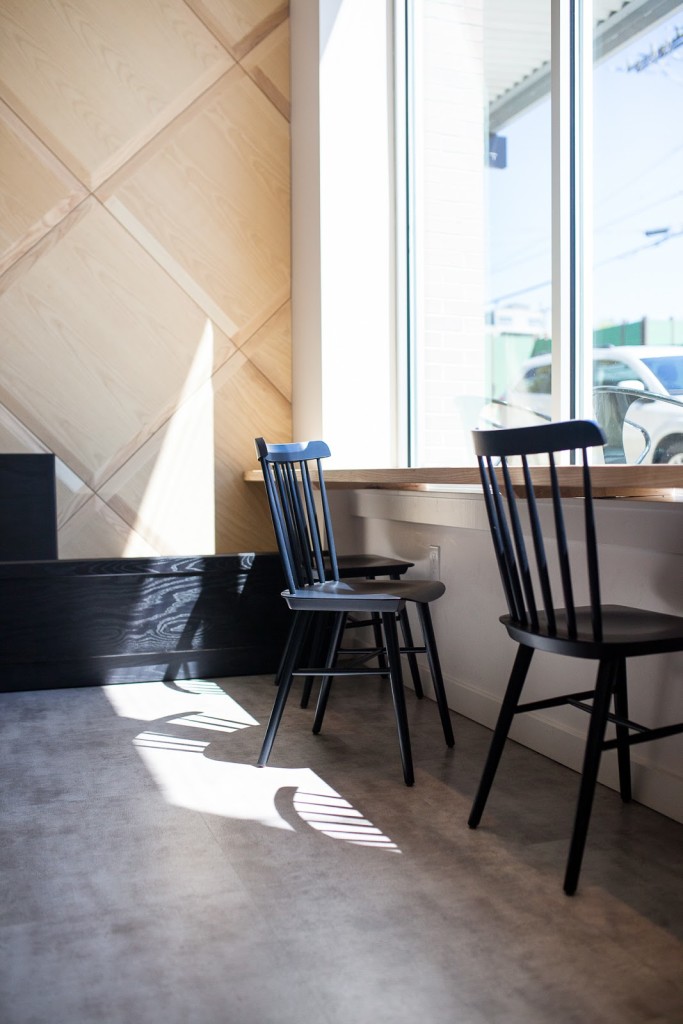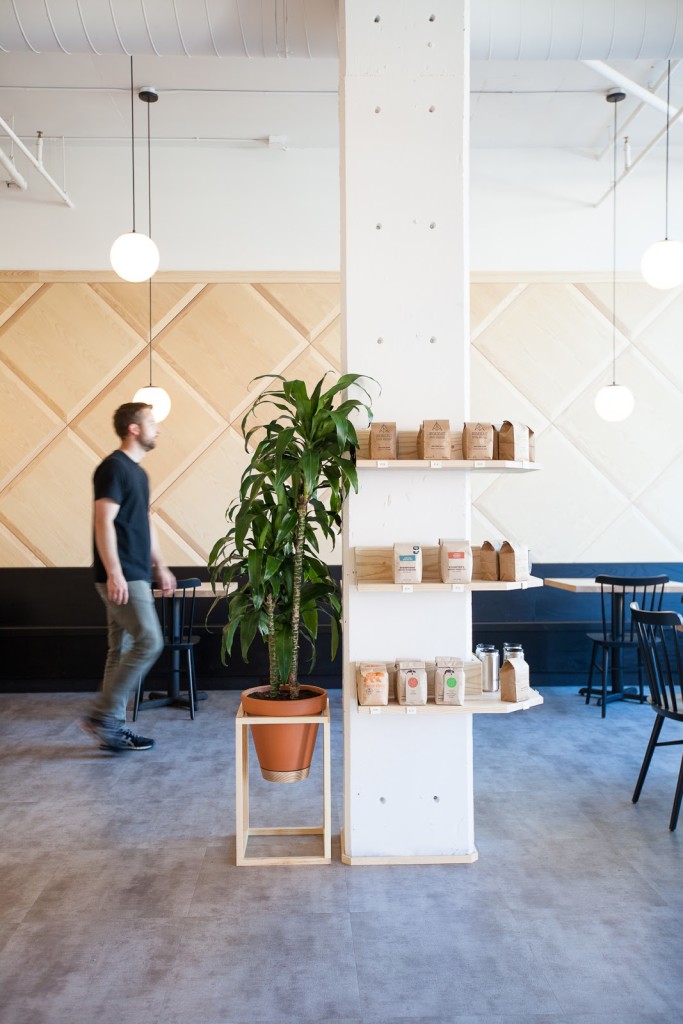 It's so great to see how all my college friends have grown and to see them accomplish some amazing things. I was in awe of this beautiful space, I know it's definitely a place where I'd love to spend hours working on my computer. Broadcast has several locations but this Roosevelt location is the first to get Trey's magic touch. The details of the wall, lights and even how your espresso is delivered were thoughtfully planned out.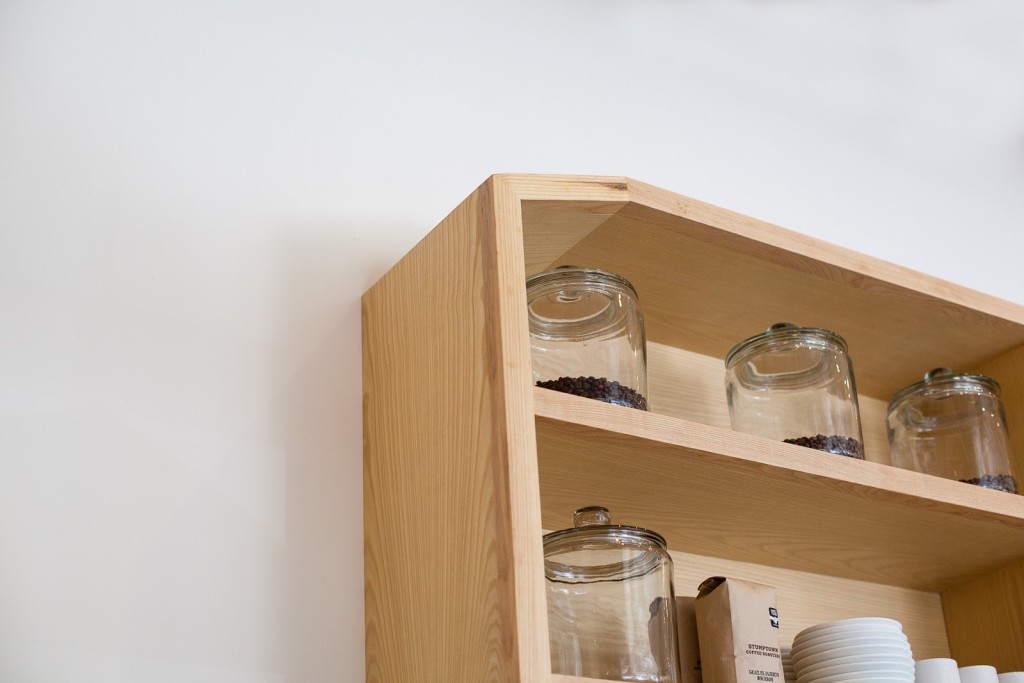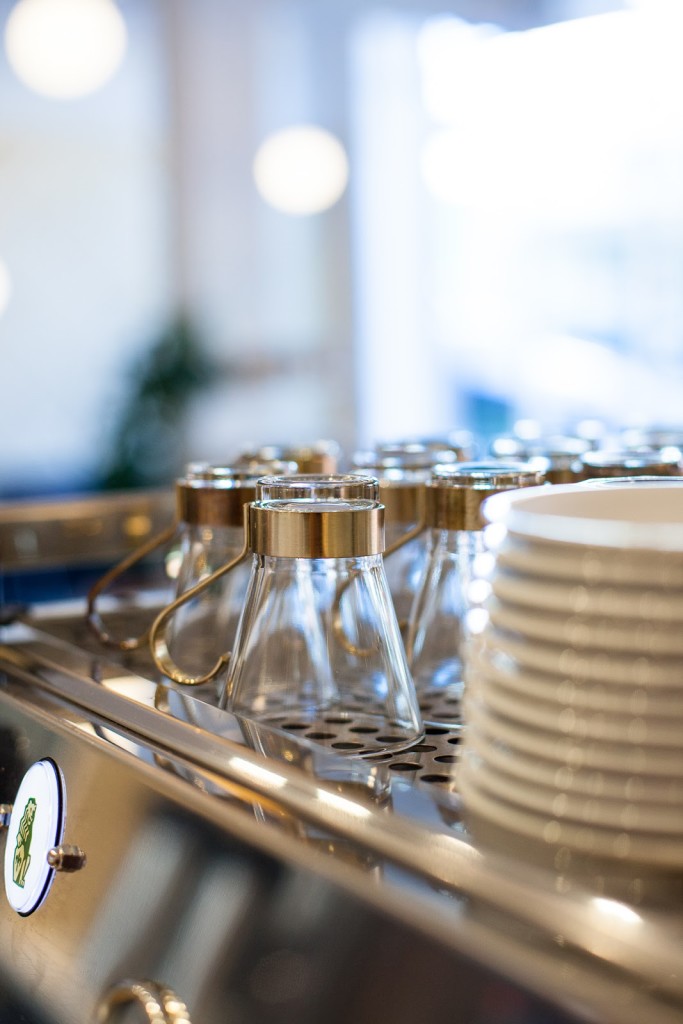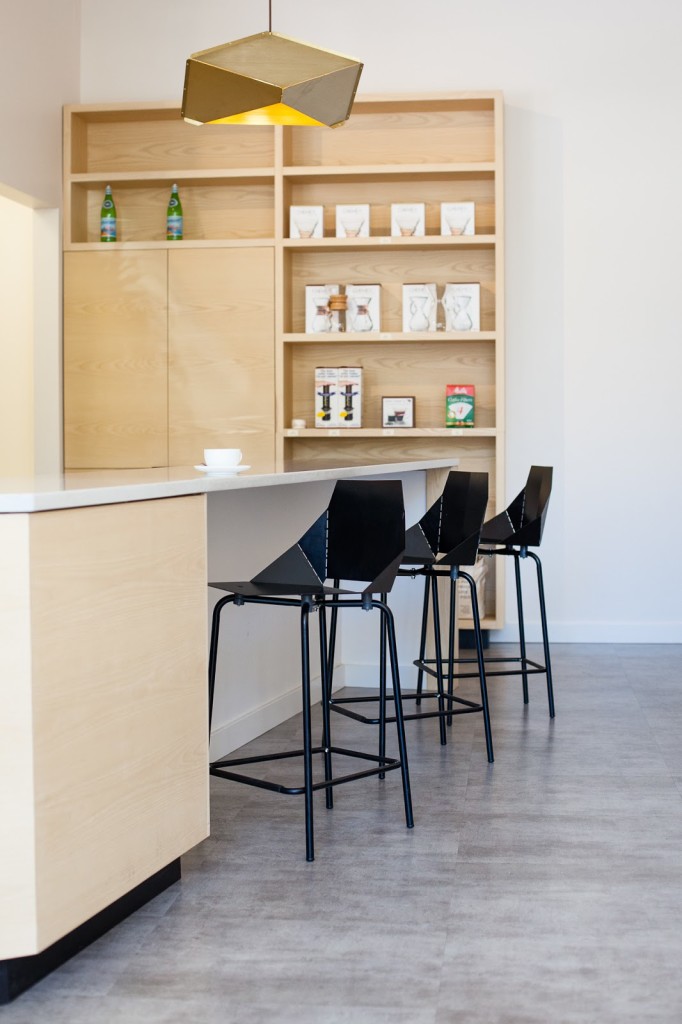 I had a great time catching up with my old friend and watching him work in his studio. Should you ever find yourself in Seattle please make a trip out to Broadcast for some coffee and a pretty space to instagram!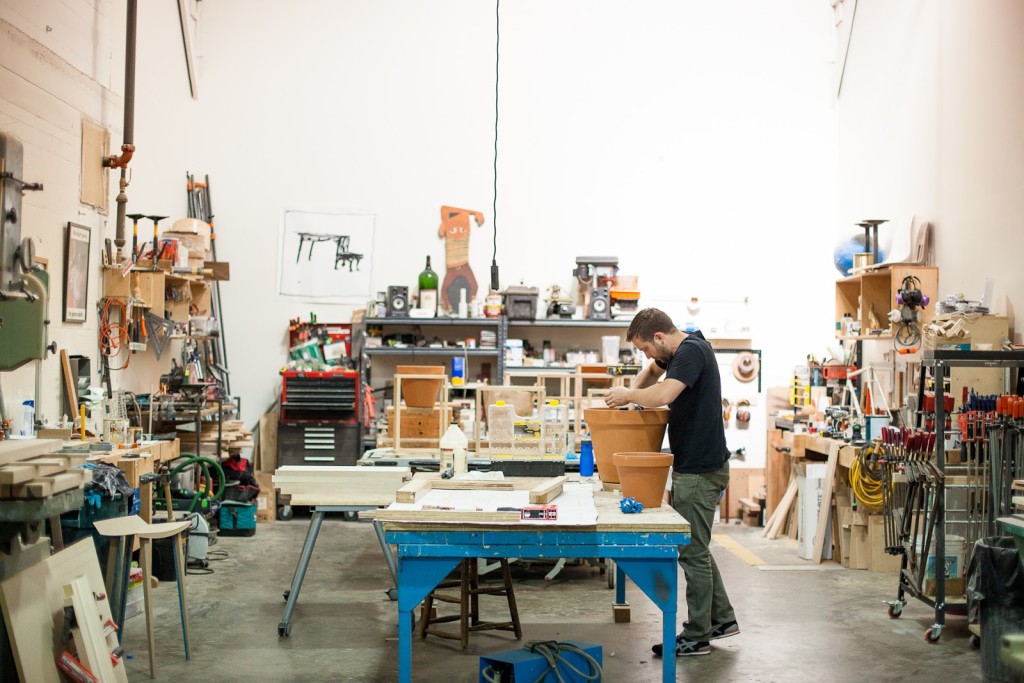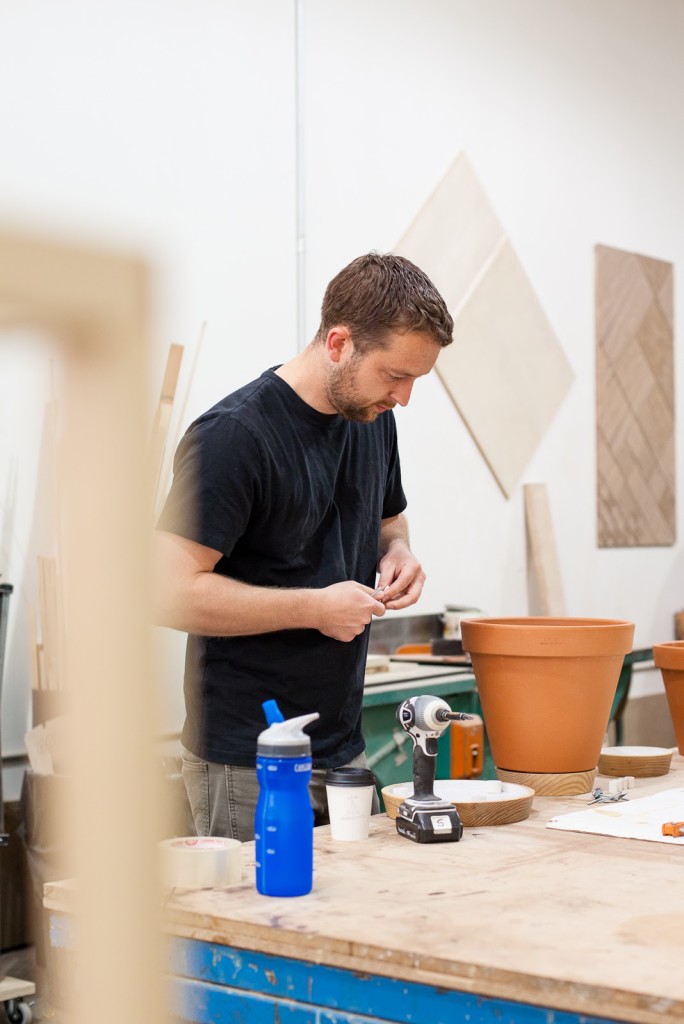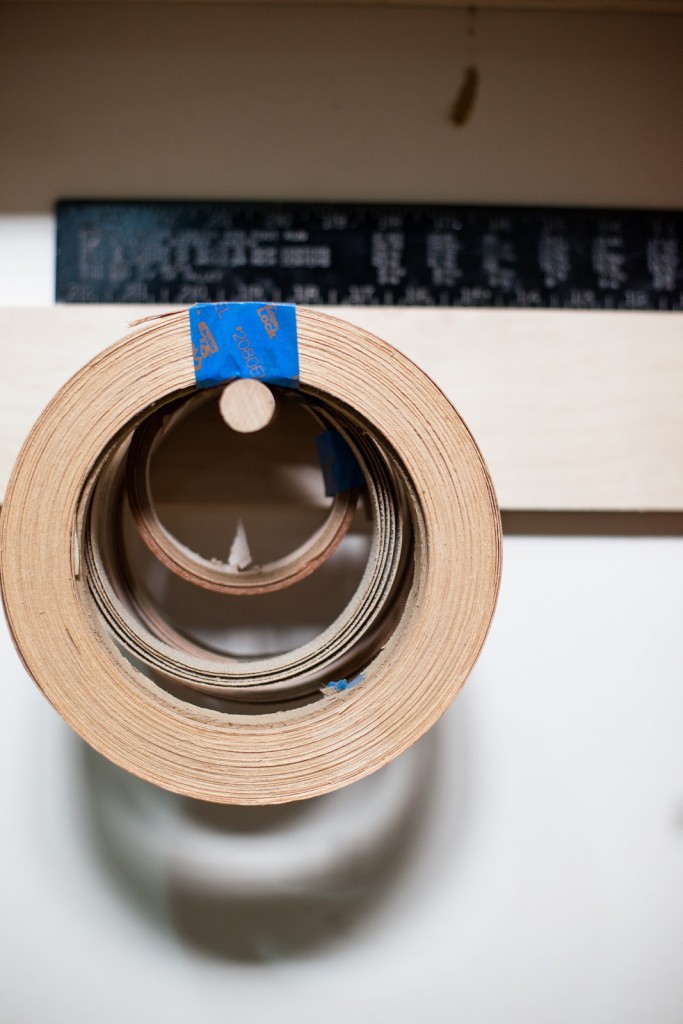 BROADCAST COFFEE
6515 Roosevelt Way NE
Seattle, WA 98115
PHOTOS BY JENNIFER CHONG