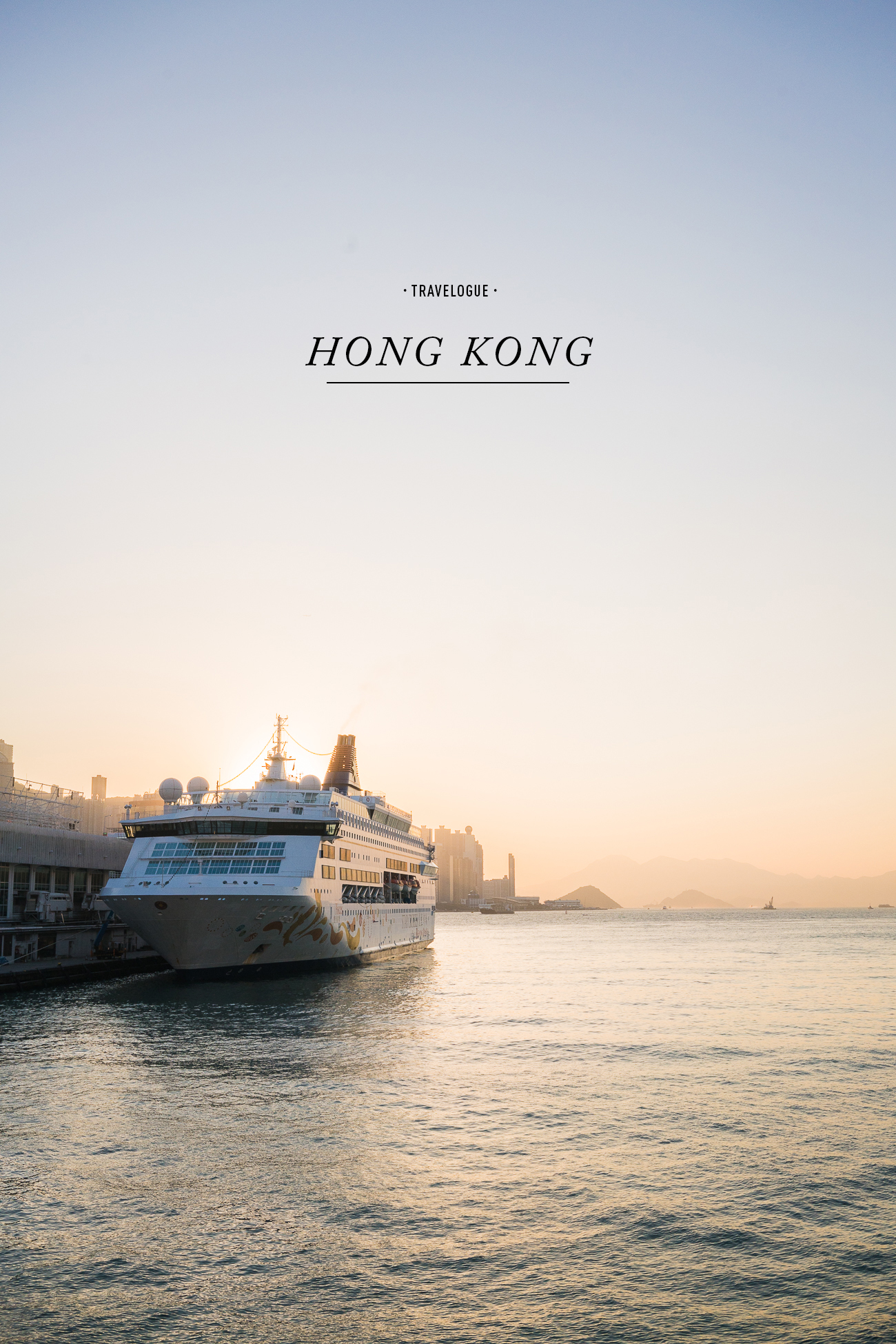 Back in December, I had the pleasure of visiting Hong Kong with Cathay Pacific and Passion Passport. They sent me there to explore the eclectic food scene while using their new credit card. You can check out a clip of what we did here.
Hong Kong is like a tiny big city, filled with concrete high-rises, parks, and rich with diversity. The shopping scene is big – high fashion, boutiques and shopping malls like I've never seen. If you're nervous about traveling to an Asian city without knowing the native language – Hong Kong is a great starter city. While Cantonese is the main language – it's pretty easy to find people who can speak English all around the city. While I didn't get to explore as much of the nature side of Hong Kong I'd love to go back and visit someday! Here are some suggestions on what to do while you're in HK.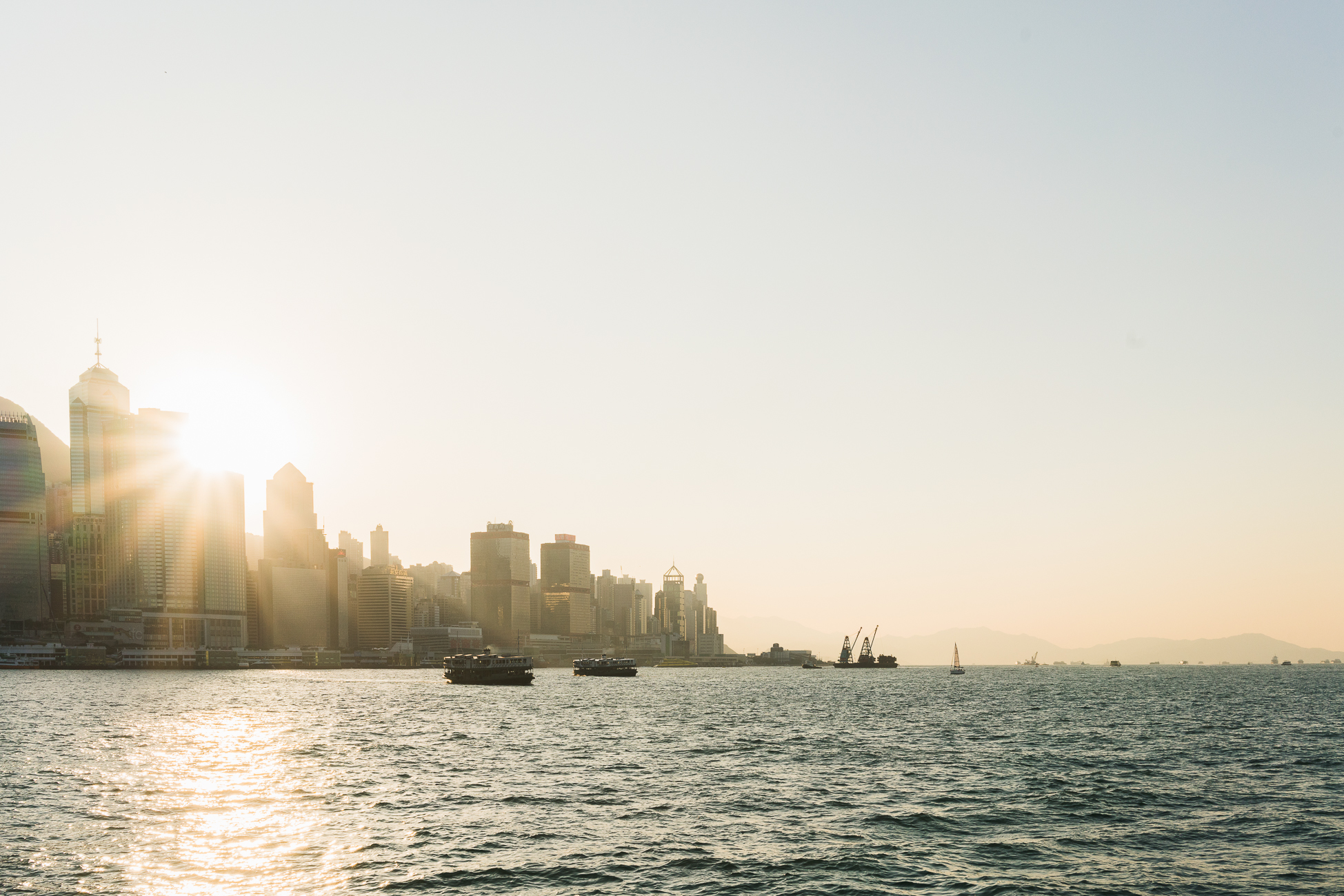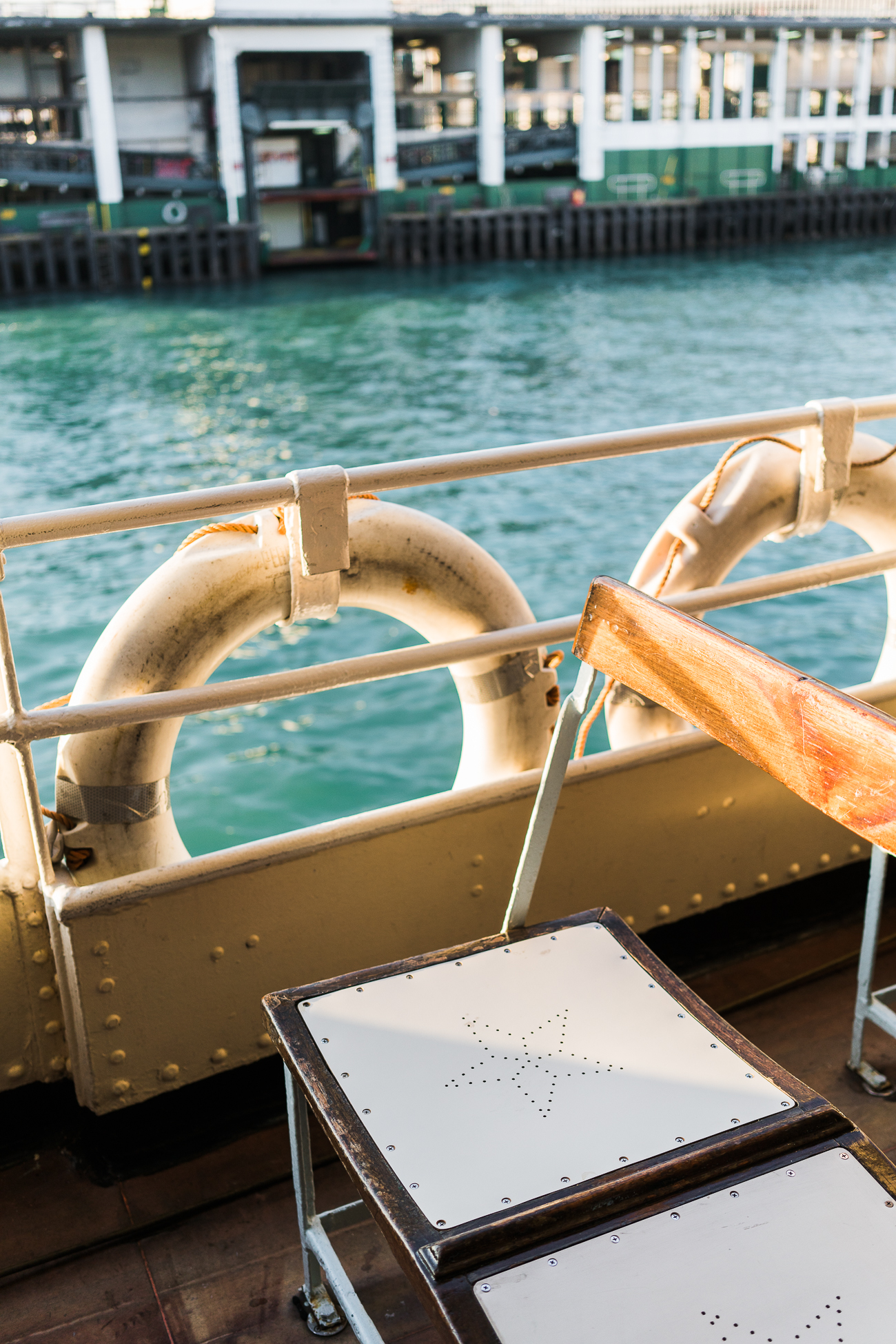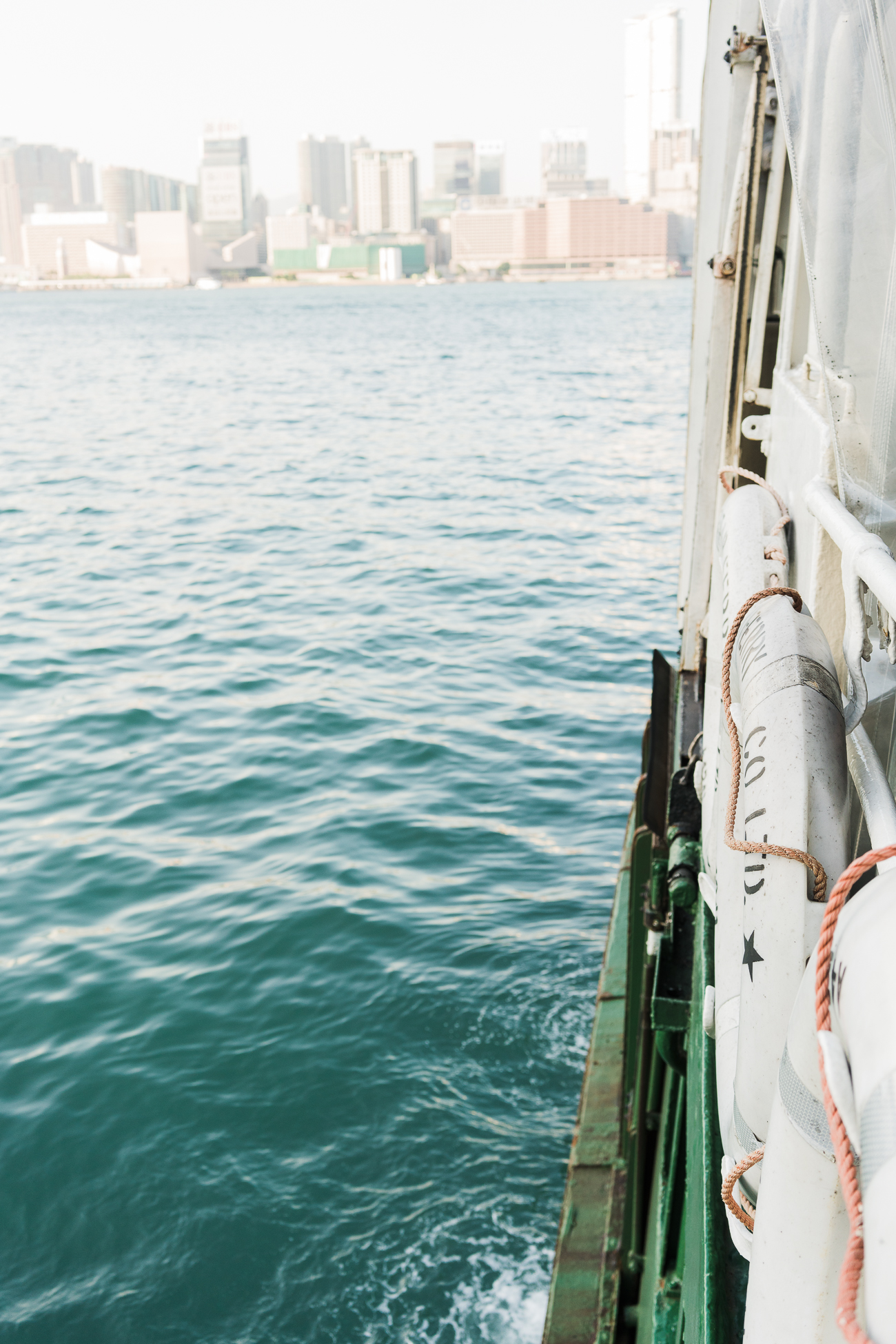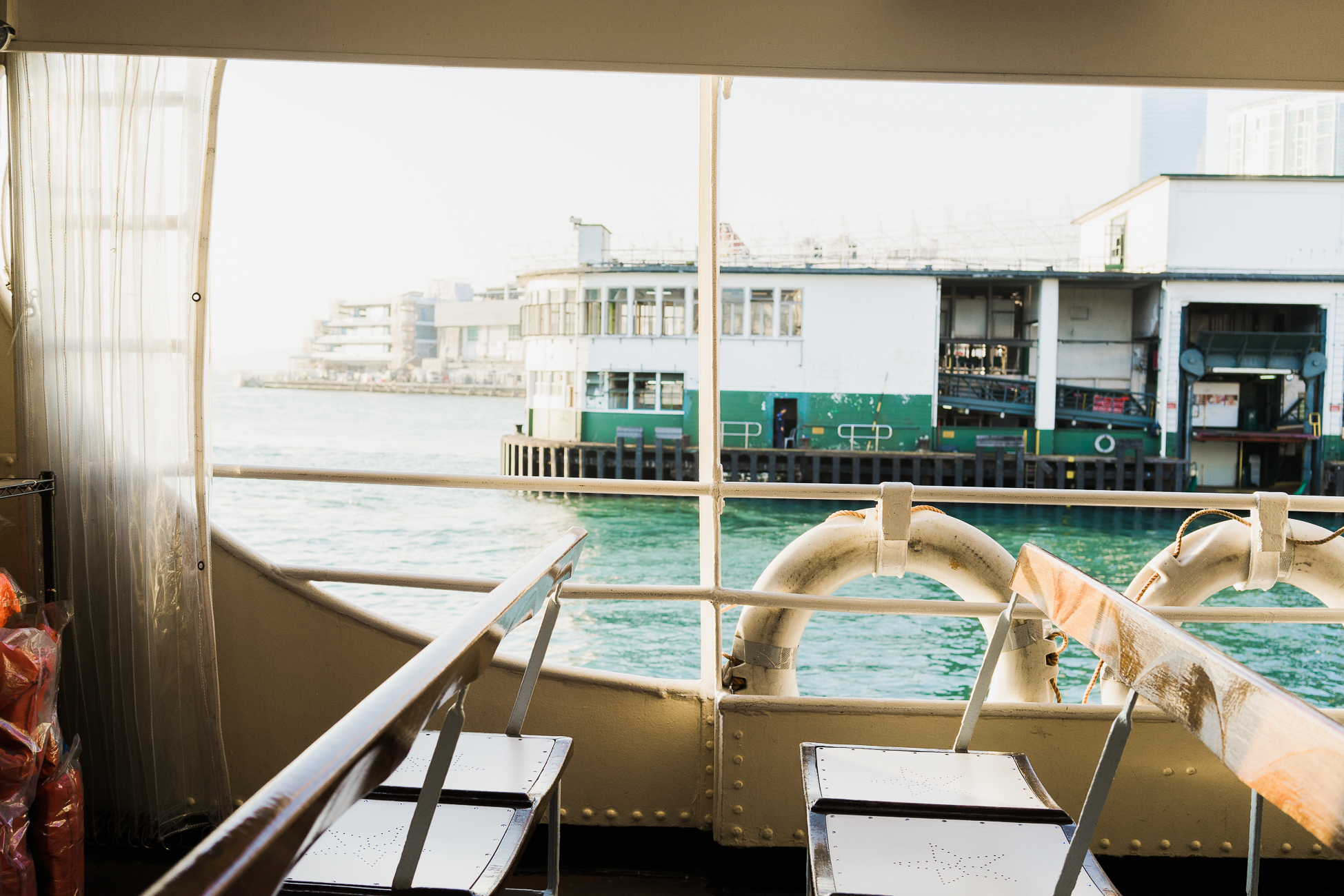 THINGS TO DO
The Star Ferry An iconic ride in Hong Kong, the Star Ferry is a short ride between Victoria Harbour and Central or Kowloon's Tsim Shai Tsui. It offers a great view of the Hong Kong skyline and less than $1USD.
PMQ 7 Floors filled with studios, shops, galleries, and food – you won't be bored here. You could easily spend half a day to a full day exploring all the sites here.
Upper House Visit the sky lounge at the Upper Deck hotel for a stunning view from above.
Innovation Tower at PolyU Designed by Zaha Hadid a beautiful tower rises above the brick-colored tiles of the University. If you appreciate contemporary architecture – this is a great contrast to the rest of the city.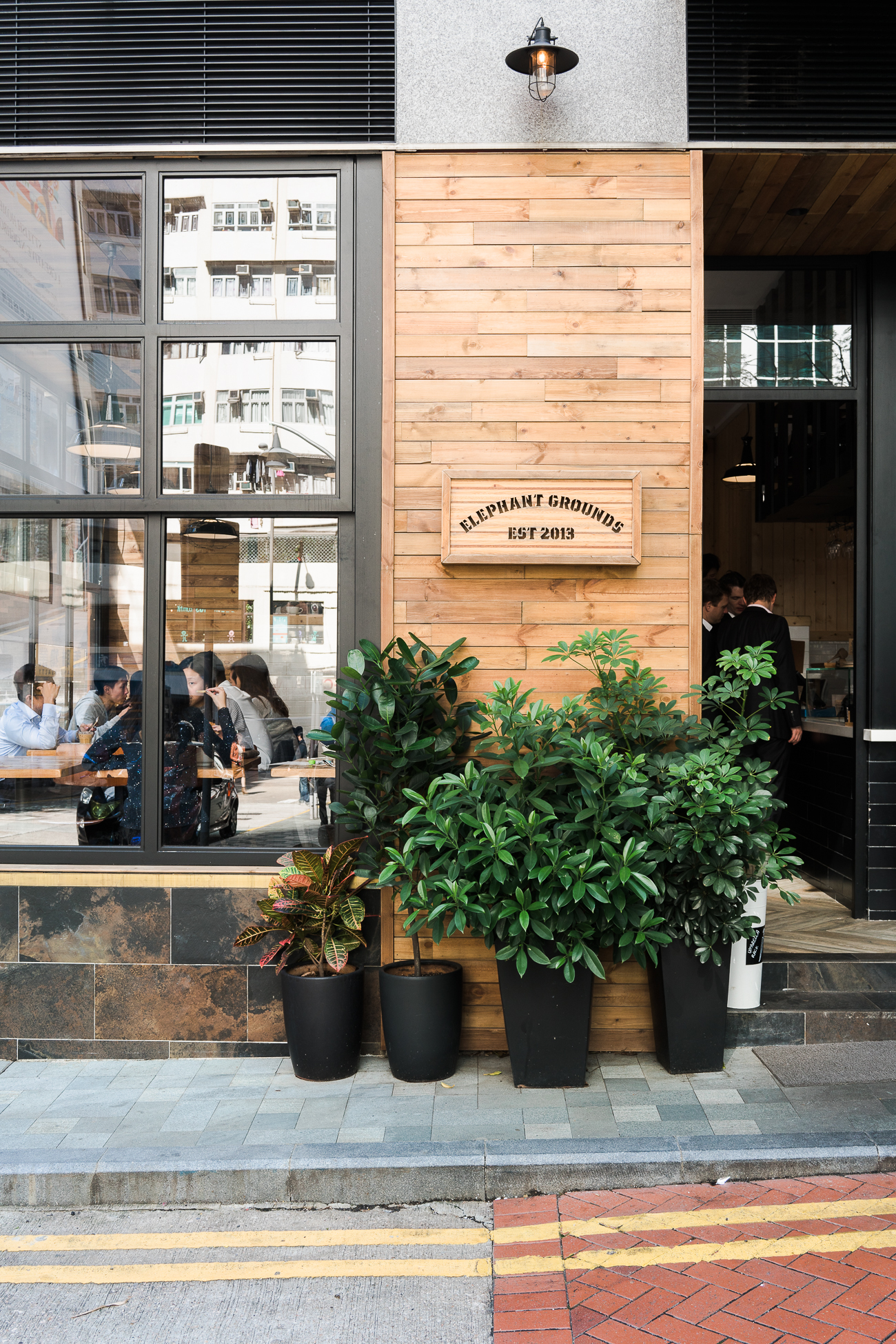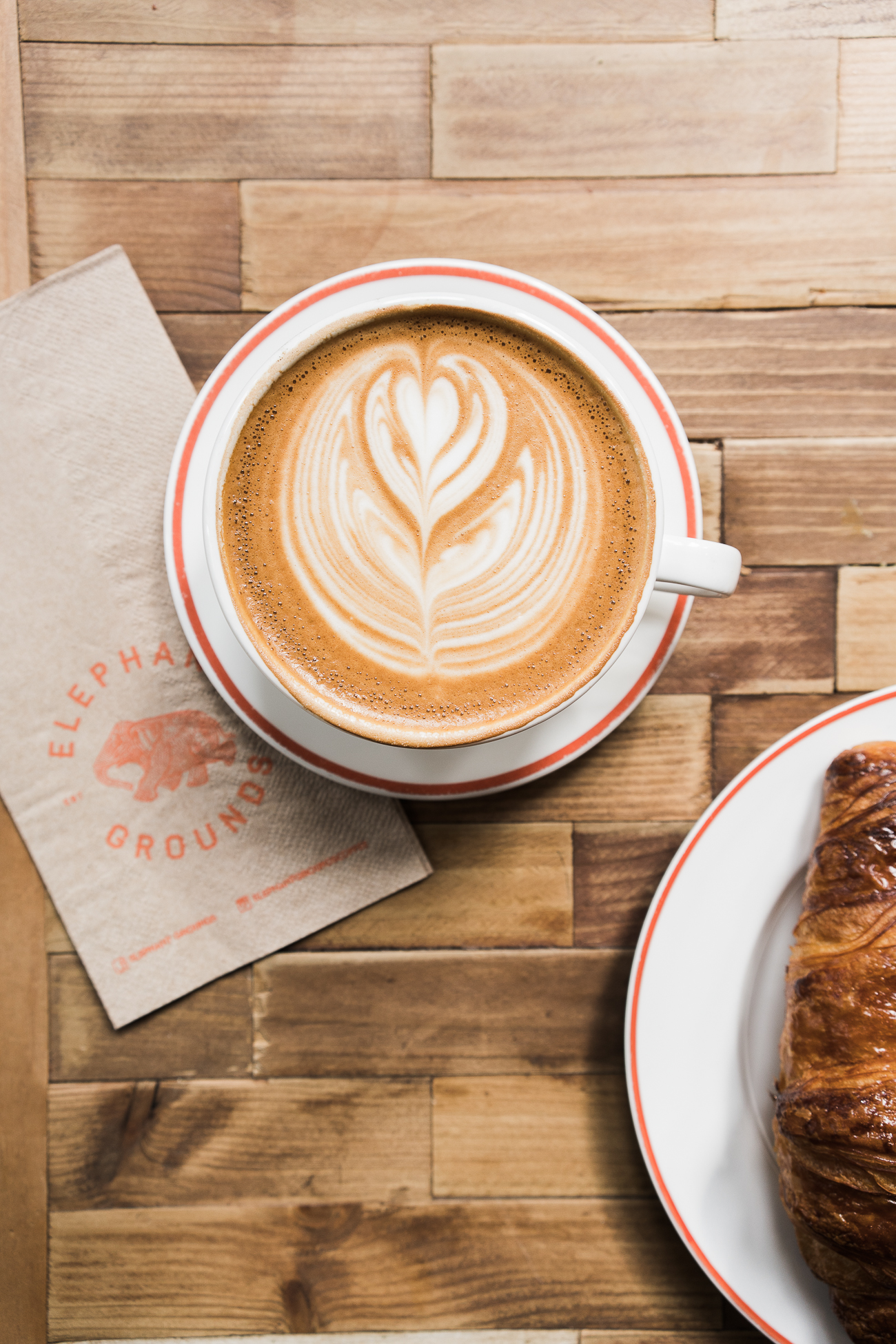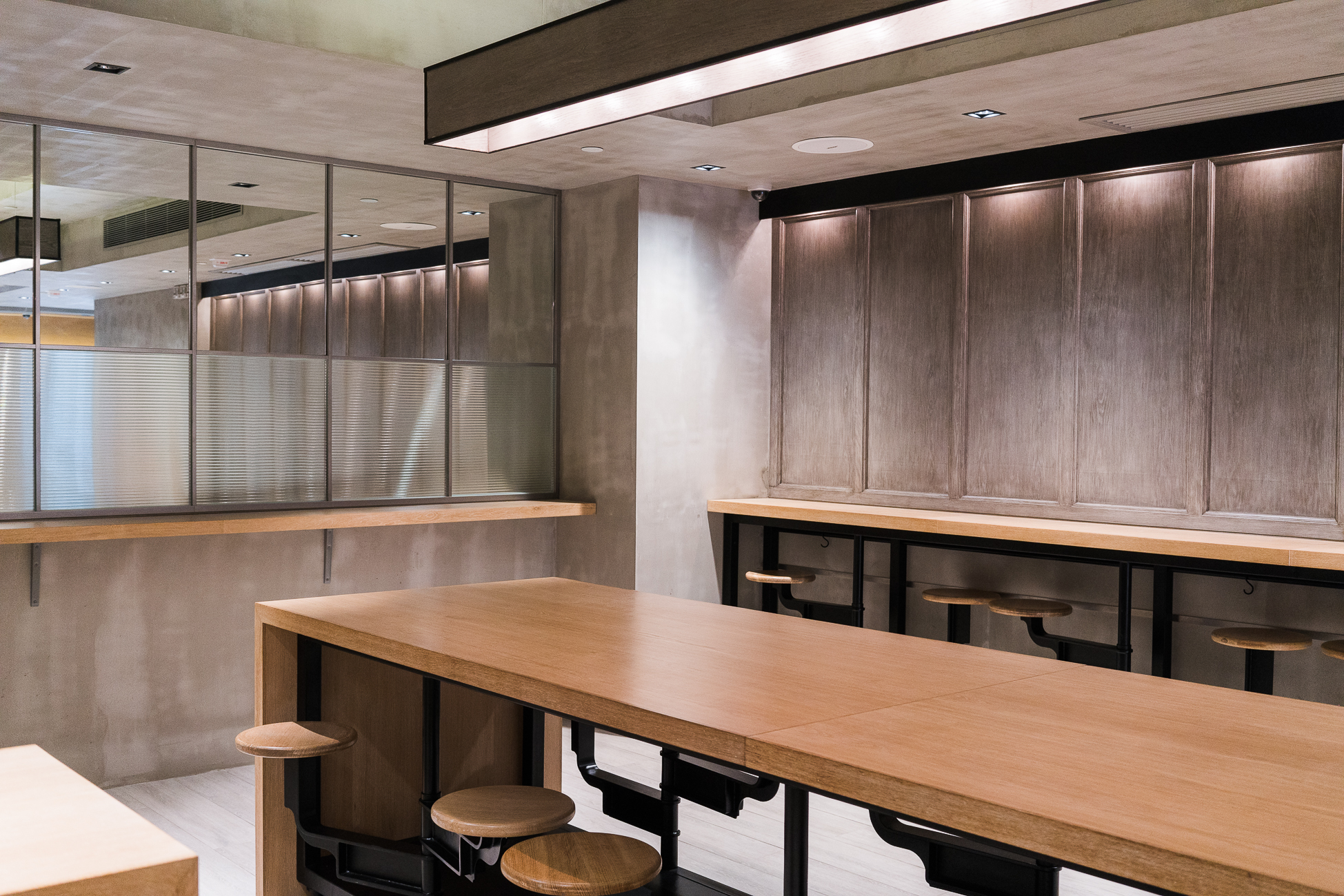 PLACES TO EAT AND DRINK
Elephant Ground A great spot for morning coffee and a bite to eat. Multiple locations around the city. I think I visited the Wan Chai location almost everyday as it was a short 3 minute walk from my hotel.
Omotesando Koffee They started as a pop-up shop in Tokyo but have migrated to Hong Kong. The space is minimalistic and modern.
Little Bao Hands down one of my favorite meals in Hong Kong. They are only open for dinner and the space is small so go early. The pork belly bao and the Szechuan fried chicken bao were my favorites. Don't forget to save room for a dessert bao!
Tim Ho Wan Michelin-starred dim sum restaurant with a very affordable price tag. There are multiple locations around the city now so I didn't have to wait too long for a table however it is advised to go early. The baked bbq pork pun is heaven, I'm drooling just thinking about it now.
Joy Hing Roasted Meat Tons of food stalls in HK to try I'm sure most are all really good but this was one of the places I frequented since it was close to my hotel!
2nd Draft All the chefs we met in HK raved about this place. They've taken traditional HK food and added a modern twist. We really enjoyed the Shanghai Dip.
Australian Dairy Company For a true authentic experience check out this place. Make sure to ask for an English menu as you sit down and order fast. These guys don't mess around.
Potato Head Amazingly delicious Indonesian food. Their first location is in Bali but now they have multiple locations all around. The food here was top notch. We ordered so much and loved everything.