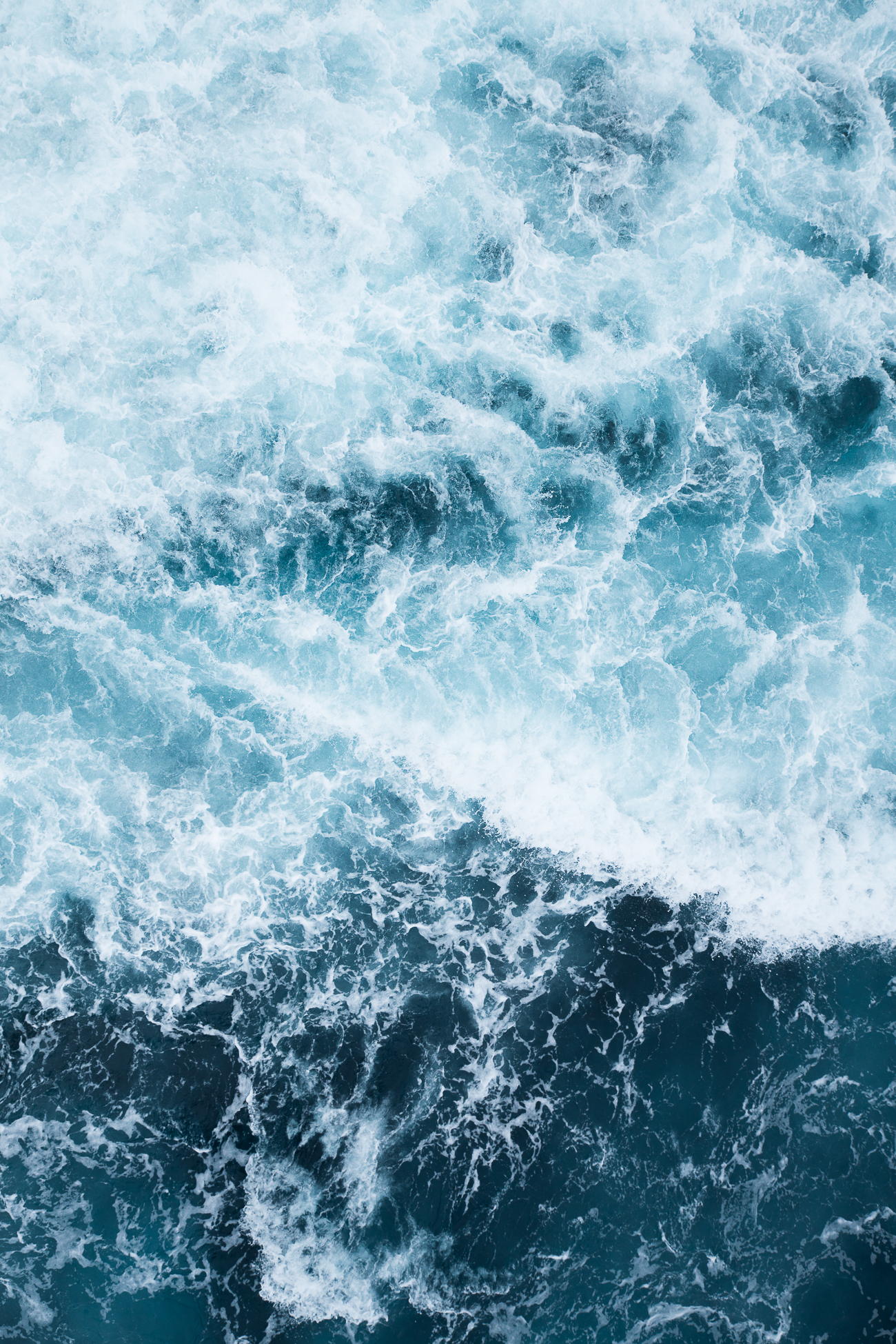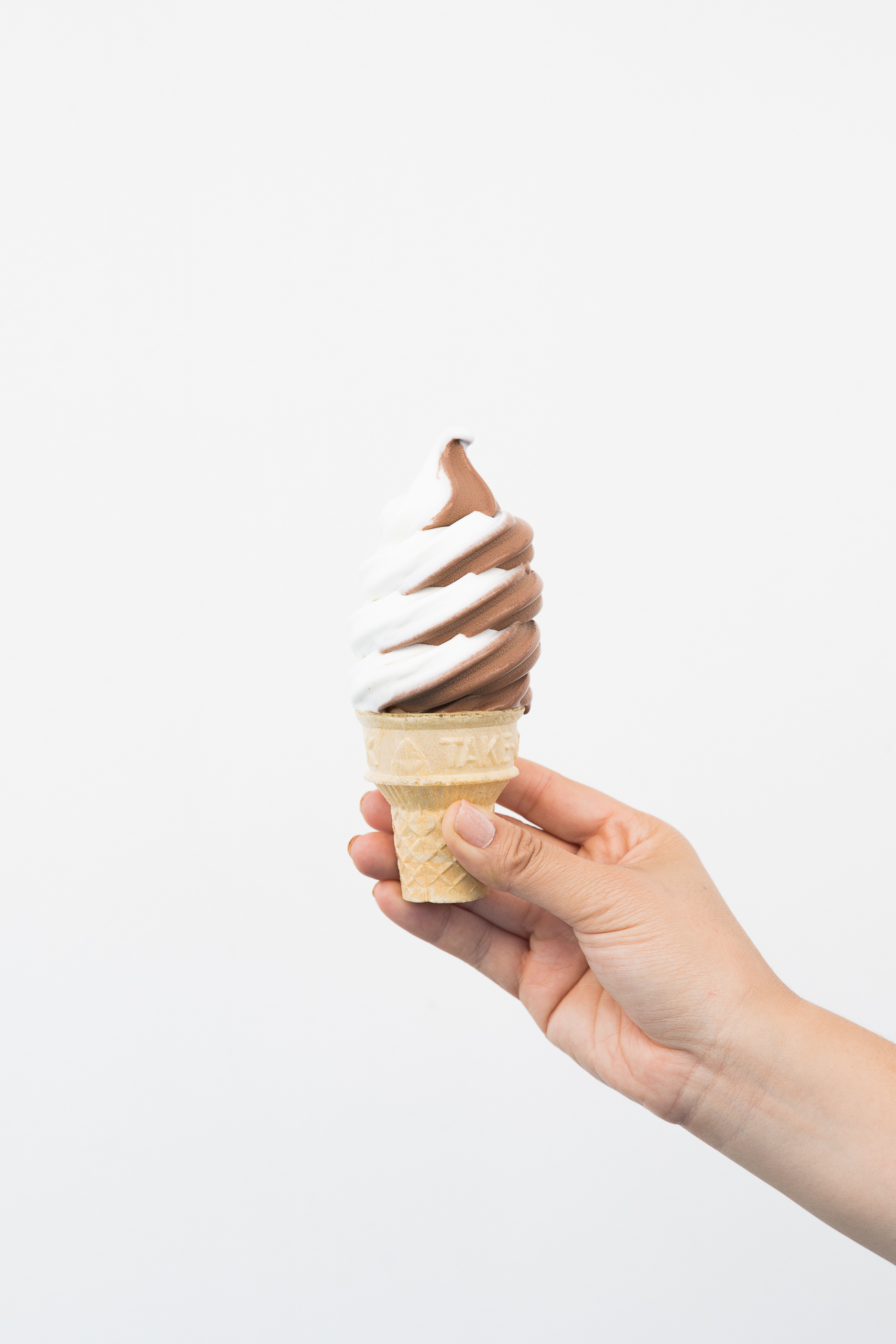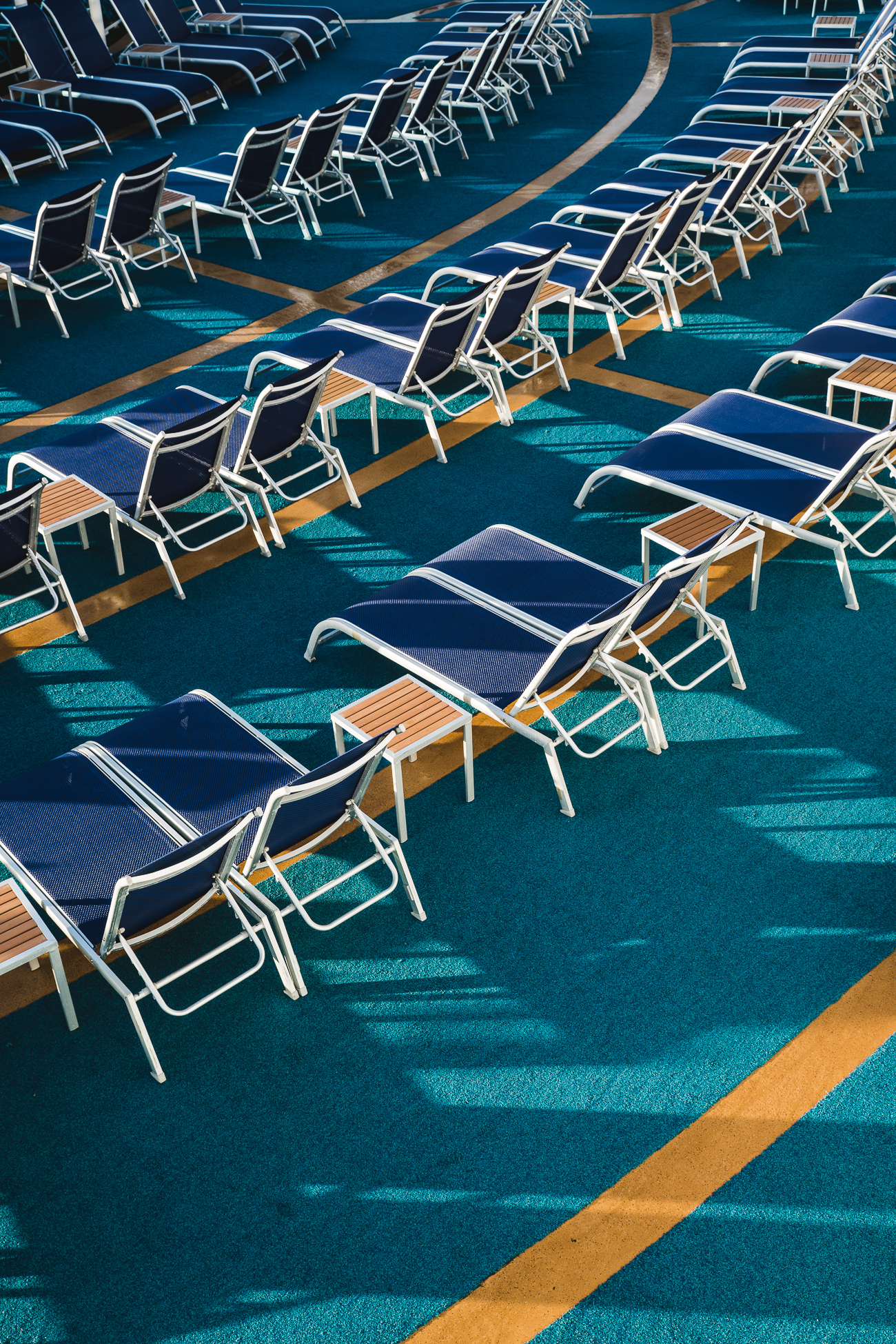 As a child, I remember going on cruises a lot. My family would pack up the car and drive 8-hours from Georgia to Port Canaveral, Florida. Cruising was an easy way for my family to travel since everything is pre-planned which allowed my parents to relax and enjoy. In October Princess Cruises invited Y and me to join them on a Mexican Riviera cruise. Our voyage was a seven-day cruise on the Ruby Princess. We sailed from LA and stopped in Puerto Vallarta, Mazatlan and Cabo San Lucas. More on those destinations to come!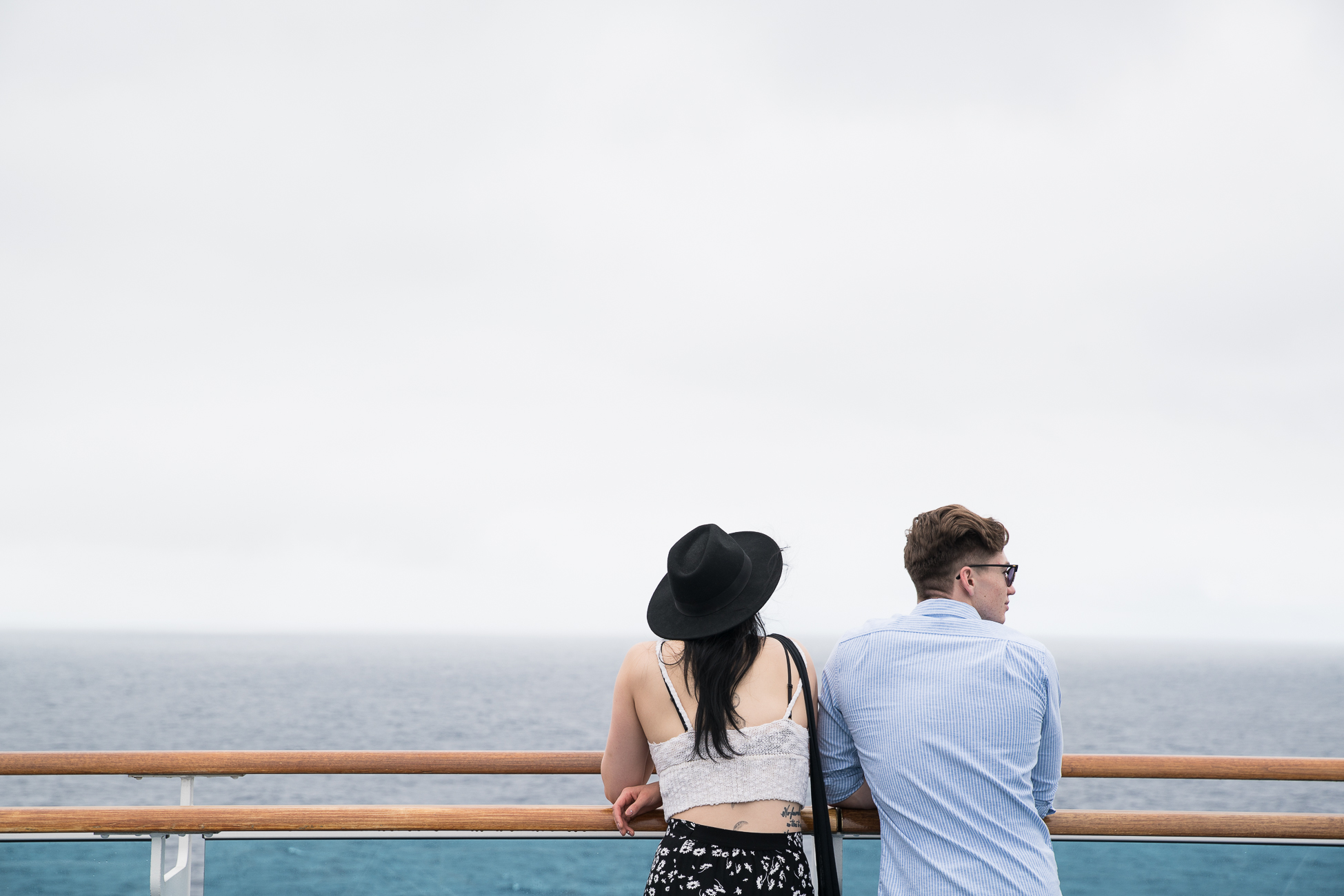 When we arrived in our room the first thing we did was lay on the bed (it's what everyone does right?!) we were pleasantly surprised by how comfortable the beds were. I had some of the best sleep on the cruise – I didn't wake up as many times throughout the night, and I stayed refreshed. Turns out they put a lot of thought into making sure you feel refreshed, renewed and rejuvenated. Another highlight of our stateroom cabin was our balcony view. The balcony view makes for a wonderful cruising experience. Being able to roll out of bed and watch the sunrise is something I won't forget. I don't think I've ever been able to catch so many great sunrises and sunsets in one trip.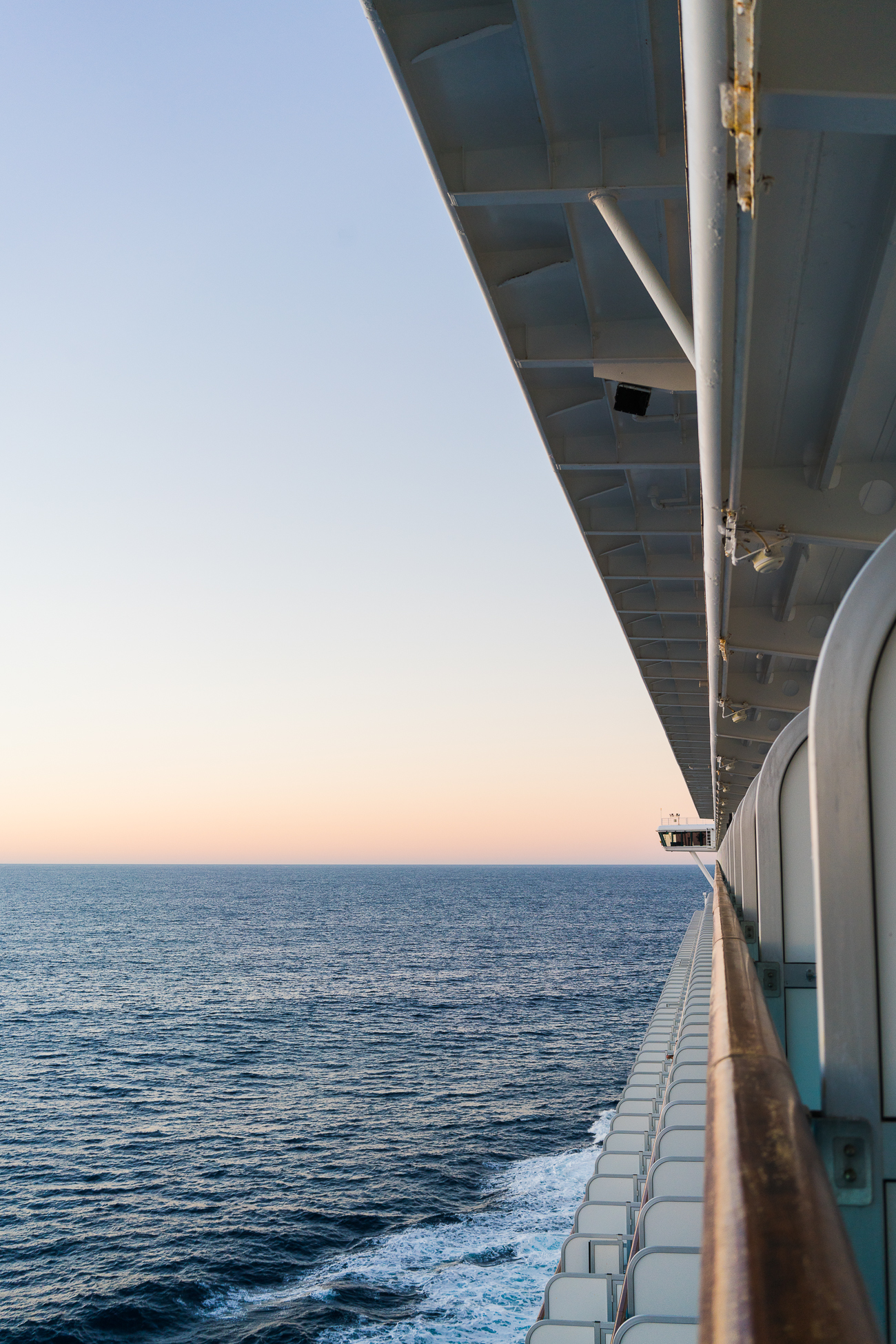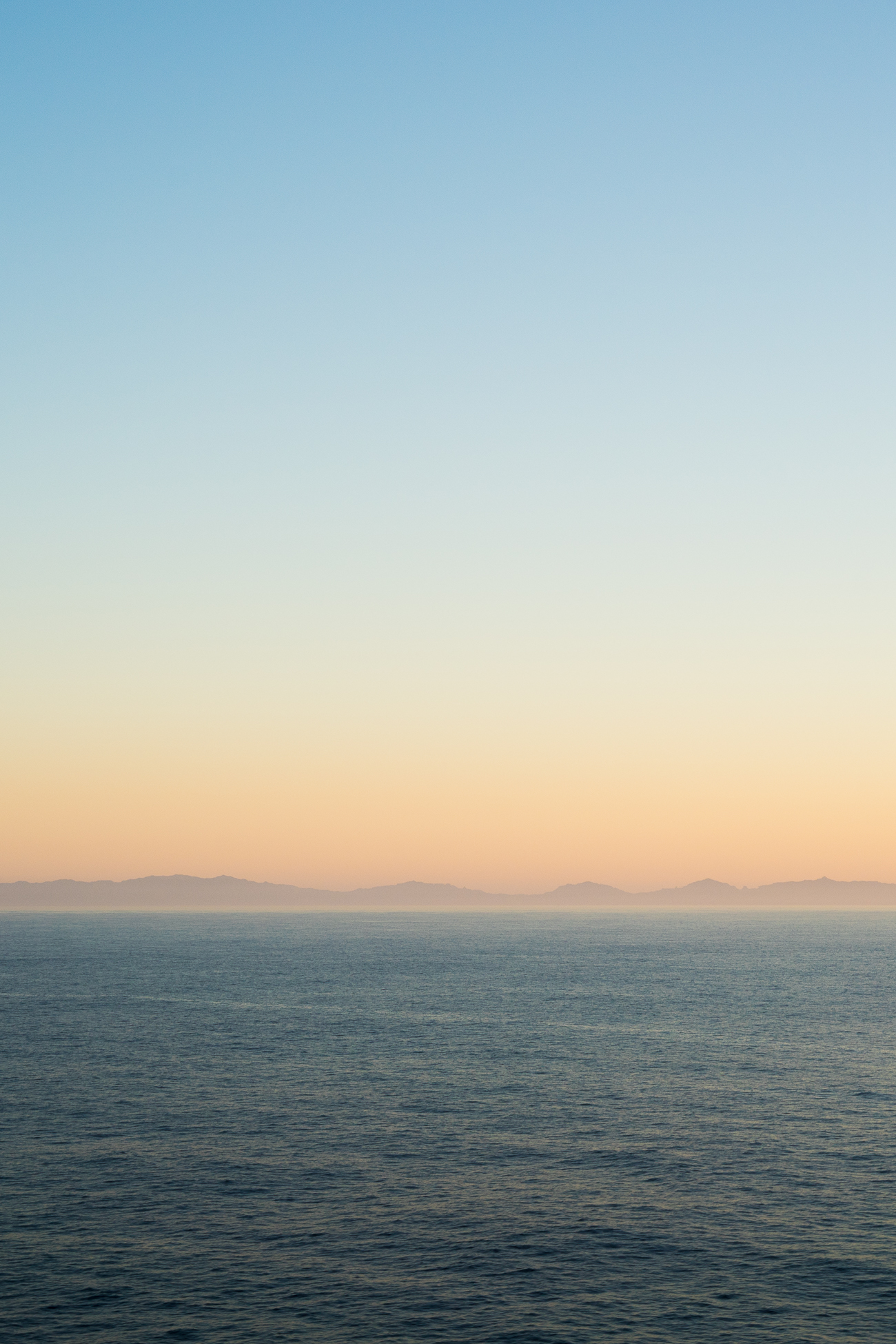 As someone who has not been on a cruise in over 15 years, I was excited to see what was new. Most notably – Princess Cruises offers a variety unique dining options in addition to the traditional dining experience. Each restaurant onboard offered a fresh and flavorful culinary experience.
SHARE is a Curtis Stone and Princess Cruise collaboration that brings together a fresh culinary experience. The menu on our ship featured charcuterie, light salads, meats, fresh seafood, handmade pasta and delicious desserts! Take a peek at their menu here. Our favorite dishes of the night were the shrimp salad and butter poached lobster – try it with the potato gratin. Don't miss out on the desserts here. The dark chocolate crémeux with toasted hazelnut feuilletine and burnt vanilla bean ice cream was hands down one of my favorites on the ship. In addition to having a tasty menu SHARE's space is modern and elegant one of the most beautiful areas on the ship!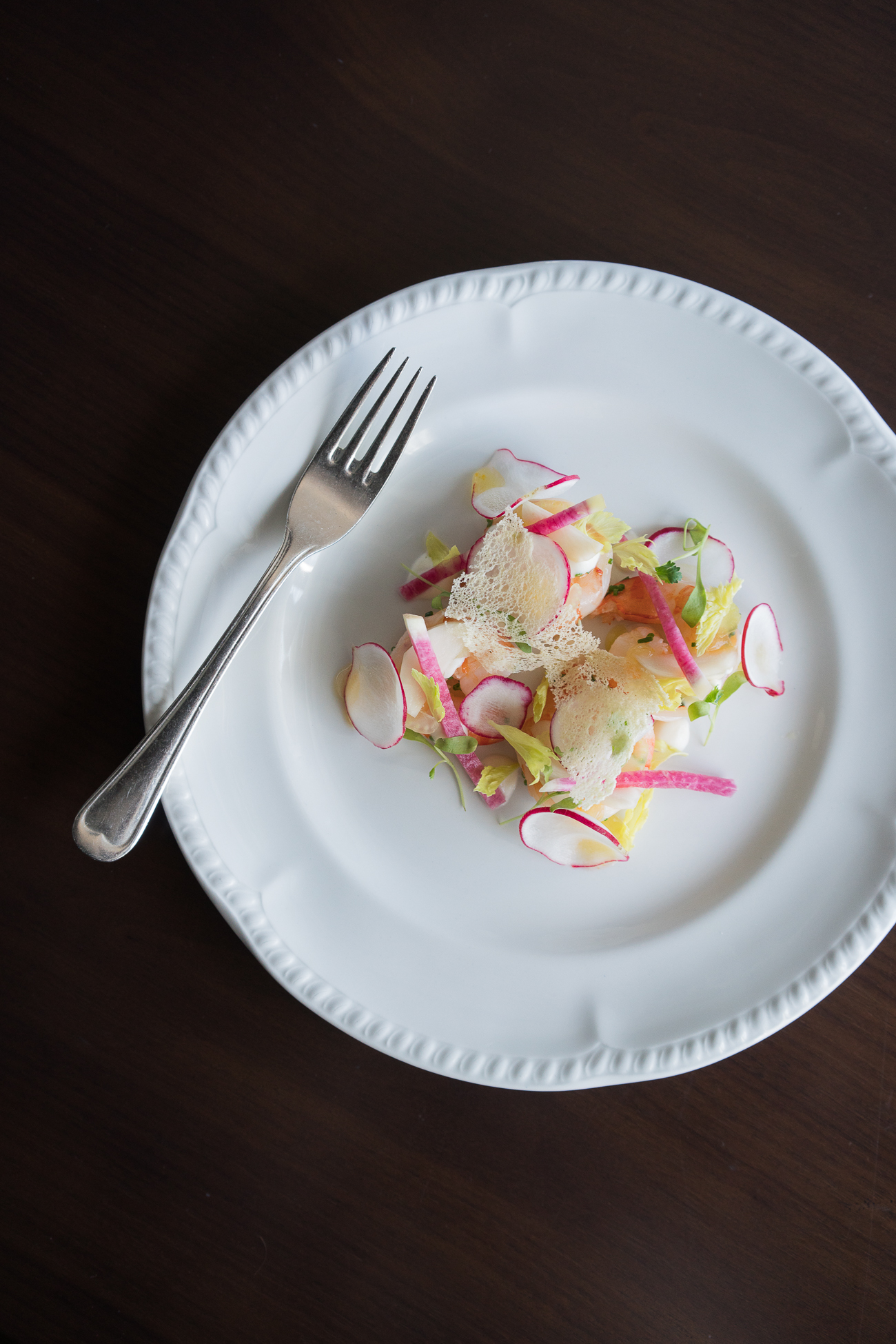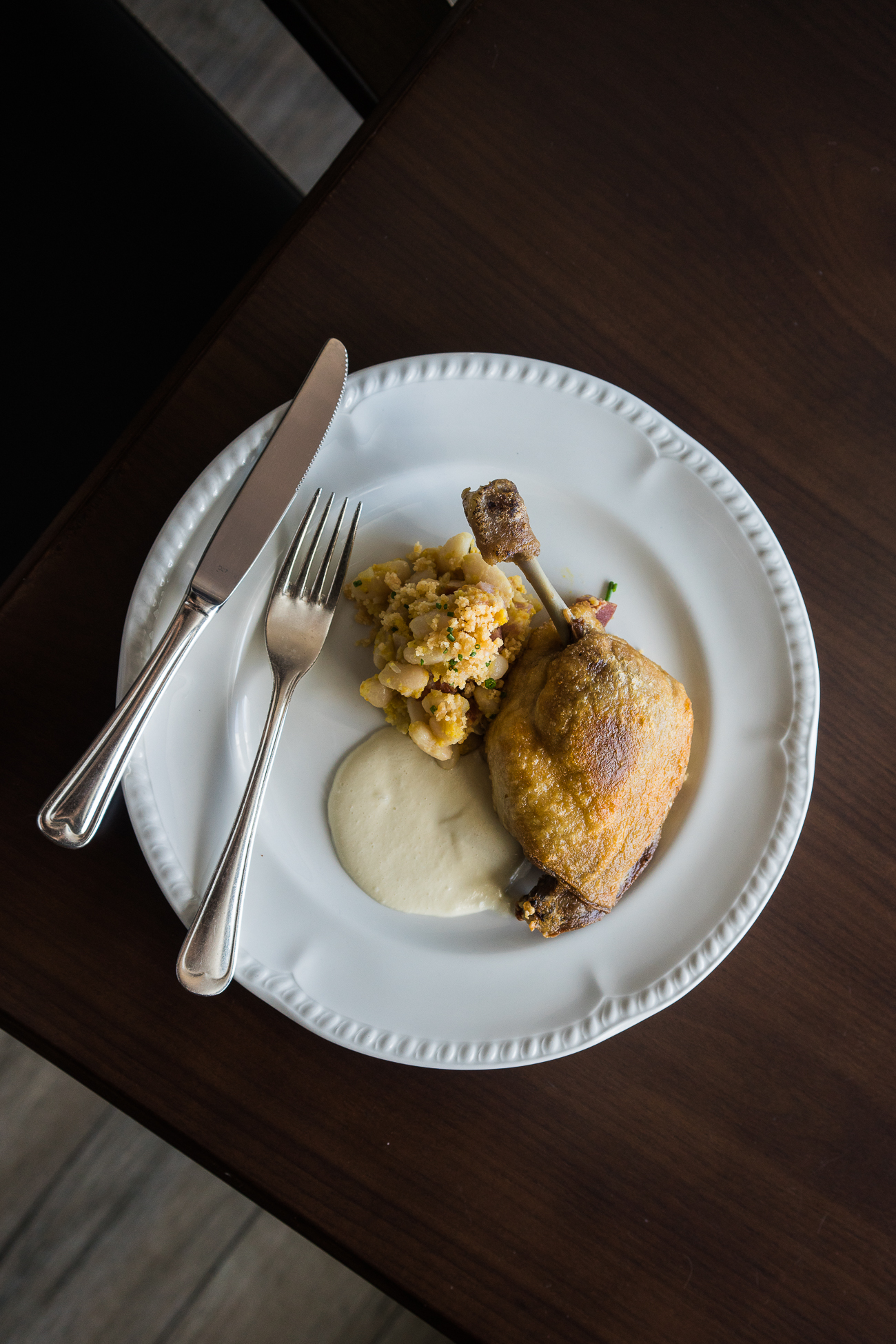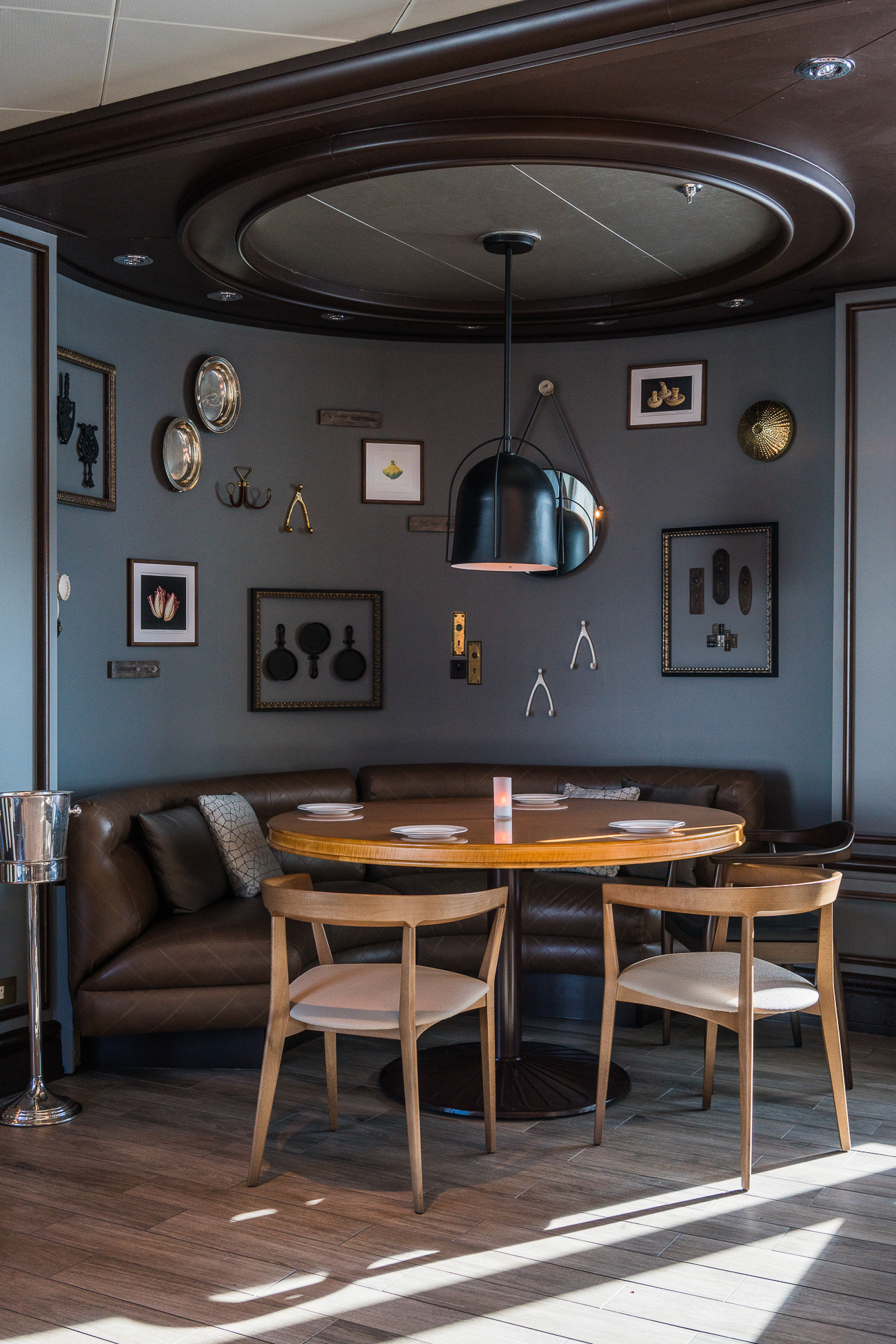 Crown Grill is the ship's seafood and steakhouse. I admit I wasn't expecting much from a cruise ship steakhouse, but we loved our meal here. One of the favorite meals from our trip, the dishes were flavorful and hearty. I suggest the pan seared scallops to start with the rib eye as the main. For dessert go with the Crown Dependence because you'll get a sampling of all four.
If you're in LA you are probably already familiar with Umami Burger and Plan Check Kitchen – Salty Dog is chef Ernesto Uchimura onboard experience! A gastropub experience, serving up small plates made for mixing and matching. Every table receives crunchy bread sticks with beer-cheddar fondue to start which was quite an addicting starter. The top three small plates were the Ernesto burger, lobster mac and cheese and the charred asparagus with toasted haloumi cheese. To finish off the night order coffee and doughnuts for dessert.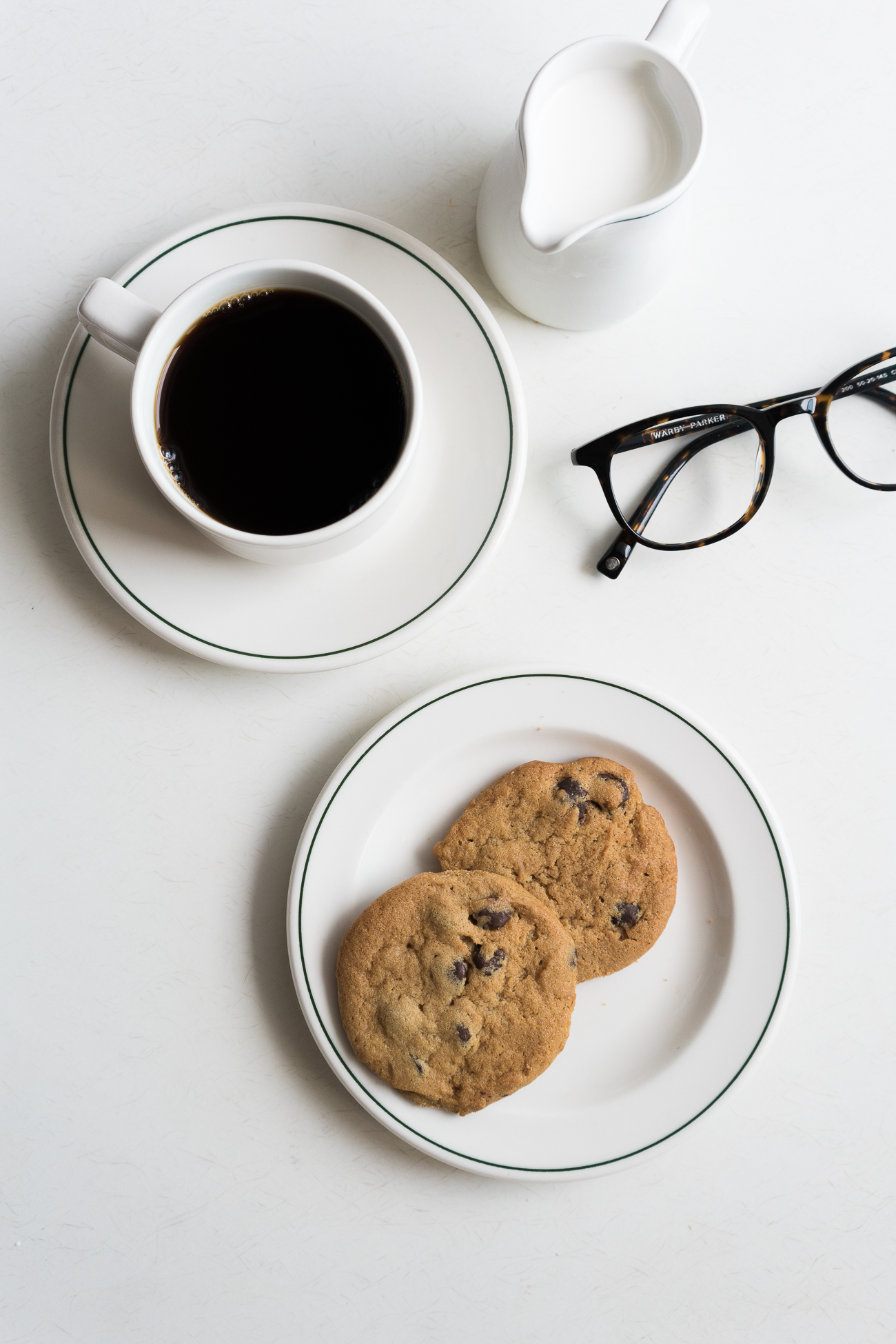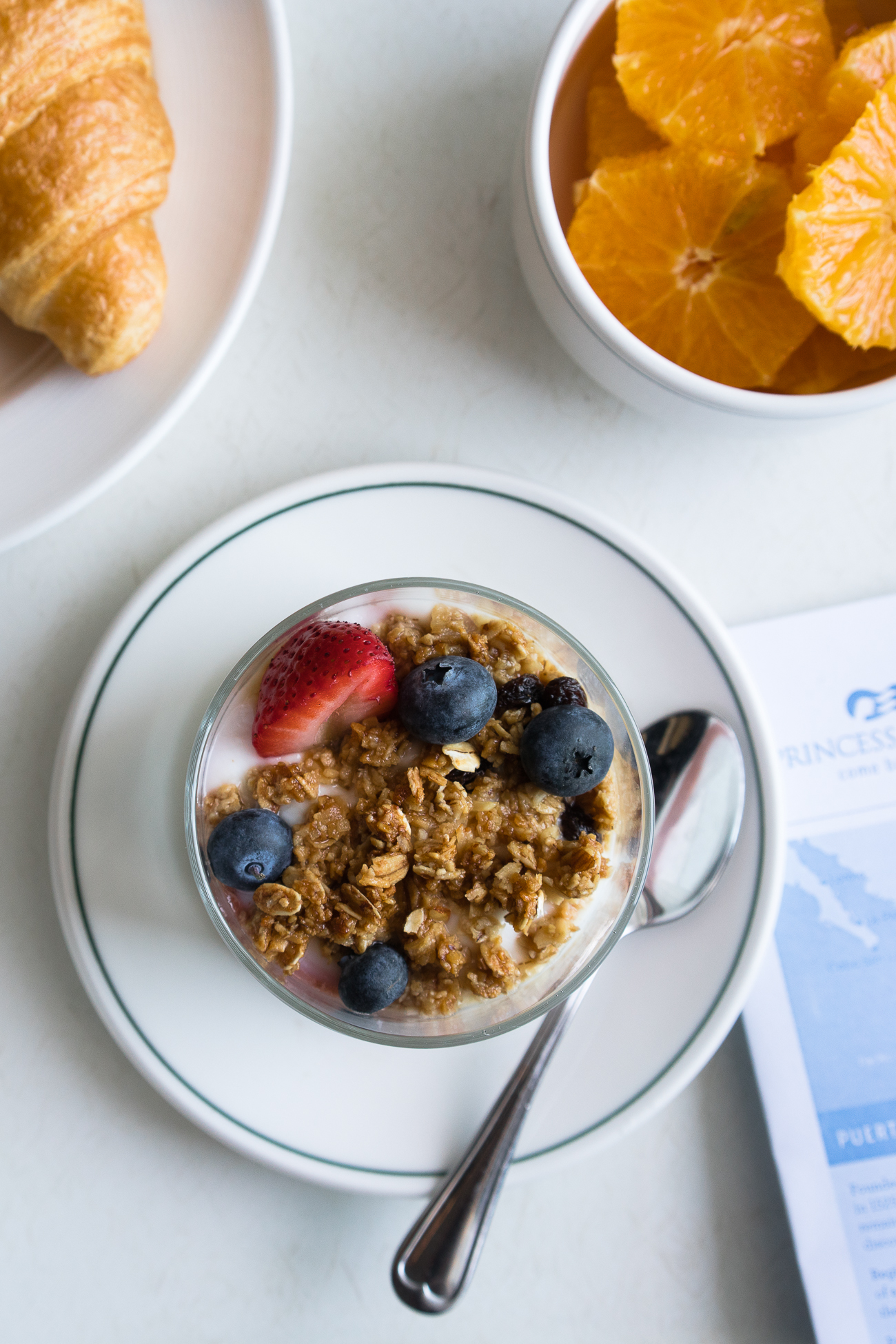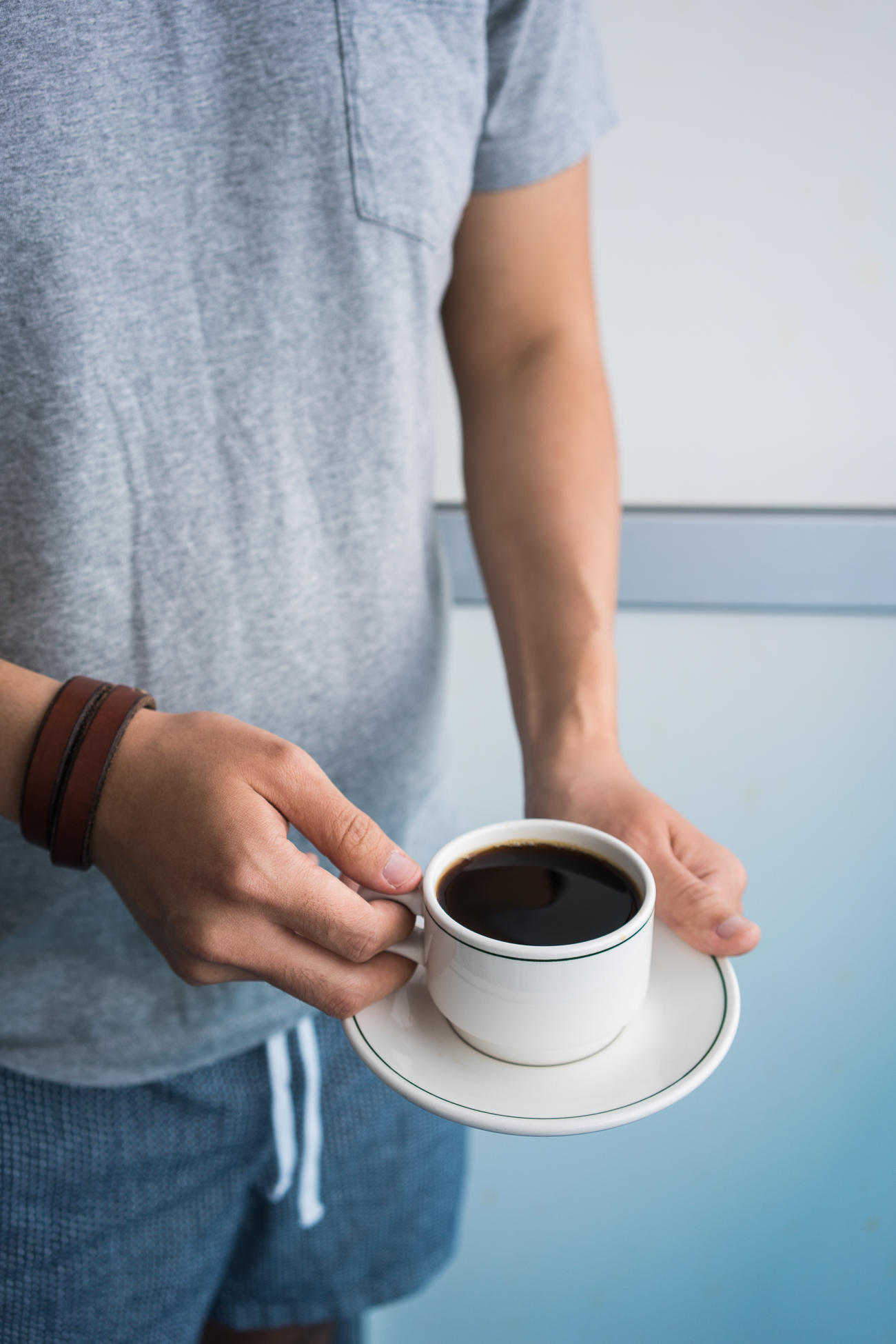 In addition to the specialty restaurants, some of our other favorite experiences on the ship included breakfast on our balcony, tea time, a couples massage at the Lotus Spa and our morning run around deck 7. Everywhere on the ship, the staff was friendly and attentive. We enjoyed chatting with the staff about their life onboard. Overall, our experience onboard the Ruby Princess was delightful. We look forward to our next journey onboard a Princess!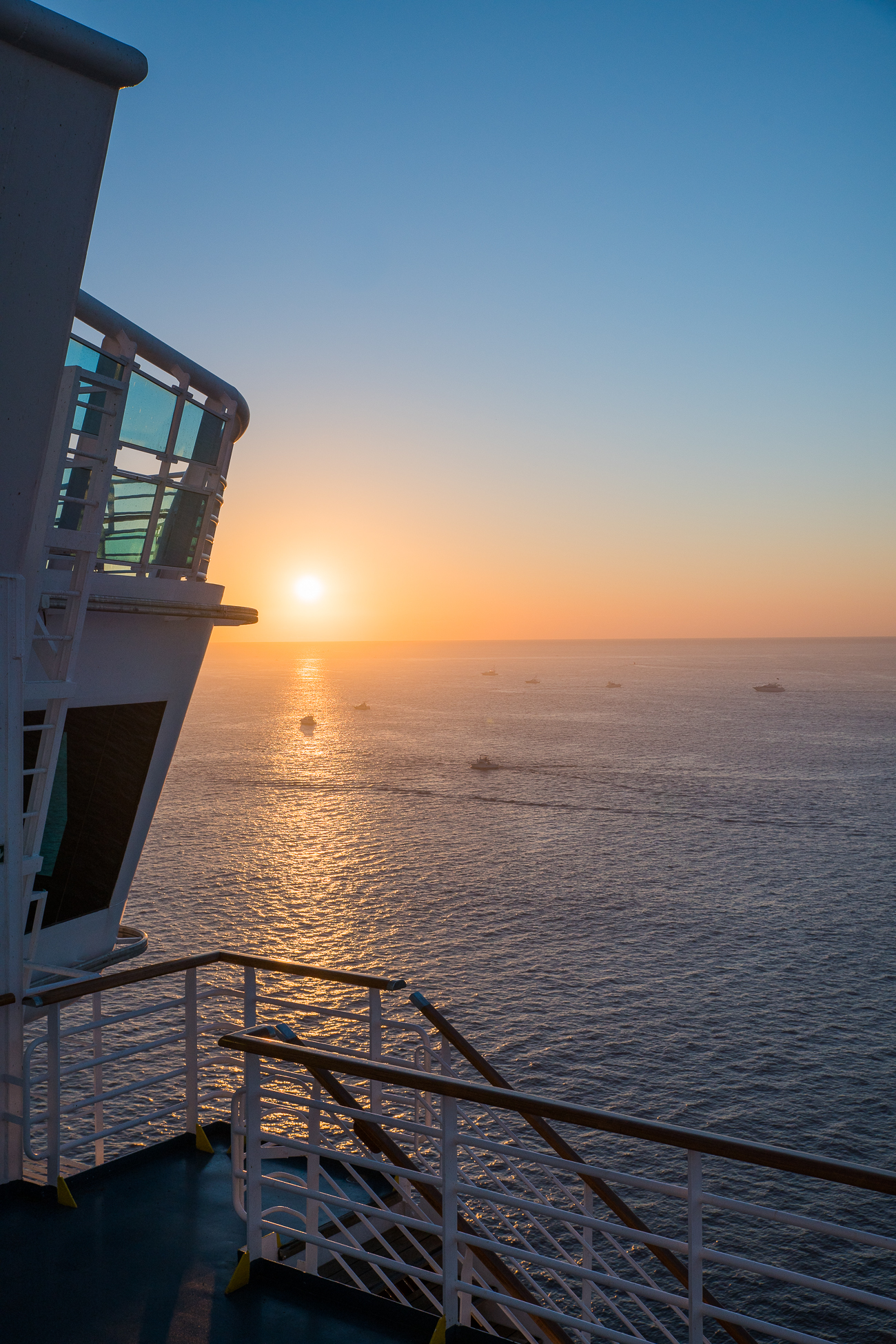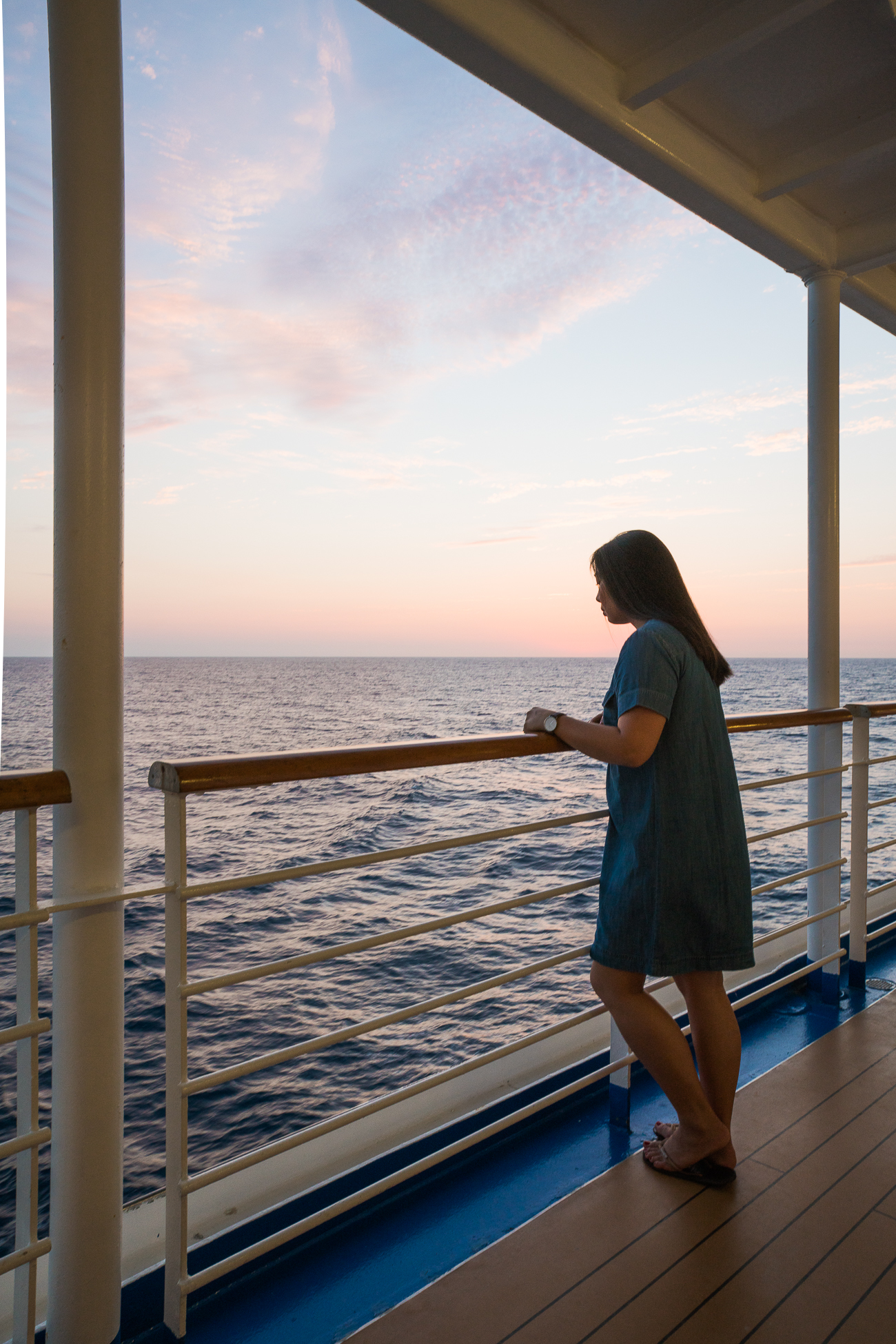 This post is in partnership with Princess Cruises.
All thoughts and opinions are always my own. Thank you for supporting partners of See & Savour!