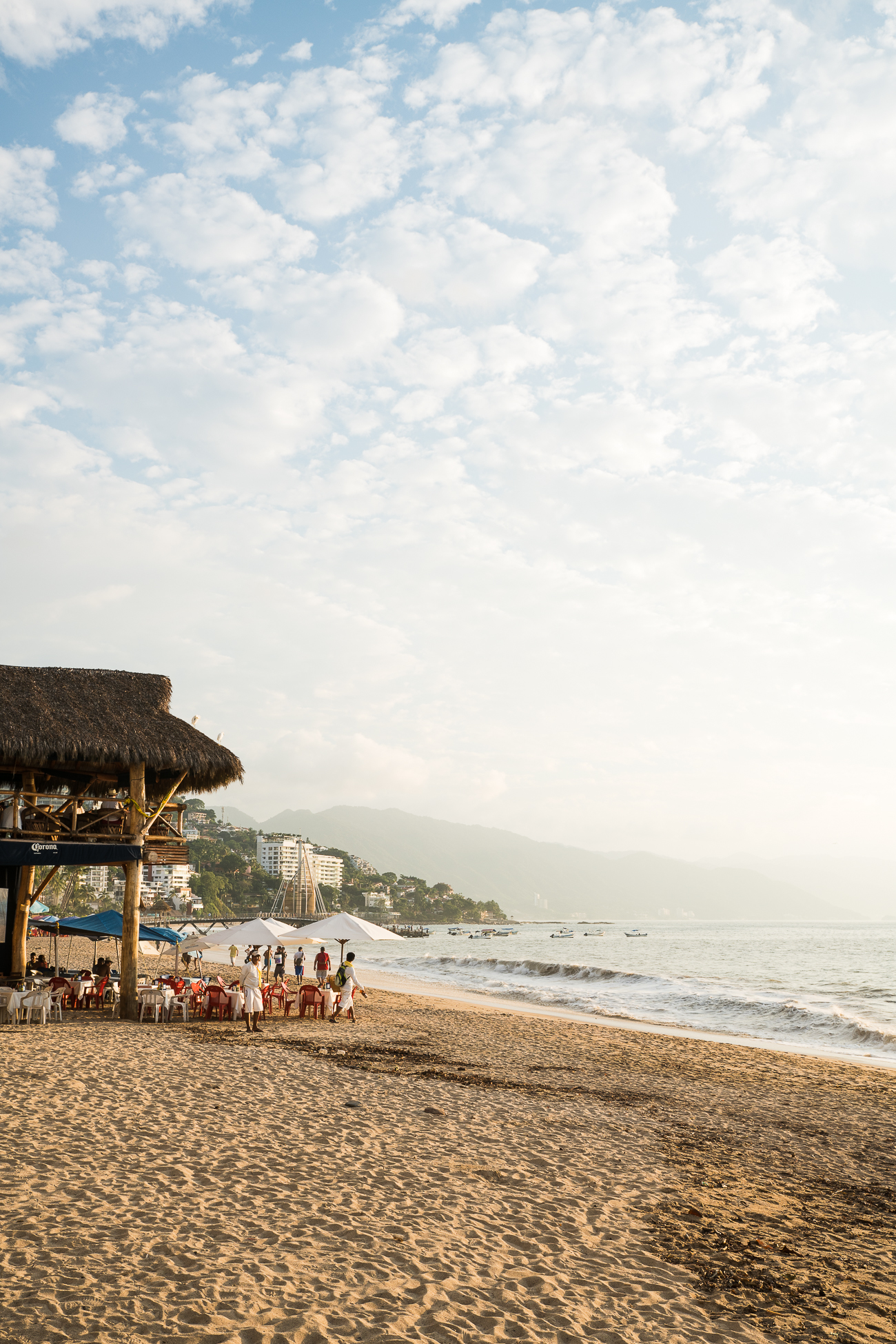 Puerto Vallarta was the first port stop along the Mexican Riviera – We arrived at 10 am and had a till 8 pm to explore the city. We started the day with a jungle zip-lining excursion. We put on sunblock and mosquito repellent as we headed into the jungle. It is an hour drive from the port to the zip lining location but a pleasant way to see the city by car.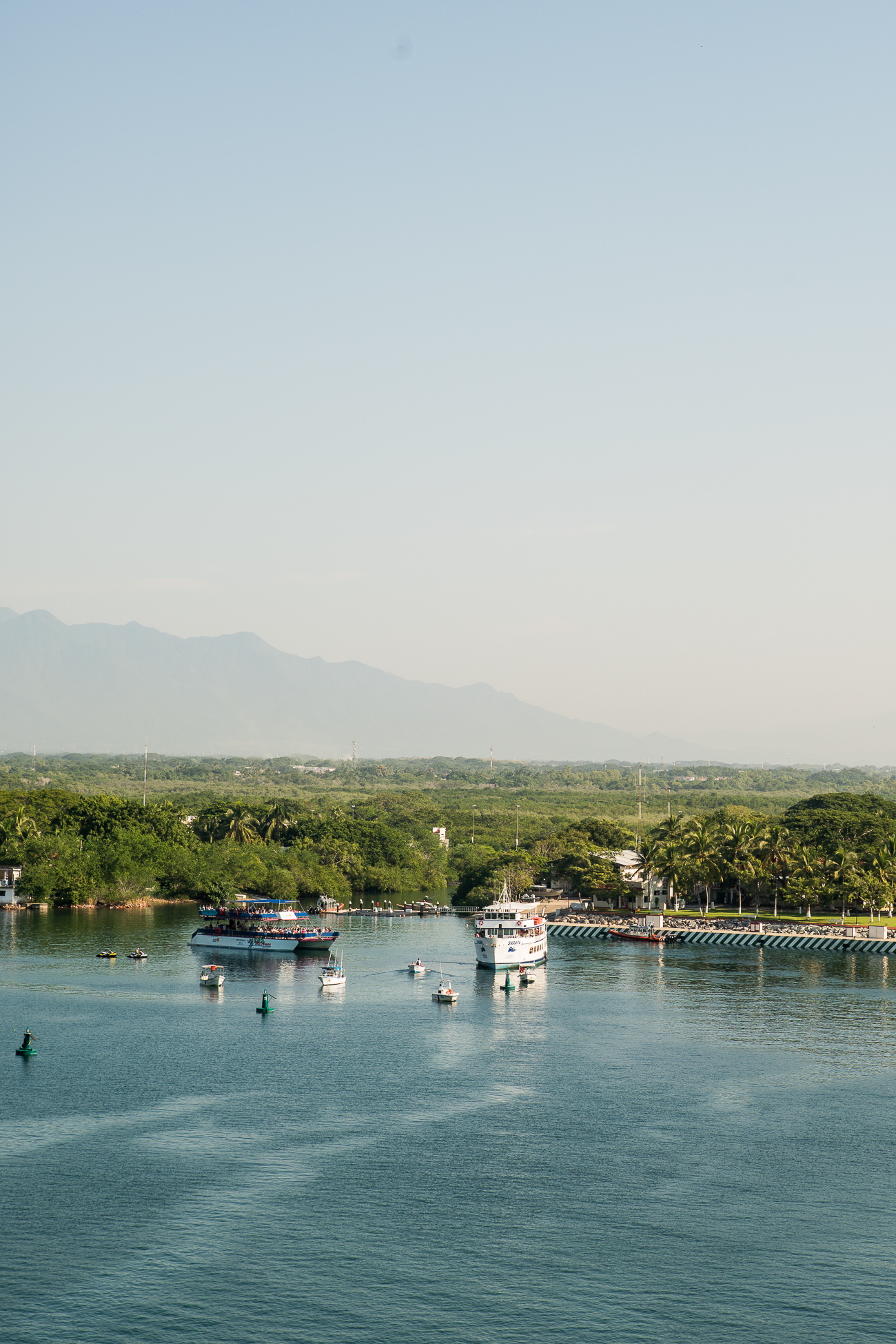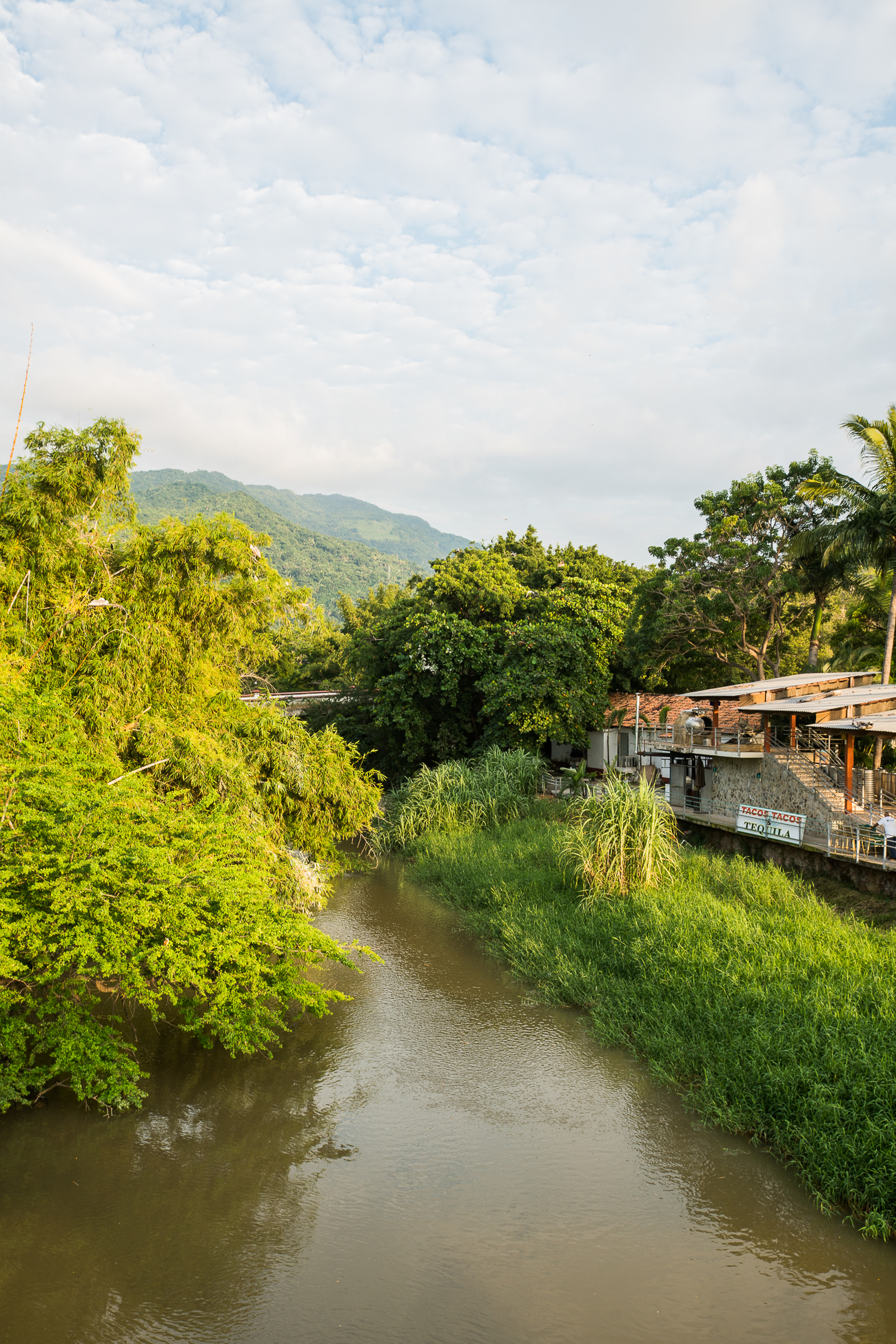 When we arrived, the staff instructed us on the safety and techniques before we headed out. You will spend about 2 hours gliding between the trees high above the floor providing some breathtaking views of the plant and wildlife around.For the safety reason, you are not allowed to take photos or videos, however, this allowed everyone to have fun and focus on traversing through the jungle. It was a fun excursion that I'd recommend to anyone traveling to Puerto Vallarta.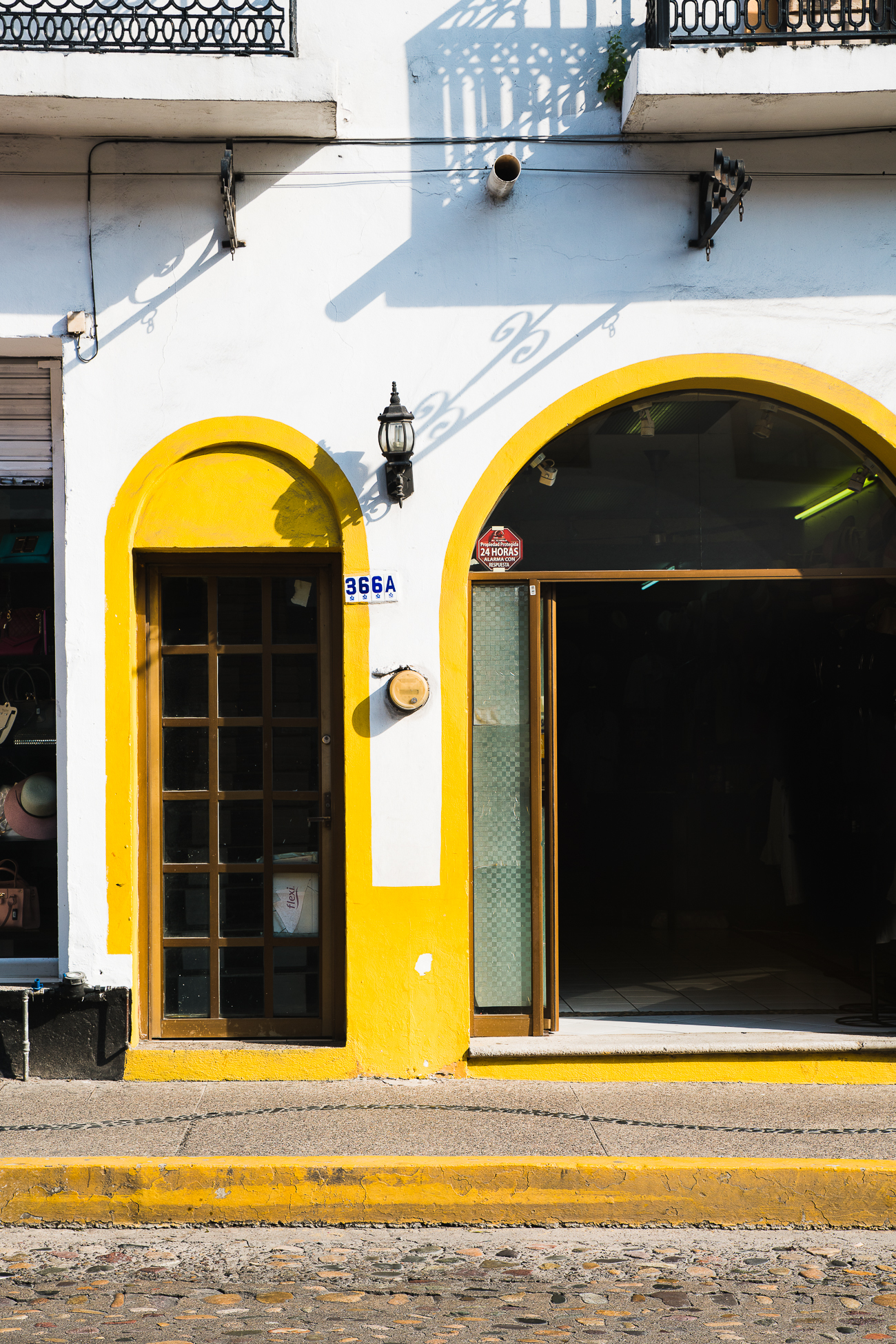 After zip-lining, we headed to the "Malécon" – Puerto Vallarta's 12-block boardwalk. The taxi ride should be about $6 from the port. We wandered around the cobbled streets and through the neighborhood shops and eateries before we settled on a place to eat. We enjoyed some small appetizers and a Molcajete with meat and seafood along the boardwalk. I'm not quite sure what the cheesy sauce in the molcajete was made out of but it sure was delicious! After our meal we continued on the boardwalk before grabbing a cab back to the port. All in all a great first day on shore.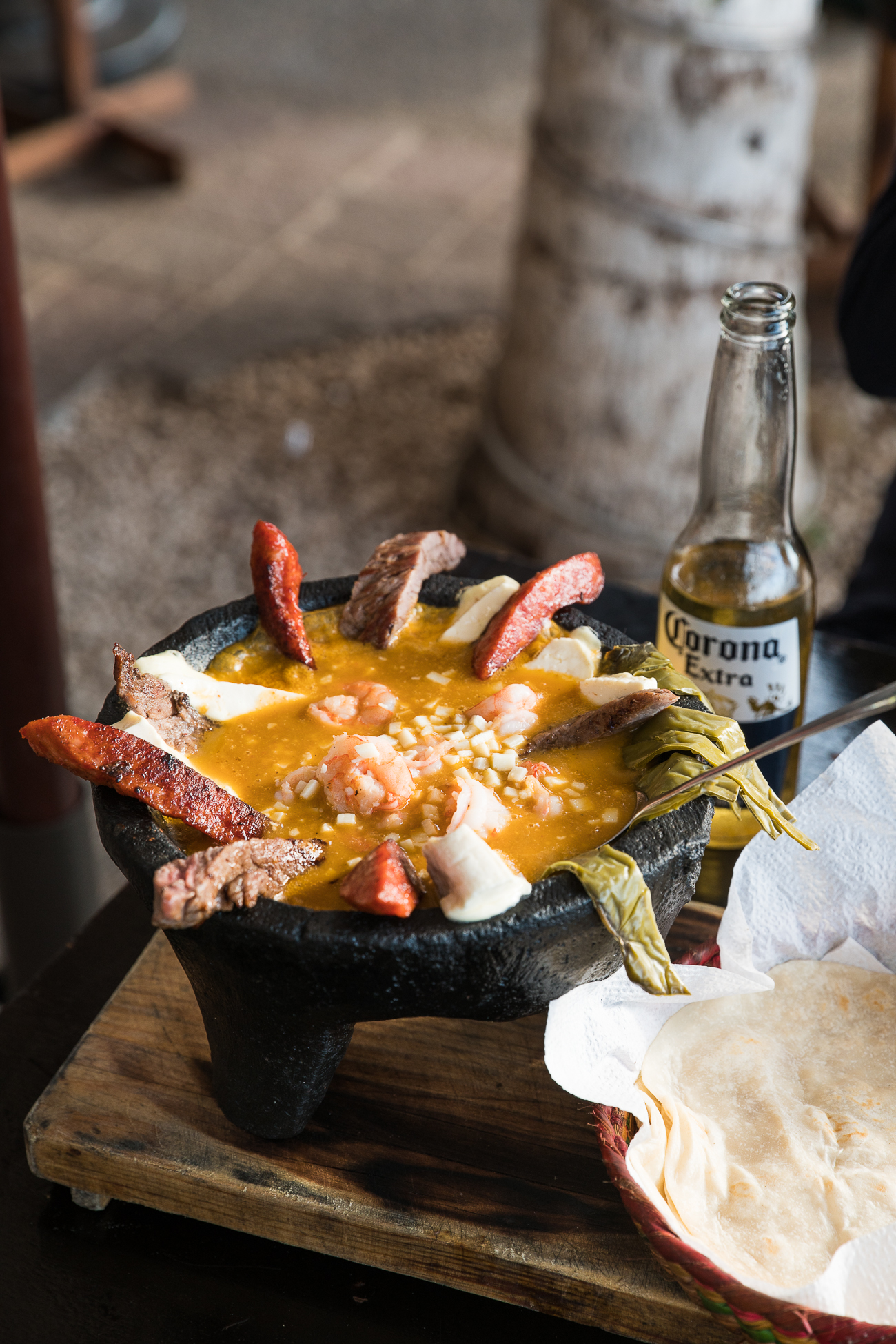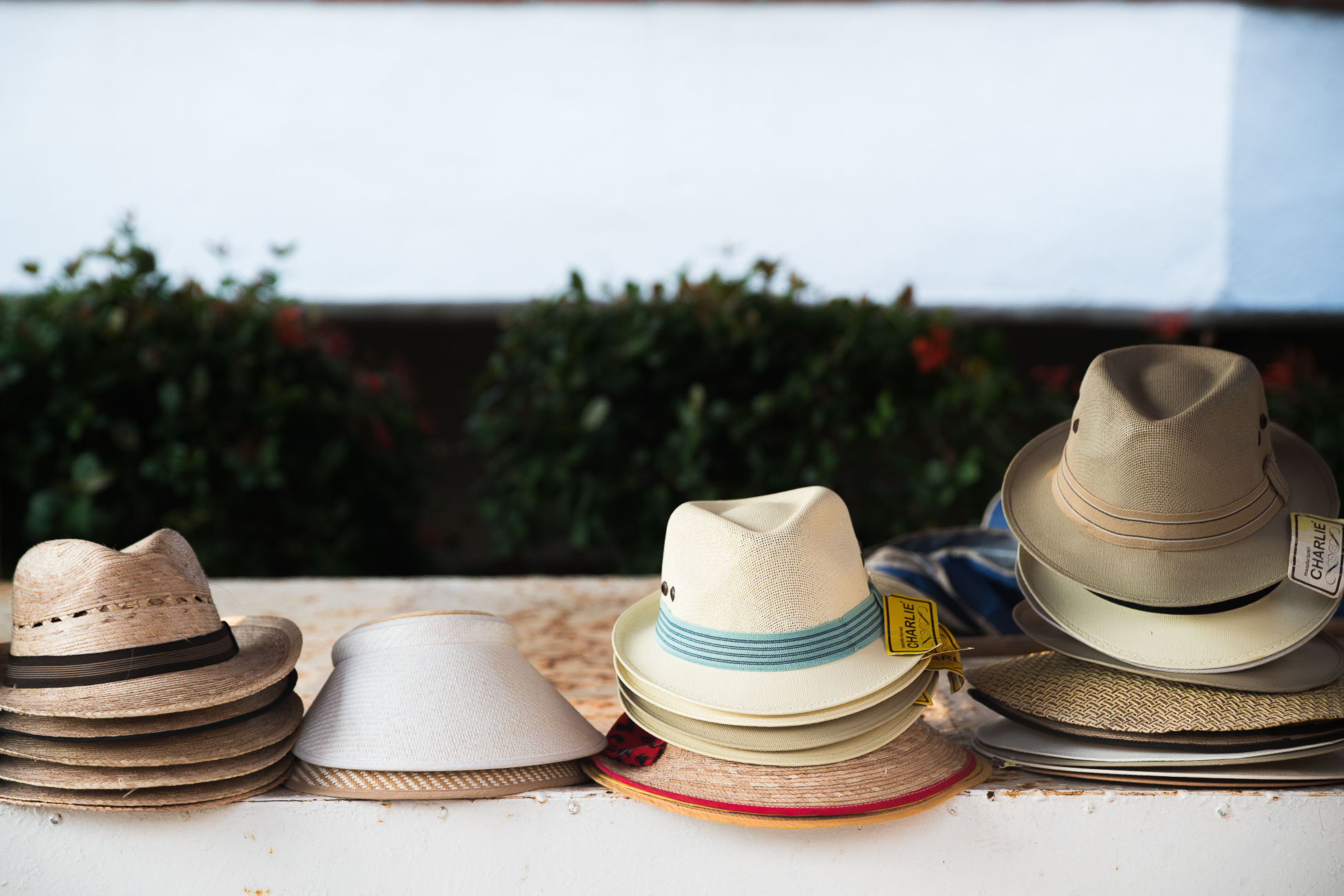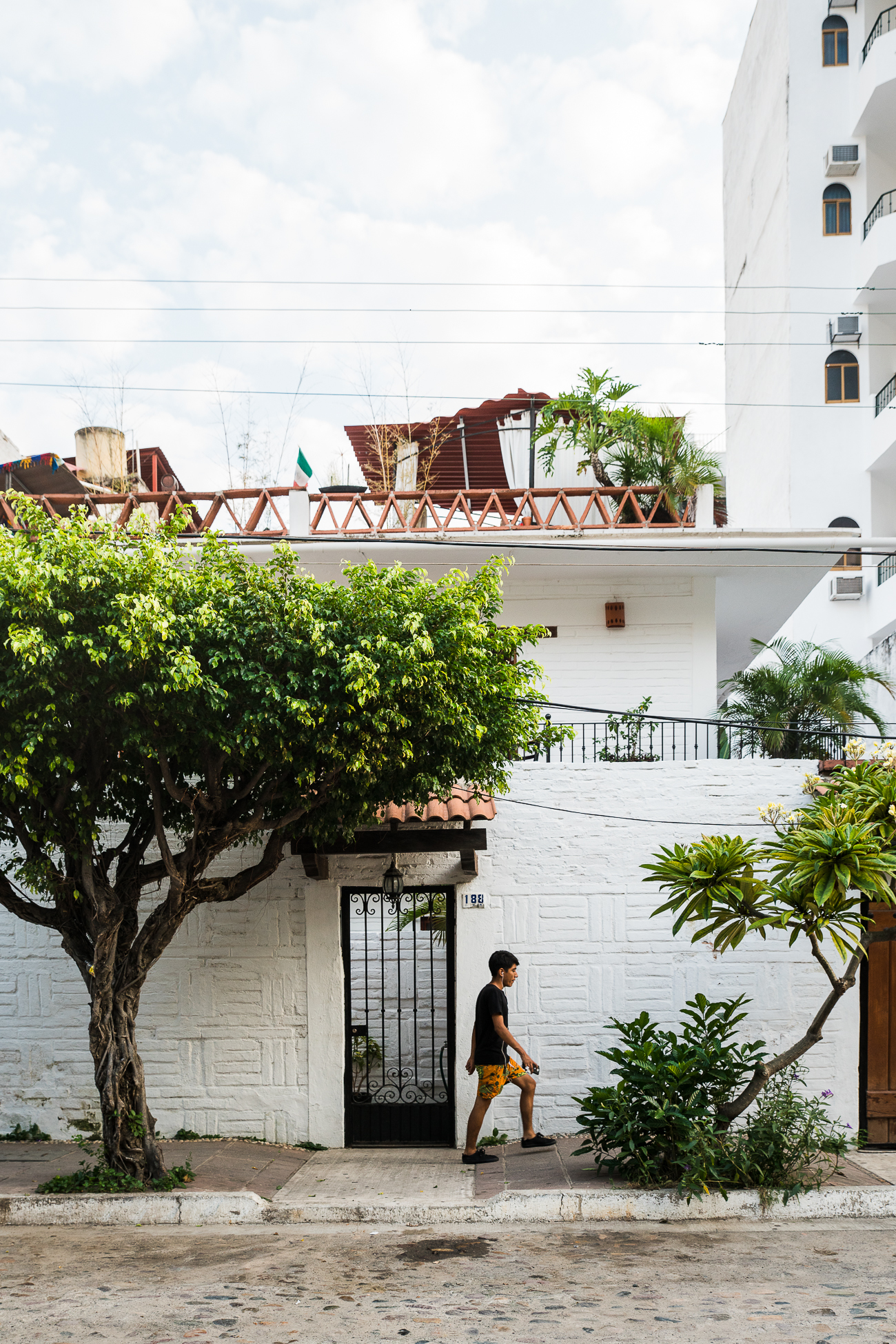 This post is in partnership with Princess Cruises.
All thoughts and opinions are always my own. Thank you for supporting partners of See & Savour!