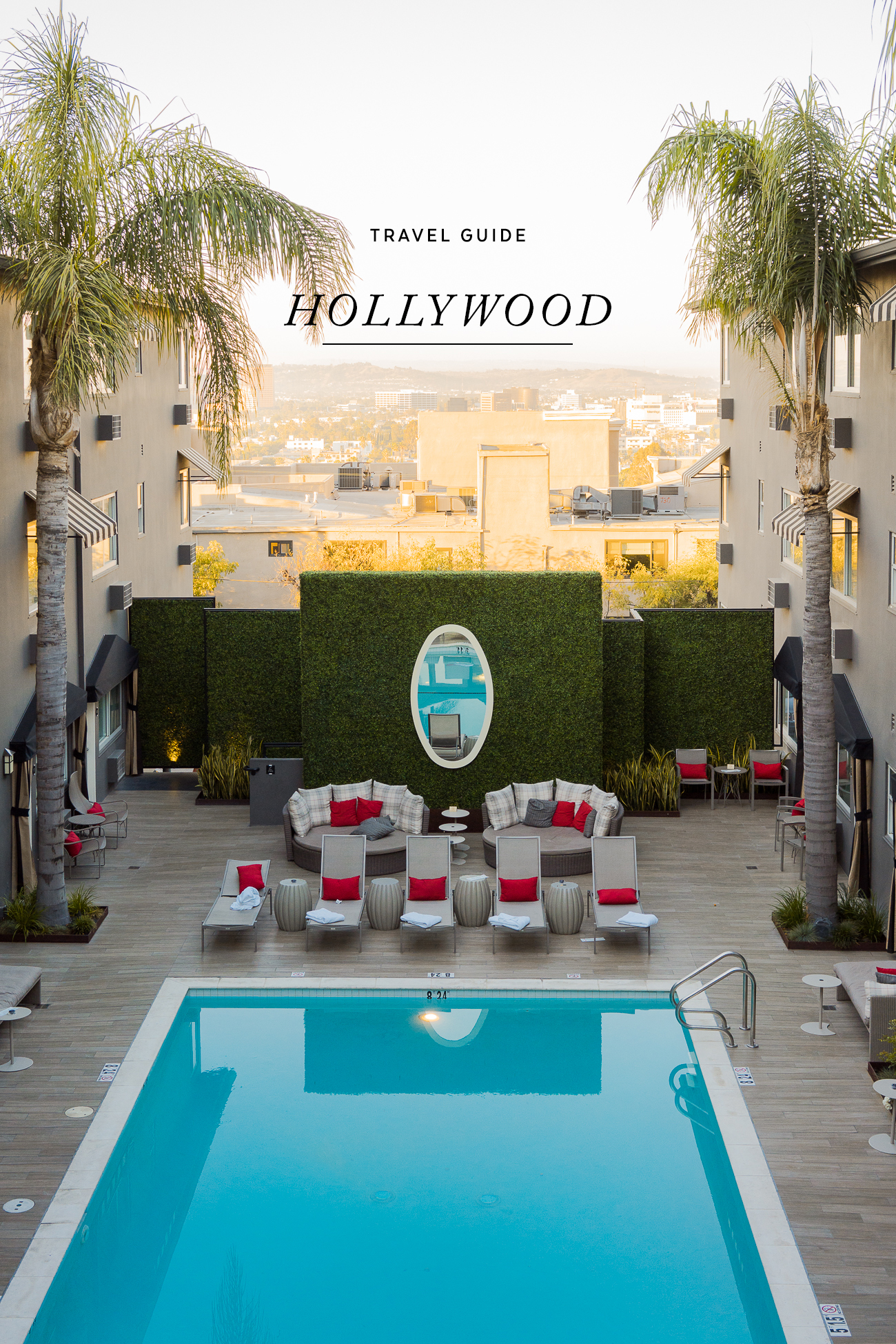 Have you guys heard of Stayful? They are a company driven to share their passion for independent, boutique hotels. They built a place to discover all the best independent boutique hotels at a great price. And who doesn't love a boutique hotel experience? According to Stayful their users save an extra 22% off the best price listed because you can also negotiate your own rate. In some ways it is like Priceline except you know what hotel experience you'll be committing to in the end. Their mobile app offers a free concierge service so they can help you find the perfect hotel and even a restaurant or room service after you've booked. So when they reached out to see if I'd was interested in a Stayful experience I thought it would be a perfect time to have a staycation and bring you a travel guide on Hollywood (and some neighboring areas).
WHERE TO EAT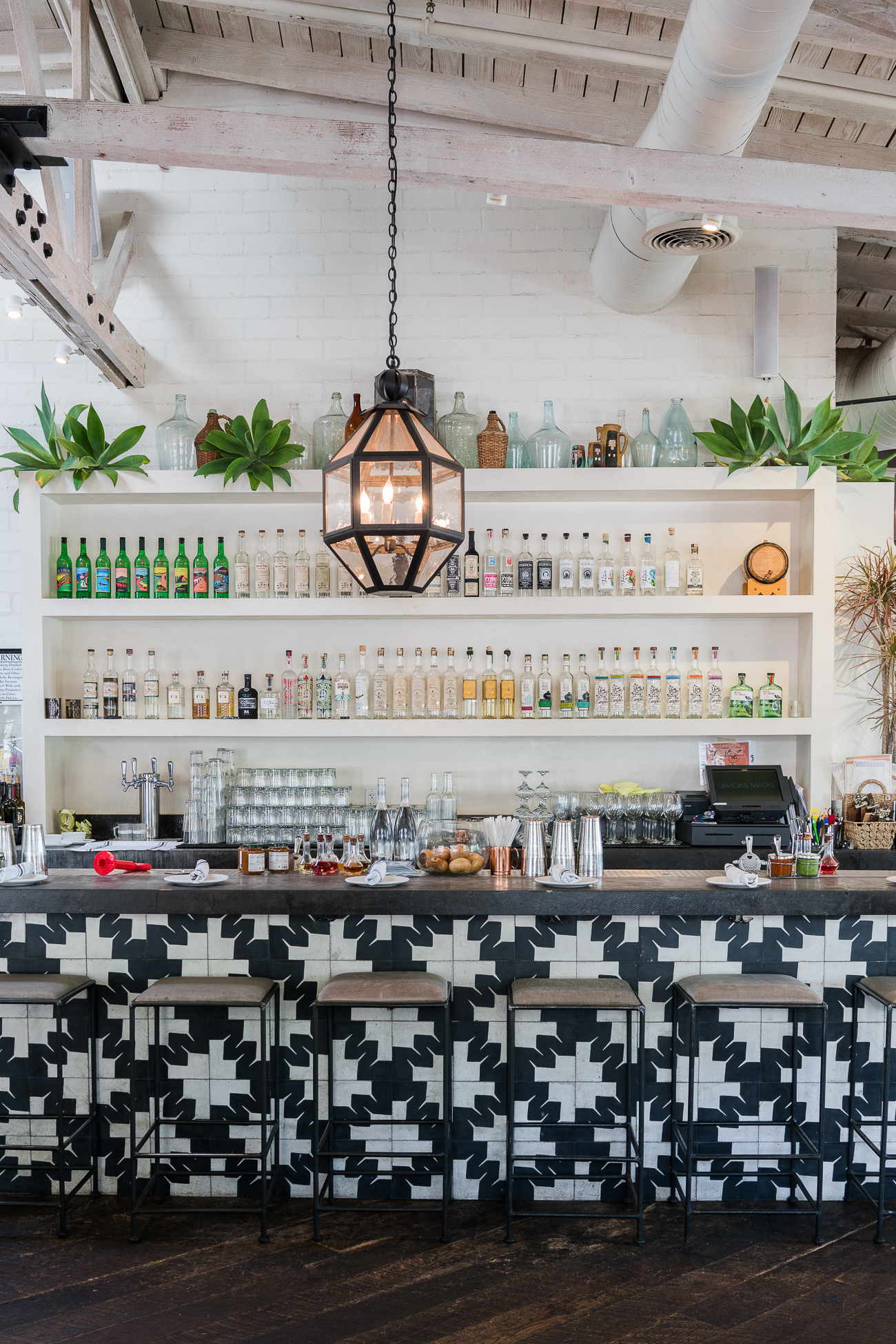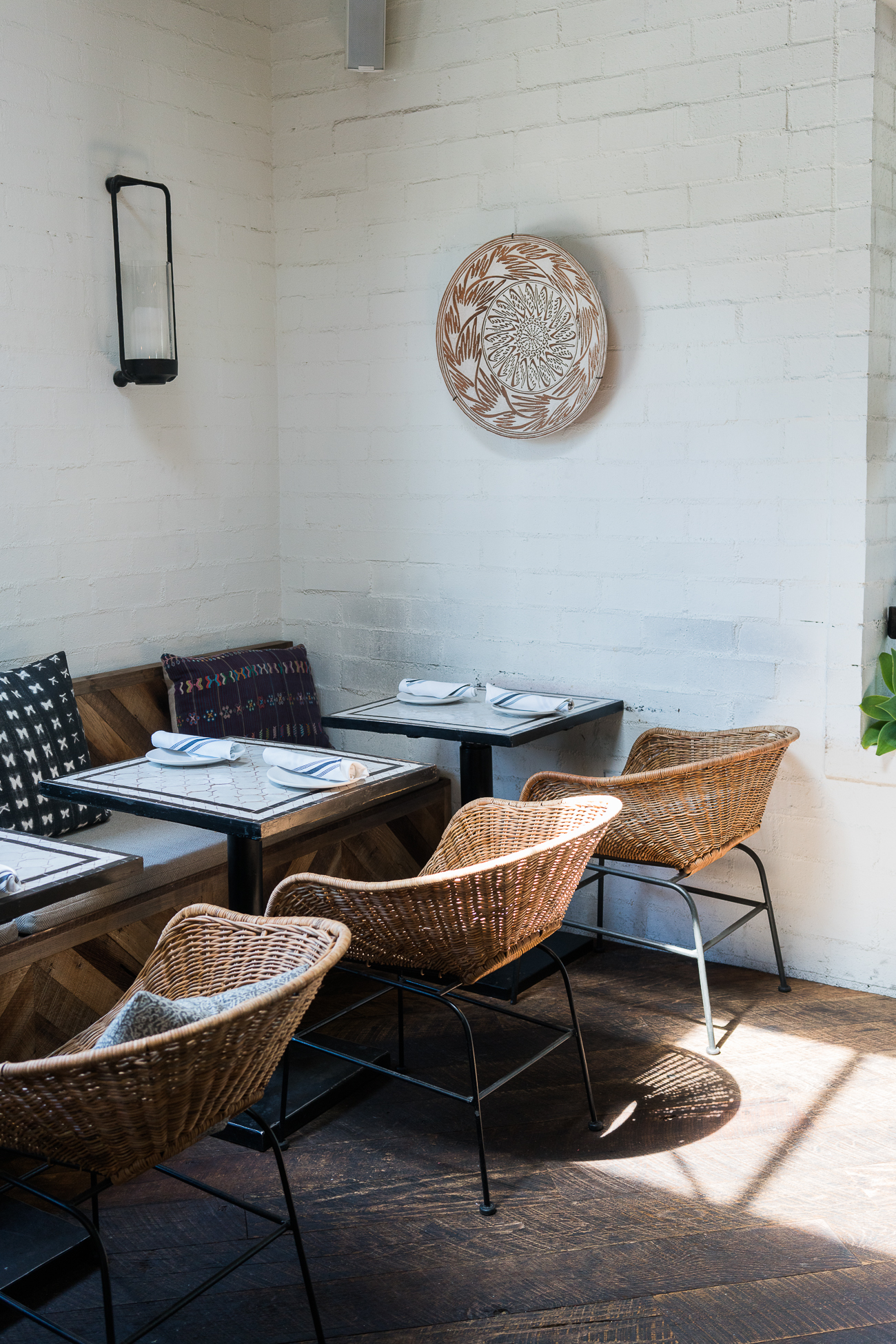 GRACIAS MADRES | 8905 Melrose Ave // Vegan Mexican – I know what you're thinking VEGAN Mexican?! but even meat lovers agree Gracias Madres cooks up some delicious foods for all. Try their chips and guacamole and tacos for your entree. The chips remind me of Fritos but in a much healthier way.The decor is absolutely gorgeous as well – high vaulted ceilings, pretty tile work, colorful cushions and plants galore – the place feels like something out of a Mexican decor magazine.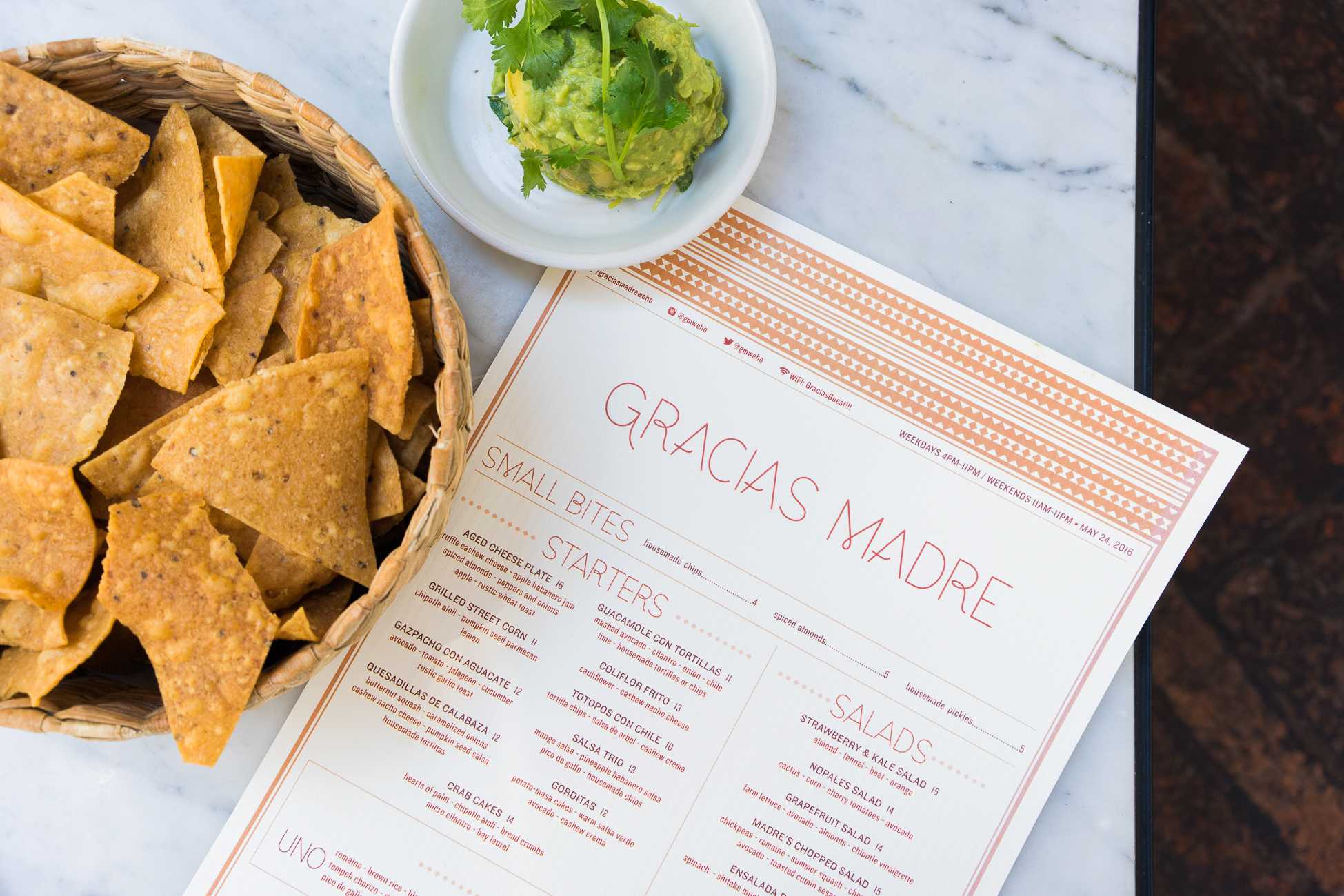 TROIS FAMILIA | 3510 Sunset Blvd // Not interested in anything Vegan? Check out Trois Familia, a French/Mexican restaurant from chefs Jon Shook, Vinny Dotolo and Ludo Lefebvre. Open from 9am – 2pm and everything is delicious. Try their Crispy hash brown chilaquiles, sunny side up egg, cotija, salsa macho and the Double Decker potato tacos, lime, crème fraiche, carrot pico, jack cheese so good.
REPUBLIQUE | 624 S La Brea Ave // French food in a stunning space. The decor is another jaw dropper – with beautiful tiled floors, high ceilings, and natural light flooding the main room. Brunch is a winner here though they are also open for lunch and dinner. Don't miss out all all the beautiful pastries at the front counter.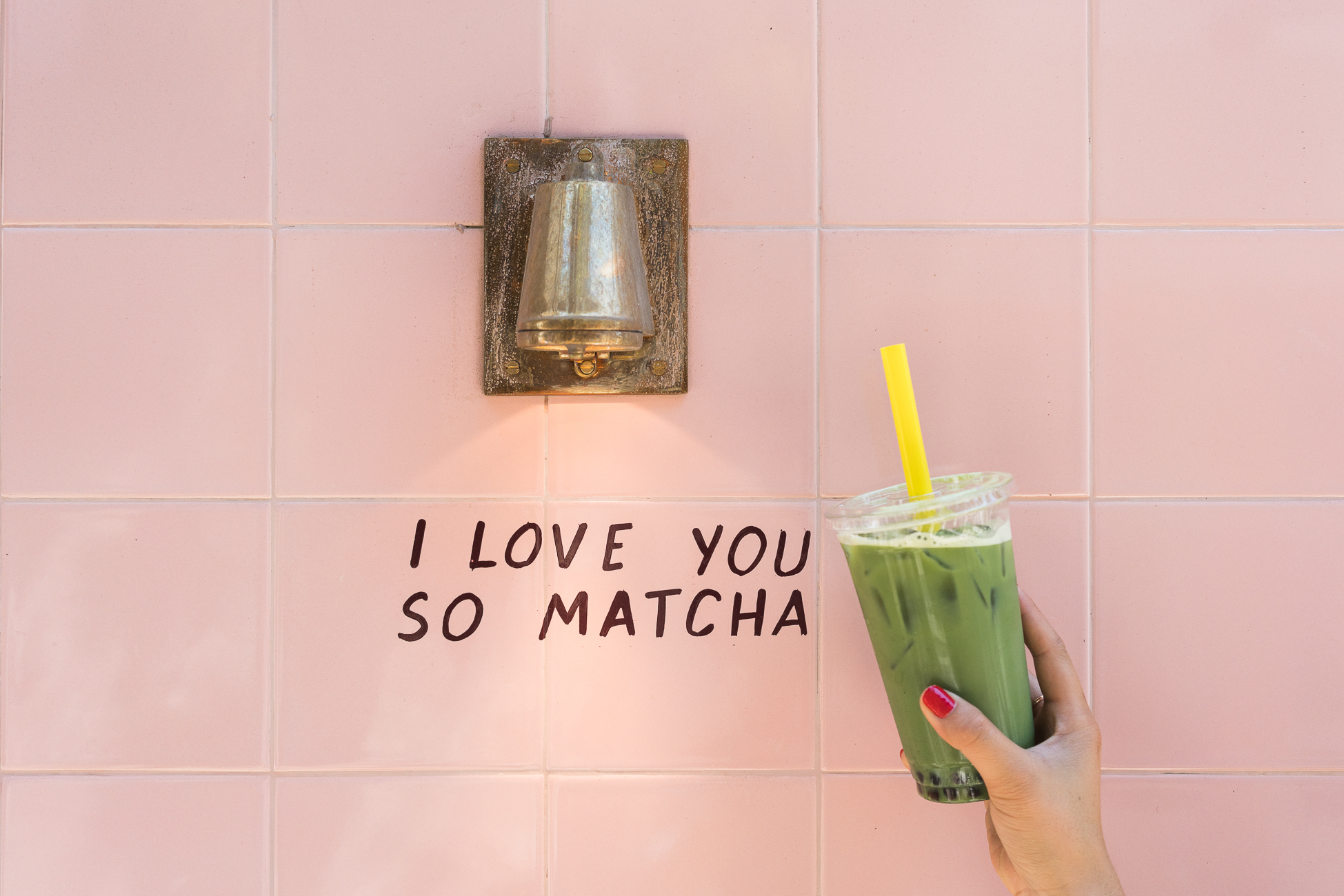 ALFRED'S TEA ROOM | 705 N Alfred St // Unlike most people I don't crave coffee however I'm a big fan of milk tea. This tea room so so beautifully designed, pink all over literally – serving up over 30 kinds of teas including boba milk teas. On a hot day enjoy their Matcha Boba Milk Tea or their Classic Boba Milk. If you like floral drinks try the Rose!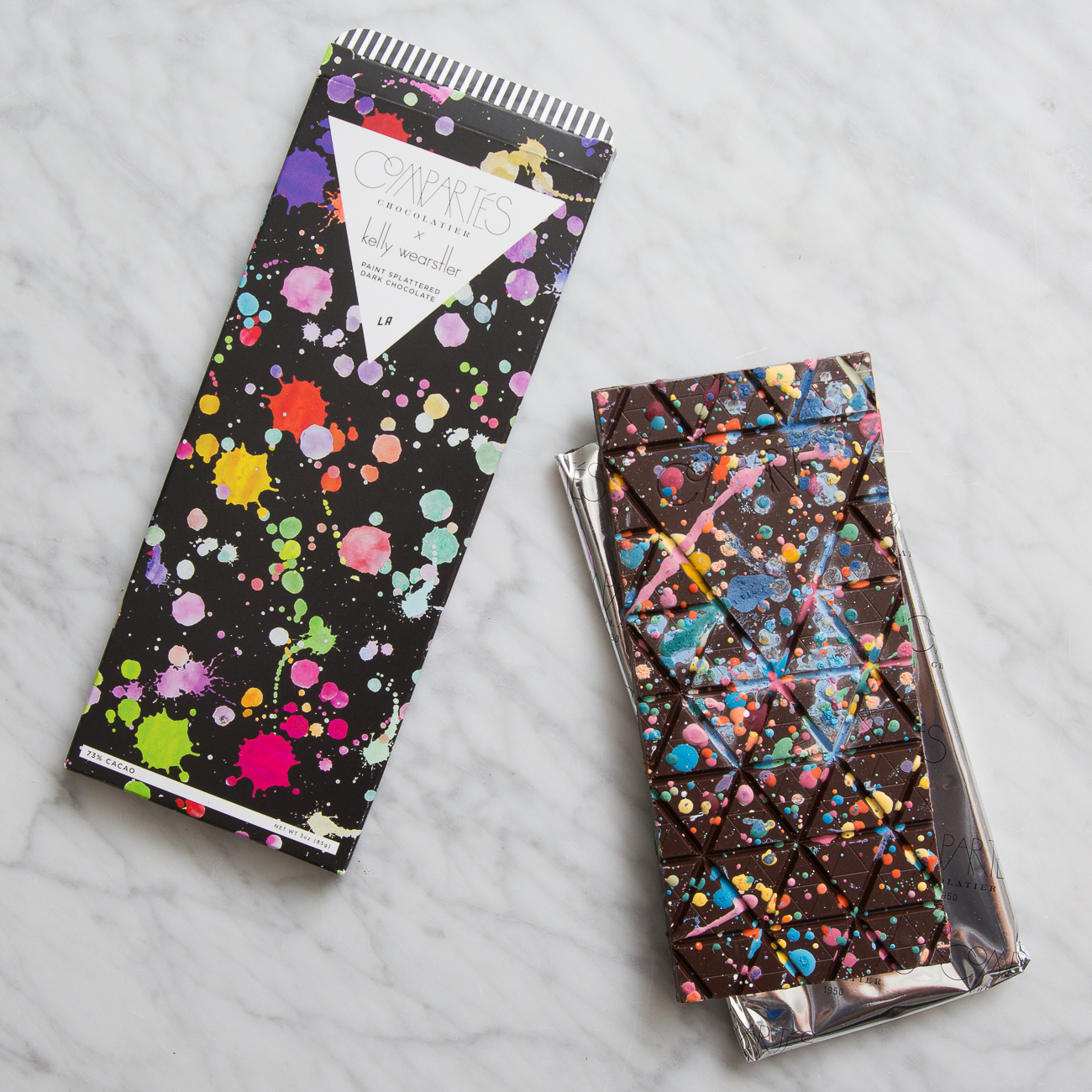 COMPARTES CHOCOLATE | 8428 Melrose Place // One of a kind chocolate bars – Compartes is an organic chocolate company that makes small batch hand-crafted chocolate out of Los Angeles. It's been around since the 1950's but Jonathan Grahm recently revamped the brand identity. The packaging and chocolate is one of a kind and can't be forgotten.
WHAT TO DO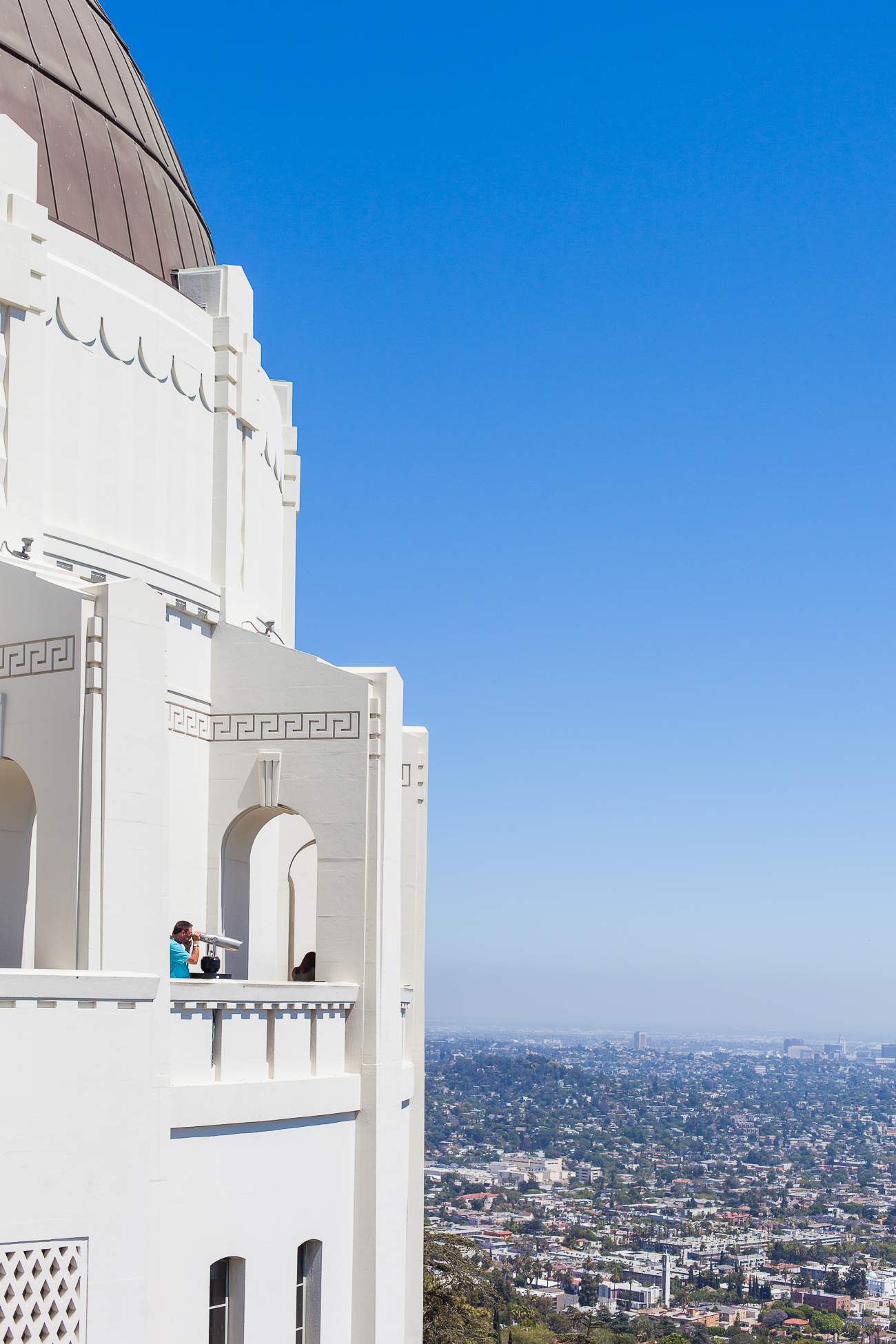 GRIFFITH OBSERVATORY | 2800 East Observatory Rd. // On the outer skirts of Hollywood but a can't miss spot when visiting LA. The Griffith Observatory is a great place to see the city and Hollywood sign. You can also find many hiking trails and a great planetarium show.
LACMA | 5905 Wilshire Blvd // One of the best modern art museums in LA – the permanent exhibits and rotating exhibits are fantastic. Go early to beat the crowds.
THE APARTMENT | 8428 Melrose Place // The Apartment by The Line is a unique shopping experience. It's on the 2nd floor of a Melrose Place neighborhood. The place is designed like a home where you can shop everything. It looks straight out of a magazine – I'd love for my home to look like this one day.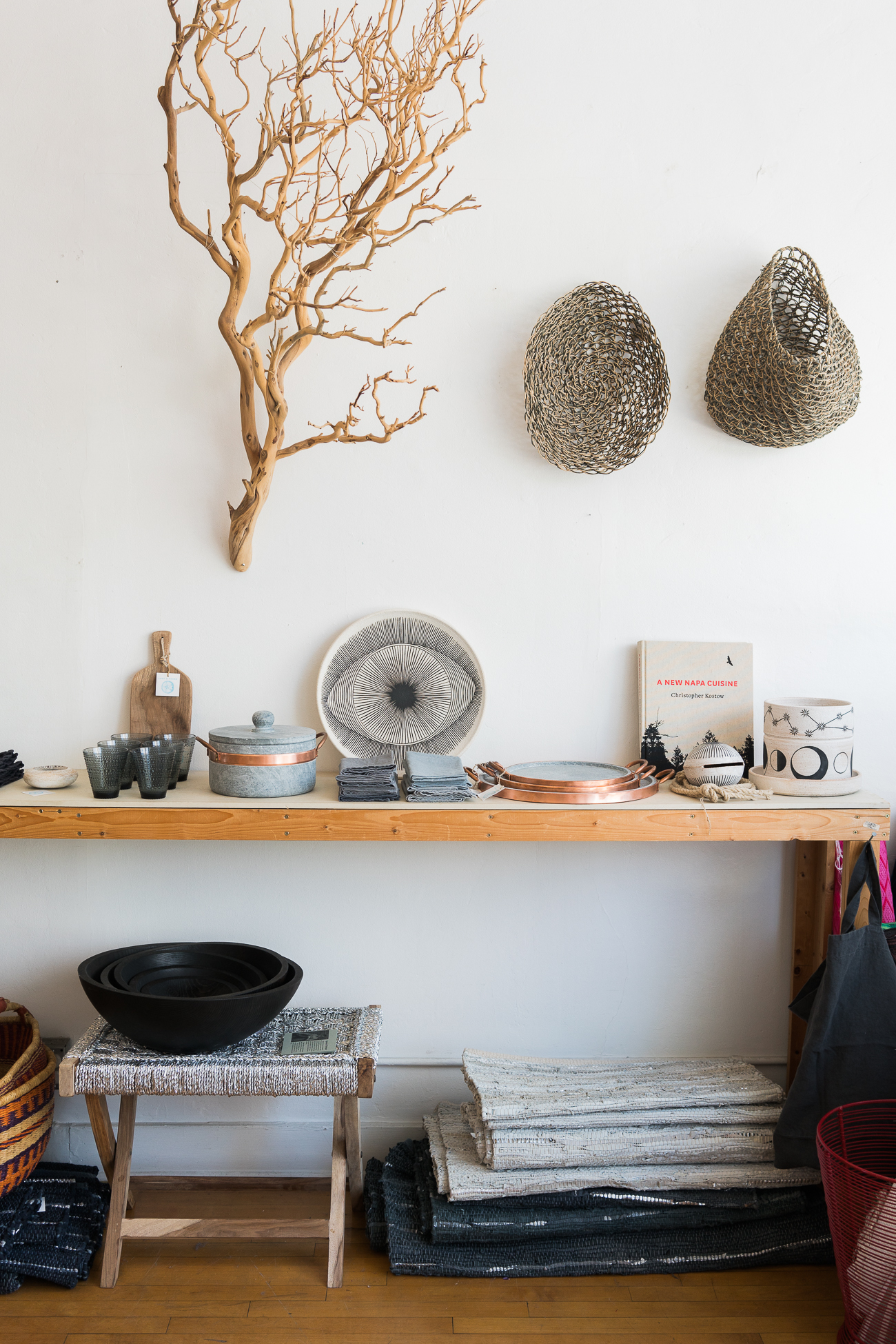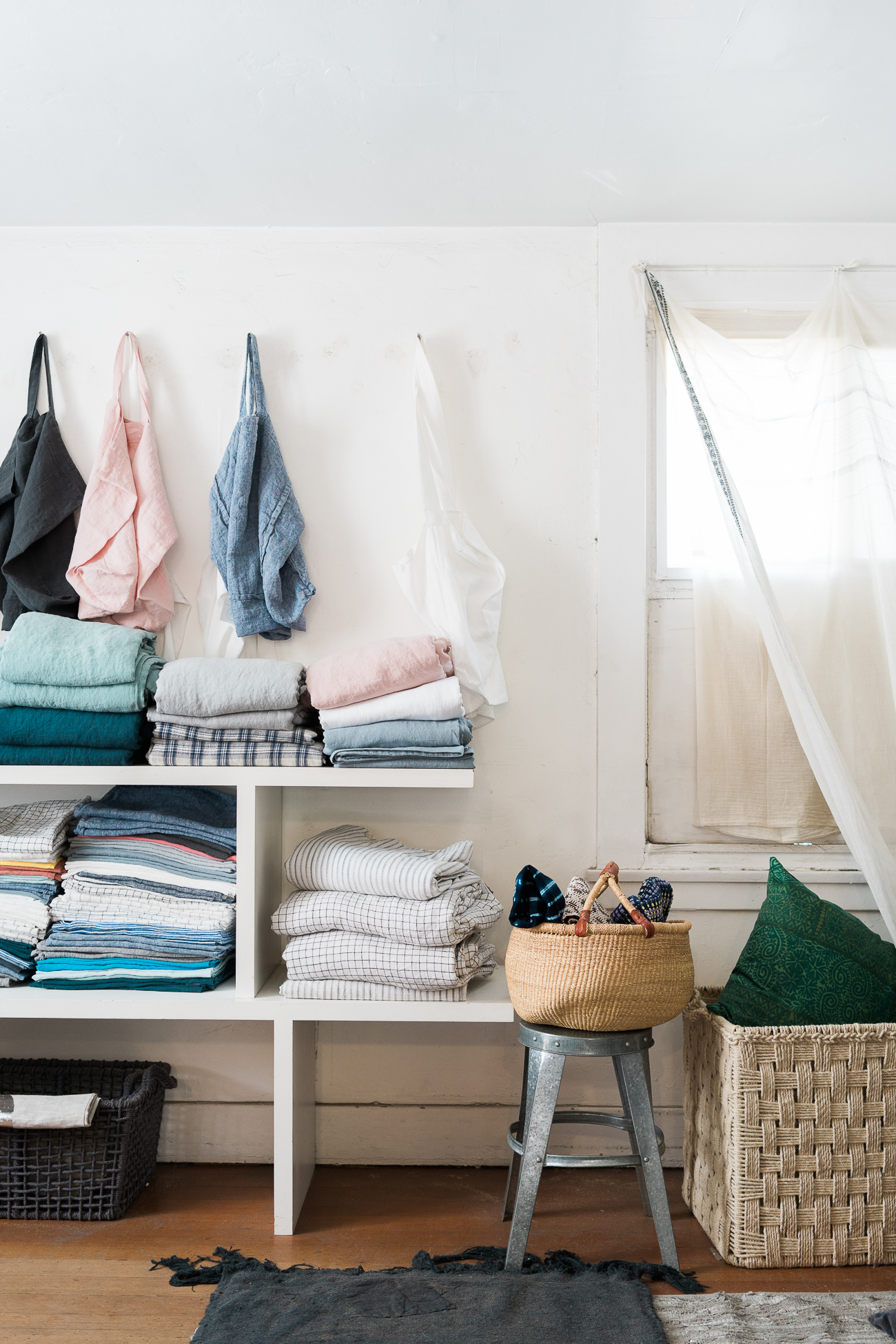 LOST AND FOUND | 6320 Yucca Street // A row of six shops form to create Lost and Found. They carry everything from Womens, mens, baby, to home decor. I especially love all their home and kitchen decor. They have curated a wonderful collection of exclusive and rare things.
WHERE TO STAY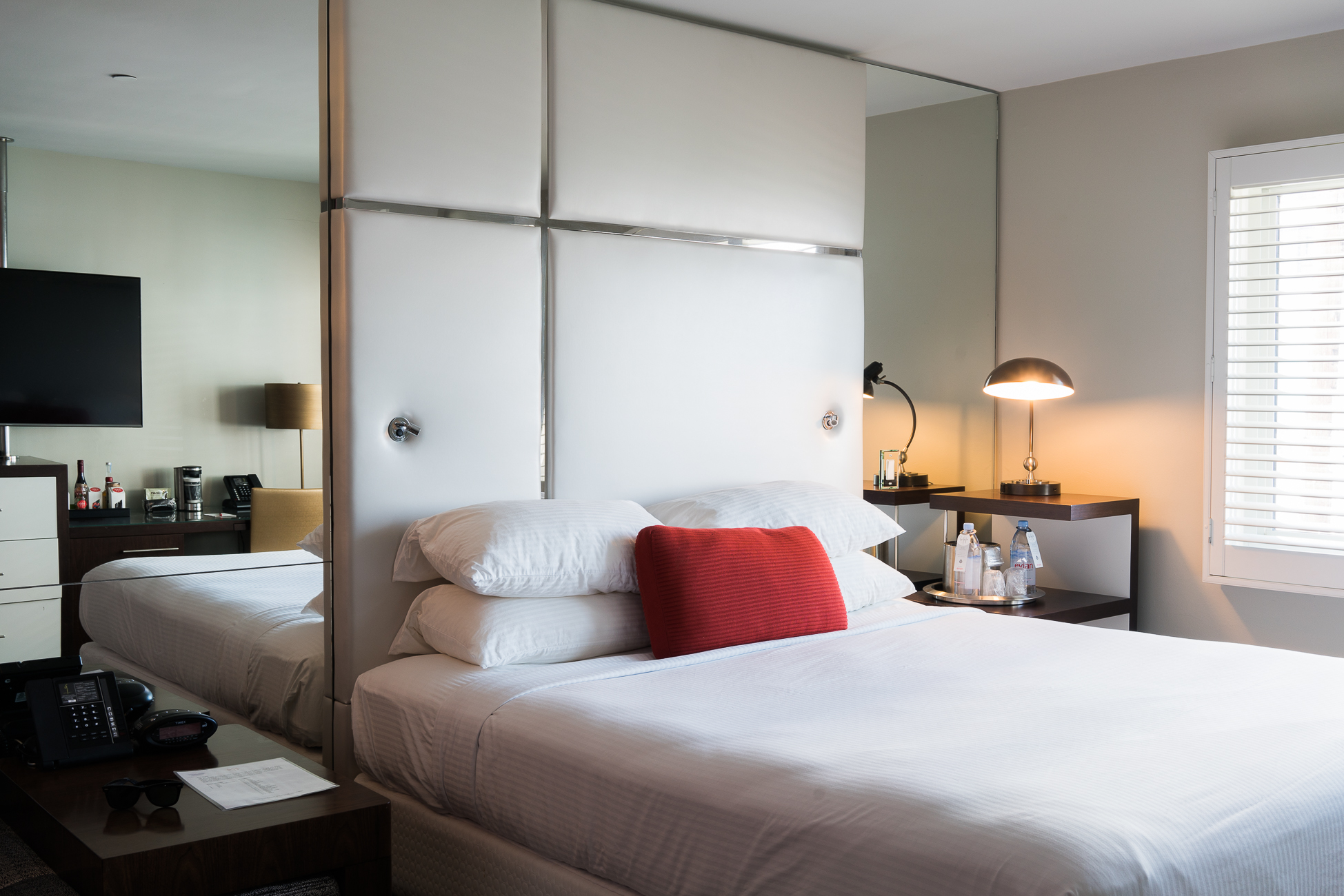 We used the mobile app to book a room at the Grafton Hotel on Sunset the process was simple and easy! Couple clicks and your done. If you're playing a trip to West Hollywood you might also consider the Chamberlain West Hotel or Pali House West Hollywood. The Grafton Hotel rooms were modern and nice – Hollywood themed appropriate for a hotel on Sunset Blvd! The rooms have a rainfall shower head and our room had a great view of downtown LA. Another nice feature of the hotel was their saltwater pool – it is the central area of the hotel and the rooms are circulated around the pool.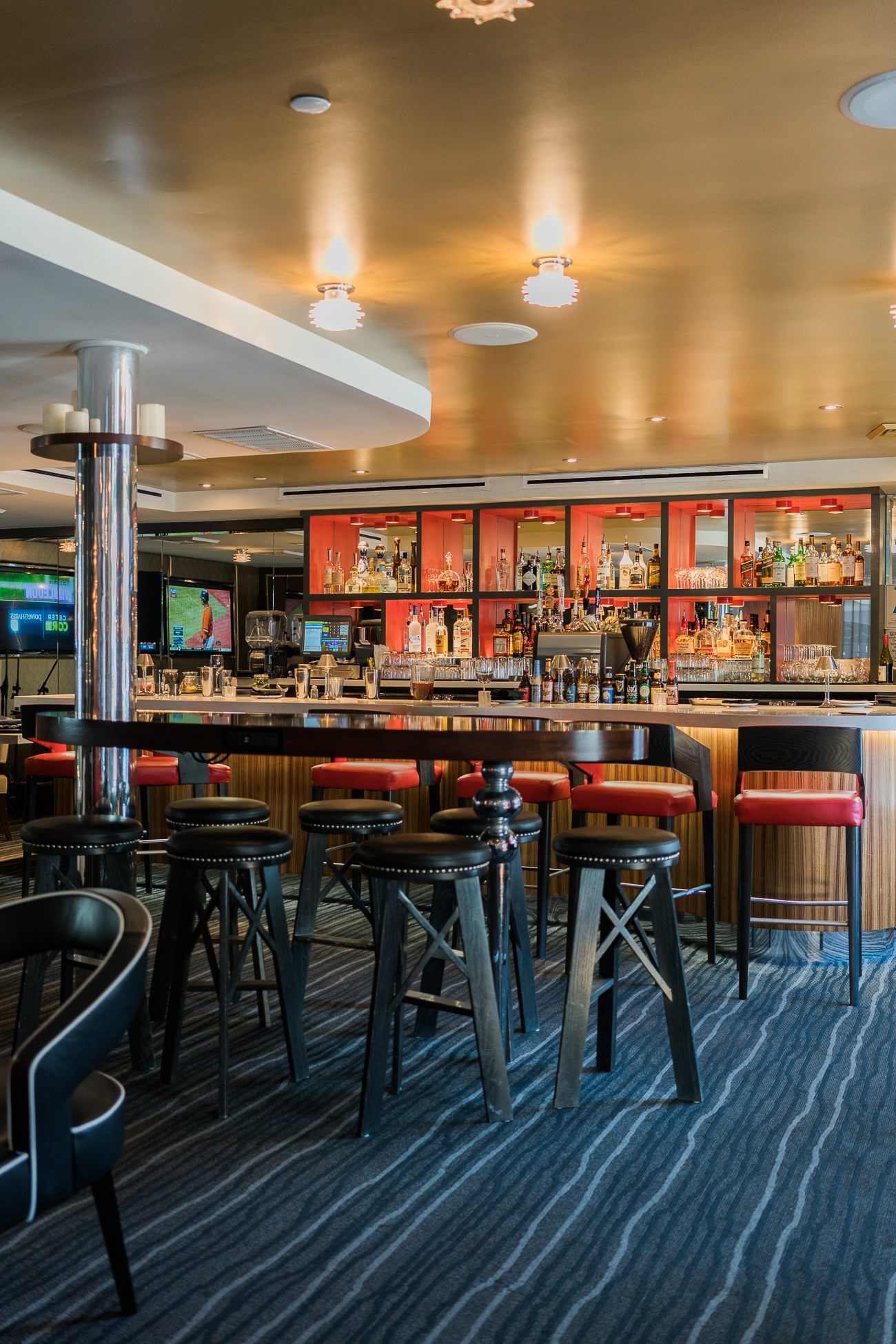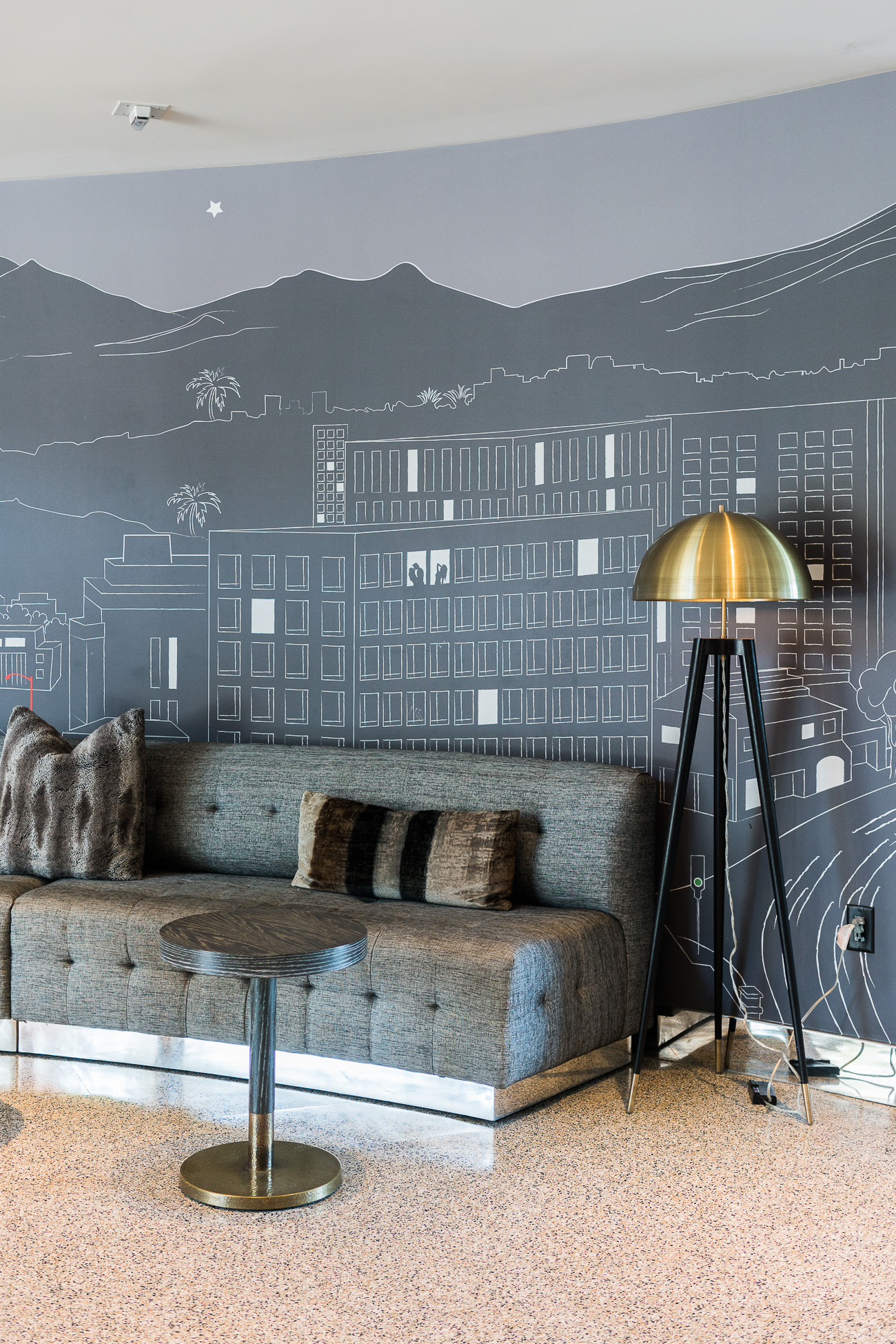 What is your favorite Hollywood spot?
This post is in partnership with Stayful. All thoughts and opinions are always my own. Sponsored posts like these allow for additional content to be produced. Thank you for supporting our partners!