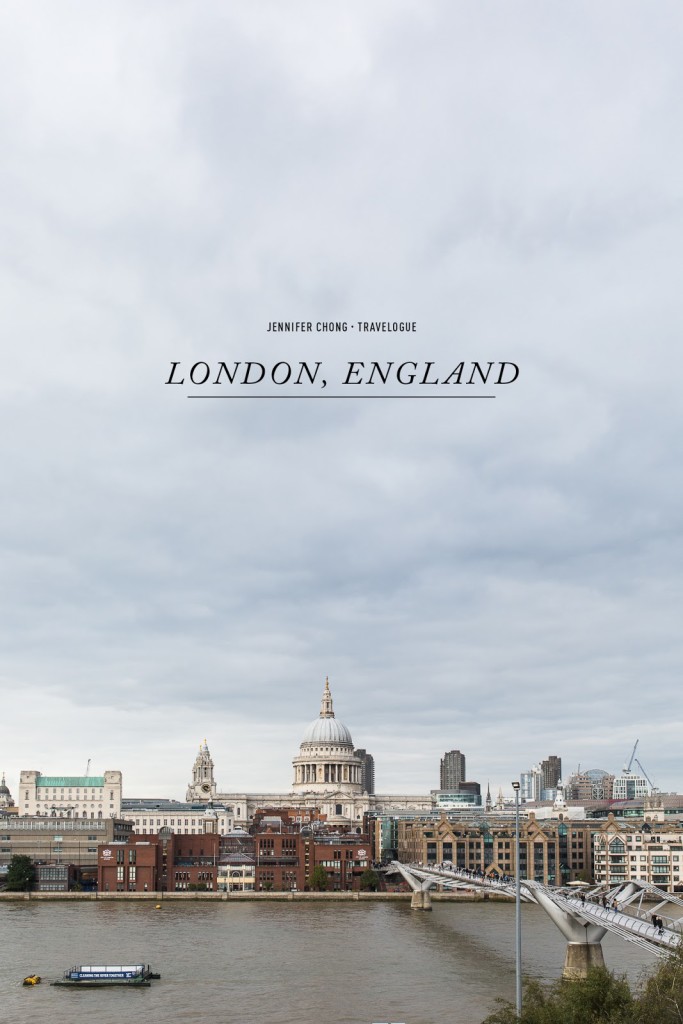 Growing up my family traveled to Europe a lot, particularly France. My grandparents lived there so my mom would take us to visit every summer and also tack on a vacation to a neighboring country. I was lucky enough to travel so many places around like Switzerland, Italy, and Belgium but for whatever reason we never went to the UK. So when Travel Mindset and Visit Great Britain invited me for a week in London and Brighton how could I say no?
As an adult I always imagined London to feel like a big city in America since English is also the main language there, but I was so surprised at how different it felt. I felt foreign (in a good way) in a city that spoke the same language. I was drawn to the diverse culture, the beautiful architecture and there is something about those black taxi cabs that I loved! Here are a few of my favorite things I did while in London (Part Two on Brighton up next!).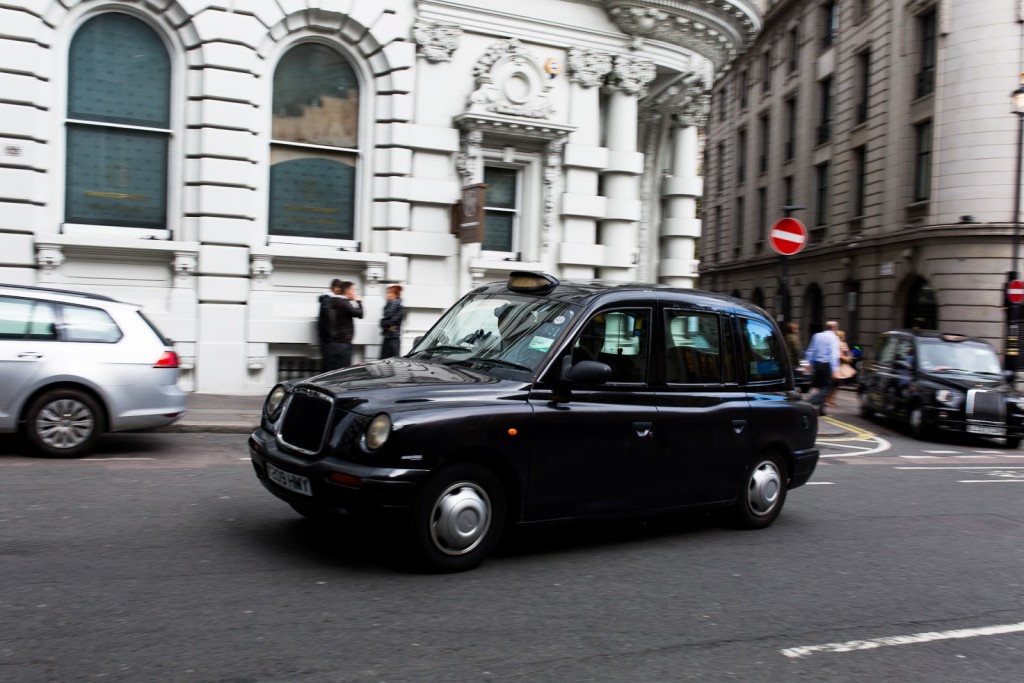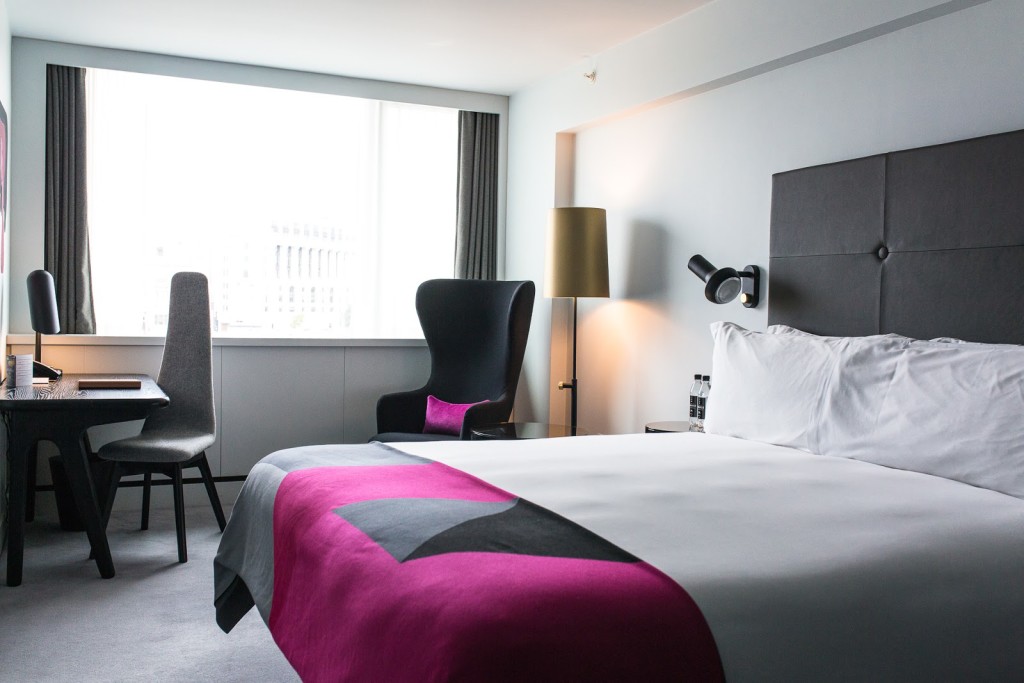 I spent most nights at the Mondrian Hotel it's on the South Bank and it was a very central location to Tate Modern, London Eye and many more London destinations. The rooms were modern and perfect for my time in London. If you want to stay somewhere a bit more royal definitely check out the Egerton House in Knightsbridge, I stayed their one night and the room was so lavish – felt so royal.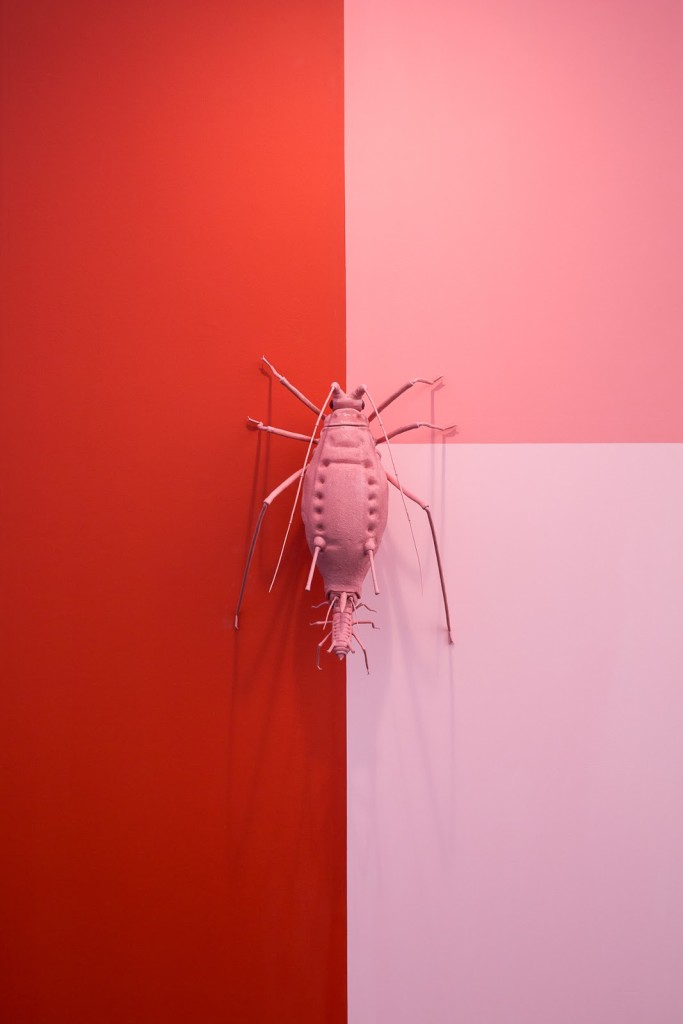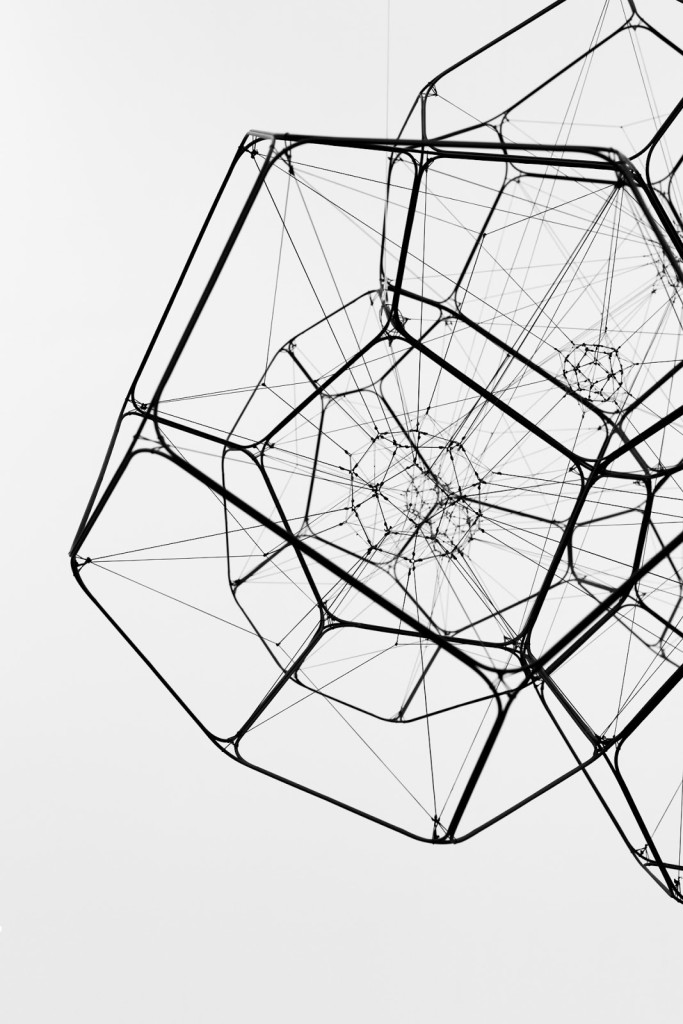 There are SO MANY galleries in London, but if you happen to find yourself in London in October be sure not to miss London Frieze. It's an incredible display of art from around the world. It only happens once a year but it was definitely a favorite. If you miss Frieze don't worry there are plenty of other museums to fill your creative inspiration. I really enjoyed Serpentine Galleries (pictured below – it consist of two galleries right across from each other), Tate Modern and the Design Museum. The Design Museum is small but they had a wonderful exhibit on Designs of the Year 2015 showcasing exactly that. The exhibit is interactive and you can even vote for your favorite design.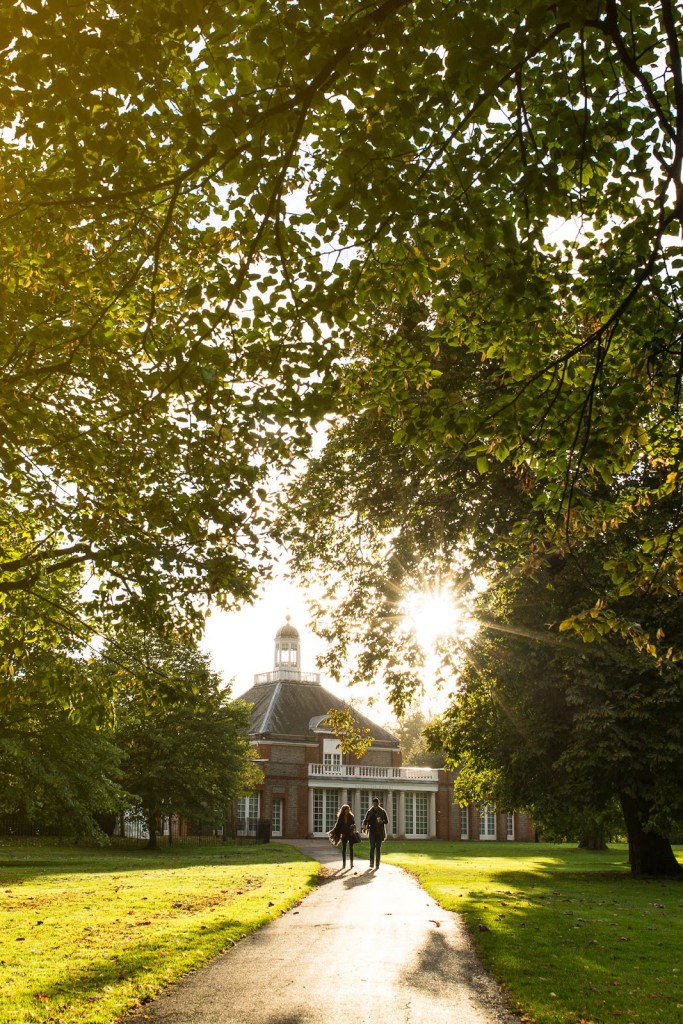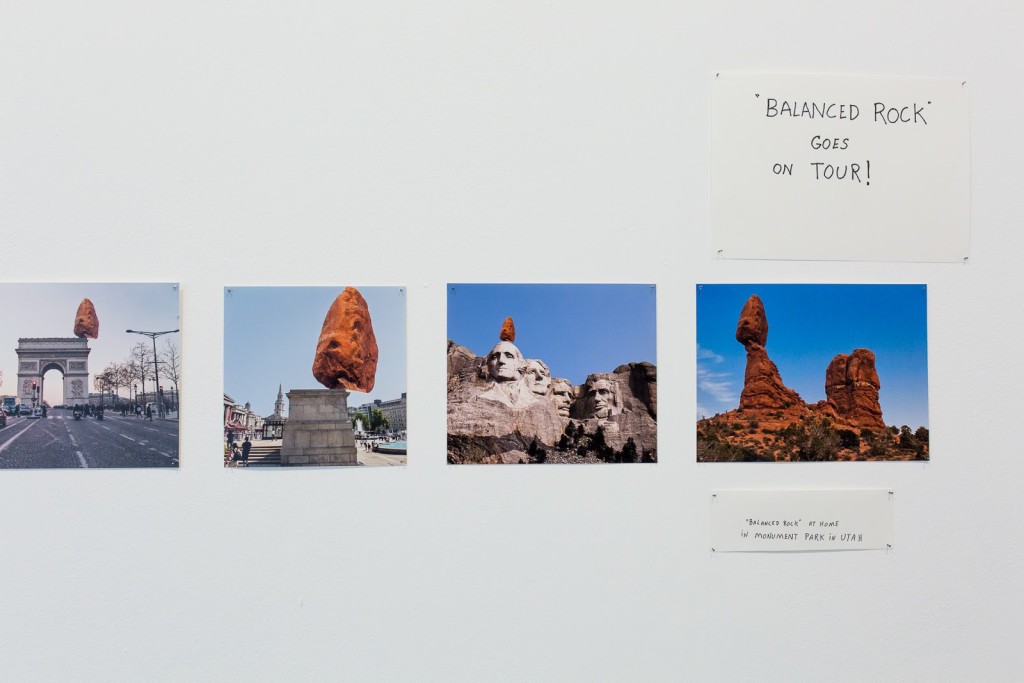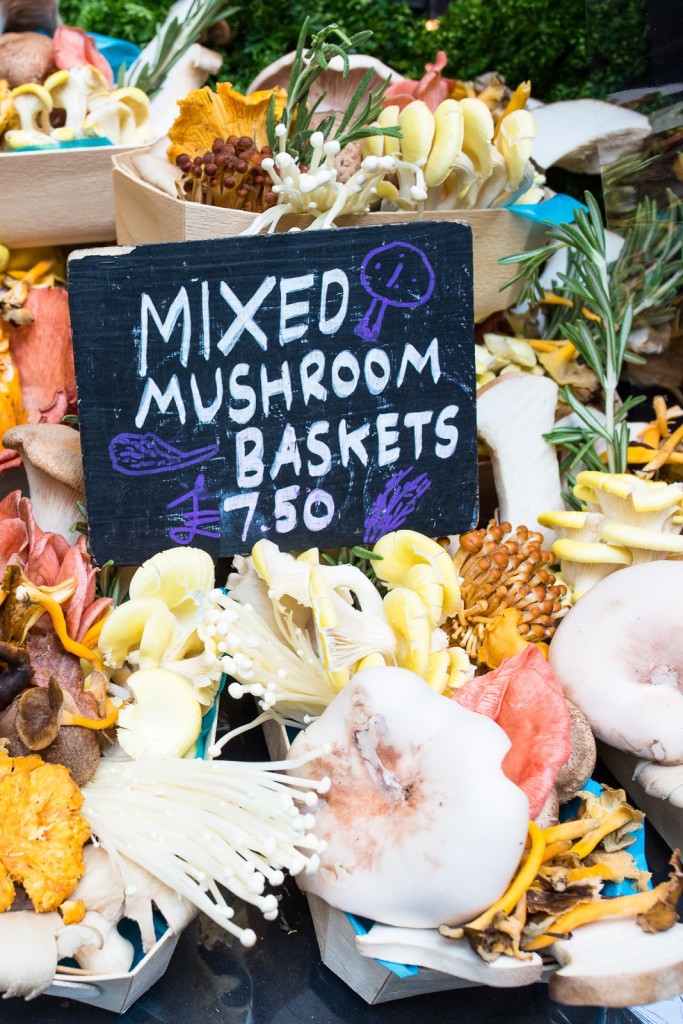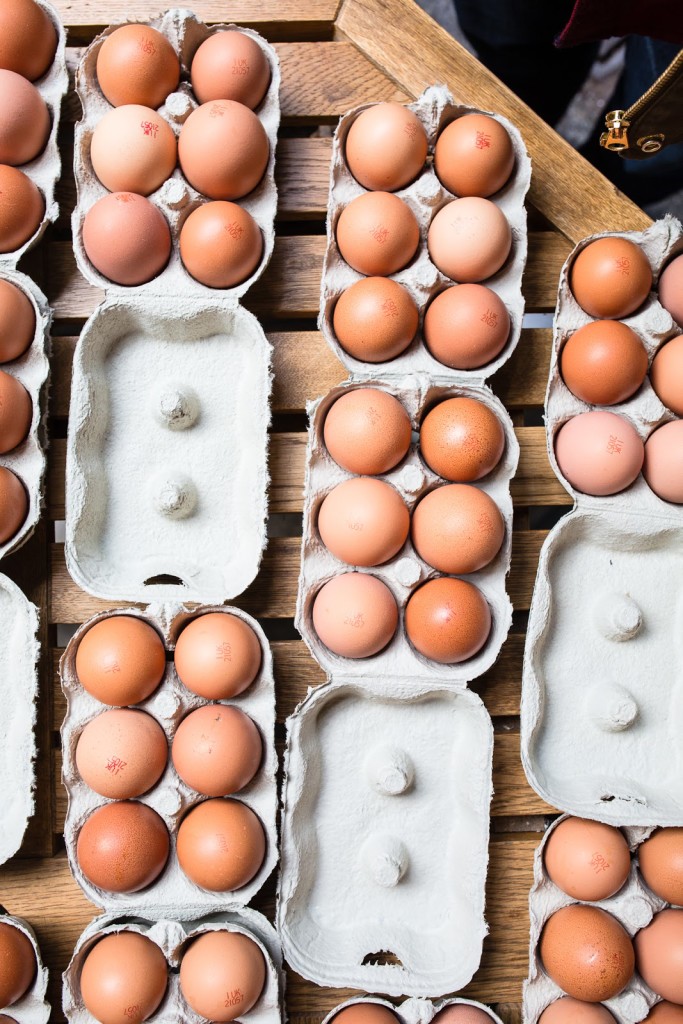 I wish I had been able to spend more time at Borough Market. It's one of London's oldest food market and any food lovers dream. There is an assortment of fresh foods and packaged food to fill your appetite for days. I saw some amazing mushrooms, seafood galore and you can even find a roasted pig in the market!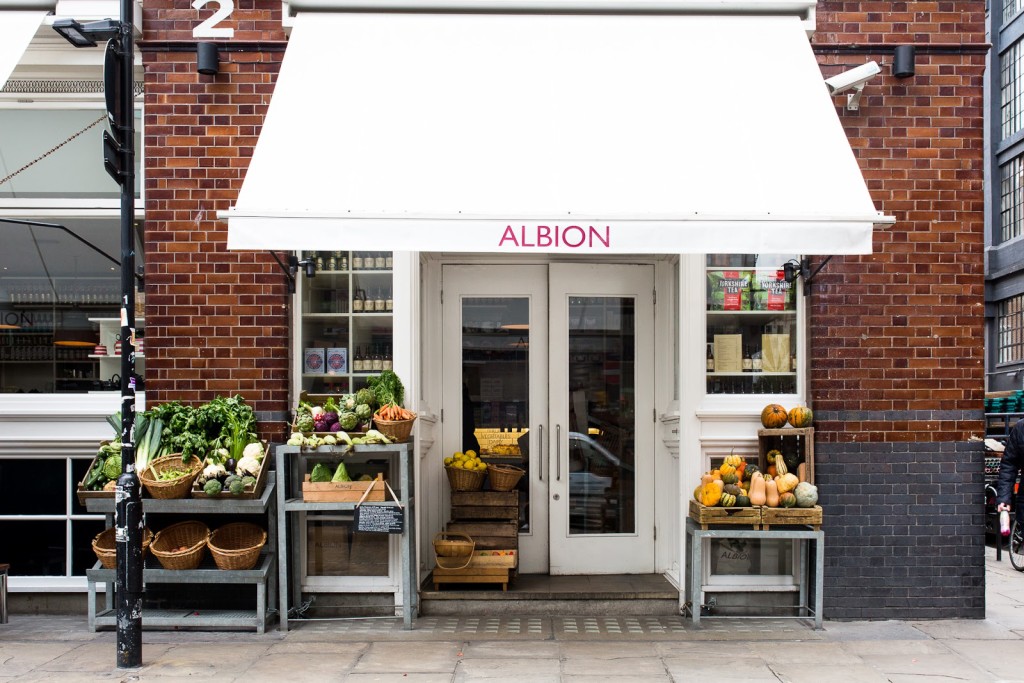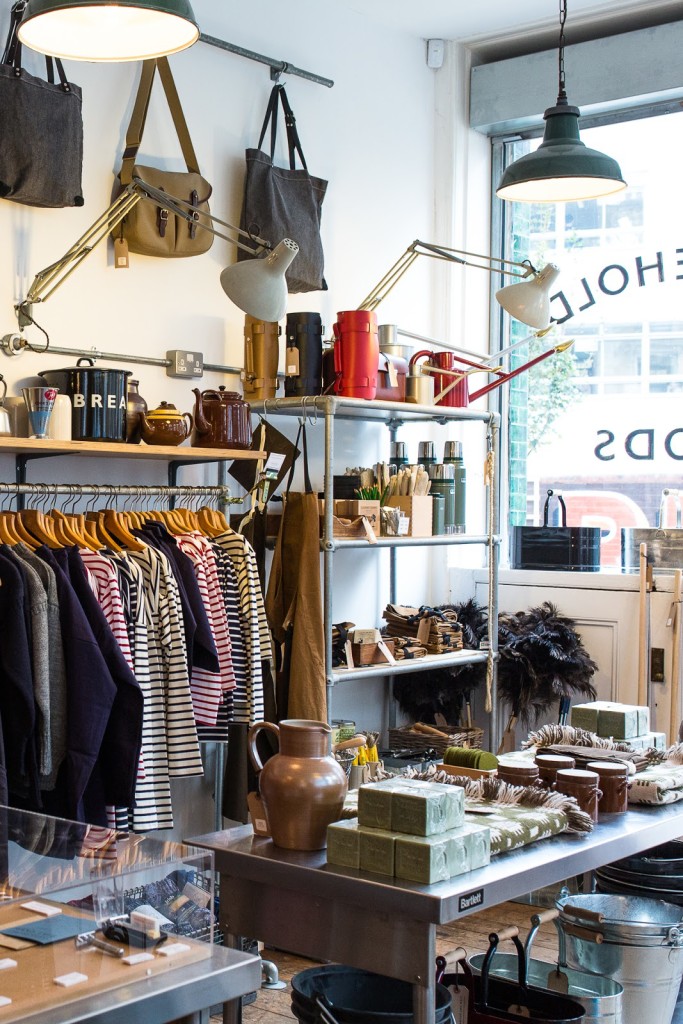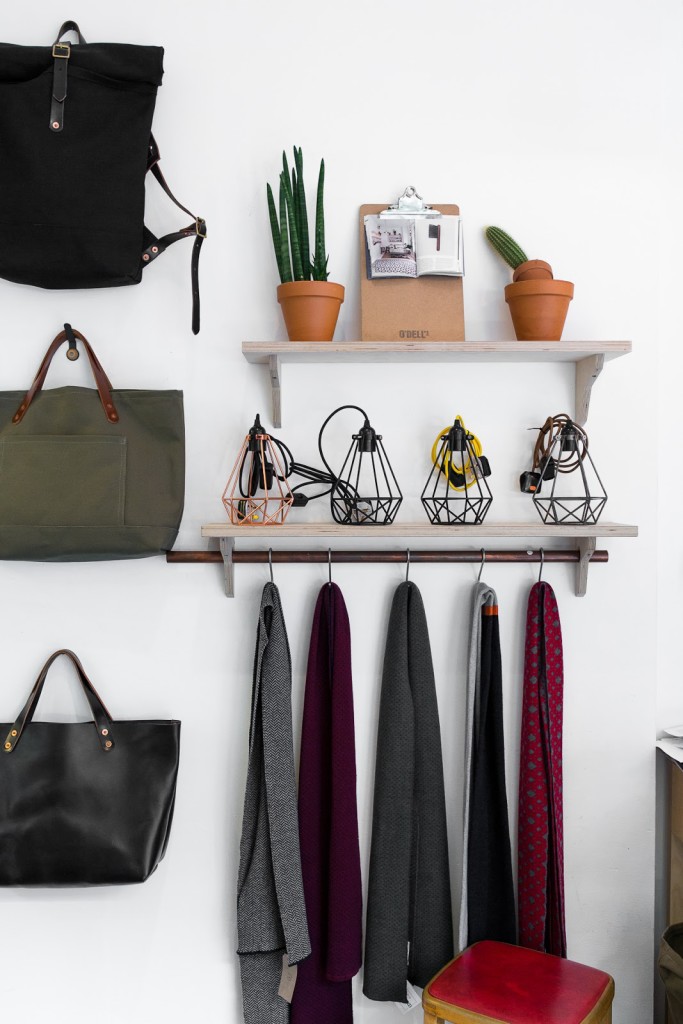 The Shoreditch neighborhood is perfect. It has a bunch of cute shops and wonderful cafes and restaurants. You could spend a whole day walking around this area as there is so much to see. I really loved the shops in the neighborhood. Be sure not to miss these shops in the area;
Albion Cafe | 2-4 Boundary Street // Cute cafe for lunch also carries an assortment of packaged foods
Labour and Wait | 85 Redchurch St // Home and kitchen good store old timey goods
O'Dells Store | 24 Calvert Ave // Men's accessories, including beautiful leather goods and home goods
Ally Capellino | 9 Calvert Avenue // Women's bags and accessories
Paper and Cup | 18 Calvert Avenue // Coffee shop that gives back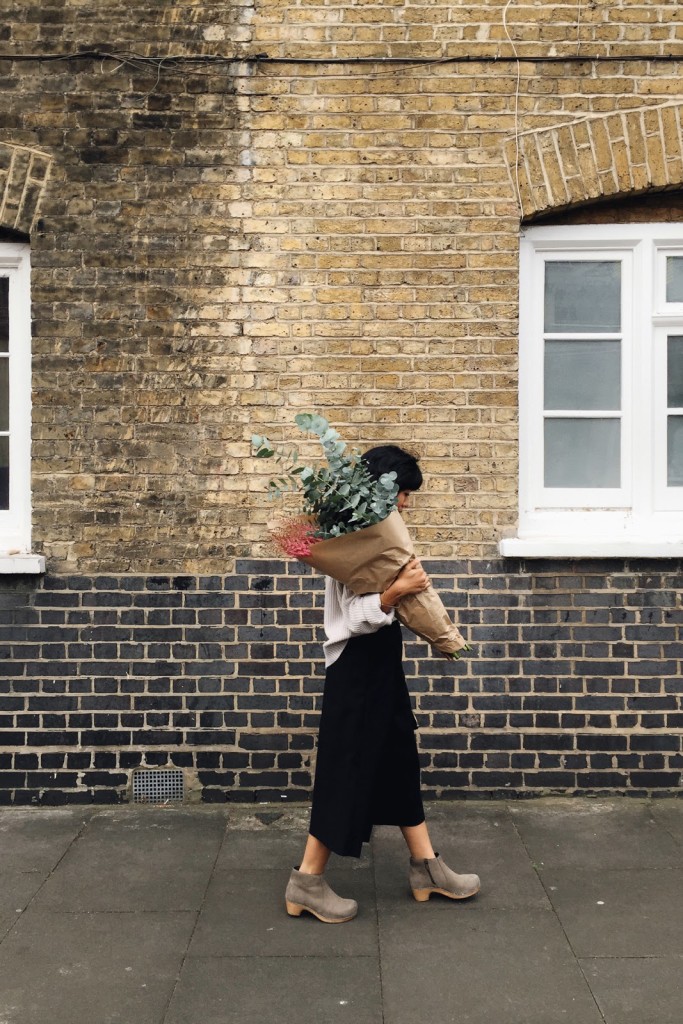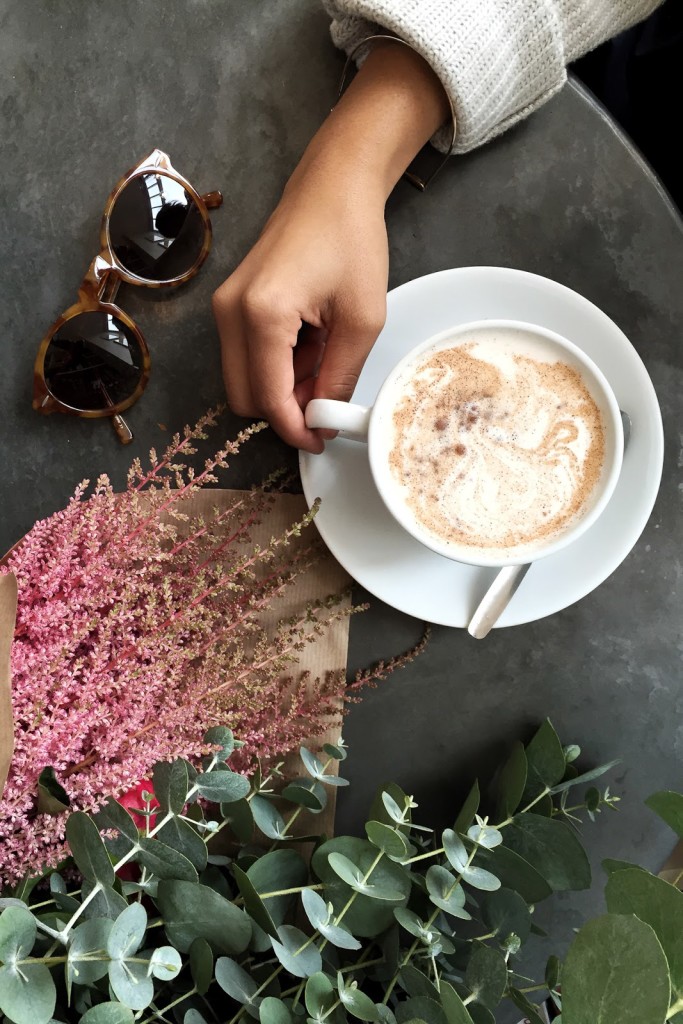 While I was in London I got a chance to meet my instagram friend Arlina. She just moved to London so it was nice to explore something together with her. We decided to check out the Sunday Flower Market at Columbia Road. Although we came out with some beautiful flowers the market itself was crazy, it was packed with people so it was really difficult to navigate through. We enjoyed taking a break from the crowds at Paper and Cup, a cute place to stop for drinks and a snack!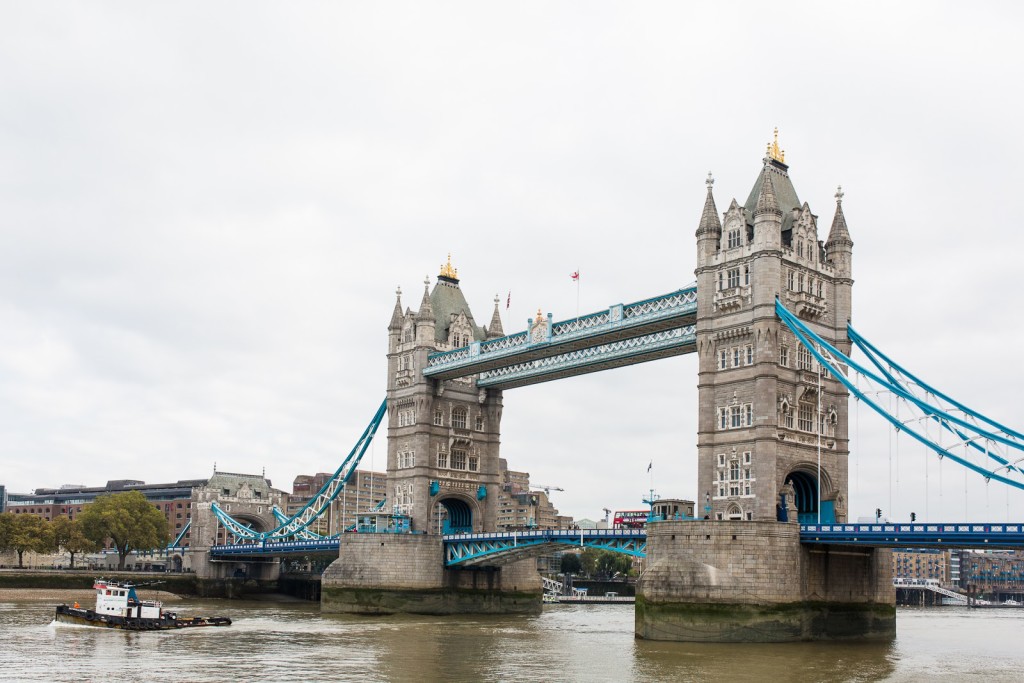 Another thing I loved about this city is the fact that I could walk to so many places and get around without a car. One day I walked from the Design Museum pass the London Tower Bridge to the Borough Market then took the tube to Shoreditch and then walked to White Chapel Gallery. Being able to see a city by foot is such a pleasure especially living in LA. Of course I also took a few rides on the tube cause that's something I totally remember wanting to do growing up. It's similar to riding the train in NYC but at times it gets really crowded but it makes you feel like a local!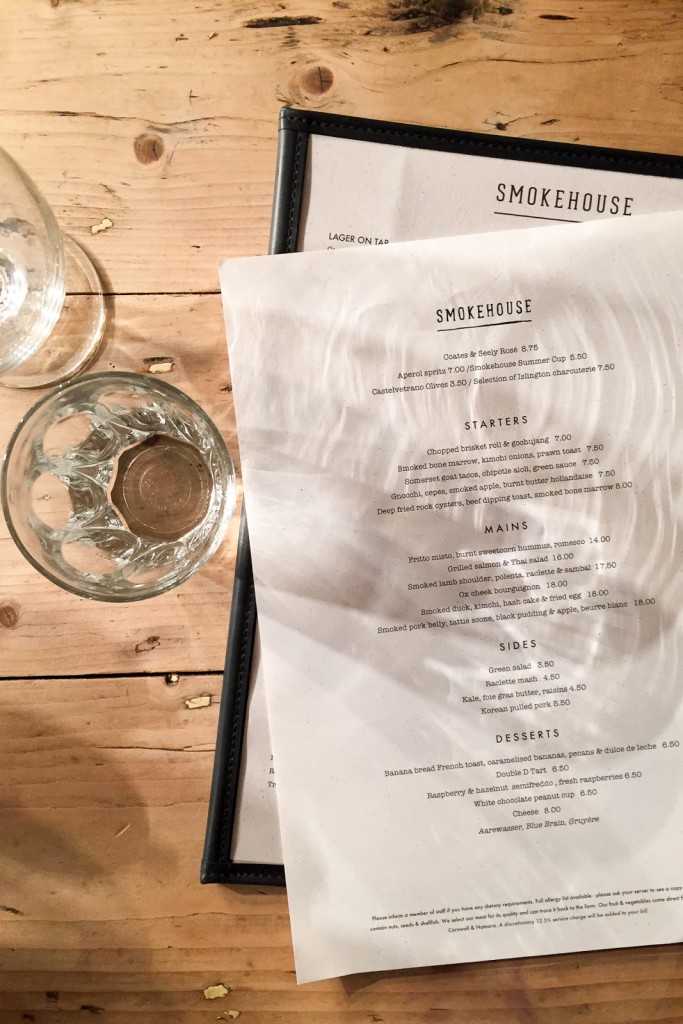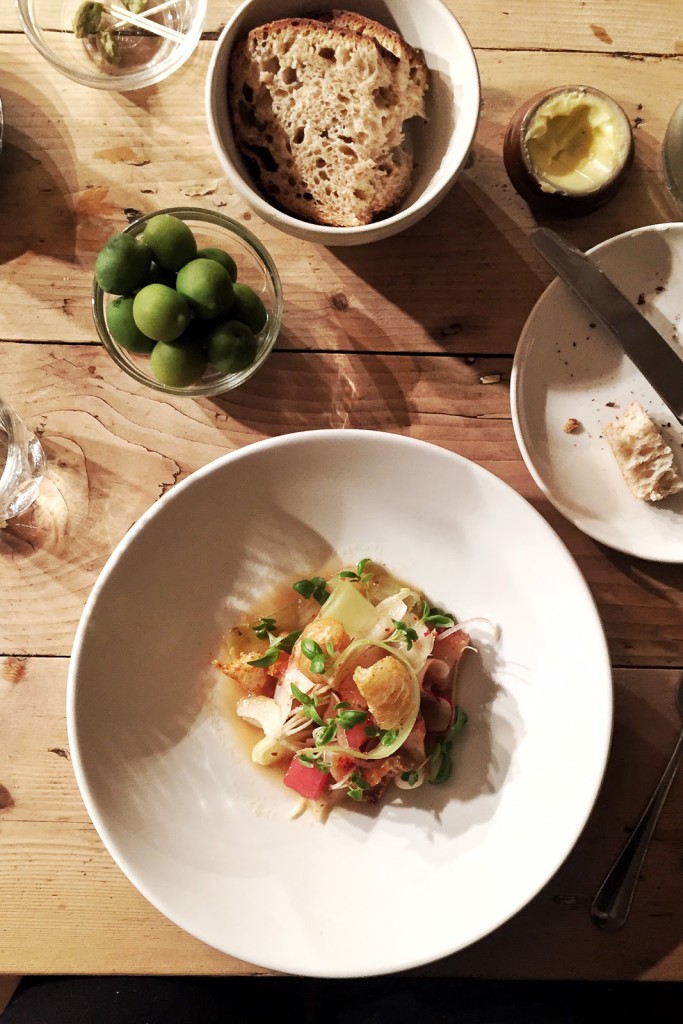 I got sick the day I arrived in London so my appetite was small – but I did enjoy some nice meals. If you're looking for a casual atmosphere with good food check out Smokehouse Islington. As the name implies it offers a great selection of smoked meats and more. Their menu has dishes inspired from French cuisine to traditional British and even Asian flavors! Smokehouse | 63–69 Canonbury Rd
I'm going to share my weekend adventure to Brighton next. It's a seaside village a train ride away from London and I absolutely loved it. Stay tuned.
THANK YOU TO TRAVEL MINDSET AND VISIT GREAT BRITAIN FOR HOSTING MY TRIP
PHOTOS BY JENNIFER CHONG + FOLLOW ME ON INSTAGRAM OR TWITTER FOR MORE! +