Oops! I definitely didn't mean to go on a hiatus but I thought I'd pop in and say hello! If you follow me on instagram you'll notice I've been spending a lot of time at the
Munchery
studio.
Munchery
is a chef driven food delivery service that began in San Francisco and recently launched in Los Angeles (also available in New York and Seattle). The chefs in LA have developed some amazing meals for you to enjoy at home without the hassle of ordering out or picking up. Unlike ordering from other delivery services where you might get your food mildly warm rather than pipping hot
Munchery
delivers your meals chilled so you can heat and eat when you are ready!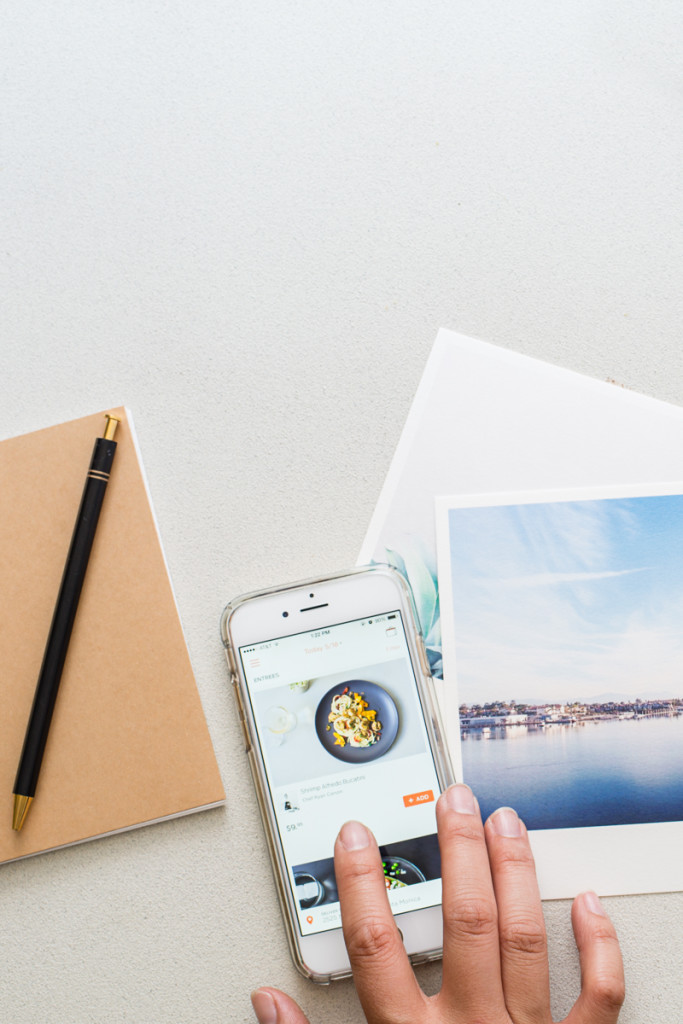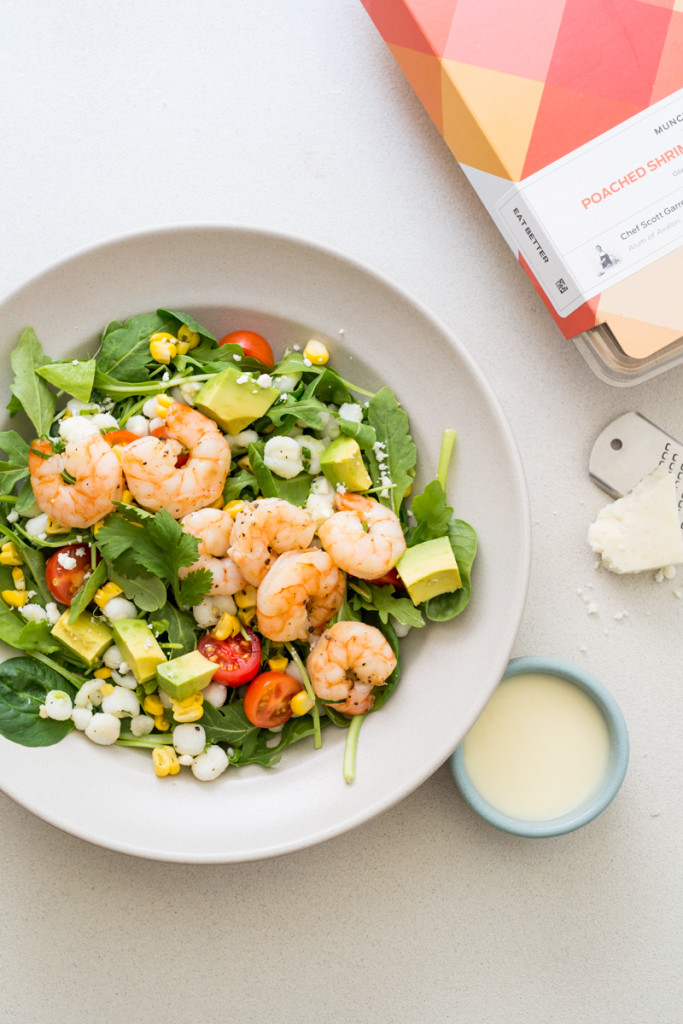 It has been a fun learning process to work along side the chefs watch them R&D and come up with these great dishes. If you think creating a tasty meal is challenging on its own imaging having to taste just as good after it has been chilled and then reheated. Munchery has been the answers to a lot of my meals lately and I love my Munchery dinners!

Vegetarian Soba Noodle Salad – so yummy!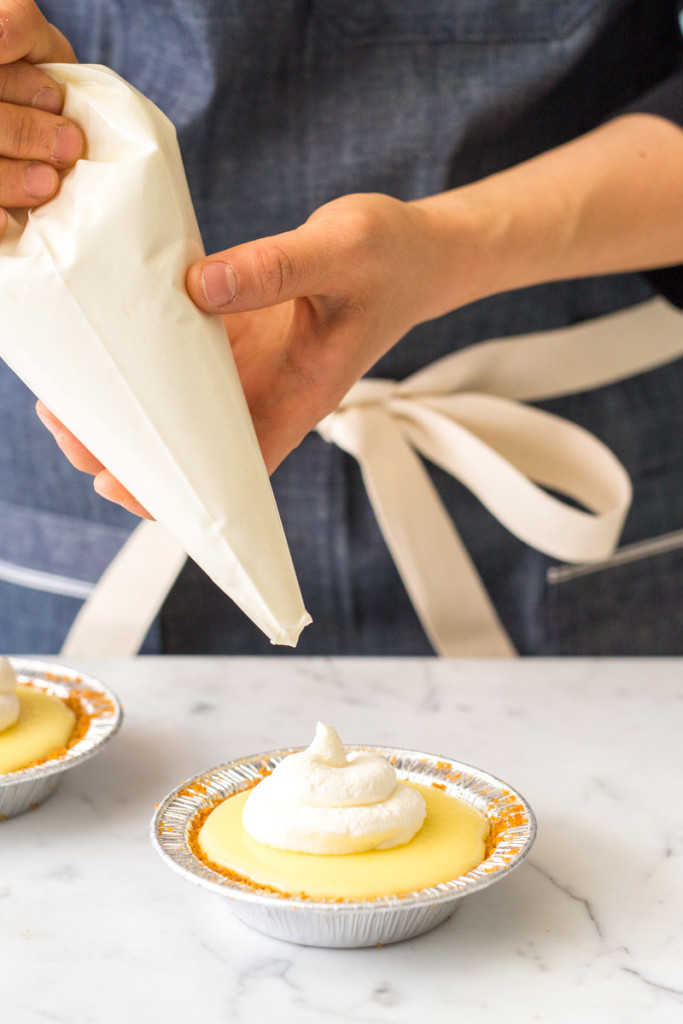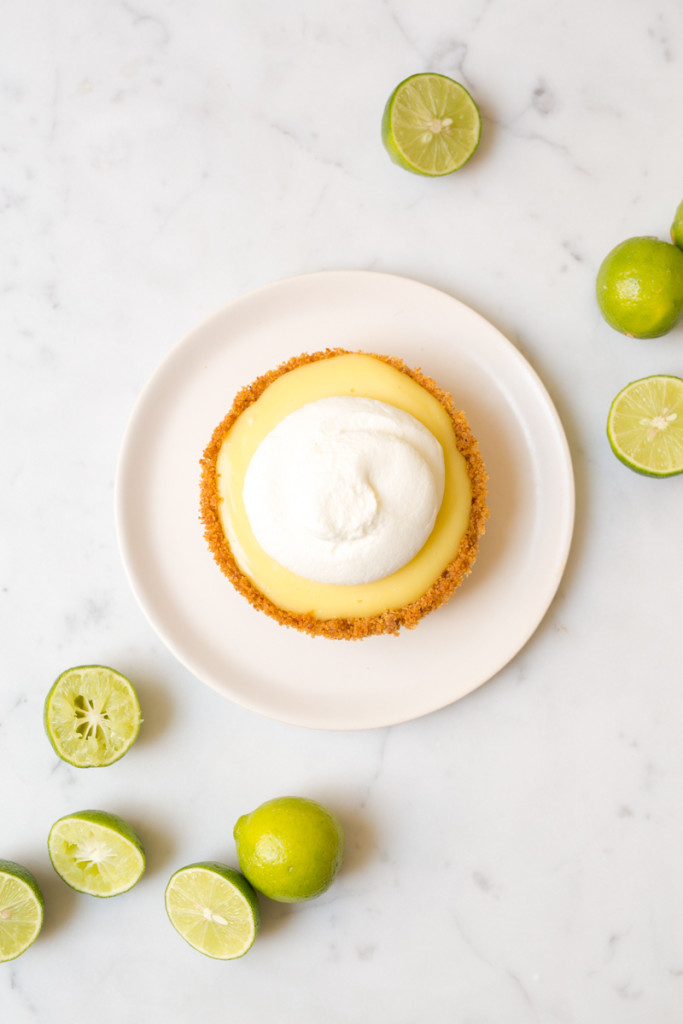 Of course sweets are always on my menu – here is one of the behind the scenes of the making of their Key Lime Pies.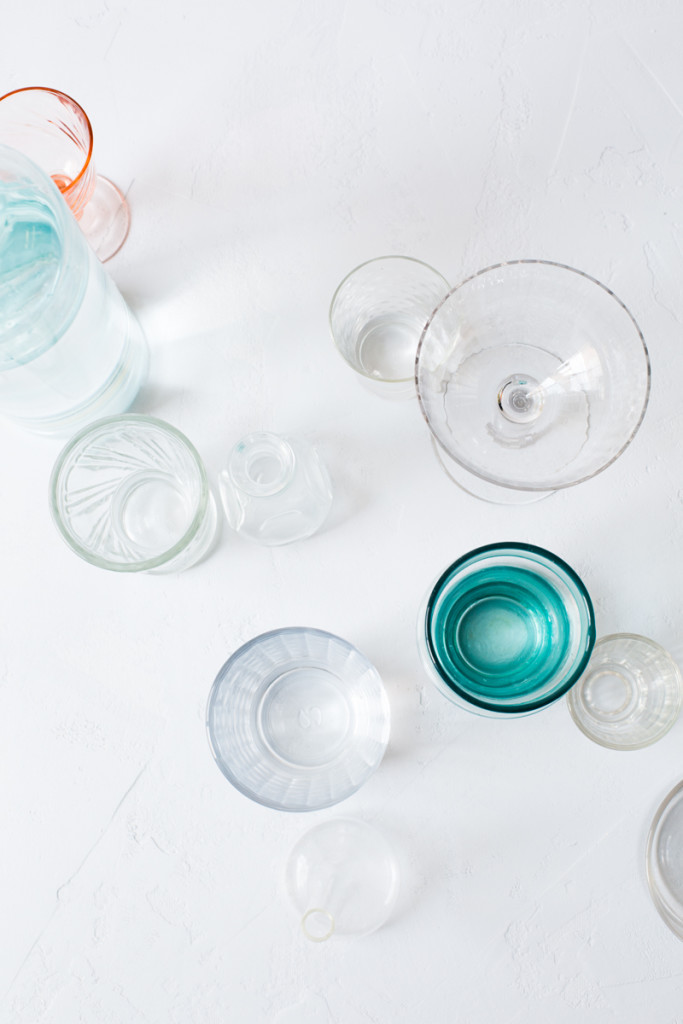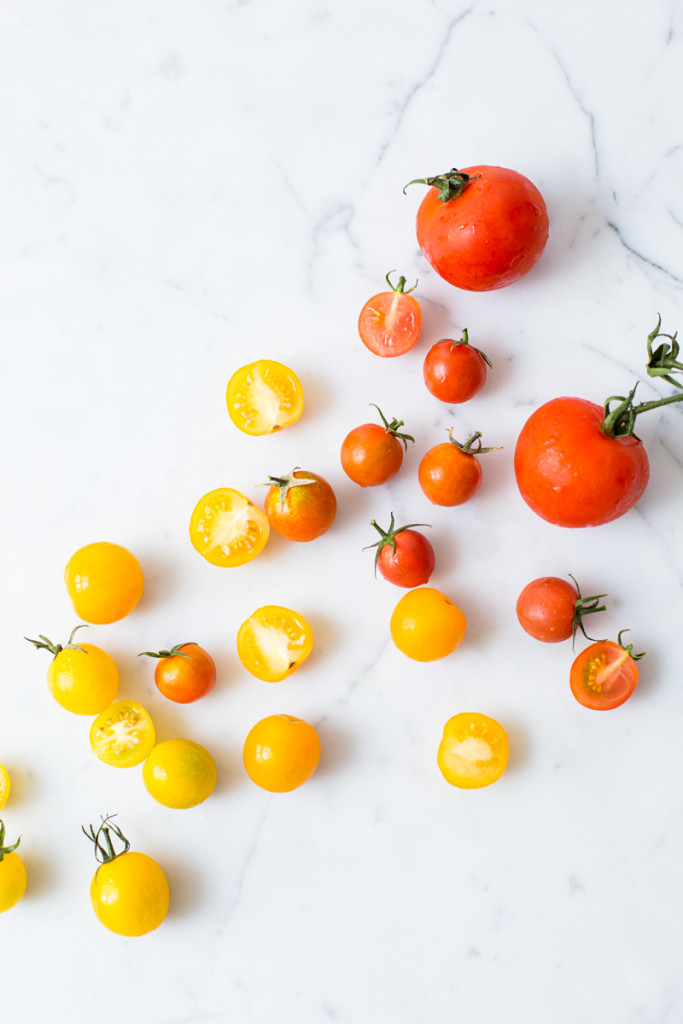 If you live in the LA area (particularly West Side) or SF, Seattle and New York and haven't tried Munchery yet – check them out – use this link to receive $20 off your first order. Enjoy
PHOTOS BY @JCHONGSTUDIO + FOLLOW ME ON INSTAGRAM OR TWITTER FOR MORE! +