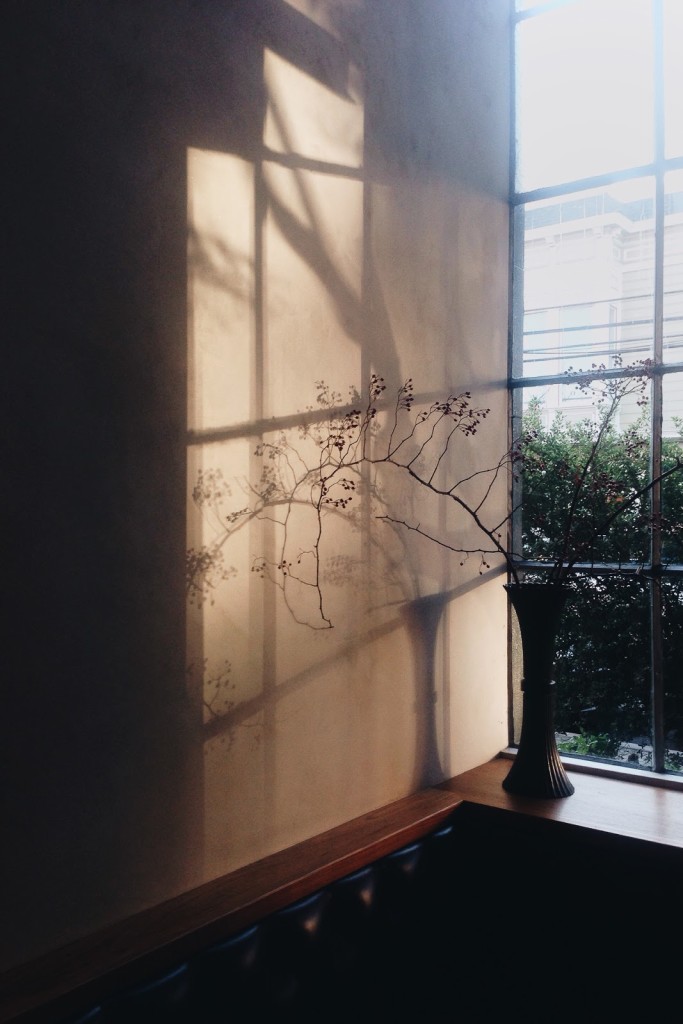 Oh hey! January has come and gone – oh how the year will pass us. Here are some snapshots from my outings in January, though it was relatively quiet for me working on a big new project!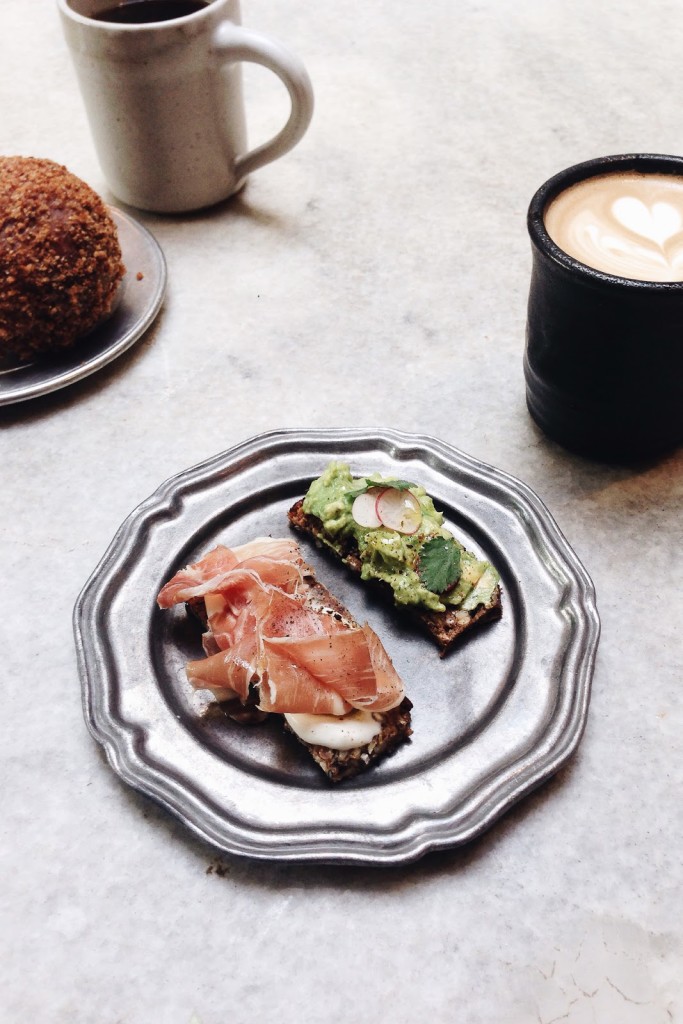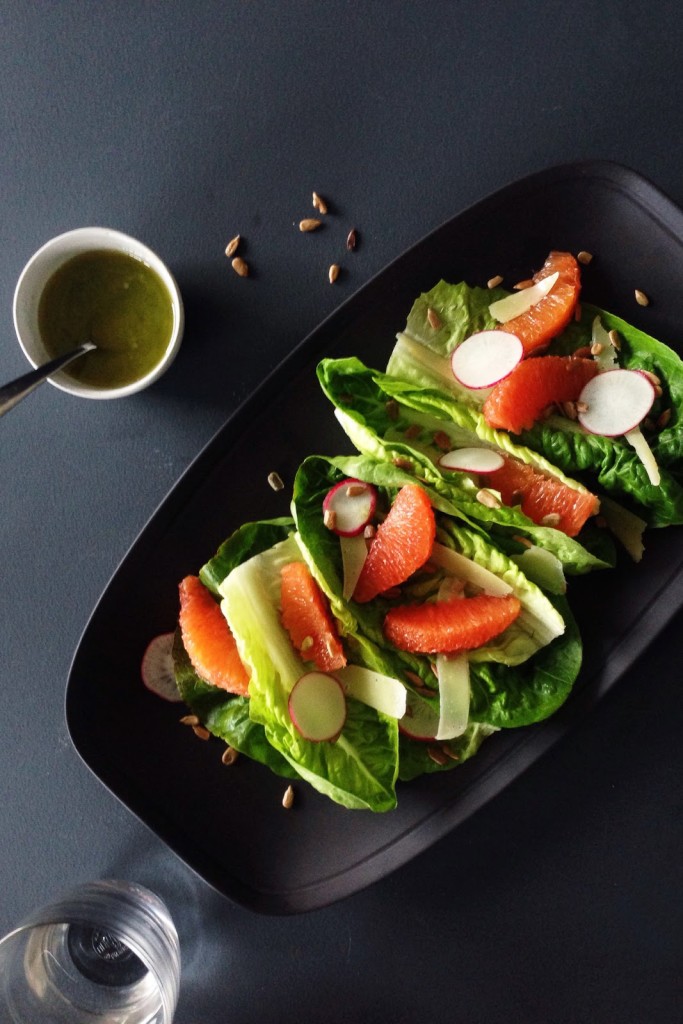 I did get a chance to check out Gjusta, another sister restaurant to one of my favorite breakfast spots Gjelina. While I loved the space – Gjelina still has my heart for breakfast. The citrus salad on the right was from a project I'm working on – doesn't it look tasty?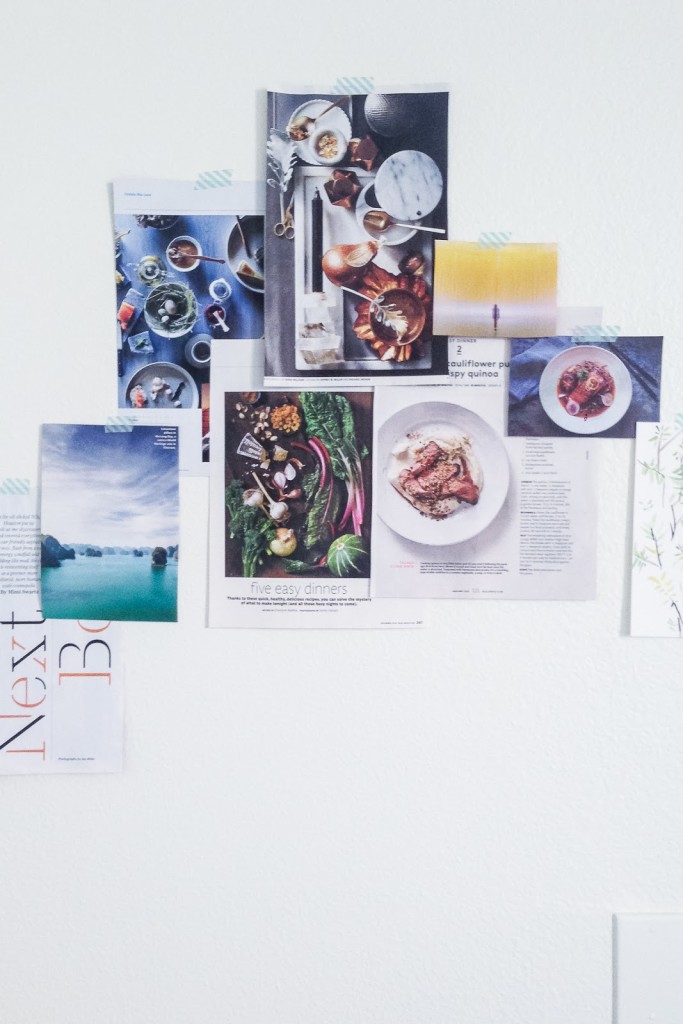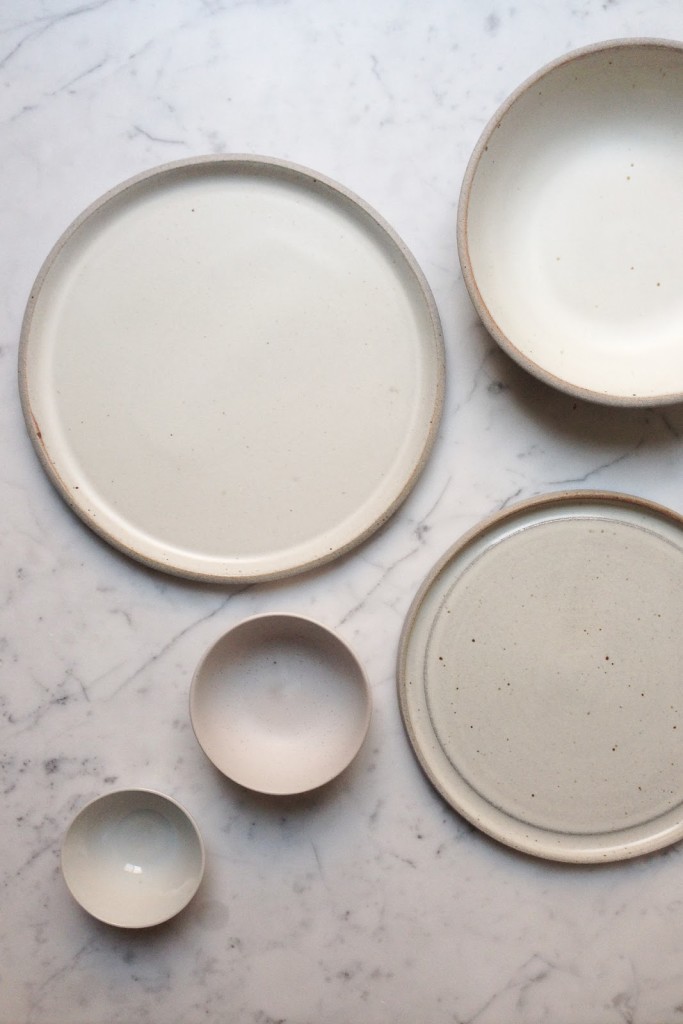 I've been building my real life Pinterest board in my studio and collecting some new props – loving some of my new ceramics! What are your favorite places to shop for unique kitchen goods? Would love to hear them!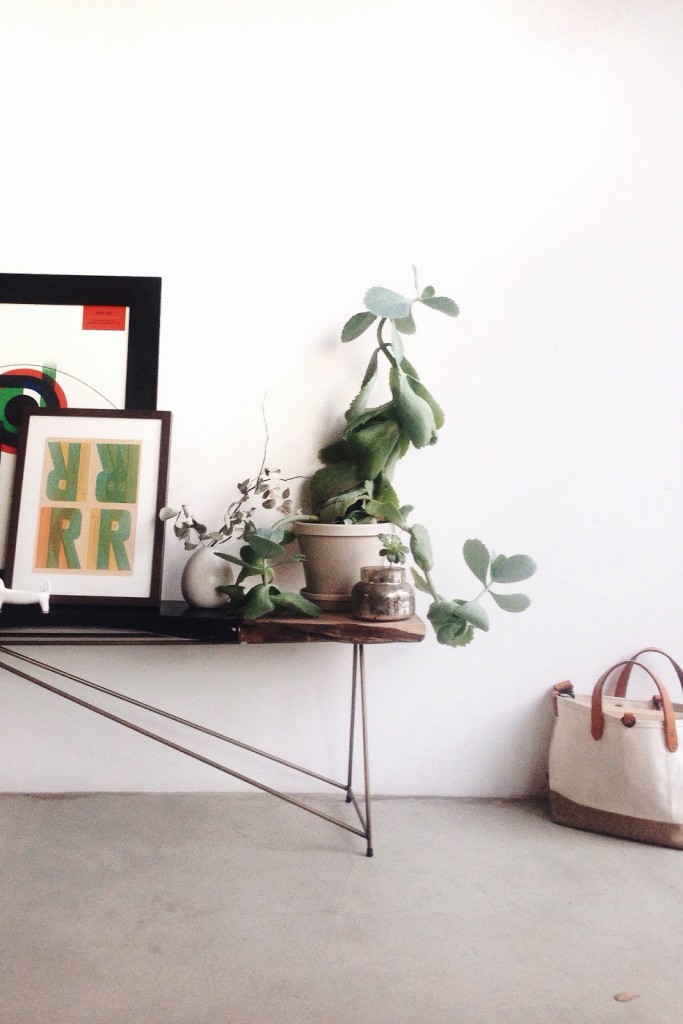 Till next time – be sure to follow me on @instagram for the latest 😀
PHOTOS BY @JCHONGSTUDIO