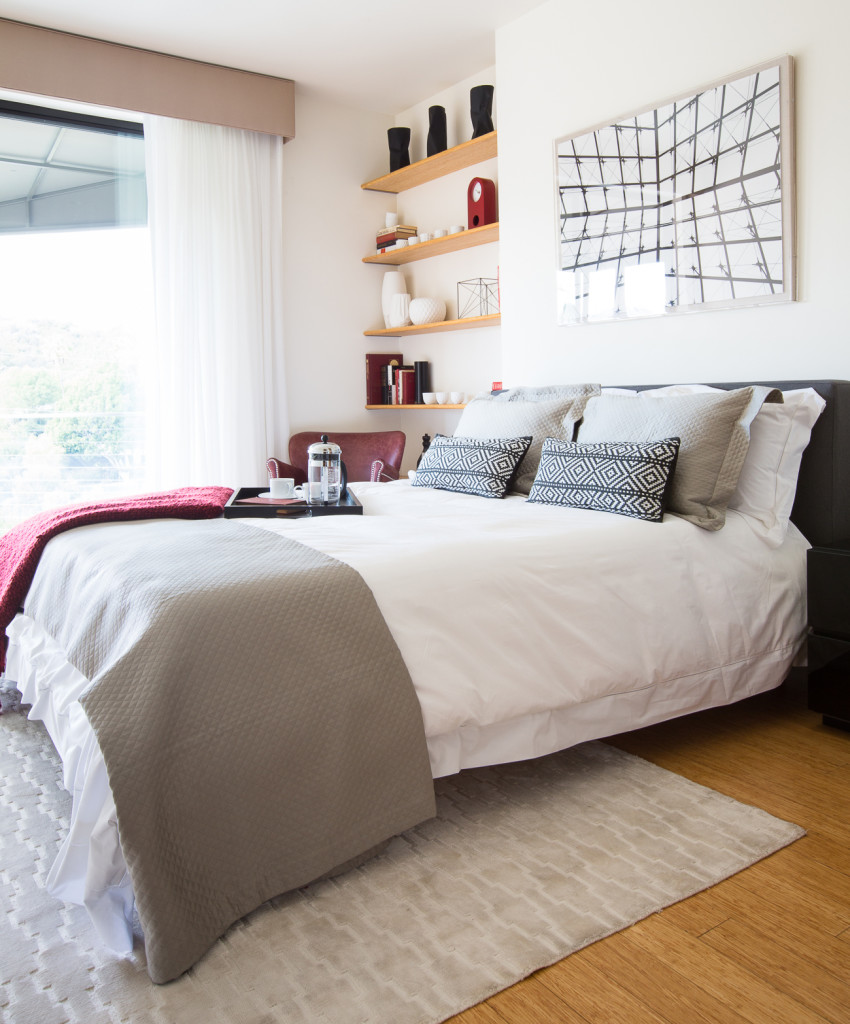 I've been dreaming of the day when I have my very own house to call my own that I can decorate and design as I please. Until that day comes, I'll be taking notes and pinning away on my
Pinterest
boards. When
Lincoln
invited me to check out their Black Label Home in LA inspired by their new
Black Label
collection, of course I said yes!
Lincoln Black Label
is a unique luxury ownership experience centered around four designer themes that were carefully curated and brought to life using rare and high-end materials. I got a chance to chat with Janet Seymour, the design manager at The
Lincoln
Motor Company as well as the interior design team,
hOmE
behind the Black Label Home in LA, to hear all about
Lincoln Black Label
and how they transformed the home to reflect each of these themes.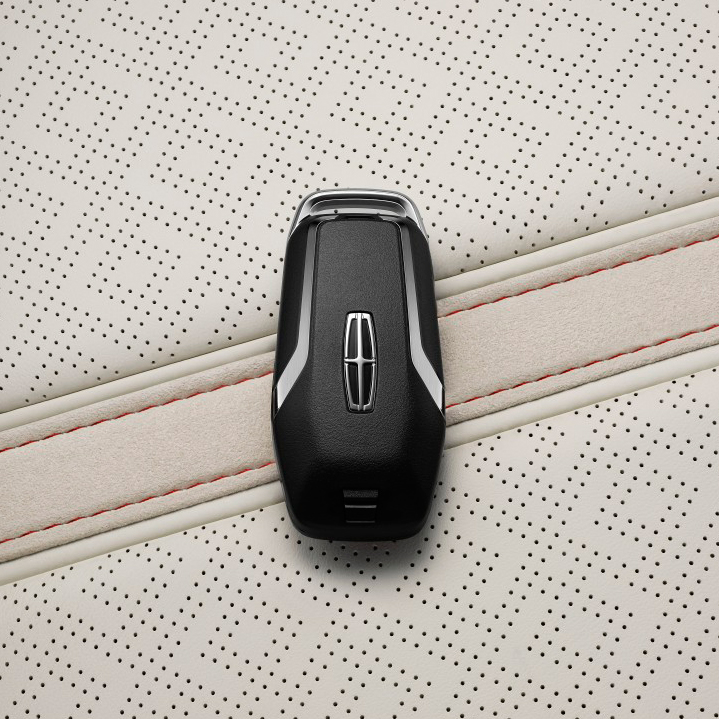 Their creative process, as Janet explains, is never formulaic – it is always fluid. Inspiration sparks, leading to idea after idea that leads to another that leads to another. She prefers to keep it that way so they are constantly thinking and evolving. When they started the design process three and half years ago, they had a ton of theme ideas which they've since narrowed down to four exclusive Lincoln Black Label themes:
Oasis inspired by the luxury Adrere Amellal eco-resort in the Siwa Oasis Saharan. Oasis vehicles have neutral shades throughout the interior that are calm and relaxing.
Center Stage a dramatic interior environment inspired by a photo of a woman wearing a black coat with a Flaming Foxfire Red fur collar. Center Stage gives you the feeling of a dark theater on opening night just as the red curtains go up.
Indulgence influenced by a piece of beautiful antiqued deep brown leather that reminded the design team of rich indulgent chocolate. Indulgence brings together different shades of chocolate that make you feel decadent.
Modern Heritage sparked from a primarily black and white photo of an equestrian woman on a white horse but with a distinct red harness. Modern Heritage vehicles are classic and elegant – clean lines, black and white interior with a hint of red accents.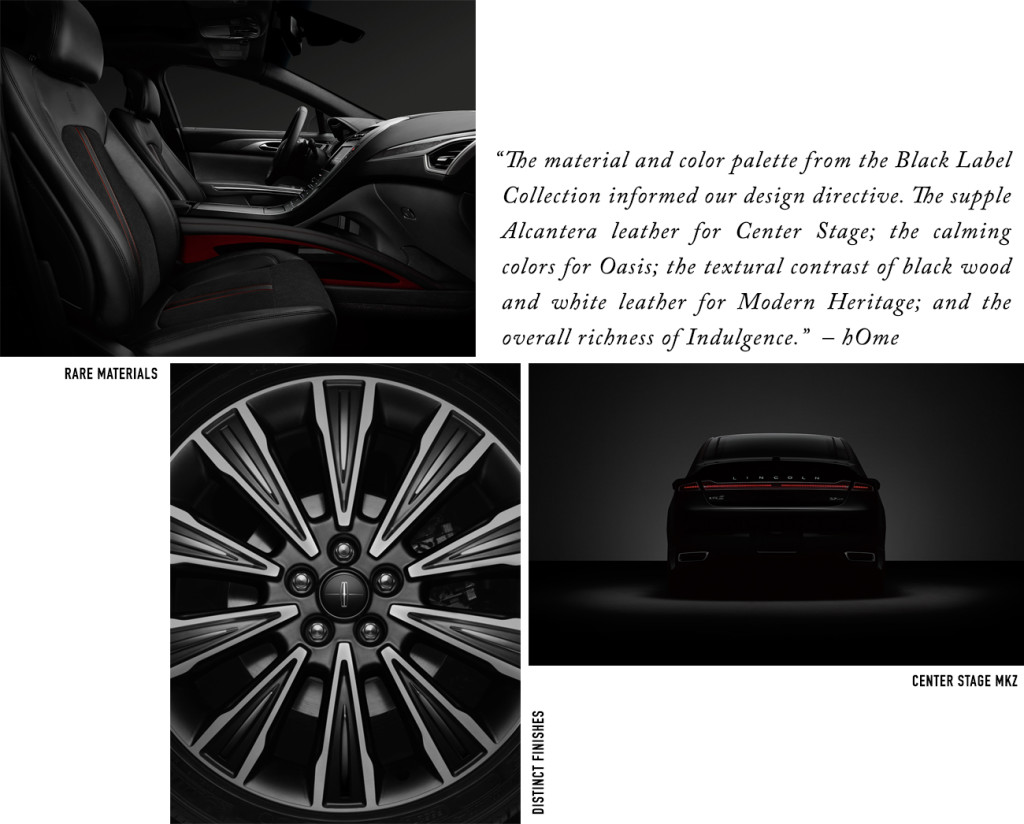 Lincoln Black Label is the ultimate luxury experience, and the Lincoln Black Label Home in LA truly reflected that. The three-story house in Hollywood was particularly amazing. Each room was designed with a specific theme in mind. The hOmE team had a strong palette presented to them, and I was excited to see how they would interpret it. I was able to check out the home before they started designing as well, and I love how each theme translated so perfectly.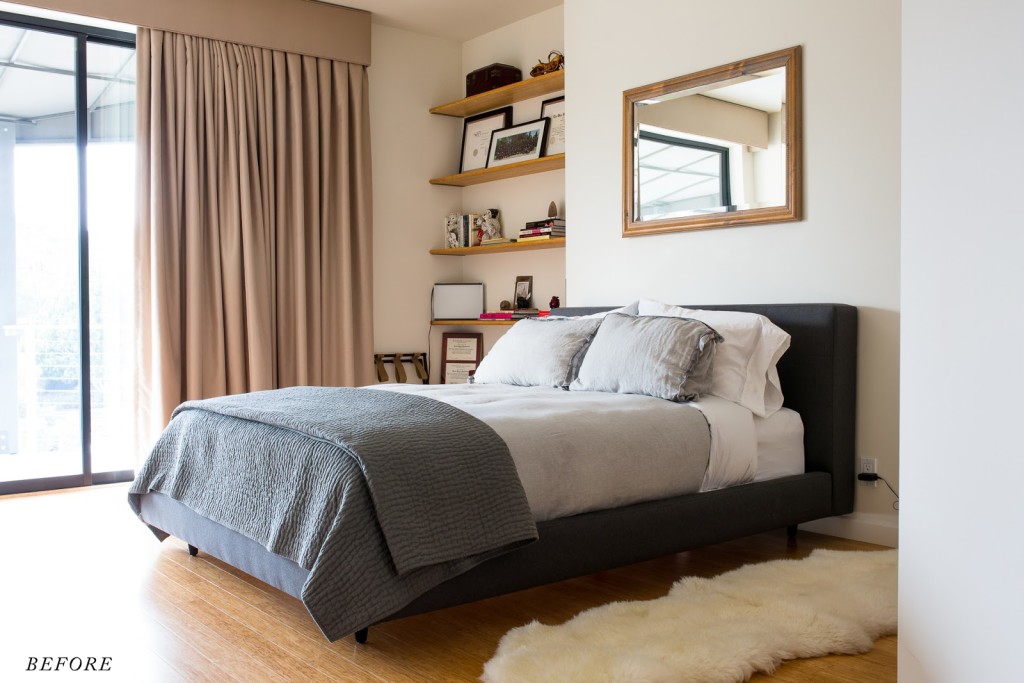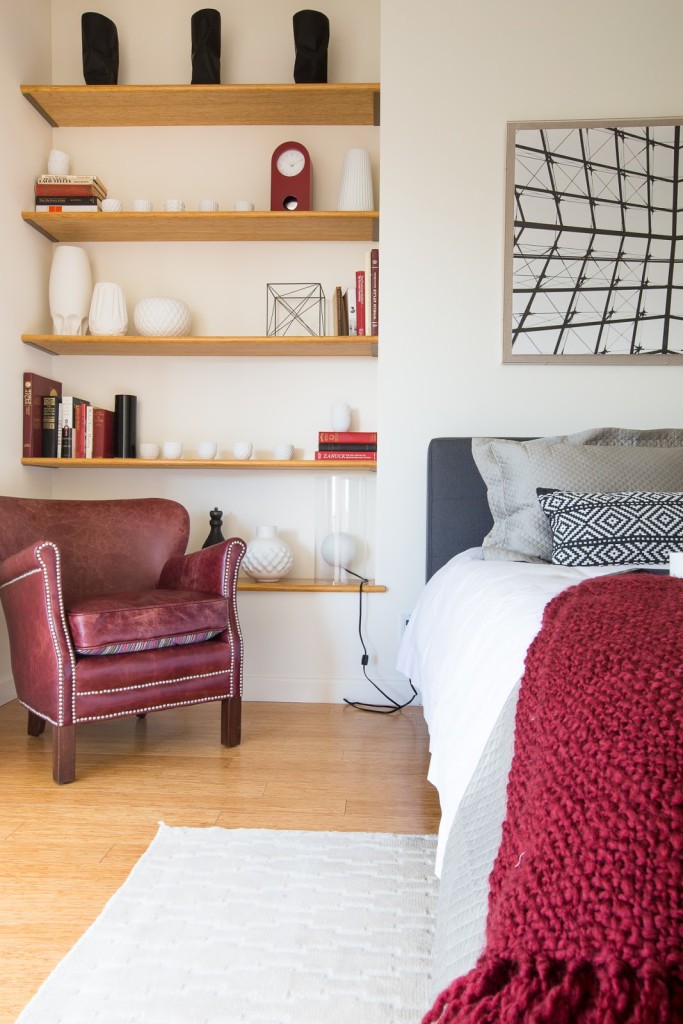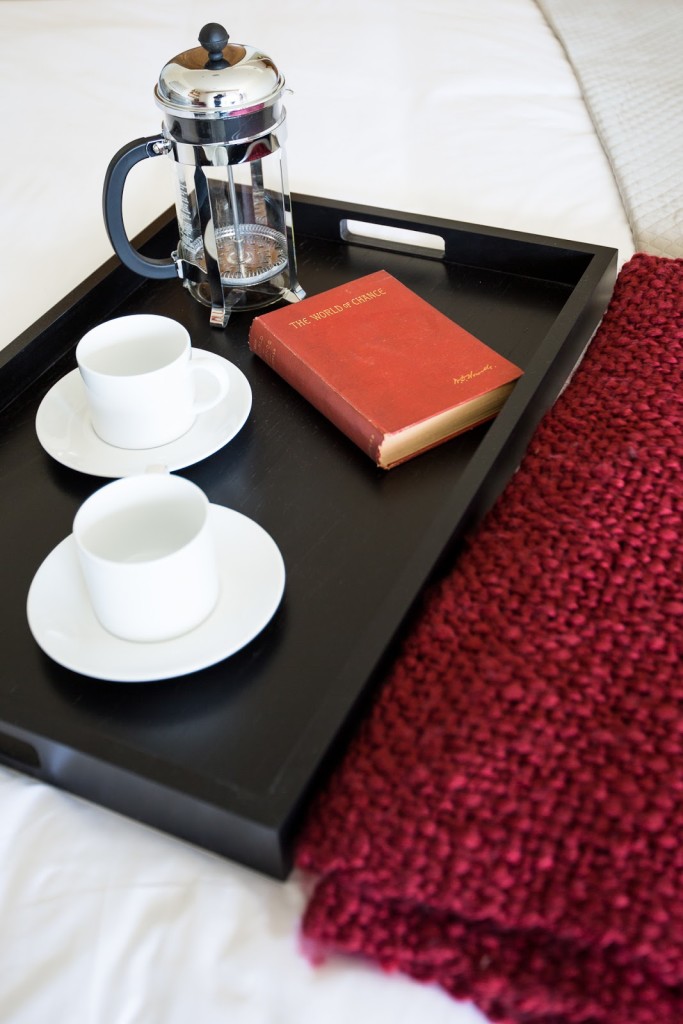 Modern Heritage was my favorite look, which isn't surprising – it is perfect for those of us who love the modern clean aesthetic – high contrast in black and white and a pop of red. In the bedroom, they used whites and neutrals in the bedding and accented the room with red books and a red throw. The room felt clean and refreshing but not overly stark. One of my favorite features of the Lincoln Black Label Modern Heritage line is the use of Venetian leather in the vehicle. The white leather is so incredibly soft, and they've also included a subtle red stitching on the console and seating, small details that definitely shine through when you sit inside of the vehicle.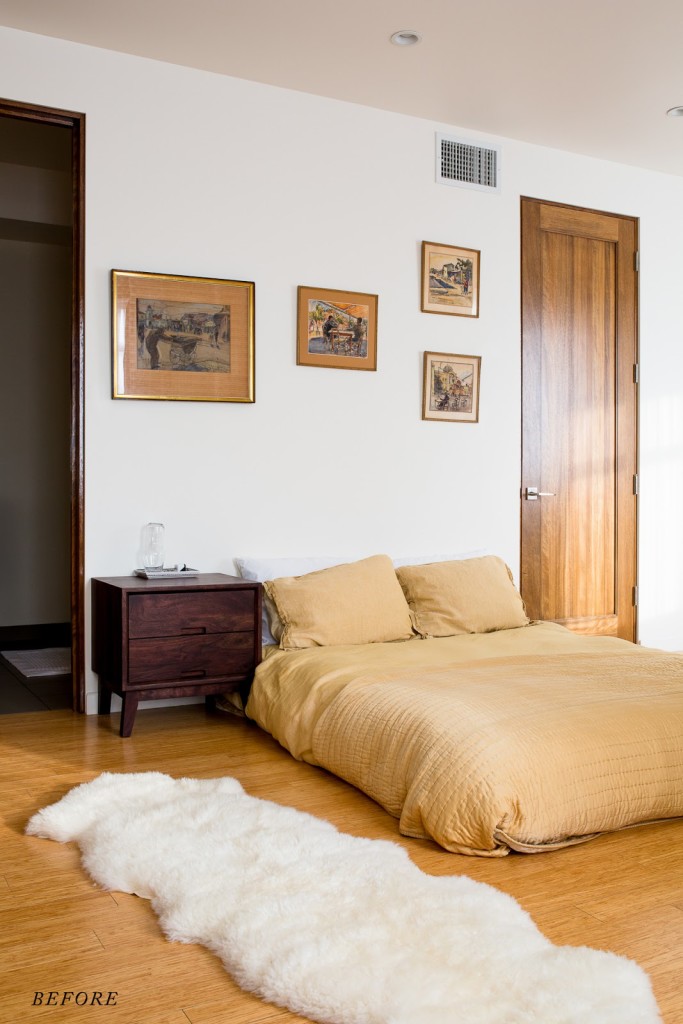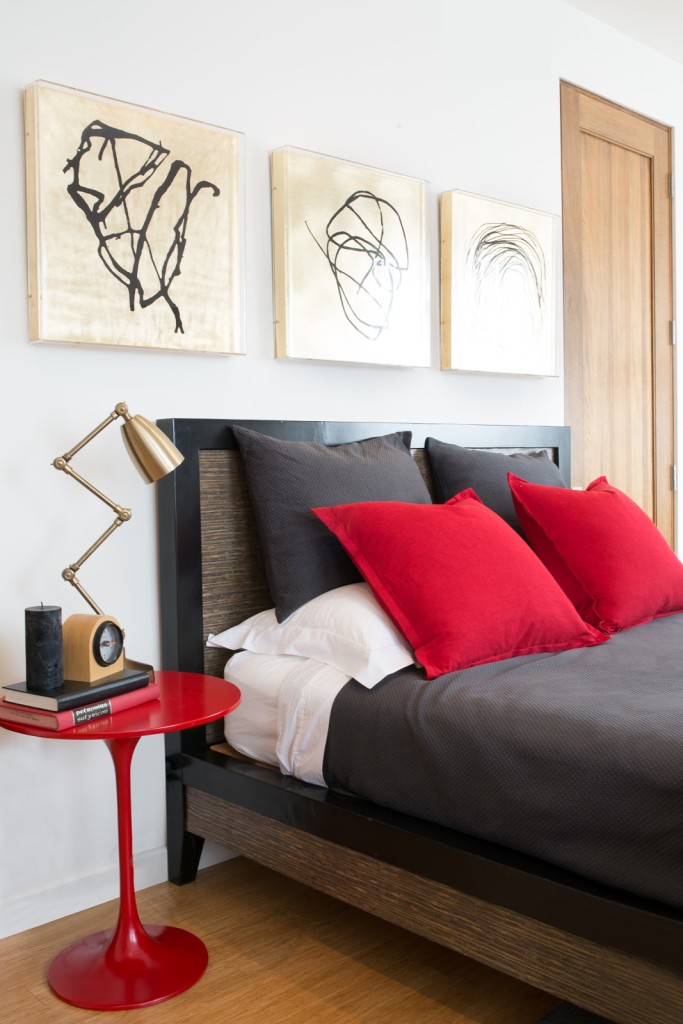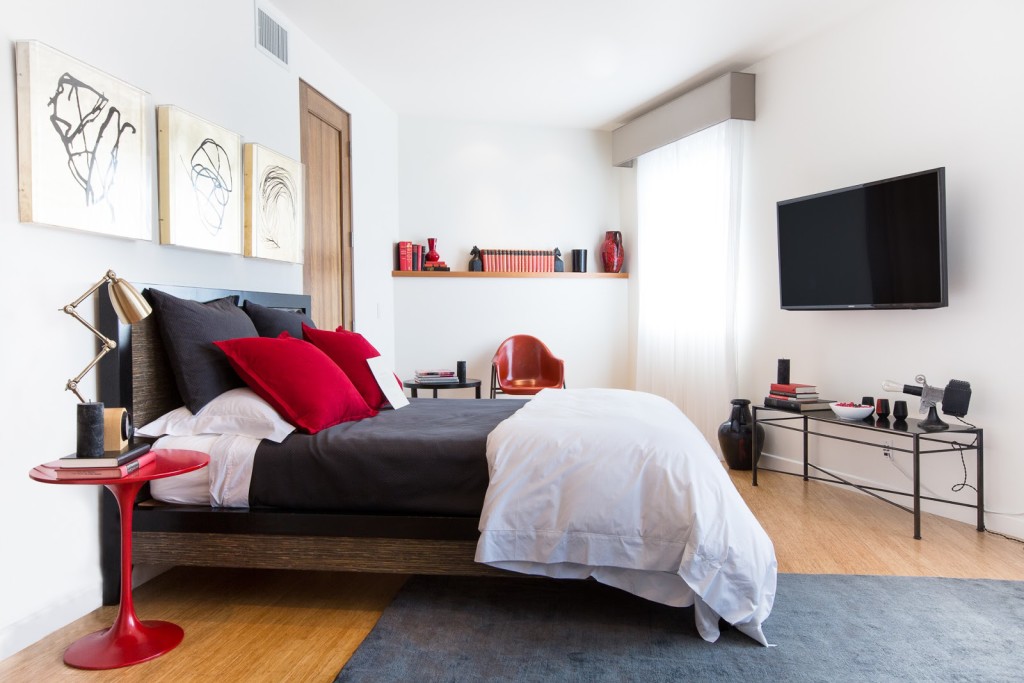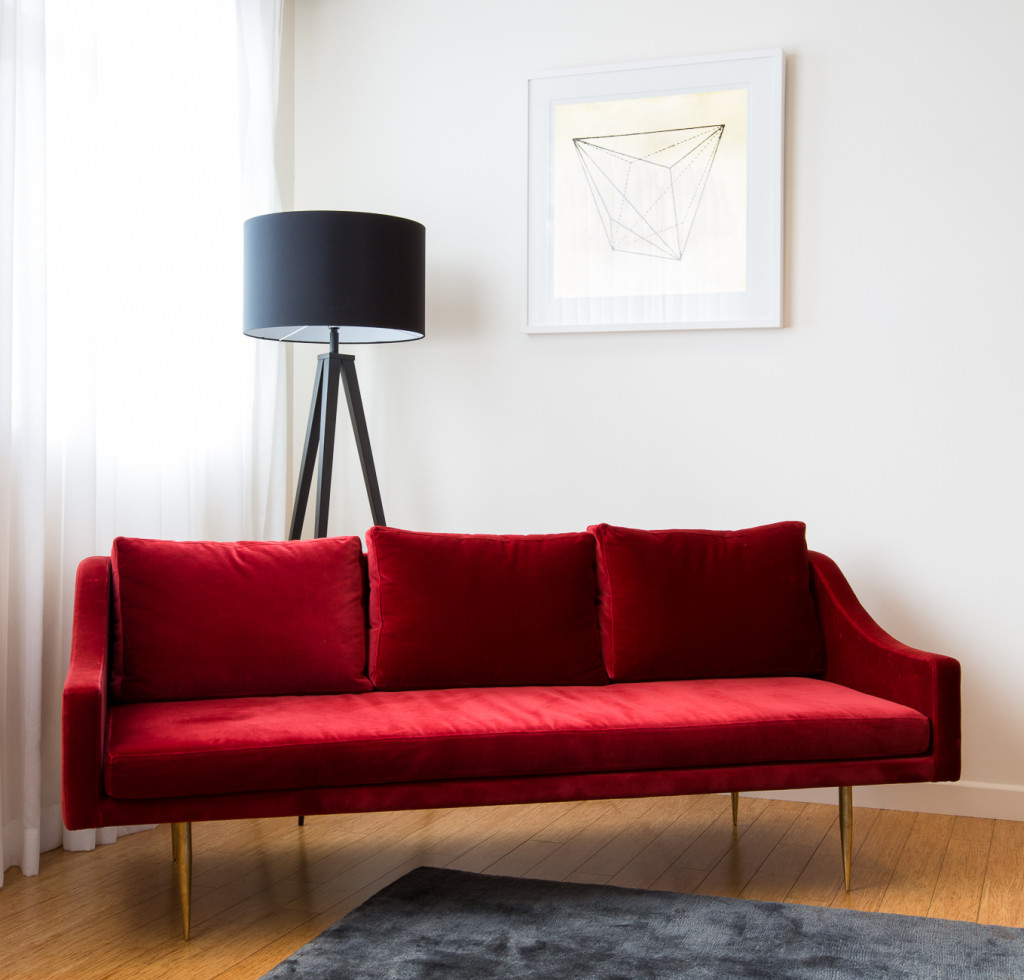 My second favorite room had to be Center Stage. Dark tones with strong accents of red and gold surround the room. The abstract golden art panels above the bedroom were screaming "take me home!" Center Stage is all about drama and theater and the room reflected this – the red velvet throughout the room had a 'wow' factor, and can we take a moment to look at the incredible velvet sofa? I'll take that too, please.
I would be happy living in just one of the rooms in the Lincoln Black Label Home. They've certainly inspired me to redesign my space to be a little more luxurious. I asked the hOmE team for suggestions on how to transform a room without replacing everything inside (key for those of us still renting), and they said to "Create a focal point and reflect that object or light fixture with a mirror". I totally agree that a simple focal point and mirrors can change the aesthetics of a room (and make it seem larger!).
Be sure to check out the additional photos of the house below and Lincoln Black Label. What room would you want to live in?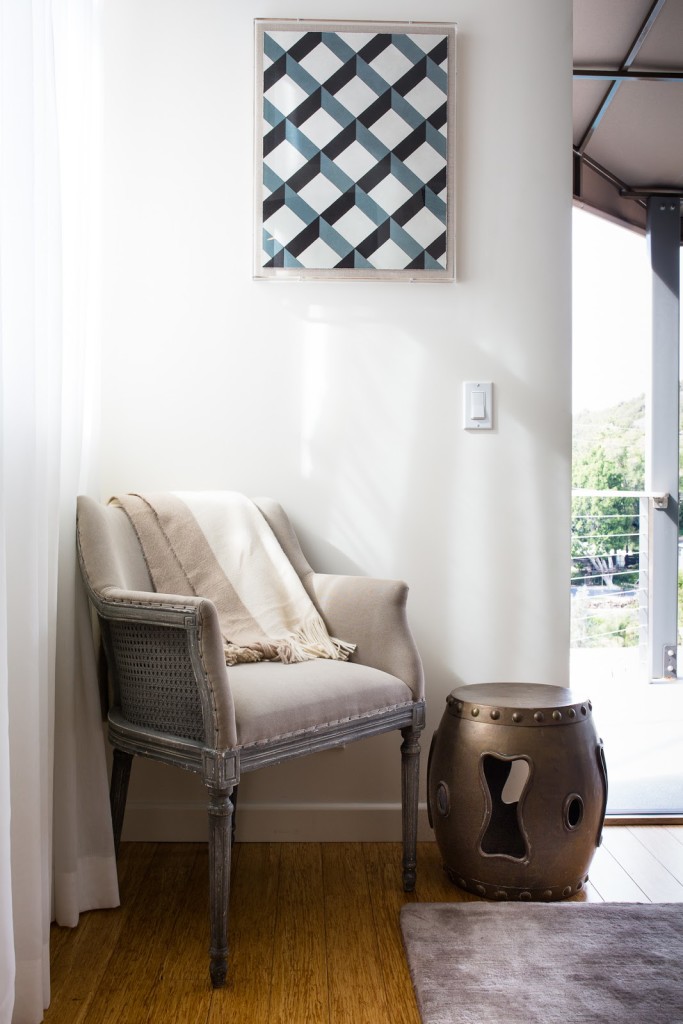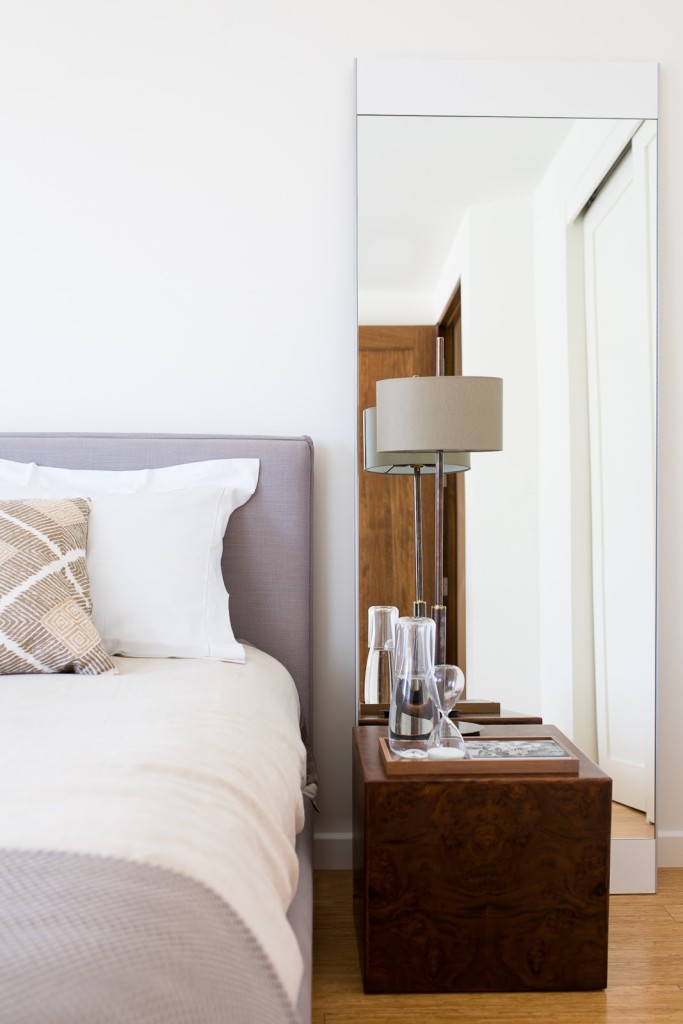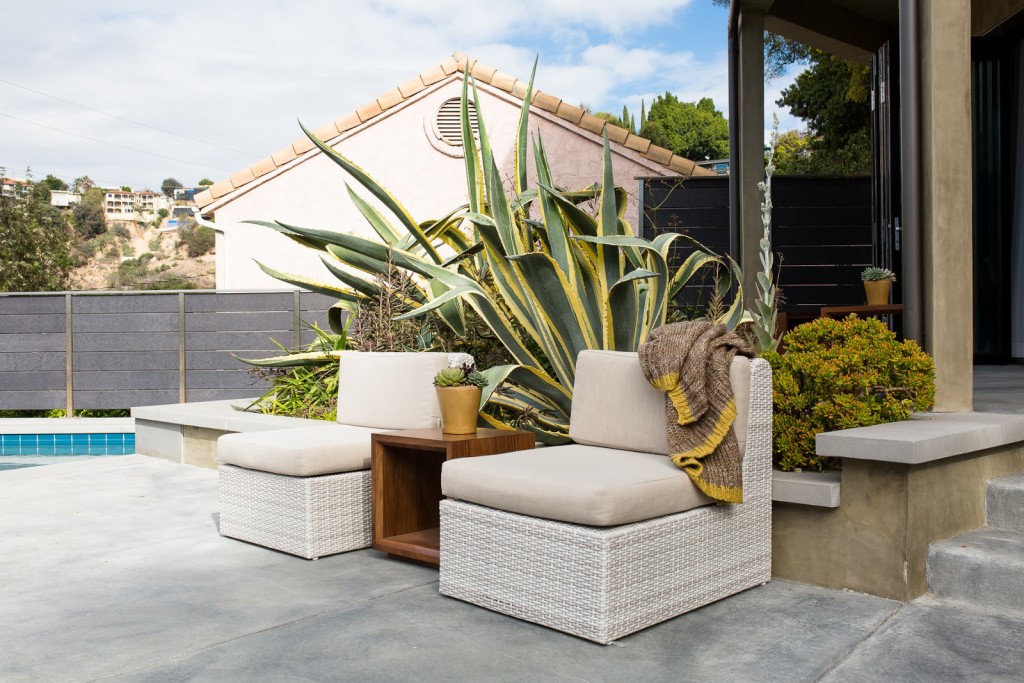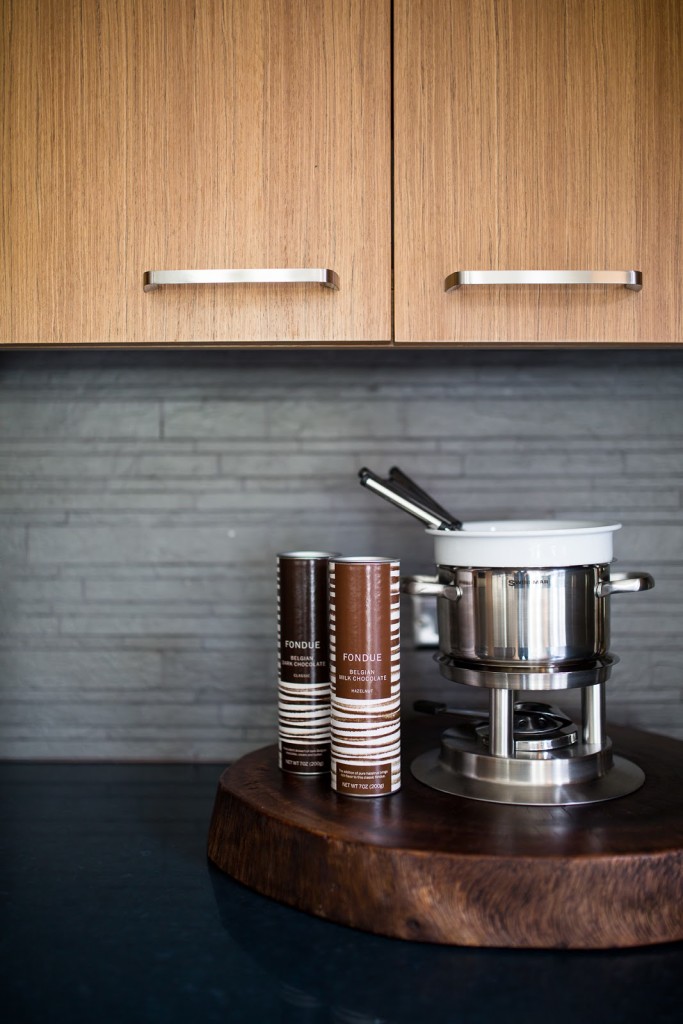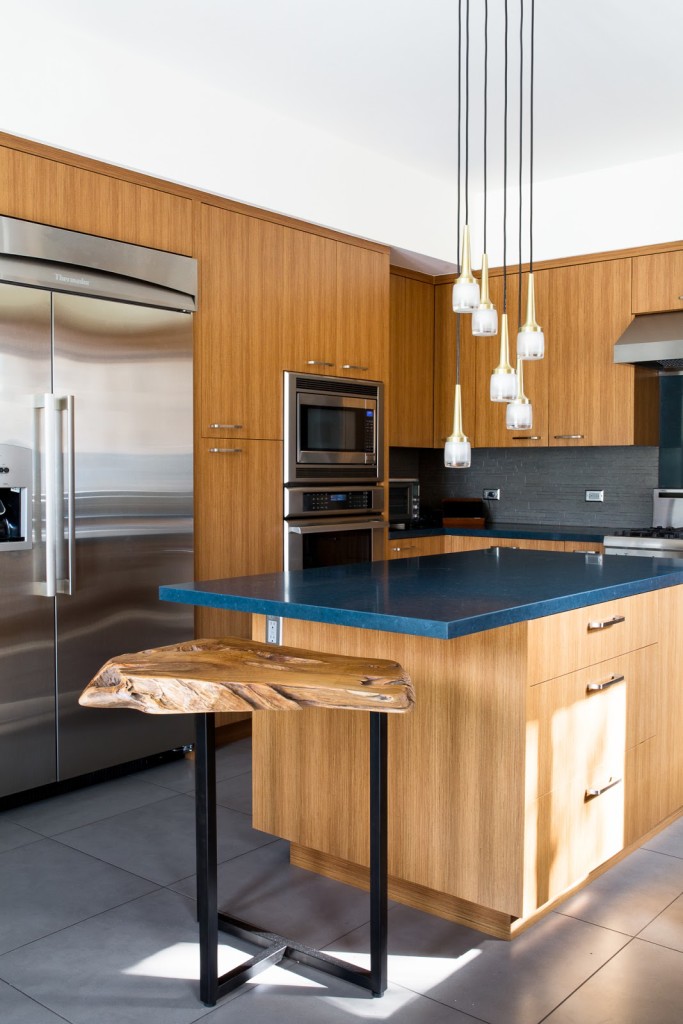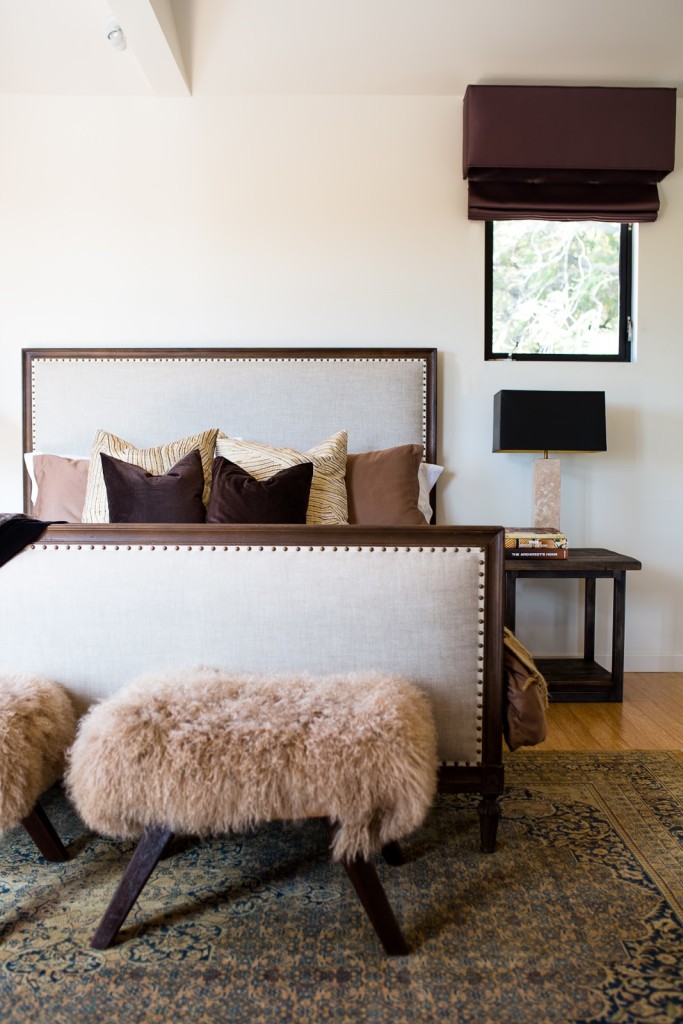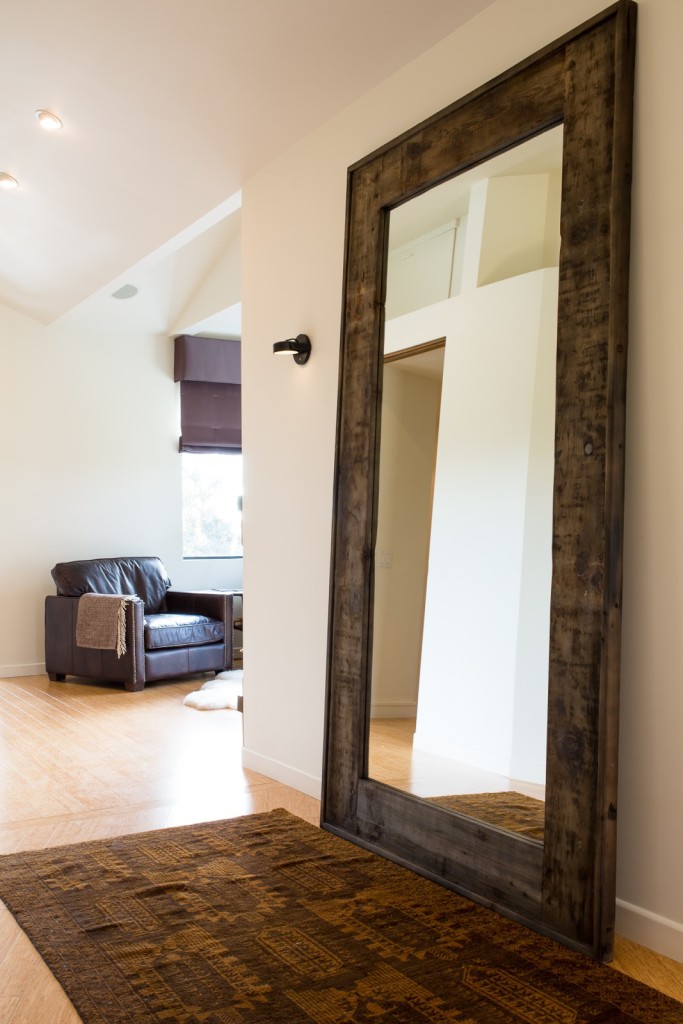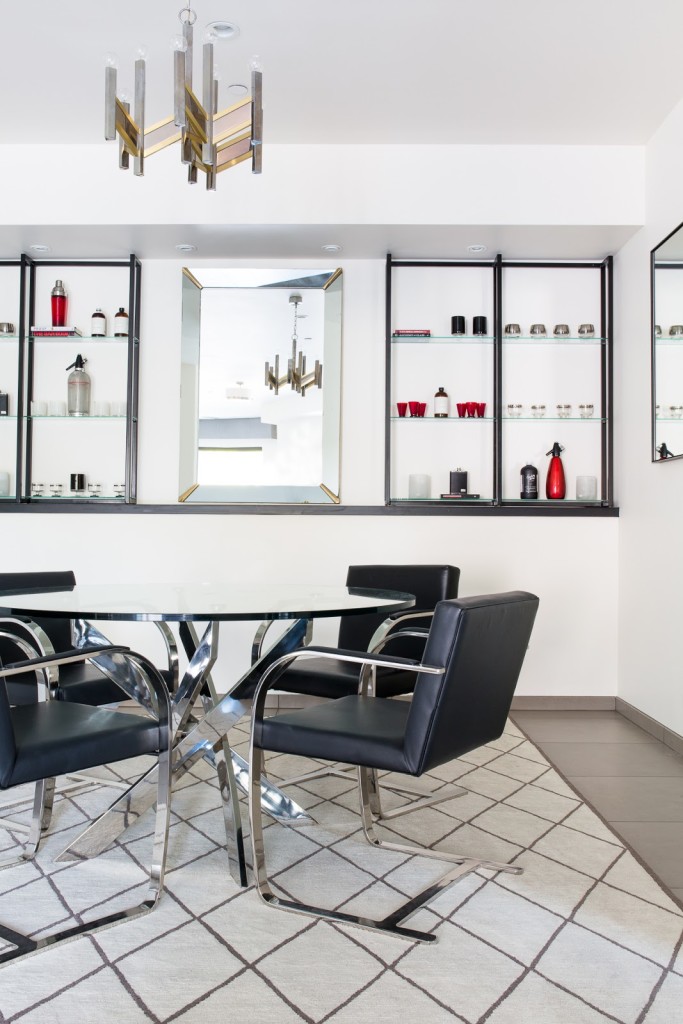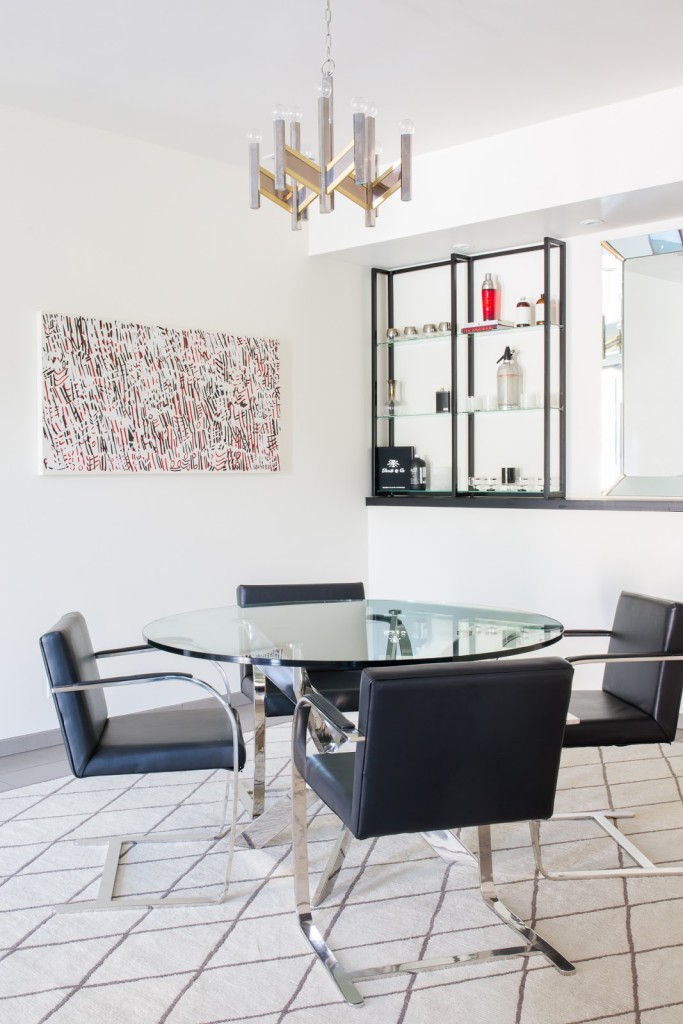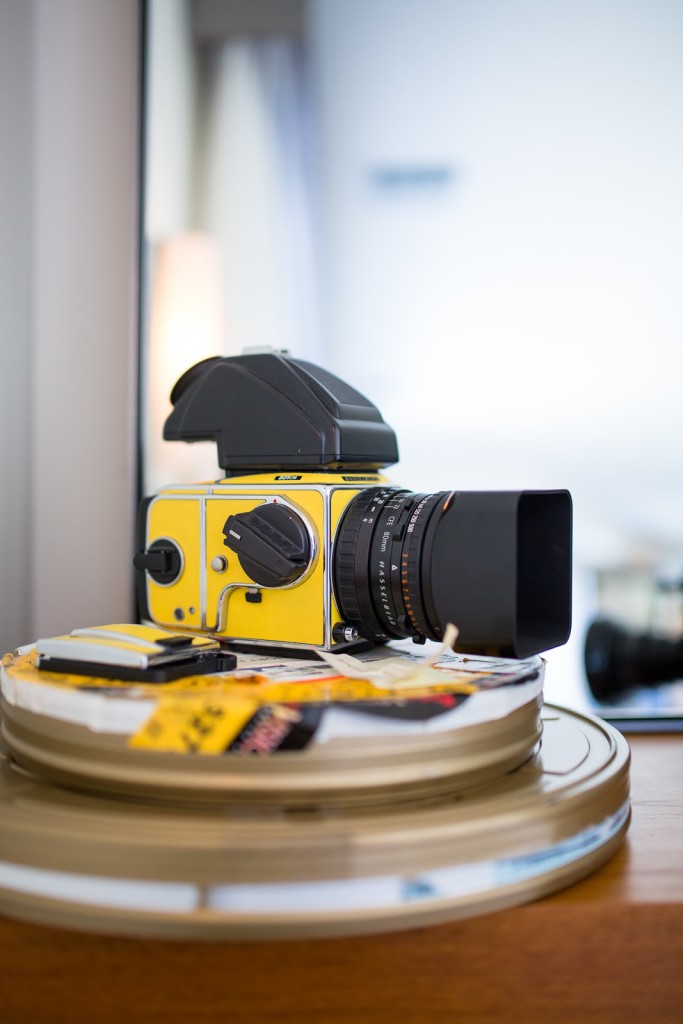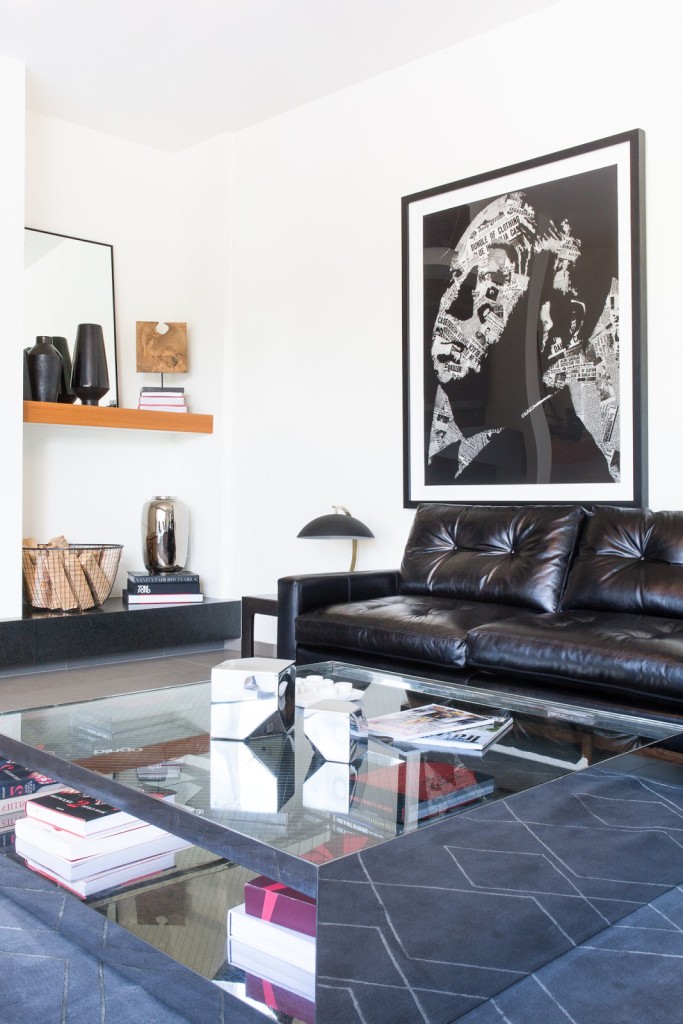 PHOTOS BY JENNIFER CHONG