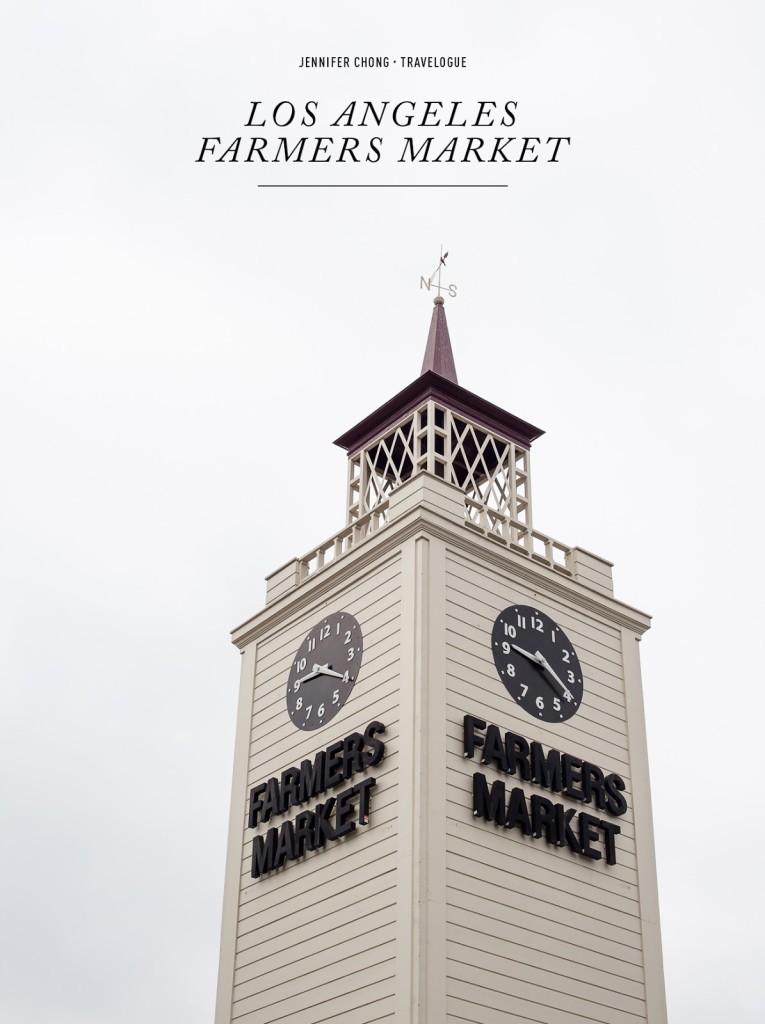 At 9 am there are no blue skies yet, welcome to June gloom in LA my friends. Even though June mornings start off cloudy I'm happy that the sun shines here 95% of the time. I get asked a lot if I miss home (Atlanta) I do but I don't know that I could ever go back unless the LA weather went with me. Besides having amazing weather my other favorite thing about LA is the fact that its a destination for travelers. I'm always happy when friends want to visit. I remembered when I first moved here there were all these spots I wanted to visit and slowly the place that was a vacation destination slowly becomes home and those spots I've always wanted to visit become a place I'll go 'someday'. The
LA Farmers Markets
is one of those places I haven't spent a ton of time at though I've always been very interested in learning more about. So a few weeks ago I partnered with
Travel Mindset
and took a tour with
Viator to learn and eat my way through the original farmers market
.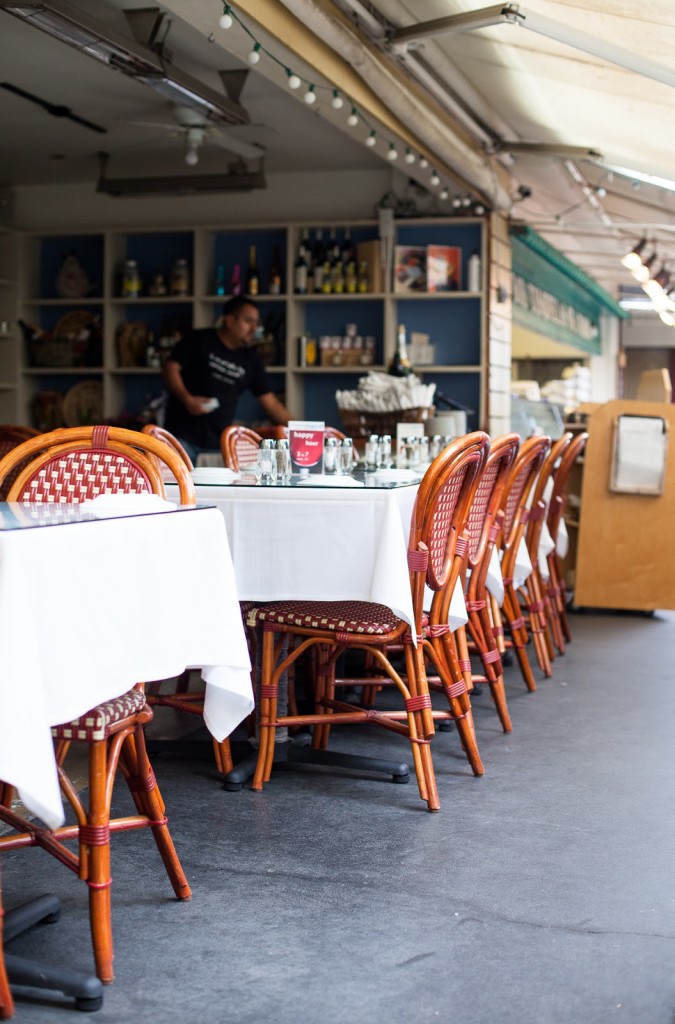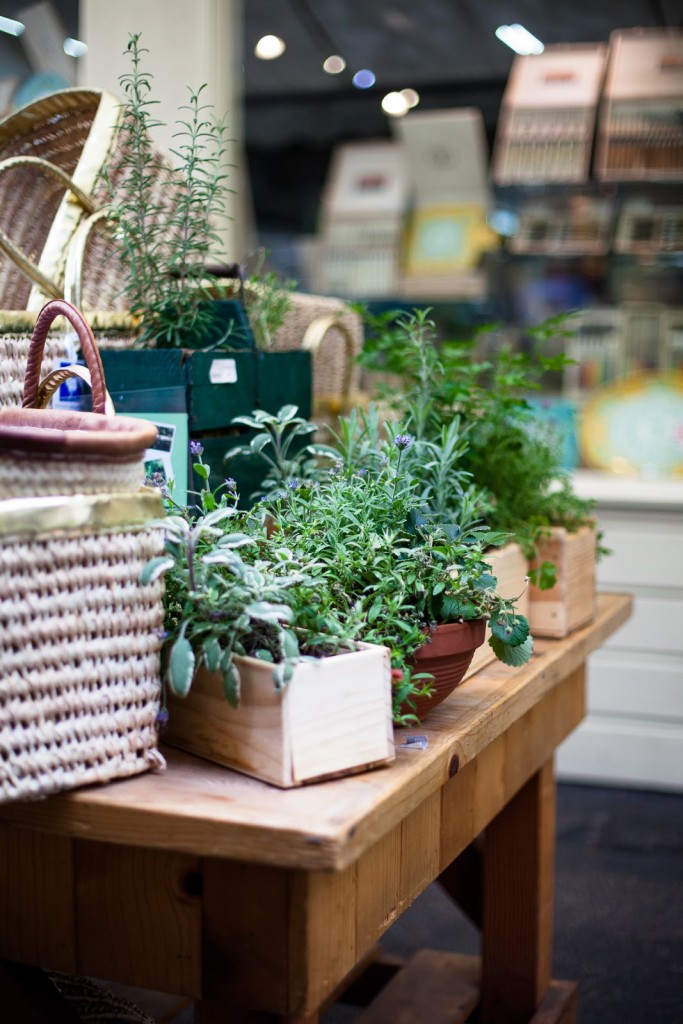 Besides the cloudy skies it was a great day at the farmers market. Our guide, Andrew, arrived early to meet us. We had a very small group which was nice an intimate. It didn't feel like we were at a Disney theme park. We introduced ourselves, got to know everyone and started our tour. Andrew was informative and knowledgeable. Did you know the LA Farmers Market is one of the oldest markets in the US and about to celebrate their 80th anniversary? The market started out as a way for local farmers to sell their fresh produce directly to consumers. Eventually wives brought homemade goodies like breads, cookies and jams to the market and not long after butchers and food stands started to appear. Now the LA Farmers Market serves as a place to buy produce, meat, seafood, groceries and enjoy tasty flavors from around the world.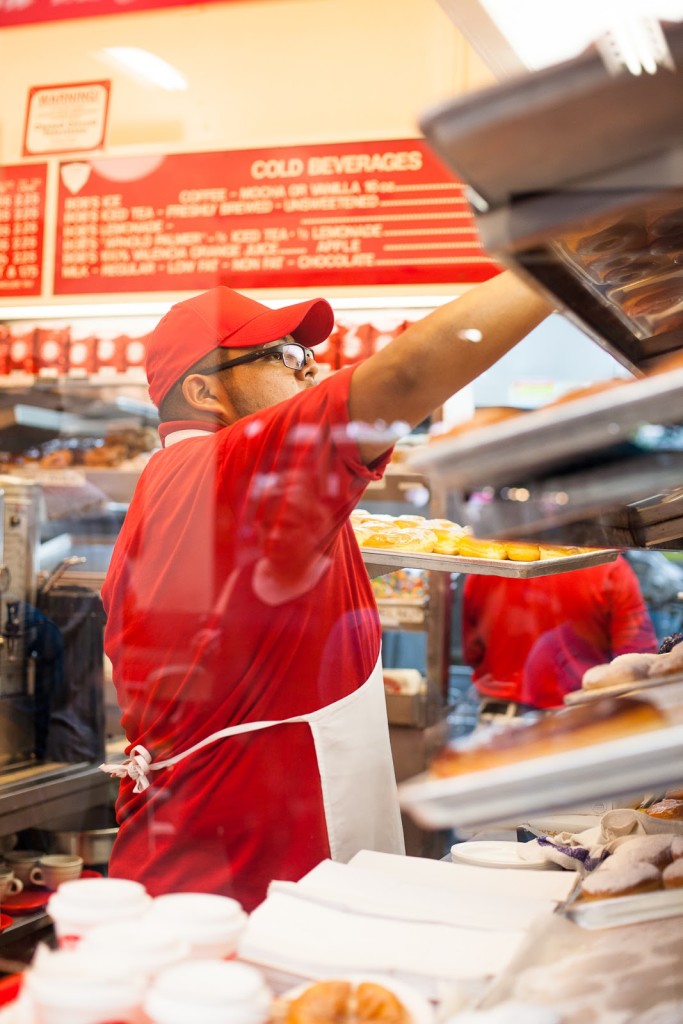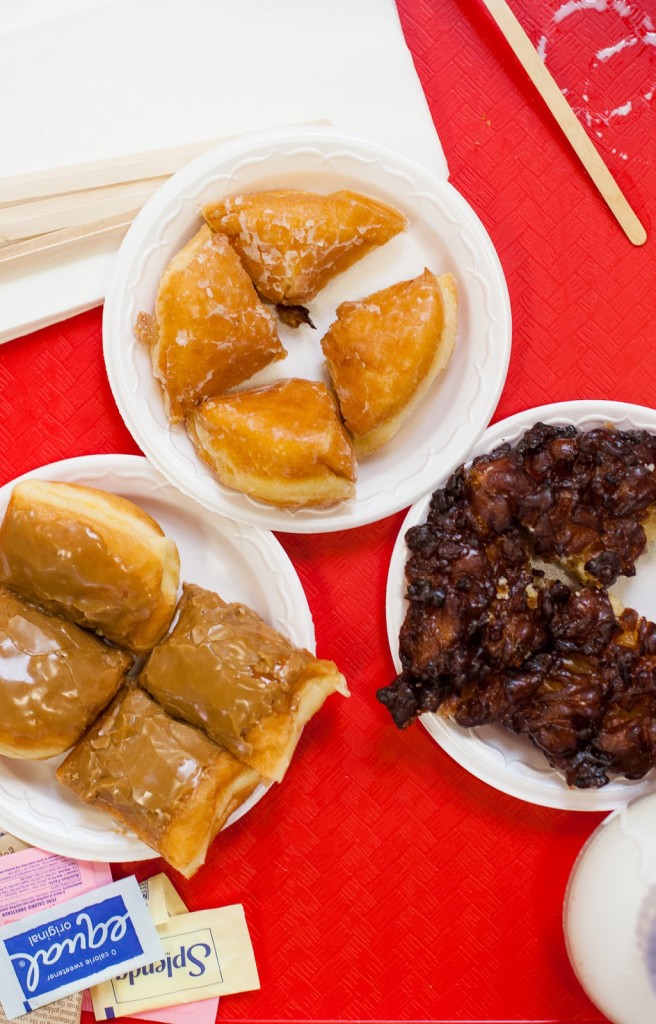 Our first stop was at this iconic doughnut shop where we enjoyed an assortment of doughnuts and coffee. Bob's Coffee and Doughnut's prepares some tasty doughnuts fresh everyday – the old fashioned way, by hand!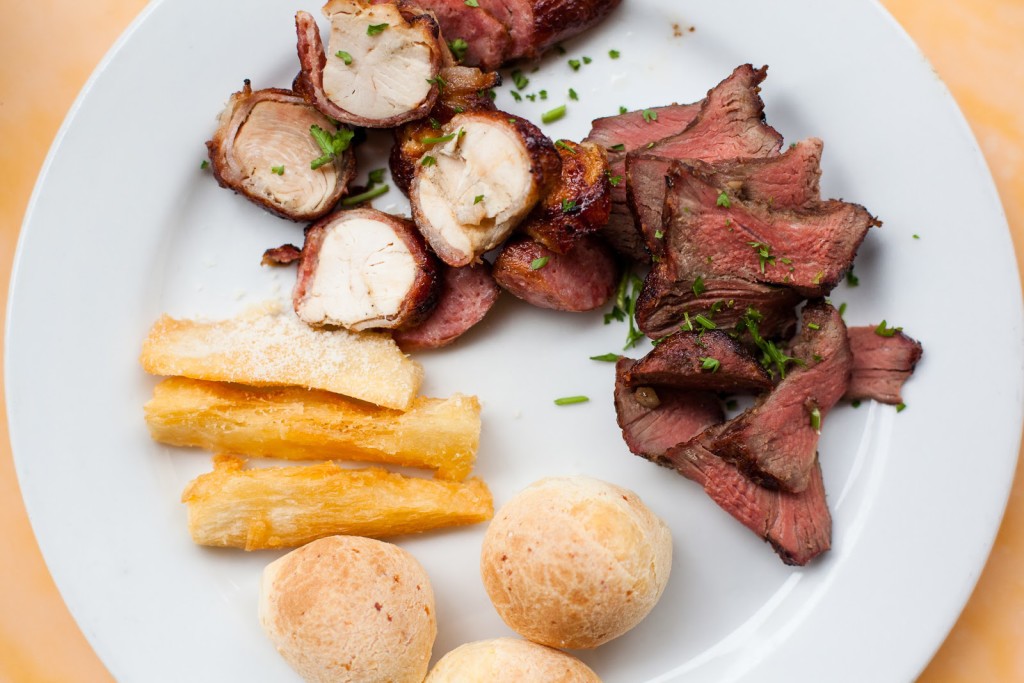 One of my favorite stalls was this Brazilian churrascaria restaurants where you can buy roasted meats by the pound. The plate above was shared between two people, a healthy sampling of food I'd say! We also tried a variety of foods like tacos, falafel, cheeses, and ended with a sweet treat! I also learned some fun facts about the market, like the fact that I could buy some meat at one stall and have another stall cook it for me. I love that idea of knowing exactly where you're food is from so this idea makes me giddy inside.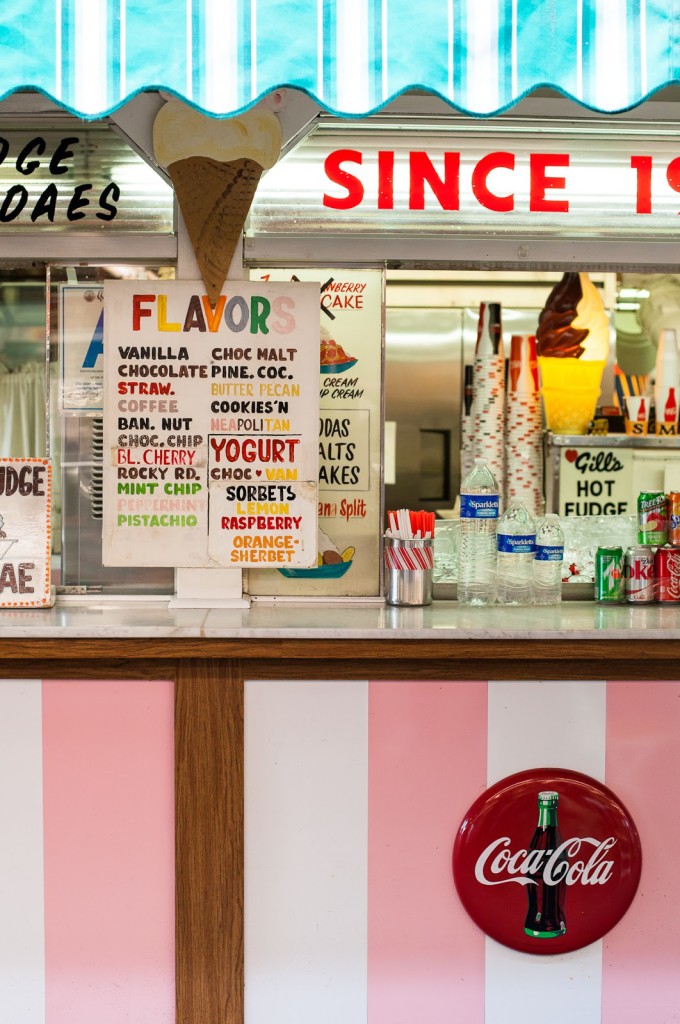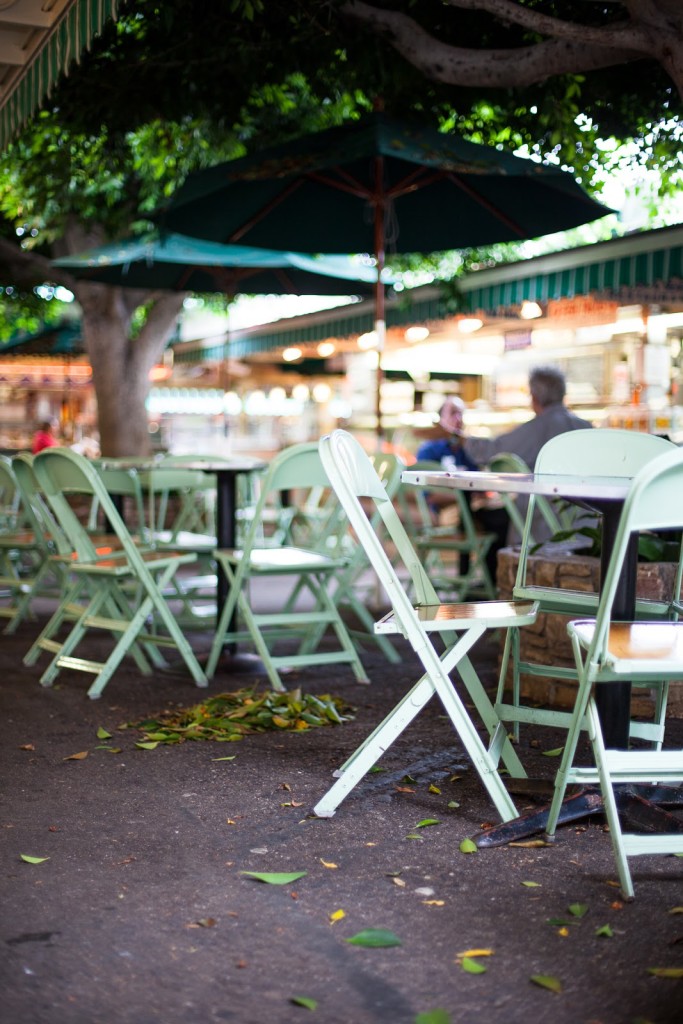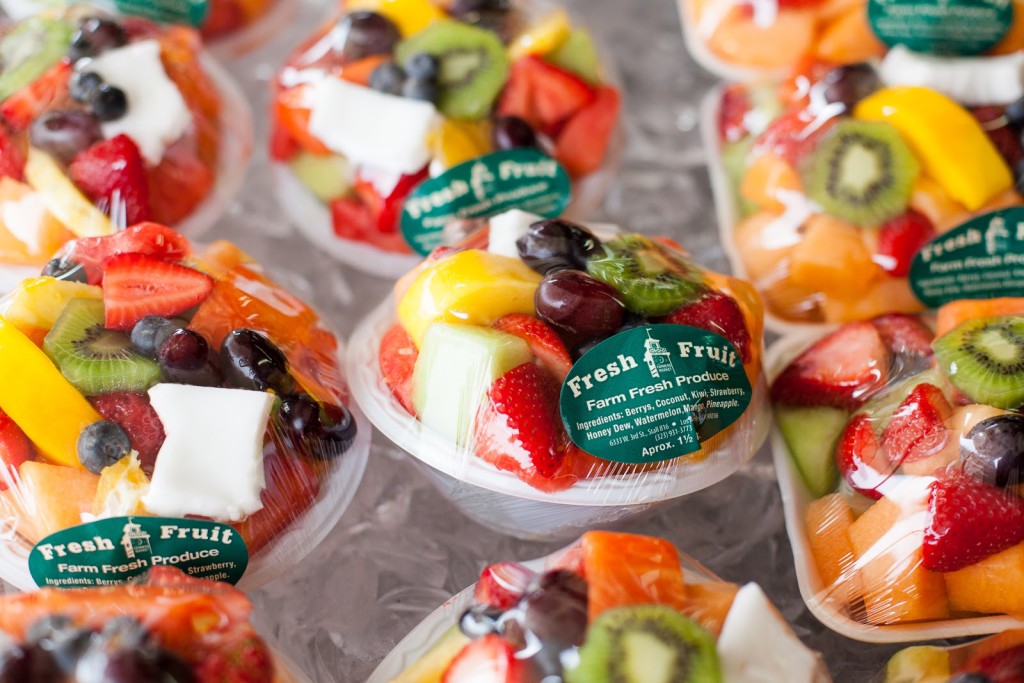 It was a fun tour and a new way to learn about the city I call home. If you're not familiar with the history of the LA Farmers Market I'd recommend you take this tour. Now that I've marked that off my list there are a few other tours that I would like to check out, like this helicopter tour of Orange County. Anyone want to join me?

PHOTOS BY JENNIFER CHONG