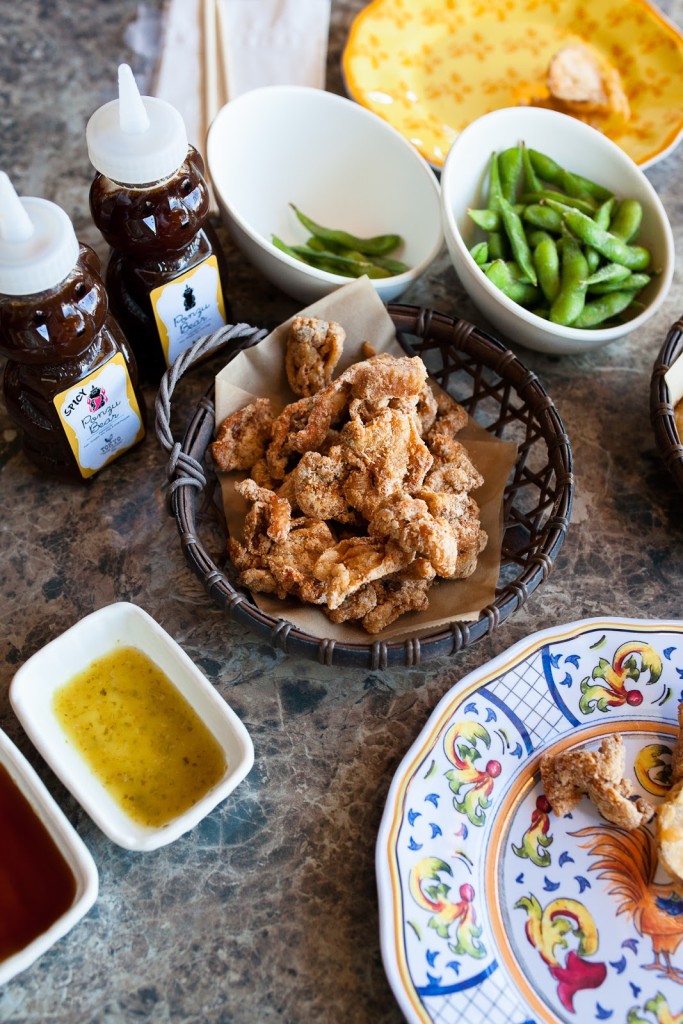 Earlier this year I had the pleasure of meeting of Elaine, restaurant operations and Kouji, chef and owner of
Tokyo Fried Chicken.
I'm a fan of TFC so when they asked if I'd help capture the restaurant I couldn't say no! I had such a blast shooting with them getting to hear Kouji's story and of course chowing down on some tasty fried chicken.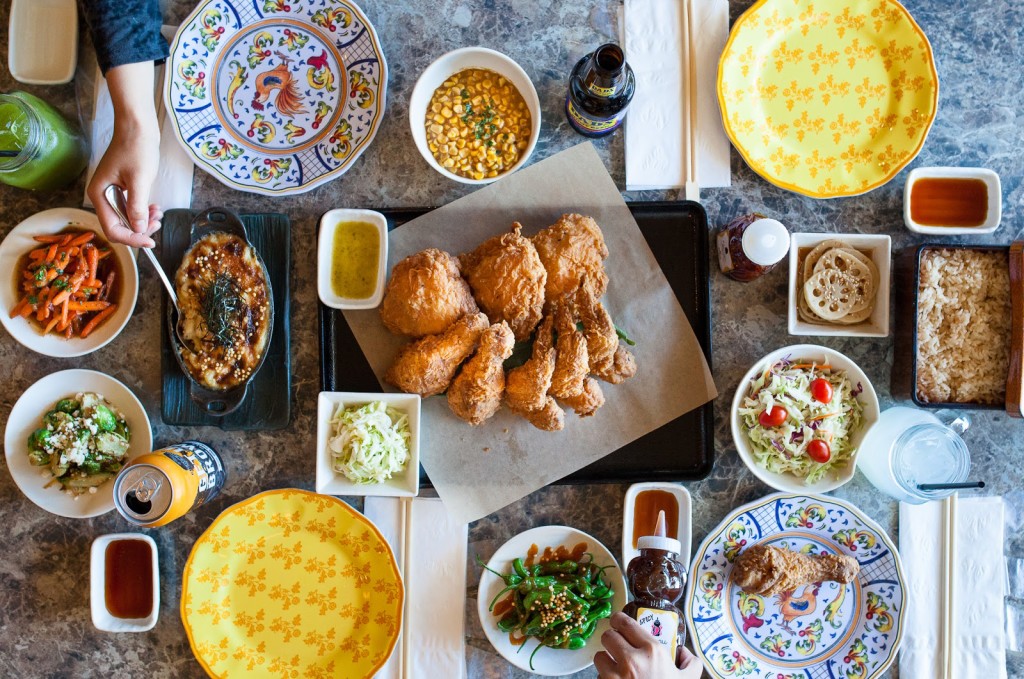 The chicken is like a combination of Southern fried chicken and Japanese karaage chicken, flavored with soy, ginger and garlic served with ponzu sauce. My favorite is their spicy ponzu, I was lucky enough to take some home but you can also get your own by stopping by their restaurant.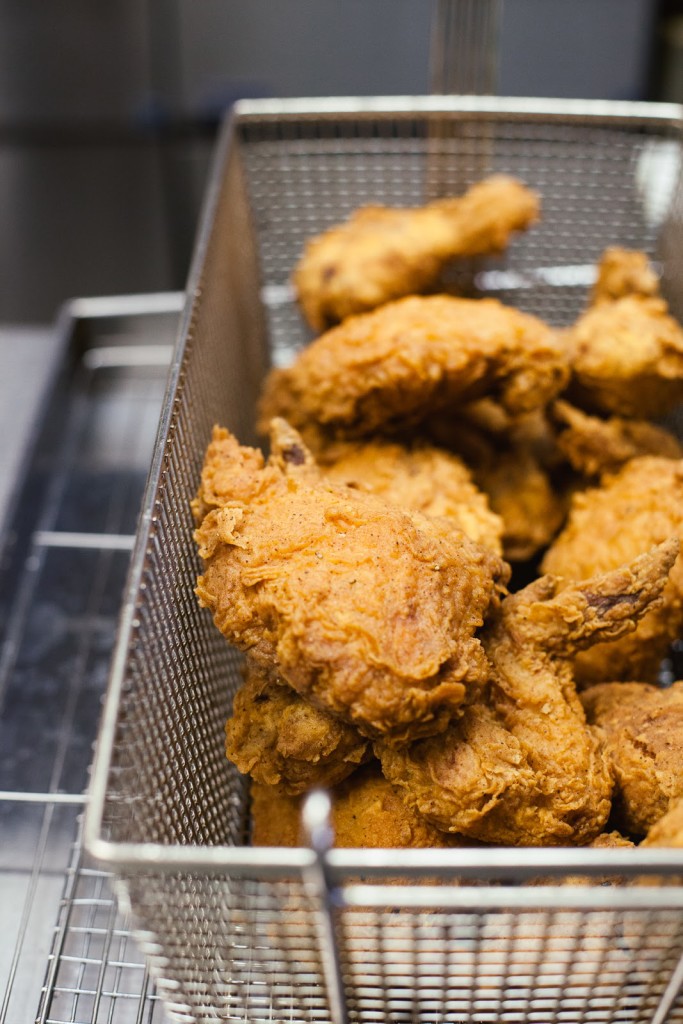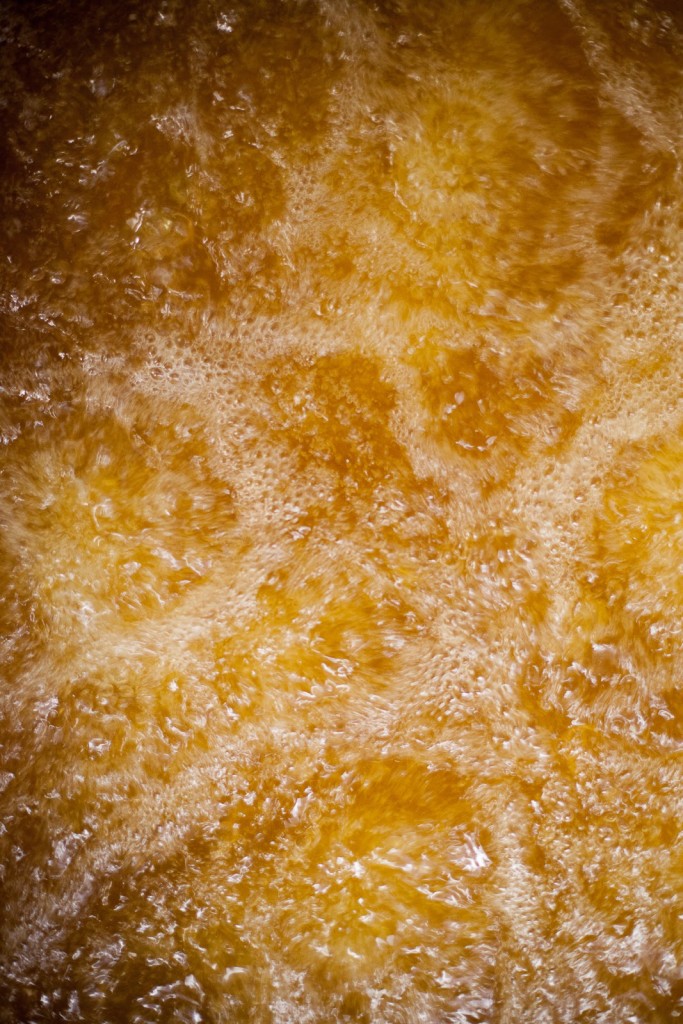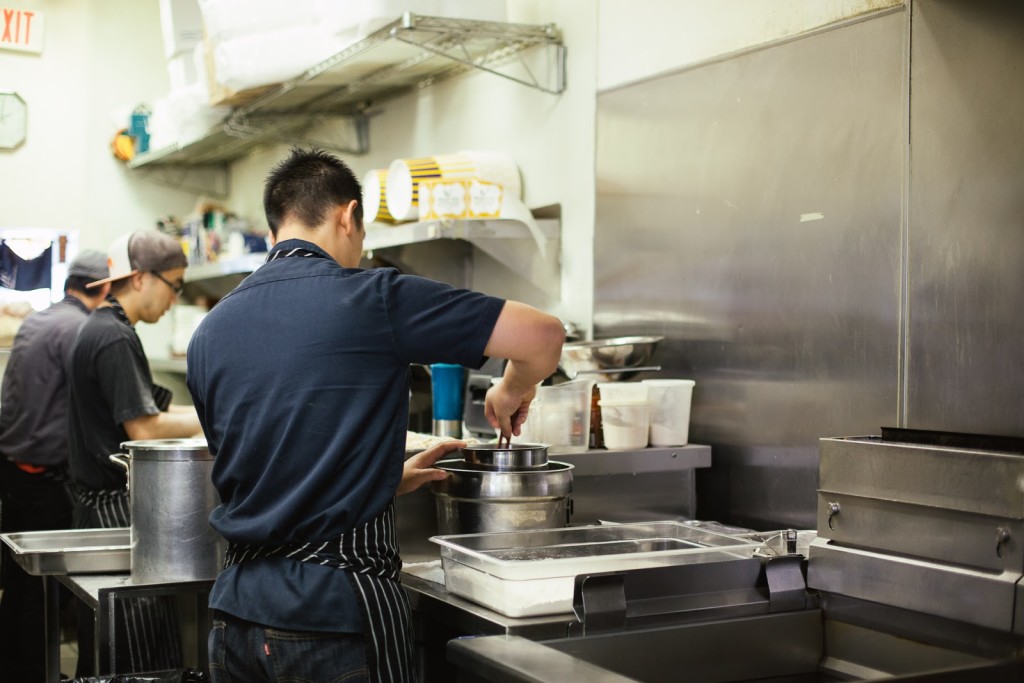 The side dishes also have Japaneses and Southern influences like soy glazed carrots with bacon, curried cream corn, truffle edamame and of course some mac and cheese. My favorite things to order include the crispy fried chicken skins, the dinner set with mac and cheese and sauteed lotus root and I love their Yuzu lemonade!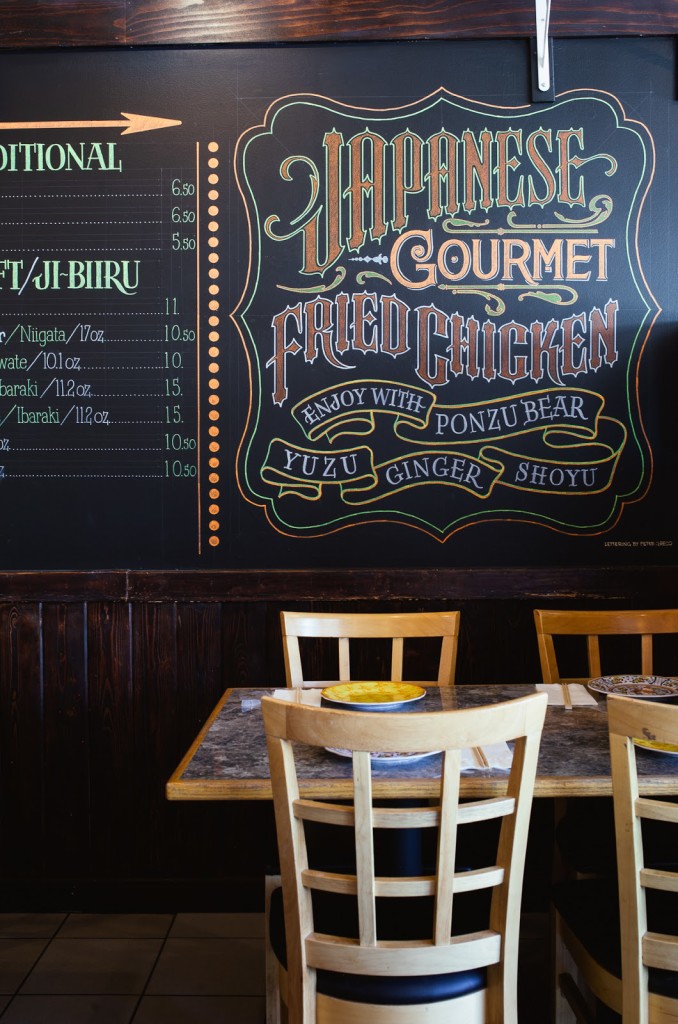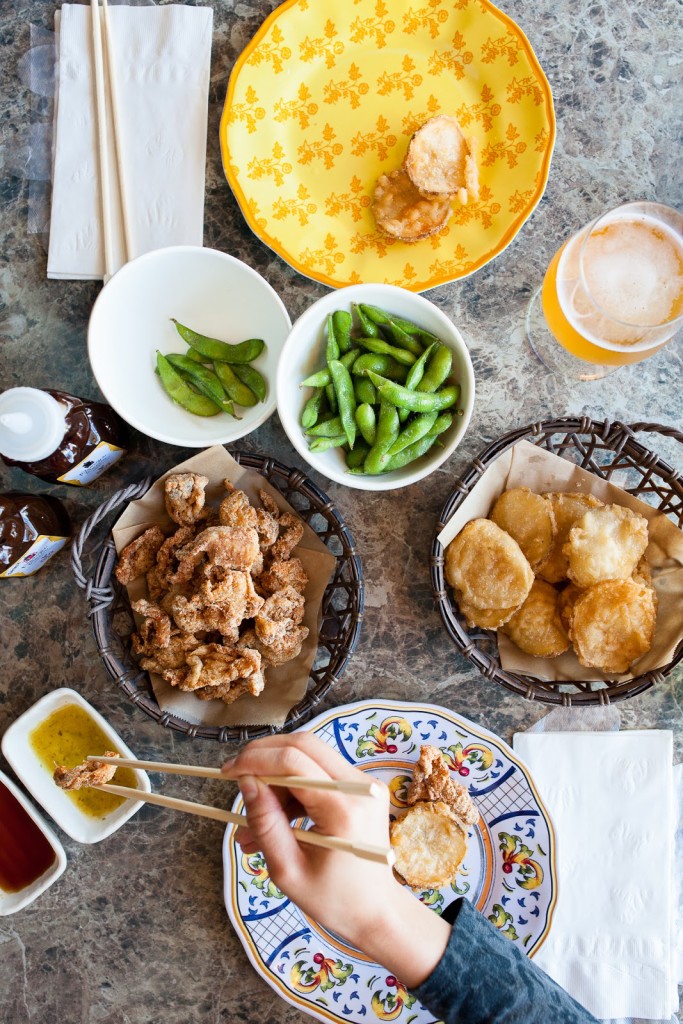 Tokyo Fried Chicken was kind enough to share their soy glazed carrots with bacon recipe with you so you can try it out at home too! If you're in the LA area and haven't check them out yet definitely add them to your list!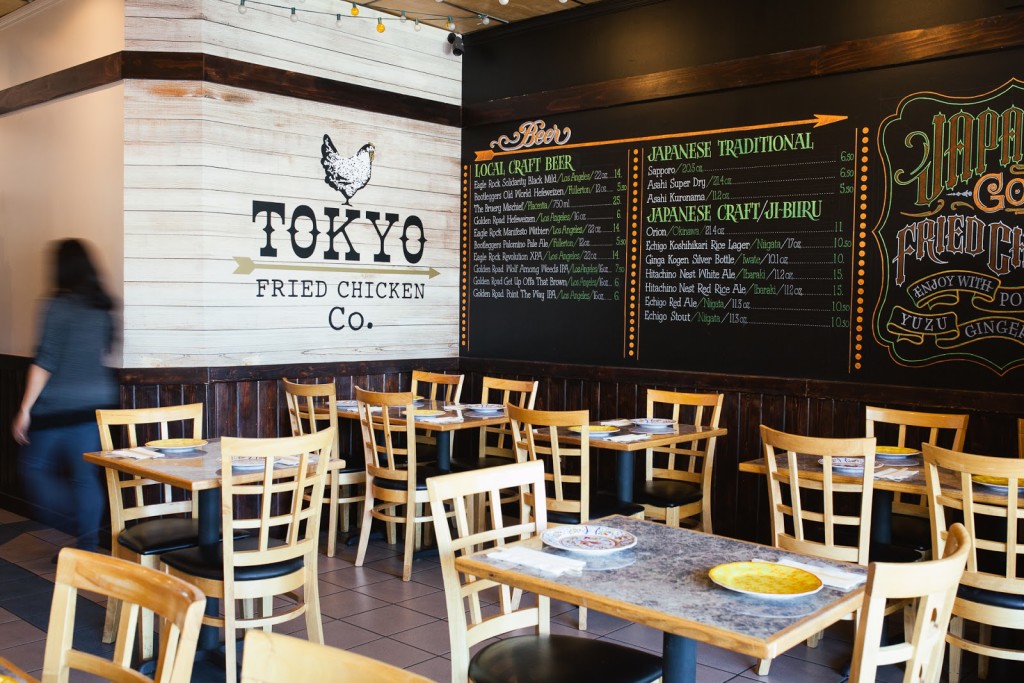 SOY GLAZED CARROTS WITH BACON print this recipe!
INGREDIENTS
1 lb. baby carrots, sliced lengthwise
1/4 lb. unsalted butter
3 oz. bacon bits
1/2 lb. brown sugar
1/4 cup soy sauce
salt
pepper

PREPARATION

1. Blanch carrots to al dente

2. Saute carrots in butter

3. Add brown sugar and soy sauce mix well then fold in bacon bits

4. Sprinkle with salt and pepper to taste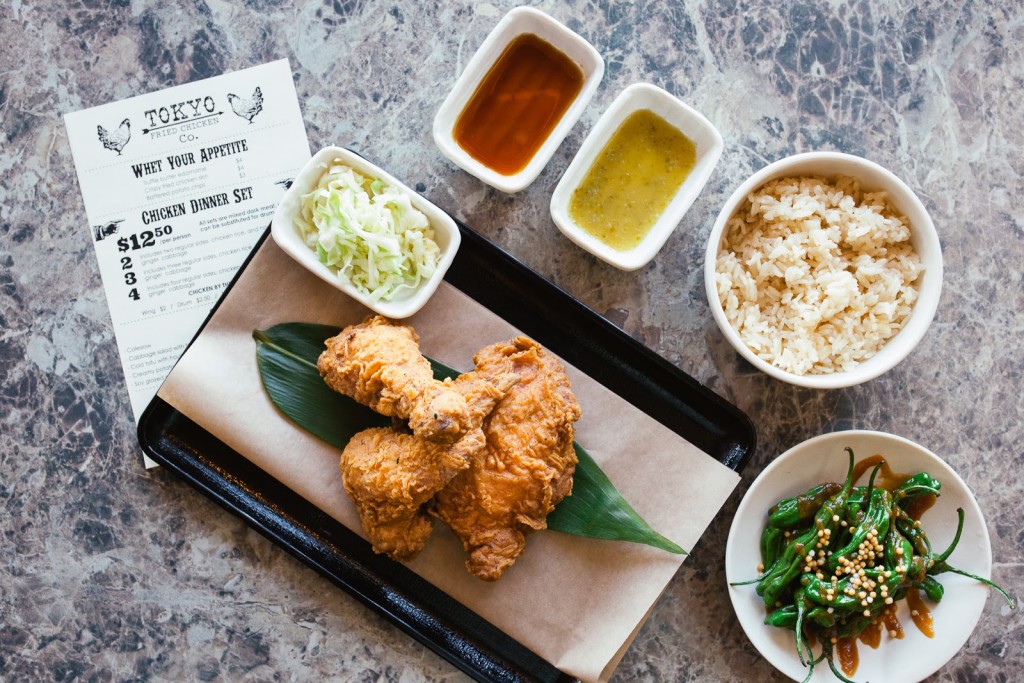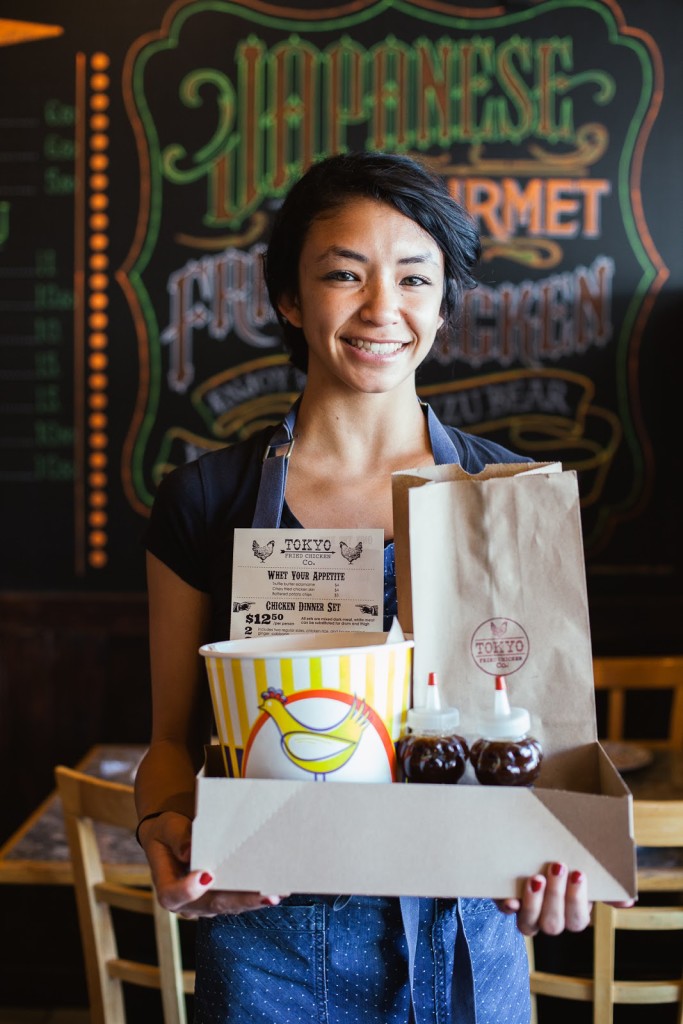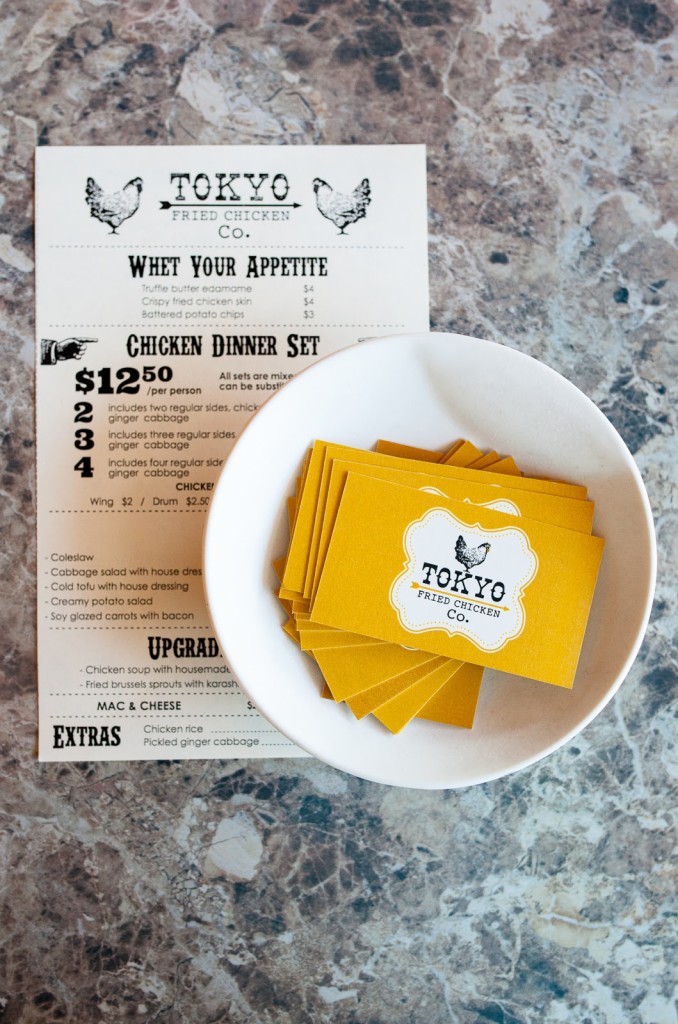 TOKYO FRIED CHICKEN CO.
122 S Atlantic Blvd
Monterey Park, CA 91754
626.282.9829
PHOTOS BY JENNIFER CHONG