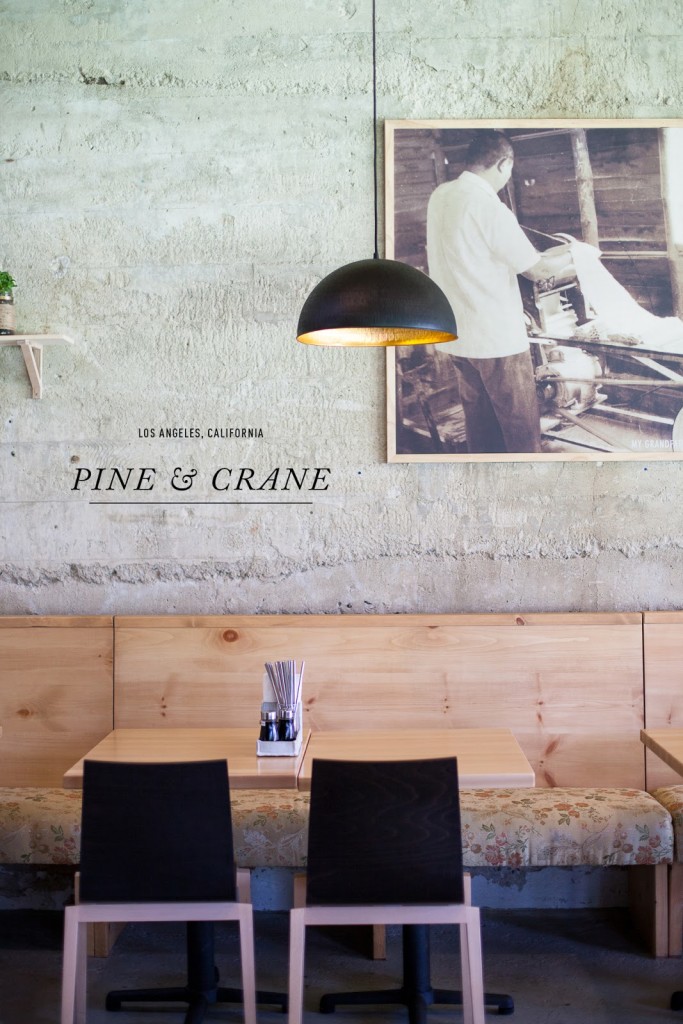 A couple weeks ago
Jeanne from Shop Sweet Things
came to visit for some LA fun and to celebrate
Will of Bright Bazaar's
brand new
book
(for all you color lovers – definitely pick
one up for yourself
). I've been excited to check out
Pine and Crane
the newest hippest Taiwanese restaurant in Silverlake, so we decided to spend the day in Silverlake before meeting up with our friends.
I really loved our visit to Pine and Crane – Vivian Ku, the owner/chef kindly welcomed us into her restaurant which was named after her grandfather's noodle company. I loved hearing her story – Vivian has worked in various restaurant in the past and then studied at CIA to get a better understanding of cooking techniques. The produce at the restaurant comes from her very own family's farm nearby. Sure you can go to SGV for some delicious Taiwannesse food but I can promise you that the experience at Pine and Crane will feel totally different.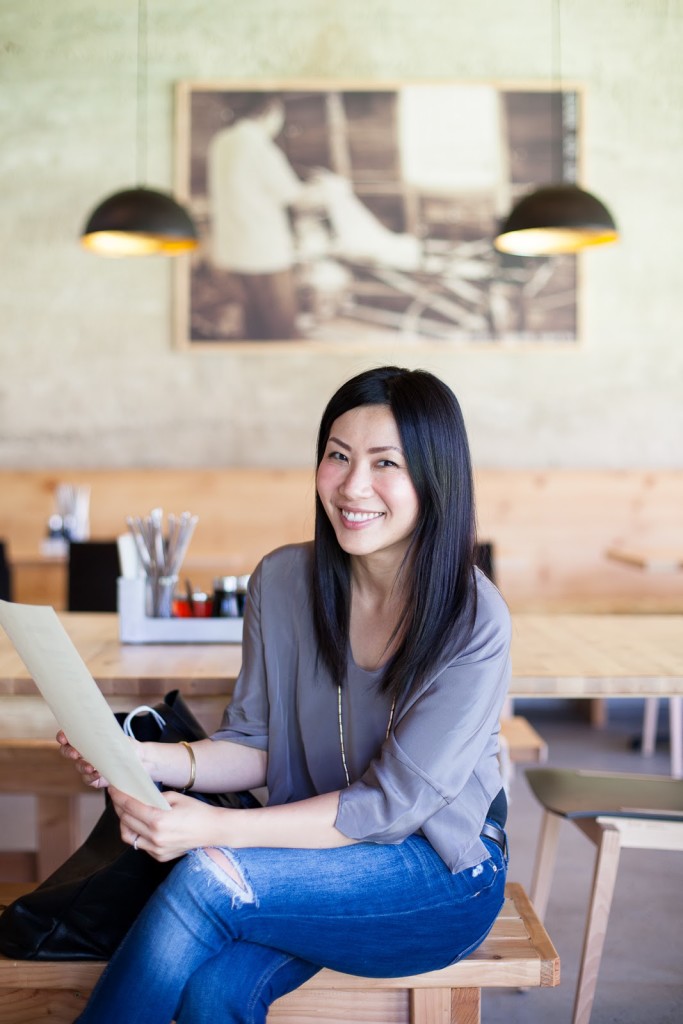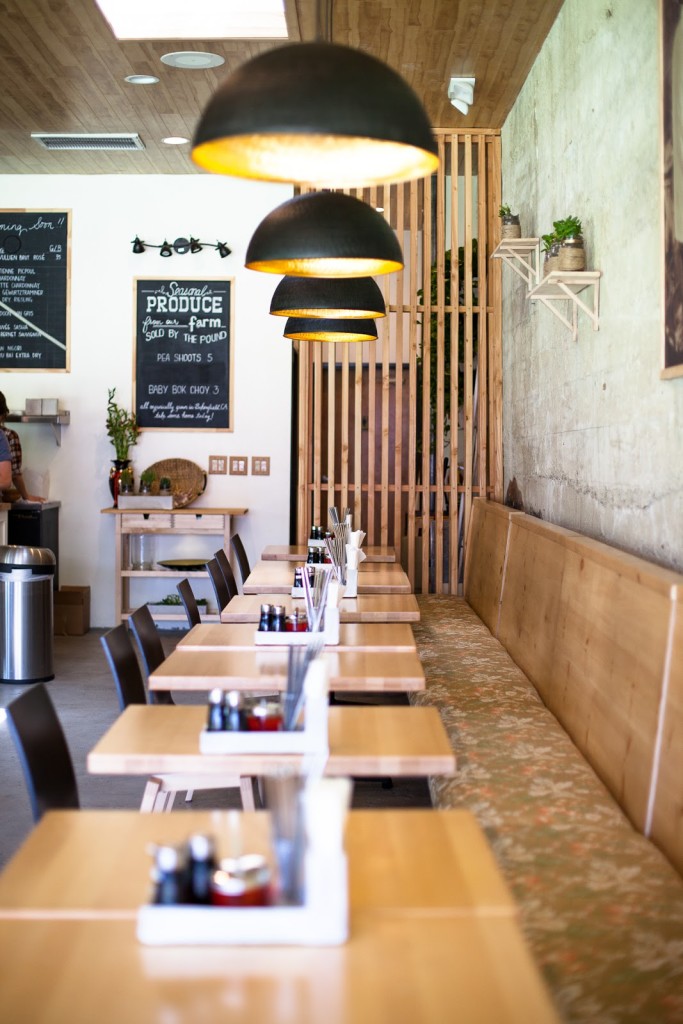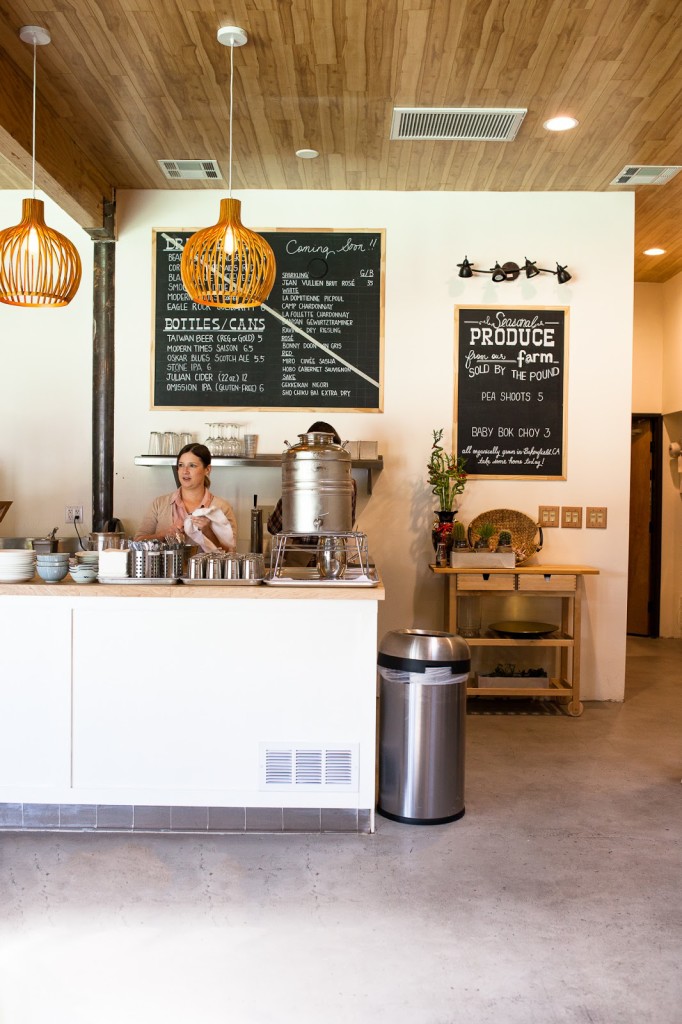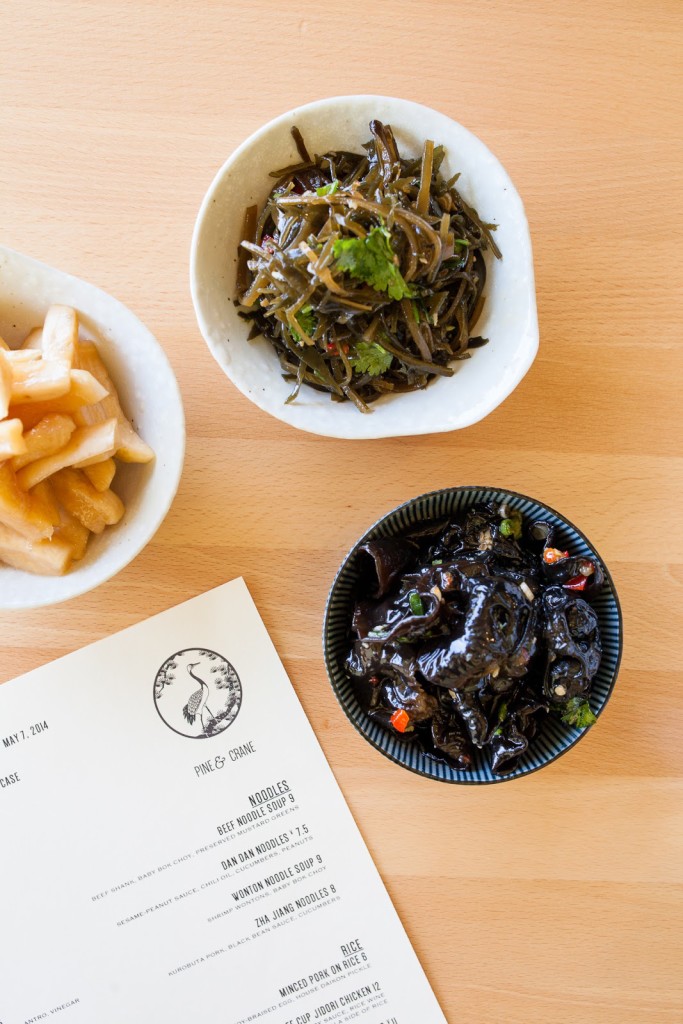 We ordered – all of the cold appetizers that they had for the day which rotate daily, scallion pancakes, spicy shrimp wontons, beef roll, dan dan noodles, and mapo tofu. Yes you read that correctly we got all of that for lunch, the portion sizes are good we wanted to try an assortment of dishes so we got more than enough to fill our bellies for lunch and then some for later. I loved all the dishes but my stand out favorite were the spicy shrimp wontons. Best wontons ever (Vivian what kind of magic sauce you got in there!?). Also I have to say I LOVE the milk tea at Pine and Crane the Passionfruit black tea which was also quite delicious.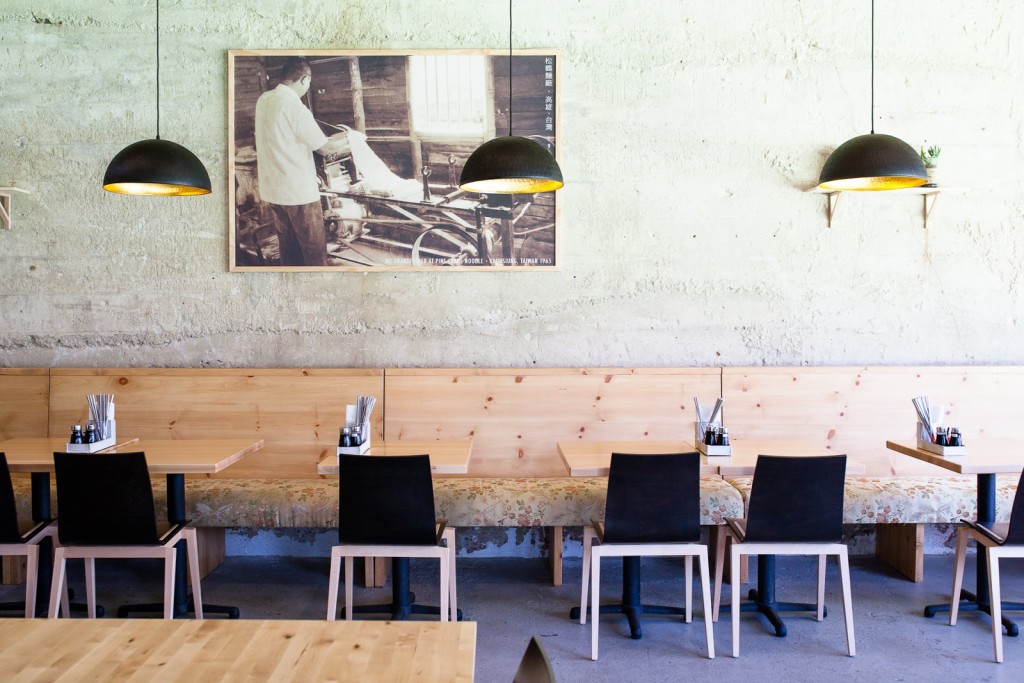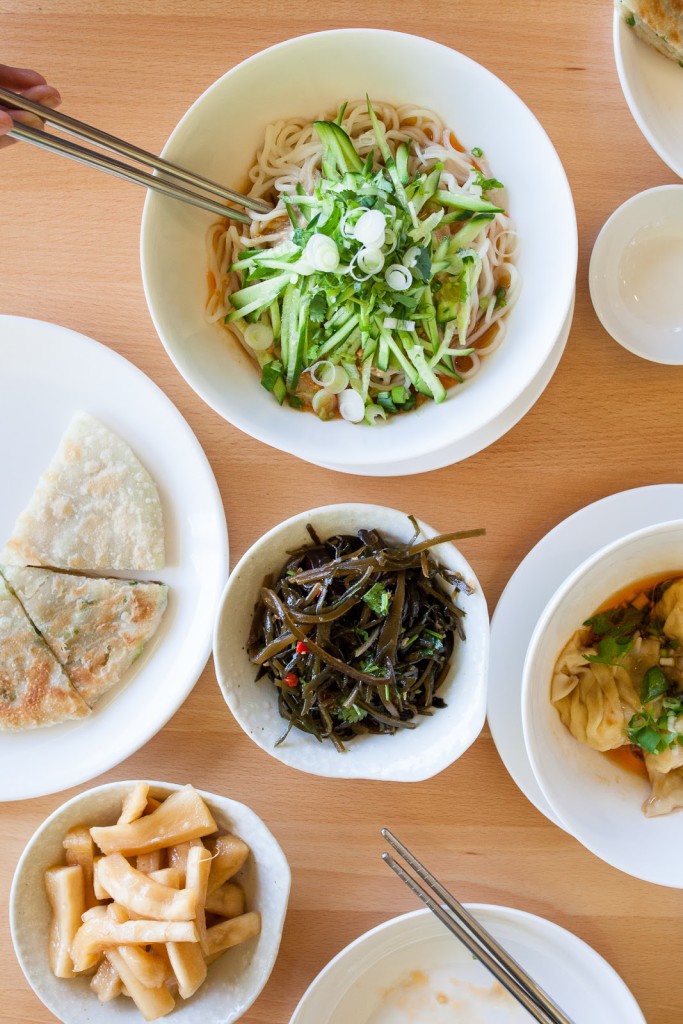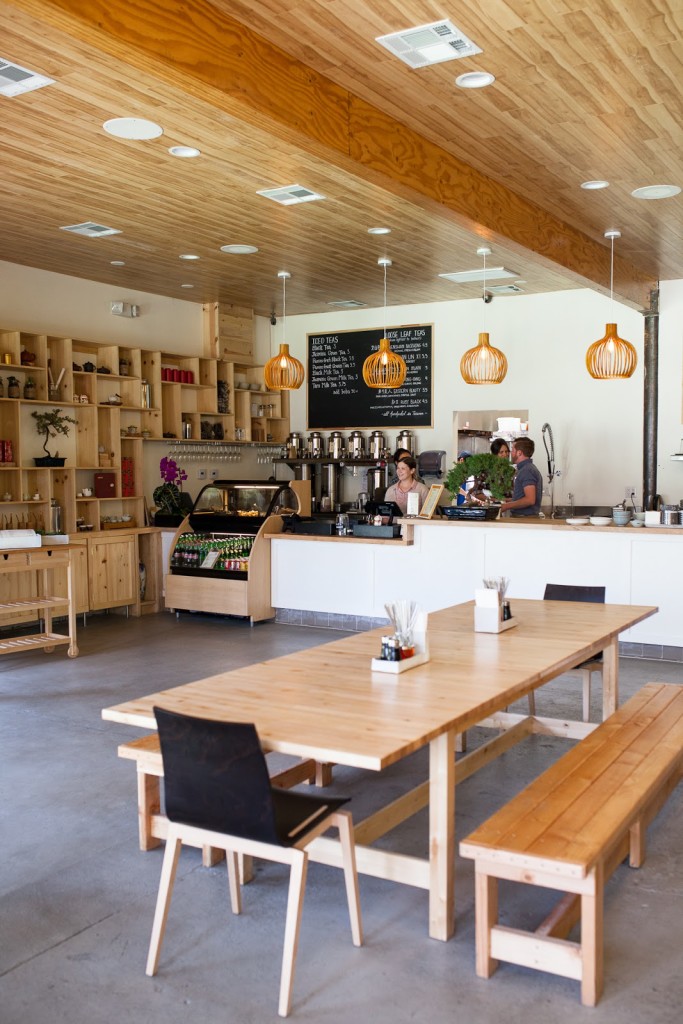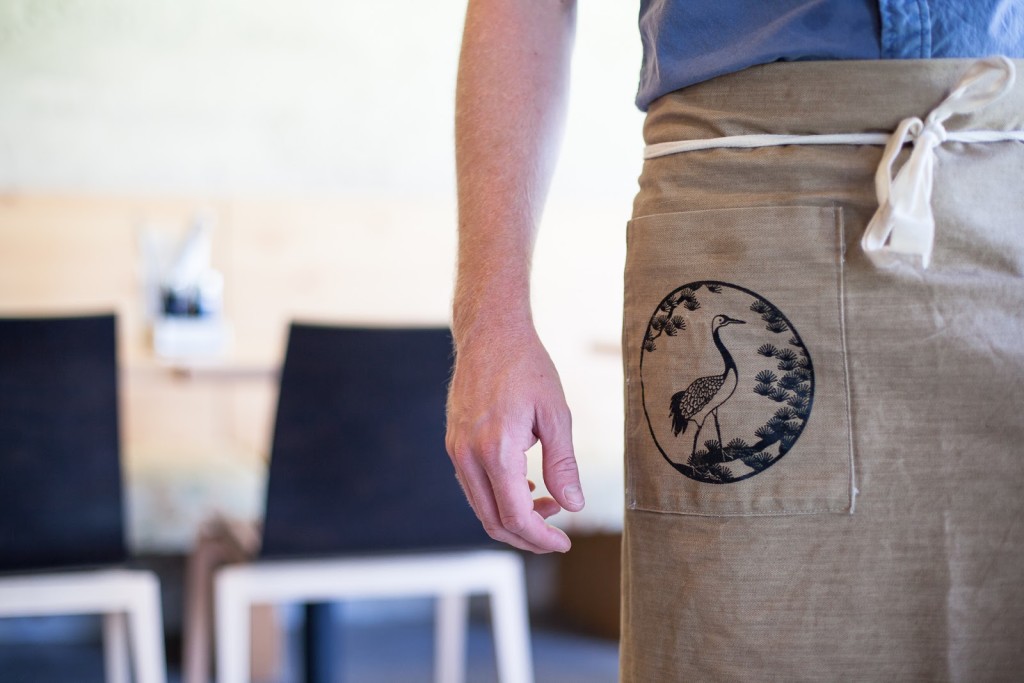 Besides having great food you can see from the photos they did a great job with the creative and decor – the ambiance feels so different from any other Taiwanese restaurant you'll go to. If you're in LA stop by Pine and Crane today. Thanks to Vivian and Moonlyn for welcoming us into their space.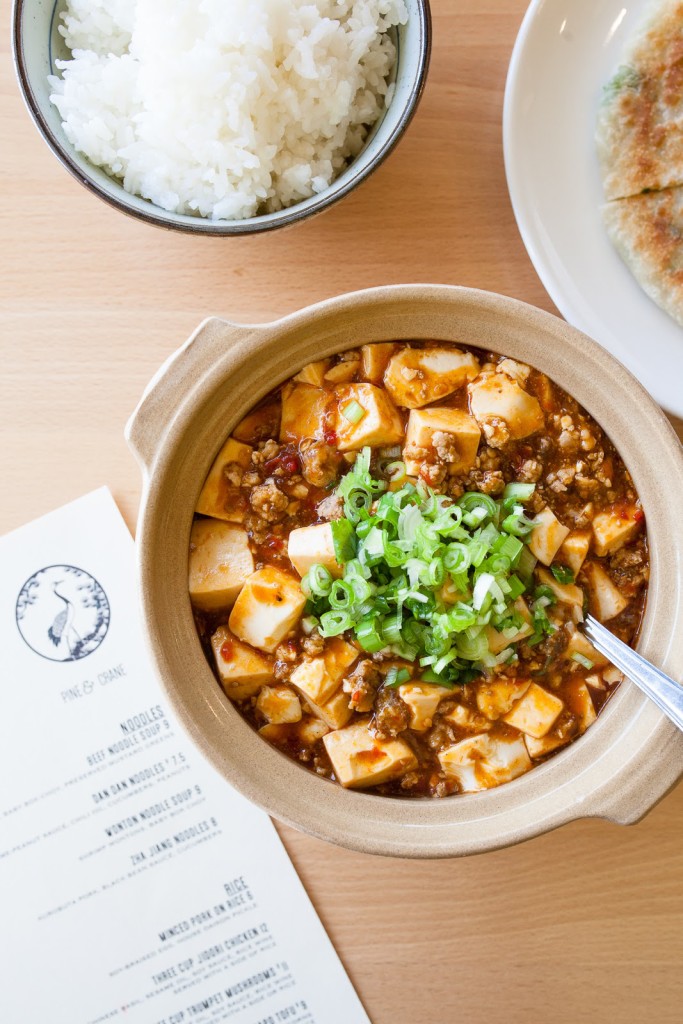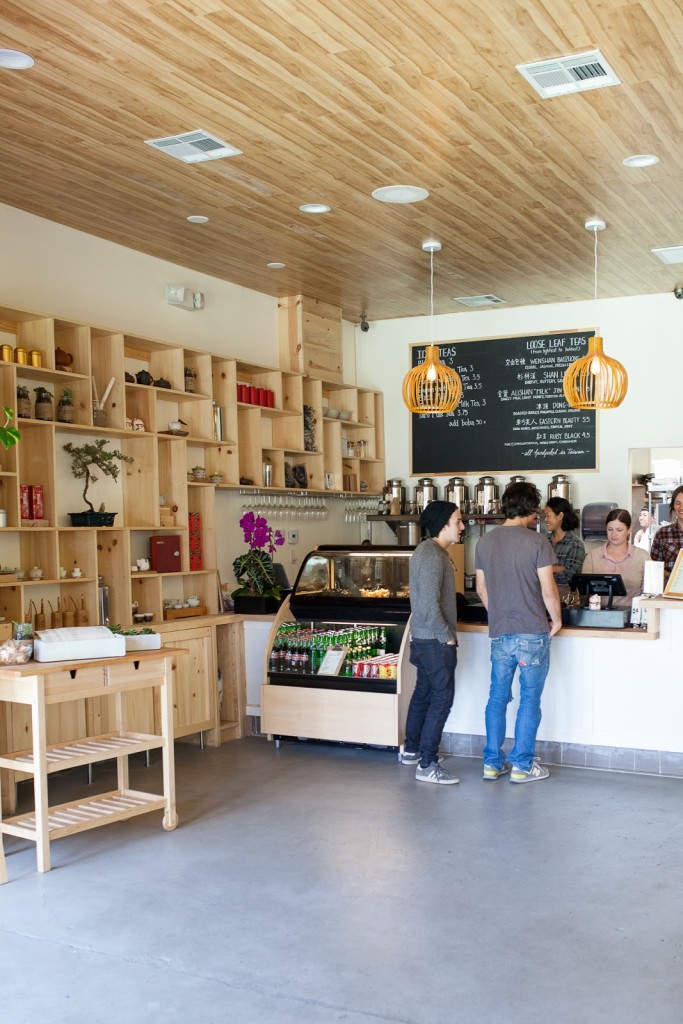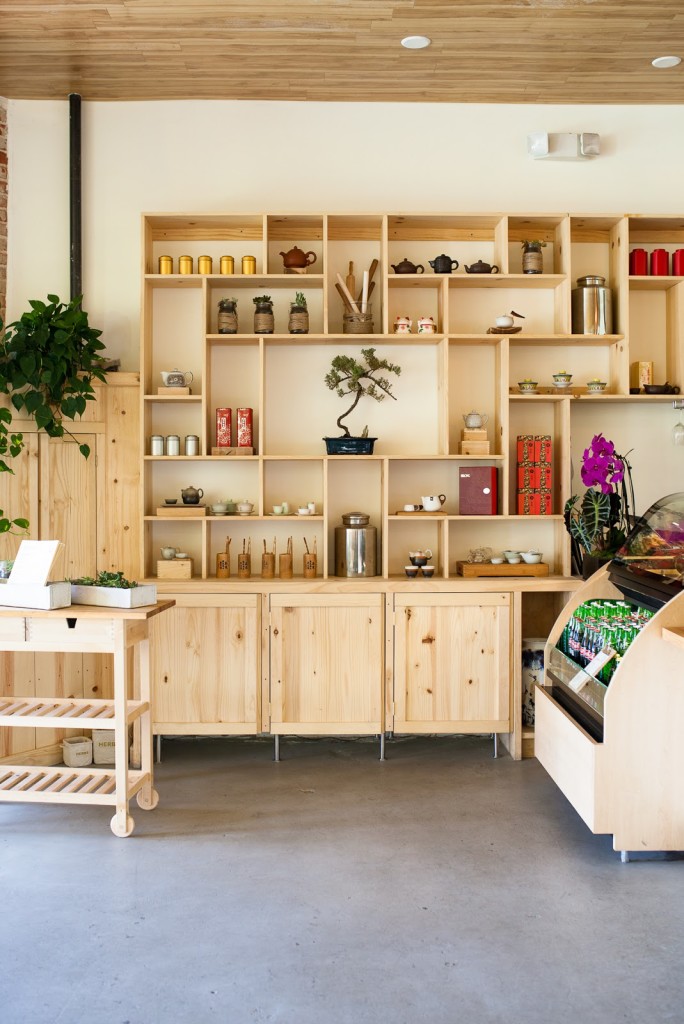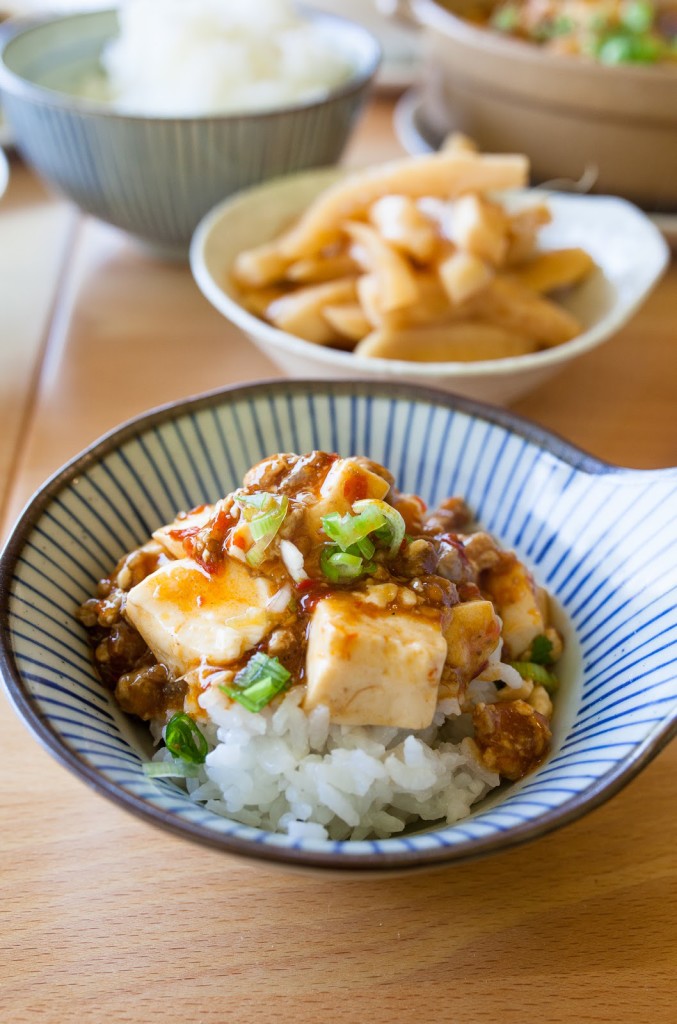 I had so much fun hanging out with Jeanne and exploring Silverlake totally wish she lived closer to me. To check out the other places we visited check out our steller story here .
PINE AND CRANE
1521 Griffith Park Blvd.
Los Angeles, CA 90026
323.668.1128
PHOTOS BY JENNIFER CHONG
+ FOLLOW ME ON INSTAGRAM OR TWITTER FOR MORE ADVENTURES +